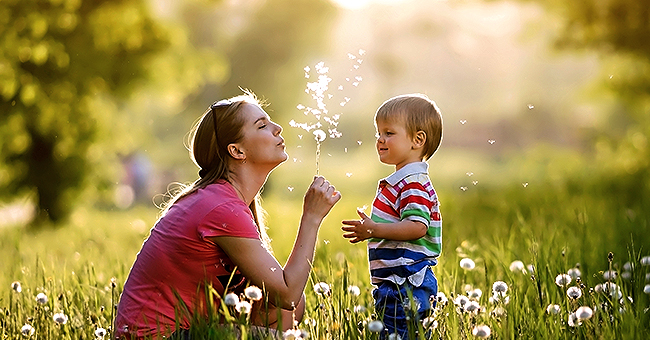 shutterstock
Man Sparks Debate for 'Reacting Negatively' after His Date Told Him She Has a 4-Year-Old Son
A man caused quite a stir for responding negatively after his date revealed to him that she has a 4-year-old son. He even told the woman that he wasn't looking to date a mother.
Writing to Reddit, user Nymblesoldier shared that he recently met a lovely woman on his brother-in-law's birthday party and that they hit off straight away.
He said they talked throughout the night and even took her home. Since then, they have been in constant communication.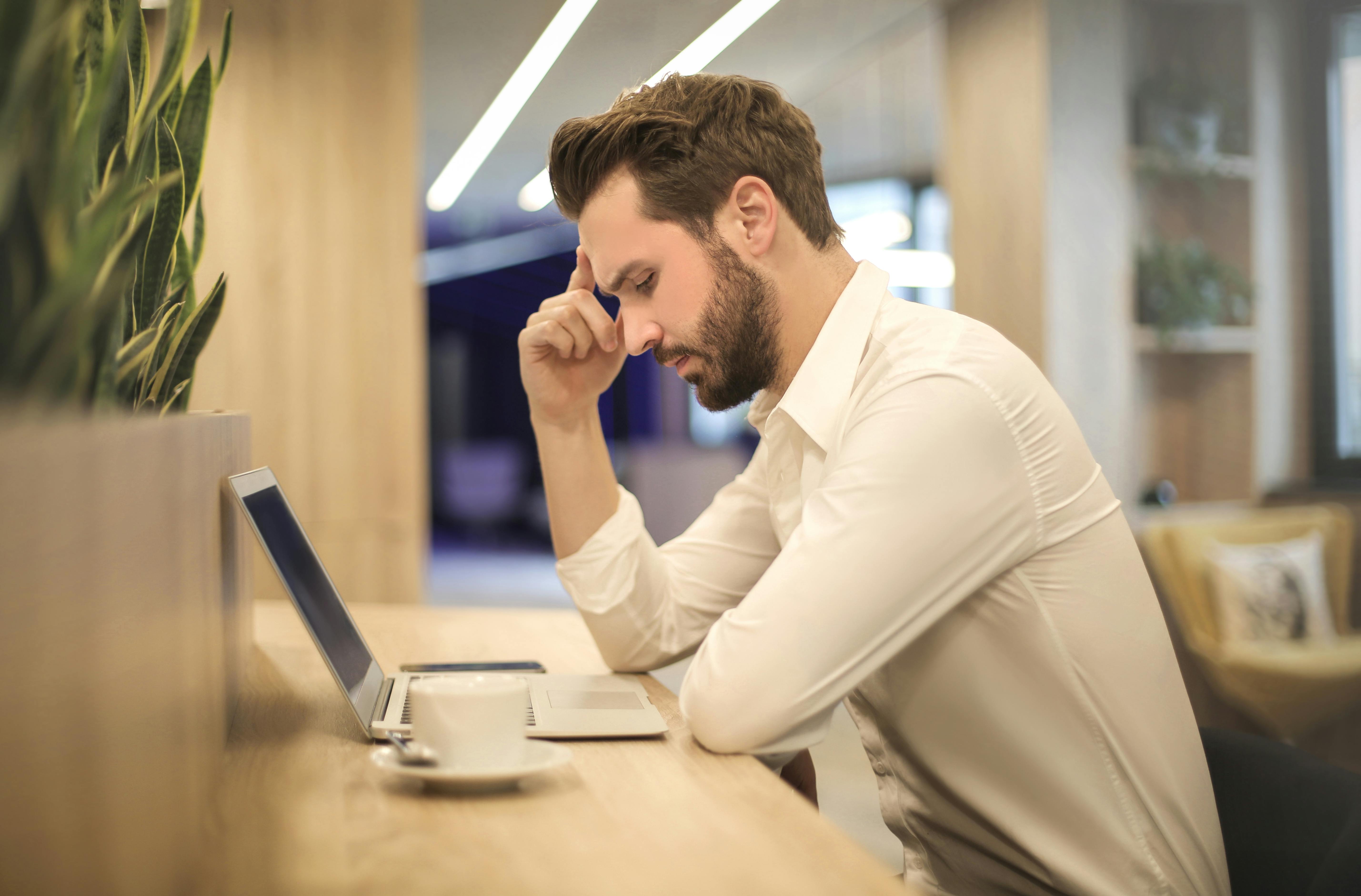 Man looking at a laptop | Photo: Pexels
"She asked me if I ever wanted [kids] and I said yep, and I asked her the same and she replied 'yeah I'd love a big family someday,'" he wrote, noting that there was no implication she had a child.
The man continued that he frequently asked the woman out on nighttimes since that was the only time he was free. However, she generally refused.
"Friday evening came around and she said she could hop out for a few hours, so I jumped at the chance and took her out for a bite," he wrote.
While they were eating at a restaurant, the woman confessed to him that she has a 4-year-old son.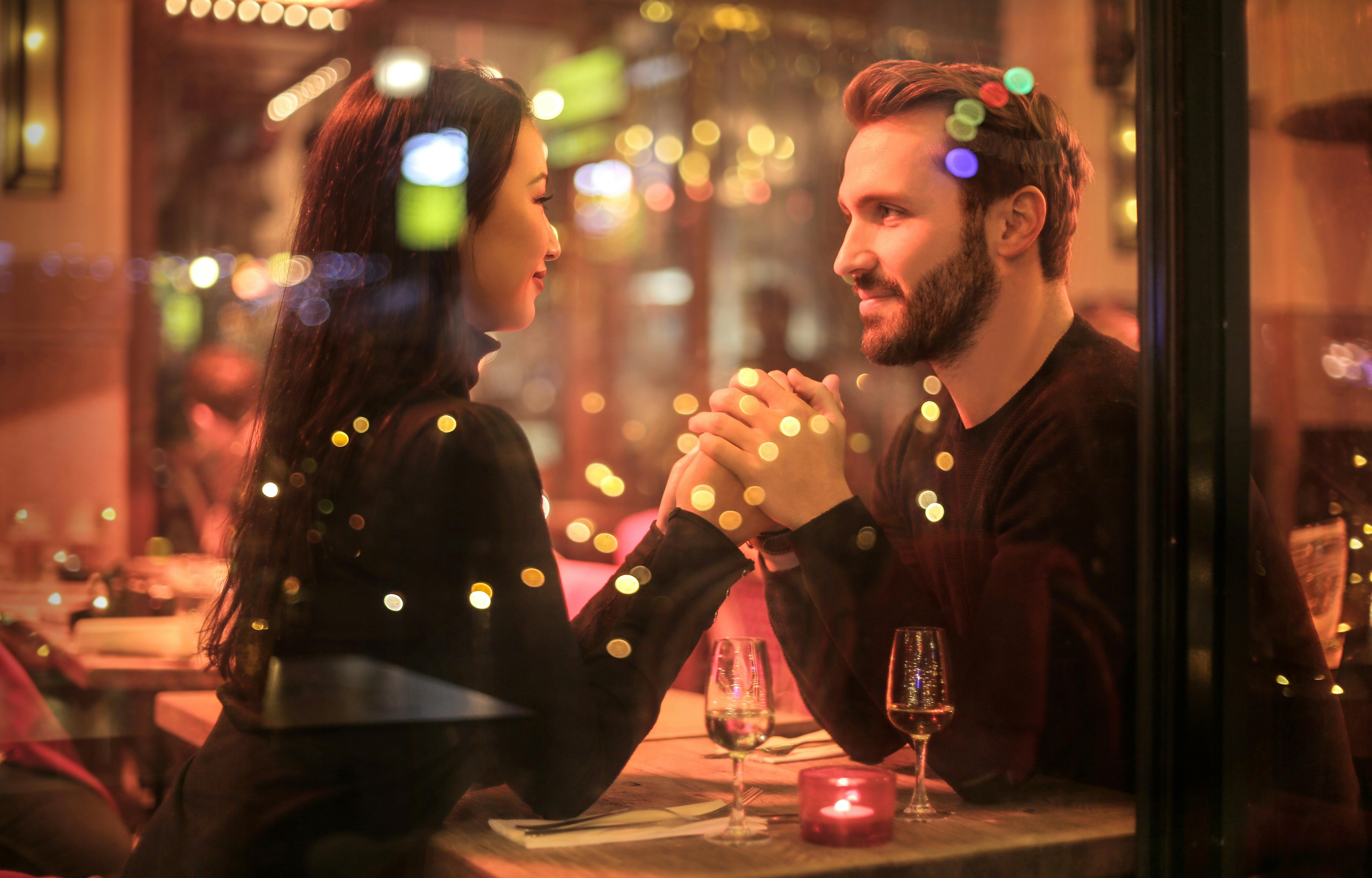 Man and woman holding hands | Photo: Pexels
"I really didn't know what to say so I just said 'huh' and that was kinda it," he wrote.
"She got even more awkward after I went quiet and we finished our dinner in silence despite me trying to make small talk and then I paid for dinner and I called her cab."
The woman called him that night, and he answered. She told him that he shouldn't have reacted poorly. The woman likewise said she was truly into him, and that was the reason why she confided in him with that information.
Man and woman holding hands | Photo: Pexels
"She said she wanted to carry on dating me, that she was falling for me, etc. I told her I was really sorry but I had no idea what to say with that info and that I wished her well but I wasn't looking to date a mom," he wrote.
Since he shared his predicament on Reddit, he has gotten numerous remarks from other users.
One person wrote, "If you don't want to date a mum, you don't want to. Kids are a big deal, which means they can be a big deal breaker too. She's alright to be disappointed, and you have every right to turn her down."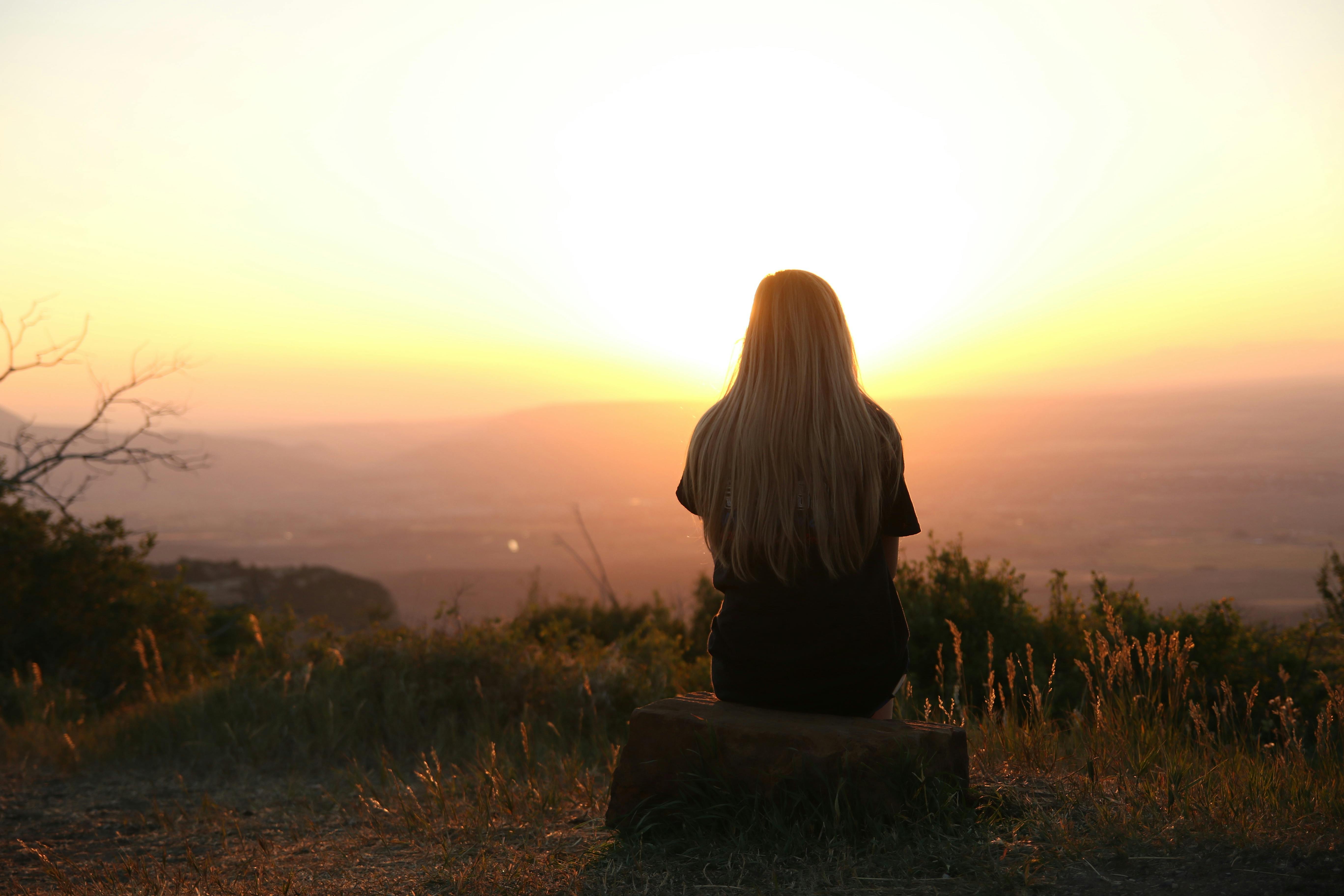 Woman looking at sunset | Photo: Pexels
"It was kind of weird that she intentionally mislead him about her having a kid though," added another.
"Your reaction was awkward because she intentionally hid her status as a mother," commented another user. "She should've mentioned her son much sooner. It sounds like there were perfect opportunities to do so, and she just deflected."
Someone else wrote that women should not be ashamed of motherhood because being a mother is such a significant piece of one's life.
Please fill in your e-mail so we can share with you our top stories!