The 8 Best-Kept Secret Celebrity Weddings
The recent revelation of Heidi Klum's marriage to Tom Kaulitz, 29, took the world by surprise, ranking the couple among the sacred trail of celebrities who had secret weddings. 
SECRET CELEBRITY WEDDINGS: A CLICHE?
Living a life without secrets in full gaze of the public, and constantly trailed by paparazzi; that's the life of a celebrity. Despite this apparent public life, some "A-listers" have managed to keep the biggest secret of all (their wedding) away from the media.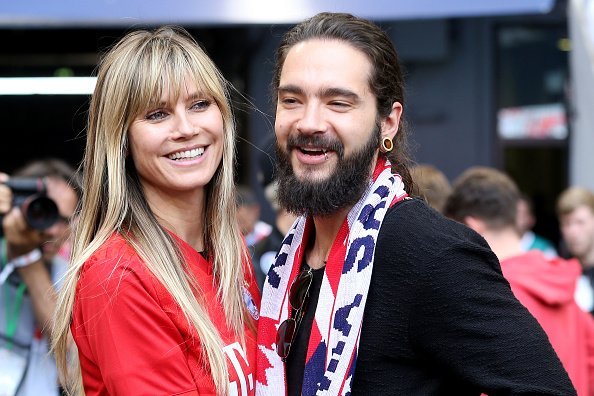 These recurrent secret weddings are fast becoming a trend, with famous stars constantly sailing that boat; the most recent of which is Toms wedding to Heidi Klum. Here are some notable celebrities who have pulled off a secret wedding.
HEIDI KLUM AND TOM KAULITZ
Famous supermodel, Heidi Klum, 46, got engaged to Tom Kaulitz, a singer in December 2018, despite their 17 years age difference. After the engagement, the media kept watch on the couple, waiting on the announcement of a prospective wedding date.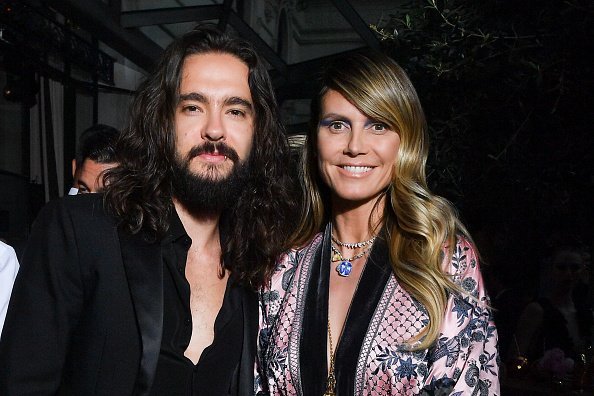 However, the date never came, but the couple wound up married. The revelation came after TMZ reported in July, that the lovebirds got wed in a secret ceremony in California, where they acquired a confidential marriage certificate. Remarkably, the discovery was made after the lovebirds had been married for five months, since February 22. 
Once the cat was out of the bag, the couple decided to make it official by hosting a post-wedding reception to which they invited celebrity guests, family, and friends to celebrate their union aboard a historic yacht. 
BLAKE LIVELY AND RYAN REYNOLDS
Famed for their roles in popular TV sitcoms and movies including "Green Lantern," in which they co-starred, Blake and Ryan kept their wedding a secret. They got married in September 2012, at the Boone Hill Plantation, on an Island in South Carolina, and the ceremony was a private affair.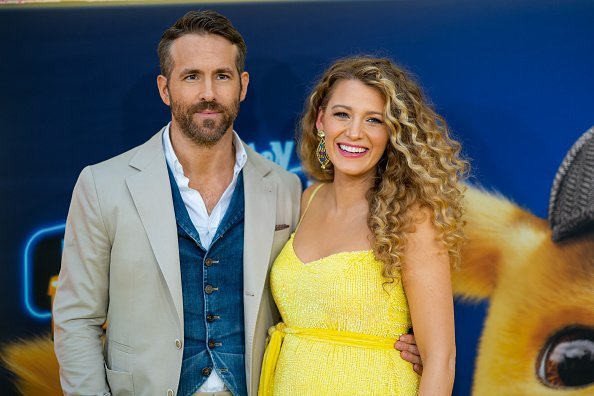 GISELE BUNDCHEN AND TOM BRADEY
Tom and Giselle had a quiet marriage in 2009. They hosted a small ceremony in Santa Monica, Calif, with only a small circle of family and friends in attendance. The football star and his supermodel wife said their wedding vows at Saint Monica Catholic Church, followed by a reception at their Brentwood home.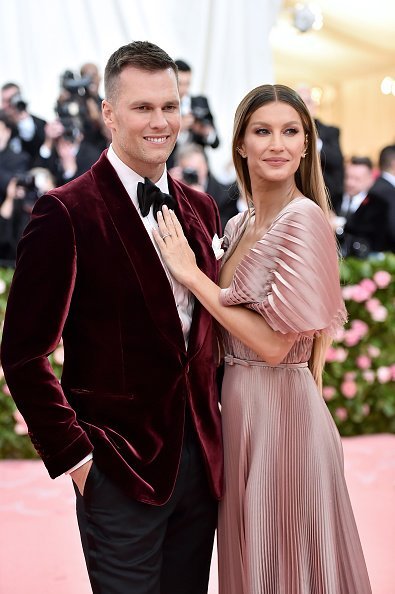 BEYONCE AND JAY-Z
Hollywood power couple, Beyonce and Jay-Z made their wedding a private affair with the secret ceremony holding at Jay-Z's NYC apartment, after securing a marriage license in Scarsdale, New York. Only a few close relatives and celebrities were in attendance at their 2008 wedding.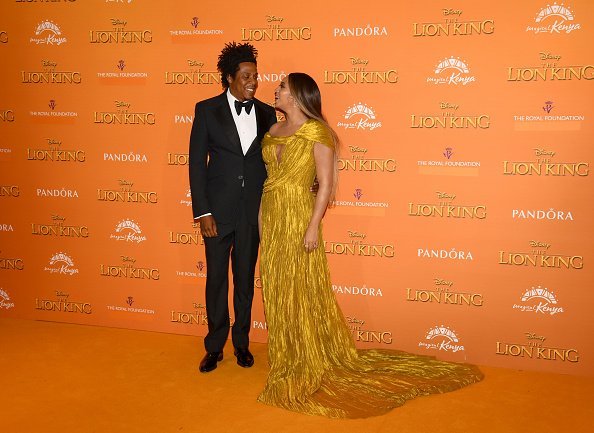 JESSICA ALBA AND CASH WARREN
Actress, Jessica Alba tied the knots with Cash in 2008, in a private courthouse wedding. The event took place in Beverly Hills, and no guests were present during the exchange of vows.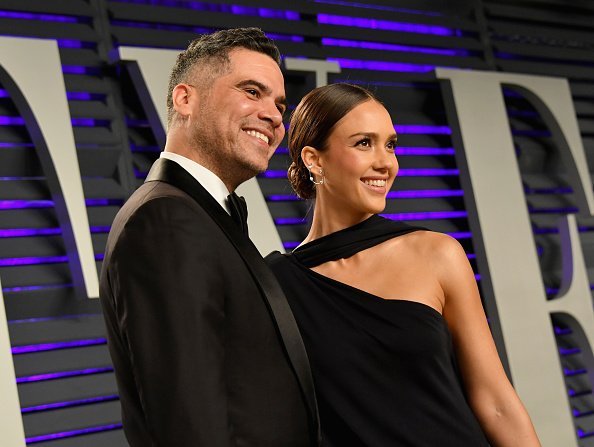 CARDI B AND OFFSET
Grammy Award winner, Cardi B, and her forever beau Offset took a walk down the aisle on December 2017, at Fulton County, GA. But not until June 2018 did the news of their marriage become public after Offset let it slip by calling the songstress his wife during the 2018 BET Awards.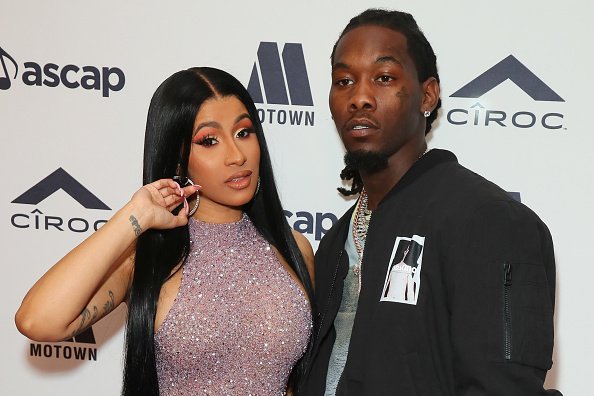 JUSTIN BIEBER AND HAILEY BALDWIN
Justin Bieber and his model wife, Hailey got married in 2018 in a New York courthouse, after being engaged for two months. TMZ reported that the pair went int the courthouse to obtain licenses, unknown to them, the actual exchange of vows had also taken place within the private walls of the courthouse.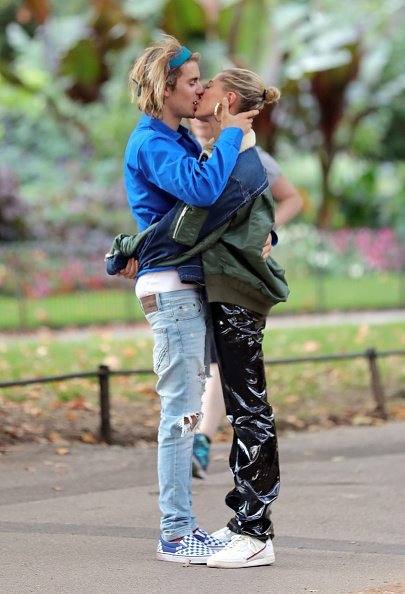 Several other celebrities have joined the trend over the years, with the likes of Will Smith, Chris Henchy, Zoe Kravitz, and Miley Cyrus also in the league. This ultimate "move of fame" has become widespread, and many who practice it now do so just in a bid to follow the trend, and not just for their personal preferences.