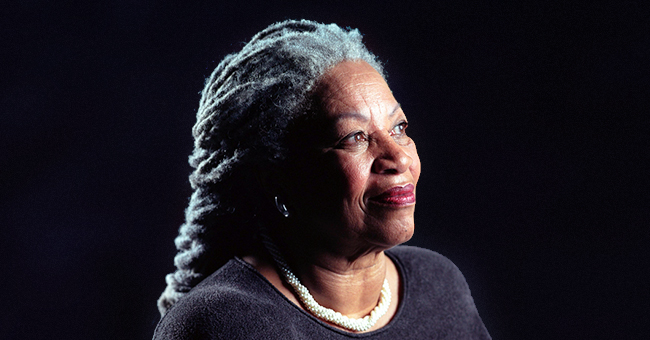 GettyImages
Barack Obama, Oprah, & Other Celebrities Mourn Death of Author Toni Morrison
Toni Morrison, the first black woman to win a Nobel Prize in Literature, died on Monday at age 88.
Celebrities, politicians, and other personalities have taken to social media to mourn her passing, remembering her as a trailblazer writer that beautifully talked about the black experience in her pages.
Toni Morrison was one of the most influential American writers of her generation.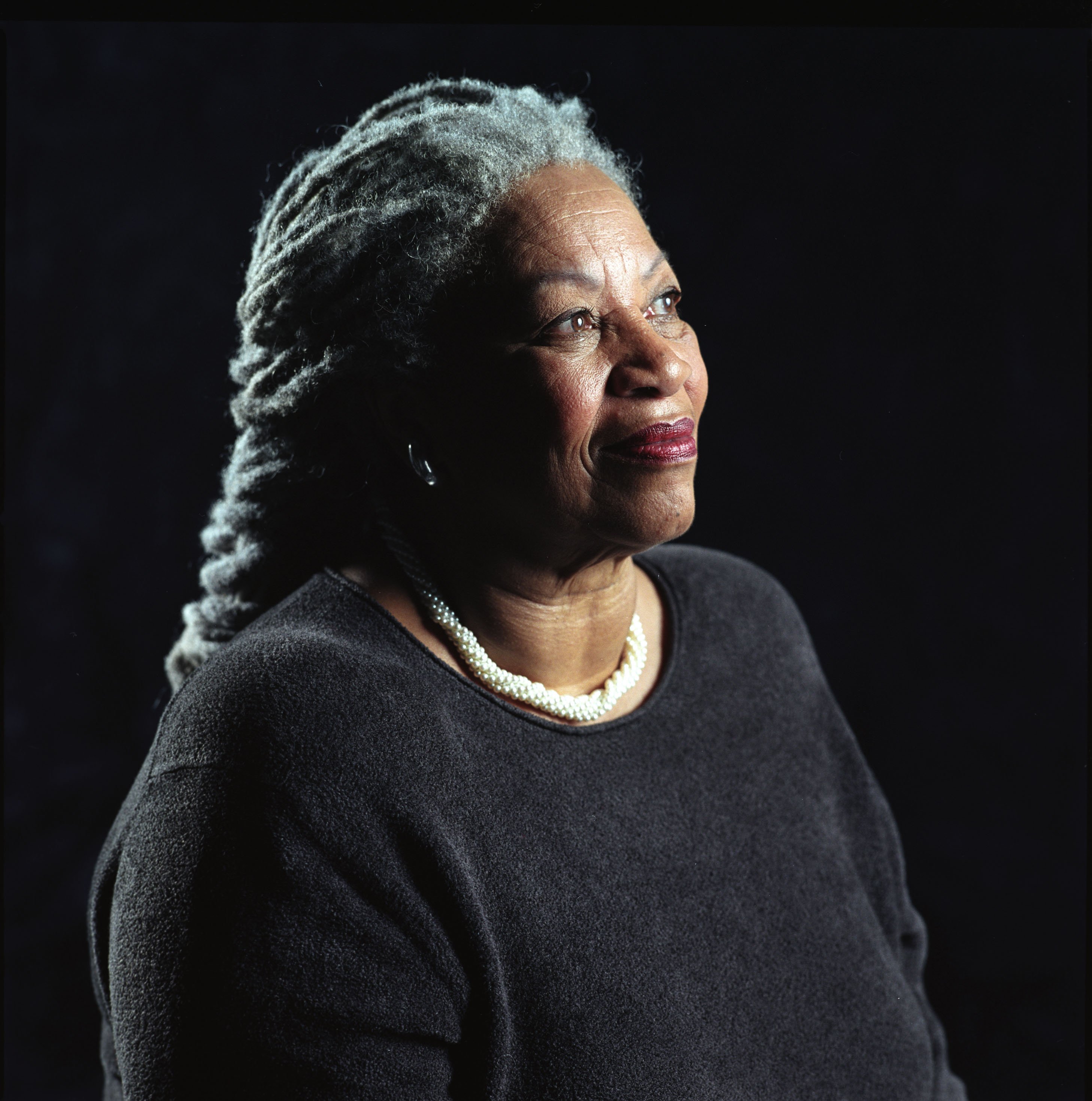 Author Toni Morrison poses for a portrait for her book entitled "Love" in Midtown Manhattan on August 29, 2002. | Photo: GettyImages
Her works were equally admired and feared for their authenticity, mesmerizing prose and raw depiction of the black experience, which she described as being devoid of "the white gaze" that hovered over the works of other influential black writers like Ralph Ellison and Frederick Douglass.
The Nobel Award-winner passed away at Montefiore Medical Center in New York, according to a statement from her publisher, Knopf. Her family revealed in another comment that Morrison's passing followed a short illness and that she was surrounded by family when she passed away peacefully.
After the news spread, several personalities took to social media to share their condolences and celebrate Morrison's life. among them, was media mogul Oprah Winfrey, who had become a close friend of Morrison and once starred and co-produced a film based on the 1987 novel, "Beloved."
"In the beginning was the Word. Toni Morrison took the word and turned it into a Song…of Solomon, of Sula, Beloved, Mercy, Paradise Love, and more," Winfrey wrote on Instagram on Tuesday. And continued:
"She was our conscience. Our seer. Our truth-teller. She was a magician with language, who understood the Power of words. She used them to roil us, to wake us, to educate us and help us grapple with our deepest wounds and try to comprehend them."
Former President Barack Obama, who awarded Morrison with the Presidential Medal of Freedom in 2012, also honored her on Facebook calling her a "national treasure."
"I remember reading Song of Solomon when I was a kid and not just trying to figure out how to write, but also how to be and how to think," Obama said at the ceremony in 2012. "Toni Morrison's prose brings us that kind of moral and emotional intensity that few writers ever attempt."
Morrison also won the Pulitzer Prize for fiction 1988, the Jefferson Lecture for the National Endowment for the Humanities in 1996, and the 1996 National Book Foundation's Medal of Distinguished Contribution to American Letters.
She worked as an editor at Random House for over a decade, and also taught creative writing and literature at several schools, including Howard University, Yale University, and Princeton University, where she was the Robert F. Goheen Chair in the Humanities.
In total, Morrison wrote 11 novels, five children's books, two plays, a song cycle, and an opera during her six-decades long career.
"The writing is — I'm free from pain," she told NPR in 2015. "It's where nobody tells me what to do; it's where my imagination is fecund, and I am really at my best. Nothing matters more in the world or in my body or anywhere when I'm writing."
Here are more tributes from celebrities and politicians:
Please fill in your e-mail so we can share with you our top stories!