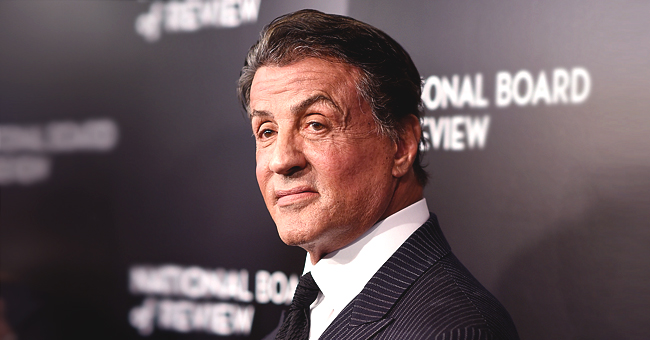 Getty Images
Story behind the Death of Sylvester Stallone's Half Sister Toni D'Alto

Sylvester Stallone's half-sister, Toni-Ann Filiti, died at 48 after a long battle with lung cancer: "It was somewhat expected."
Toni Ann Filiti's death followed her half brother, Sylvester Stallone's son's passing. She lived with her 90-year-old mom, Jackie Stallone, in Santa Monica before her condition reached a critical state and required treatment in UCLA hospital.
A TICKING TIME BOMB
Filiti was practically a ticking time bomb, suffering from stage four lung cancer and liver cancer, which had already spread to her brain. The situation was all too much for the Stallone matriarch after she lost her grandson, Sage.
"I am doing terrible after having my grandson go, then my daughter [critical] at 48 years old. It isn't easy. I don't know what to do. She has been in UCLA for two weeks. She's on IV to stay alive. She is on all kinds of IV to eat," Jackie said.
Sylvester was with his grieving family in France, including his wife, Jennifer Flavin, and three girls. Together they tried coping with the loss of Sage, who was found dead in their L.A. home. Nevertheless, Sylvester stepped in to help with Filiti's situation.
"My uncle has given me a lot of support. I can only thank him," Filiti's son, Edmund said. "We are going to explore alternative treatments as soon as mom gets home [from the hospital.]"
Sylvester Stallone at the National Board of Review event. | Source: Getty Images
HOPING FOR A MIRACLE
Edmund revealed that herbal and organic treatment, such as "marijuana" and "kava," were their best alternative to help "shrink the tumors." Nothing was certain, but all they could do is throw in ideas and do trial and error.
The doctors have given up on Filiti's situation, Jackie said. She was sometimes awake and responsive, but most of the time, she was not. Their family knew her condition had worsened, and all they could do was hope for a miracle.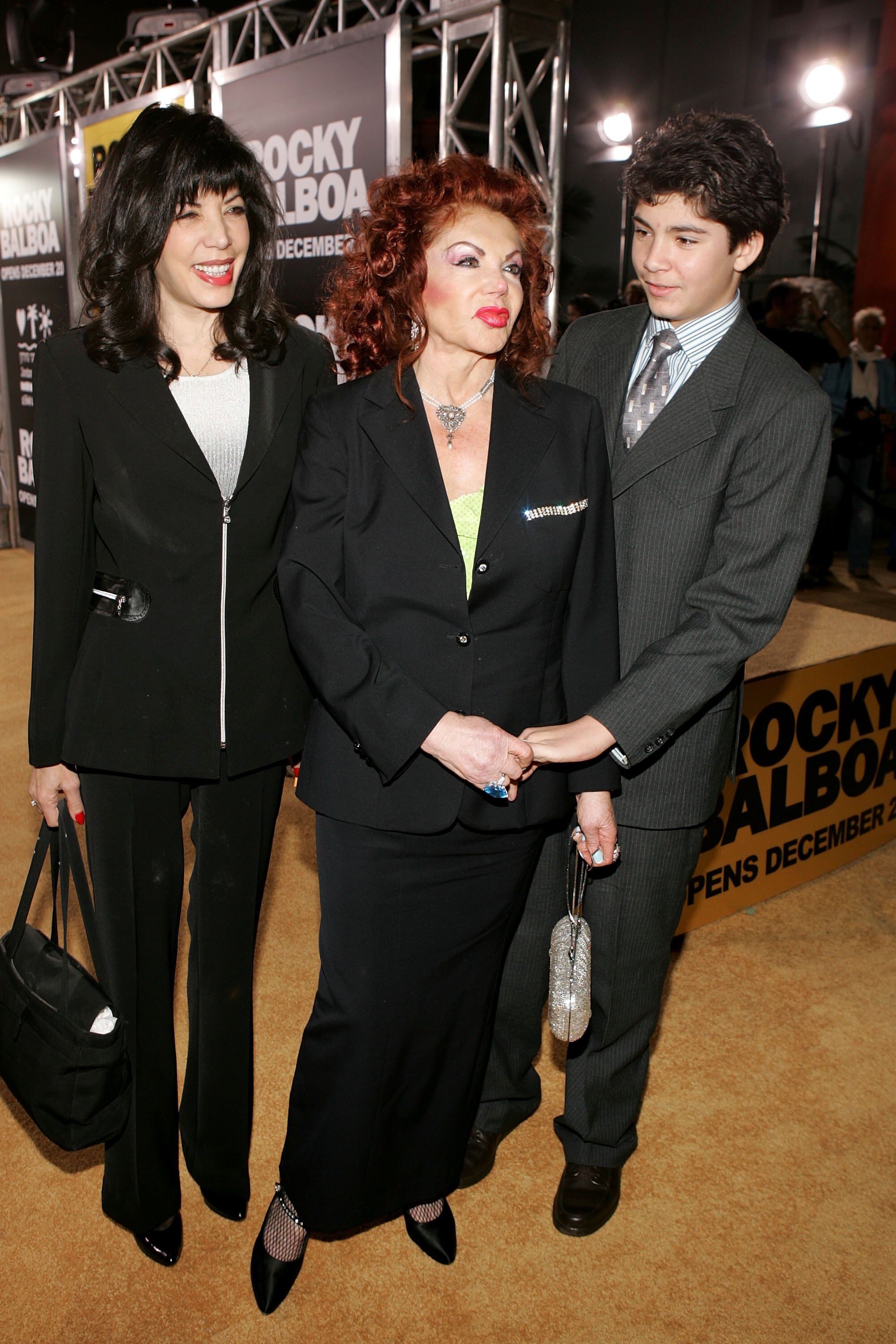 Toni Ann Filiti at the "Rocky Balboa" event. | Source: Getty Images
"I always think some miracle will happen, and she will wake up, and this is all a bad dream. I want her with is until the last hour. She looks beautiful, lying there. But her condition is critical," Jackie said.
SAGE STALLONE
Soon, Filiti joined her nephew, Sage, and left her loved ones on earth. It was another life lost, but a memory that will remain forever, especially in Sylvester's heart. Sage was his first child with Sasha Czack and acted in a few films with his father.
"Sage was our first child and the center of our universe, and I am humbly begging for all to have my son's memory and soul left in peace," Sylvester said.
Please fill in your e-mail so we can share with you our top stories!