Sylvester Stallone's Eldest Son Sage Died 9 Years Ago – inside His Life and Early Death
Sage, the eldest son of Sylvester Stallone, acted in a few movies with his father while he was growing up. Sadly, he passed away at the age of 36 in 2012.        
Born in Los Angeles, California, Sage was the first child of Sylvester and Sasha Czack. In 1993, he graduated from Montclair College Preparatory School in Van Nuys, California. He then studied filmmaking at the North Carolina School of the Arts from 1994 to 1995.
Sage was found unconscious by a housekeeper, who then called authorities. Police ruled out foul play from the cause of death, and it was later on revealed that he died of a heart attack. 
A PAINFUL LOSS
Speaking about his son's passing, the "Creed" actor admitted that the loss was agonizing and would be felt for the rest of his life. He then made a request, saying:
"Sage was our first child and the center of our universe and I am humbly begging for all to have my son's memory and soul left in peace."
Sylvester Stallone remembers late son Sage after #GoldenGlobes win for Creed https://t.co/ft0Fgac9gN pic.twitter.com/gQDrbQlLDC

— People (@people) January 11, 2016
SAGE'S CAREER
Sage made his film debut on "Rocky V" in 1990, along with his father. He played Robert Balboa Jr., the on-screen son of Sylvester's title character. Sage also starred with his father in "Daylight" in 1996. He acted in smaller films after that.
In a 1996 interview with PEOPLE, Sage revealed that his life was difficult, especially as a child, when he had little connection with his dad, who was very busy with his career. 
He added that while he was an easygoing guy growing up, being in school had people constantly challenging him to a fight saying, "Rambo! Rocky!"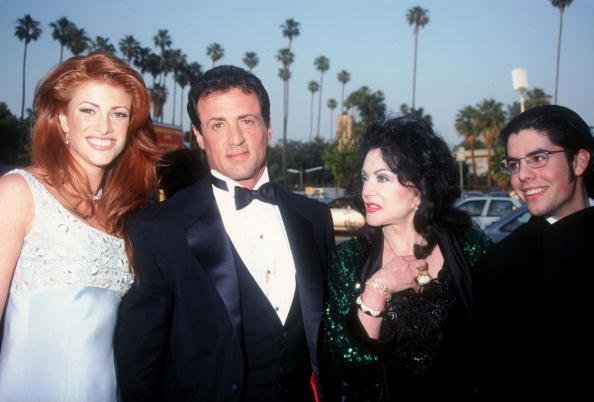 HE RELEASED HIS FRUSTRATIONS
Acknowledging that he wanted to see his father more, he once screamed at the actor, claiming he never spent time with him and his mom. These fights would cause tearful moments between the two of them. 
Ultimately, however, everything changed after "Rocky V." From then on, they grew closer and would do anything for each other. 
GROWING UP FAMOUS
It wasn't all easy after that, though, as he admitted that he became a spoiled brat after the movie. At 15 years old, he thought he was a big shot and started going to bars.
Before things could get worse for him, his dad put a stop to his rebellious ways. Looking back, it was an event that ultimately brought them closer when he was still living.
SAGE'S DEATH
On July 13, 2012, Sage was discovered dead at his home in Studio City, Los Angeles. He was found three to four days after his death, according to a report.
At the scene, there were empty prescription drug bottles discovered. However, after an autopsy and toxicology tests, a spokesman for the Los Angeles County coroner said that the late actor died of a heart attack caused by clogged arteries.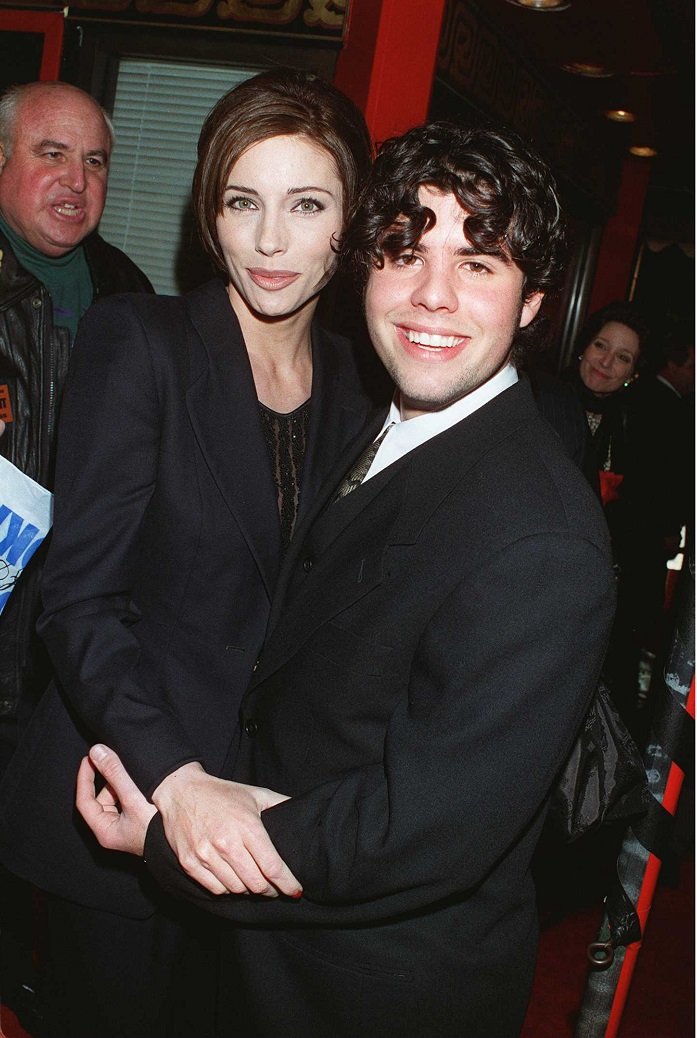 There were no drugs detected in his body other than an over-the-counter pain remedy. He was engaged and was working on several film projects at the time of his death.
His father asked the media to put a stop to false publications about his son overdosing on drugs, especially since he was not the type to have tendencies towards using substances. Instead, he asked them to respect his talented son and allow him to rest in peace.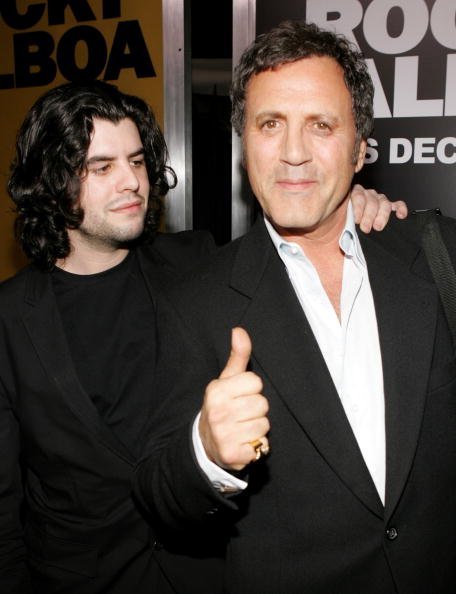 Sage's funeral was held at St. Martin of Tours Catholic Church in Los Angeles. He was buried at Westwood Village Memorial Park Cemetery.
He is survived by his parents Sylvester and Sasha, stepmom Jennifer, and his siblings Sistine, Seargeoh, Scarlet, and Sophia. The actor and his wife recently celebrated their 24th wedding anniversary with their family.