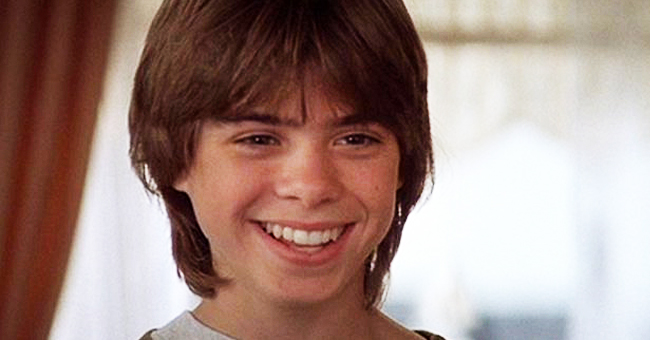 twitter.com/ELLEUK
Matthew Lawrence from 'Mrs Doubtfire' Is All Grown up and Looks Unrecognizable

Matthew Lawrence is now 39 years old and despite his long list of parts in film and television, many people still only remember him from the endearing 90s film, "Mrs. Doubtfire."
At just 12, Lawrence joined co-stars Lisa Jakub and Mara Wilson as part of the three children, Chris, Lydia, and Natalie, on the classic comedy film, "Mrs Doubtfire." The flick's main character was, of course, the late Robin Williams.
It's been almost 26 years since the breakout film for the young actors premiered. Jakub has since retired from acting to become a yoga teacher and writer.
Similarly, Wilson also became an author. She remained in the entertainment industry through various voice acting roles. Wilson was also a big name after her role in 1996's "Matilda."
Meanwhile, Lawrence expanded on his career and though his looks have changed drastically, that dimpled smile is still recognizable from anywhere.
Lawrence began acting at an earlier age than most — The List reported it was before kindergarten age — so it's no wonder he hasn't outgrown the passion. Furthermore, he's avoided the dark side of Hollywood that plagues many stars.
In one interview, Lawrence revealed that it was Robins who first warned him against the bad habits that could lead him down a dark path. "I'll never forget it," he told Page Six.
He said: "[Robin Williams] called me aside and this was not joking Robin, this is serious Robin. 'Don't do [drugs] Matthew.' There are moments when that voice prevented me from doing anything wrong."
Clearly, the late actor's legacy is not only found in his extensive list of movies but is felt by the people whose lives he touched. Lawrence would go on to star on television in a family affair with his siblings.
In 1995, he and his two brothers attained recognition for Disney's "Brotherly Love" although it was short-lived. Lawrence then moved on to the more popular "Boy Meets World" in 1997.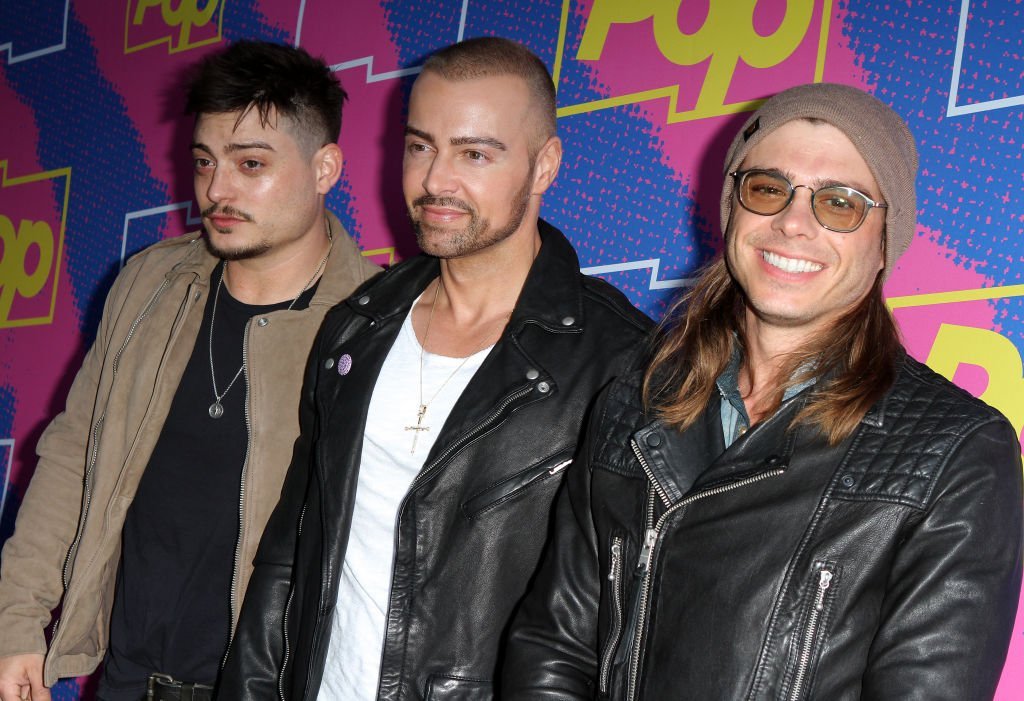 Andrew, Joey, and Matthew Lawrence attend the premiere of Pop TV's "Hollywood Darlings" in Los Angeles in April 2017 | Photo: Getty Images
The show ran until 2000, and Lawrence quietly disappeared for a while despite the fact that he had stolen the hearts of many teenage girls. He landed other roles but they were less widely praised.
In 2015, the spinoff "Girls Meets World" made its way to television, but Lawrence would only appear in one episode of the show. In addition to his film work, Lawrence and his brothers are also music lovers.
They've only promoted one single called "Lose Myself" together but are hoping to do more in the future. Of course, Lawrence has a personal life too. The actor got married to dancer Cheryl Burke earlier this year.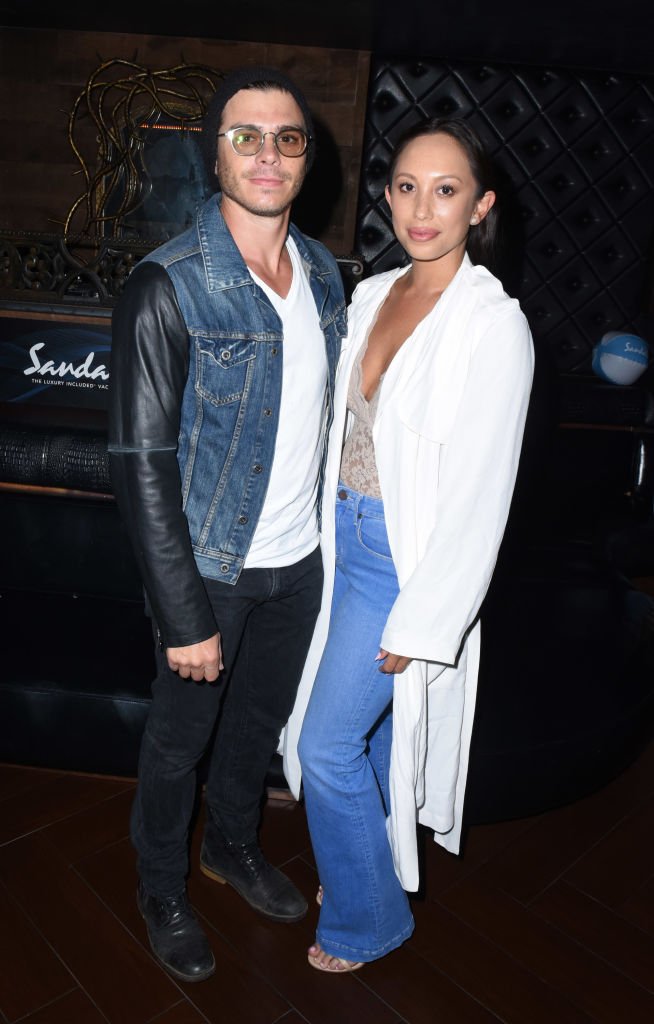 Matthew Lawrence and Cheryl Burke attend an Ed Sheeran concert at Hyde Staples Center in Los Angeles in August 2017 | Photo: Getty Images
Lawrence will undoubtedly always remember his roots though. Last year, his co-stars on "Mrs. Doubtfire" came together for a reunion and Jakub shared the nostalgic photo to her Instagram account.
She sat with Pierce Brosnan, who had played Stu Dunmeyer in the film, as well as Wilson and Lawrence at a table. She captioned the shot: "So this happened. #mrsdoubtfire #reunion #25yearslater."
It's sad to know that the loss of Williams makes it impossible for a true reunion to ever happen, but we're happy to see that the three kids all grew up to be happy and well-rounded.
Please fill in your e-mail so we can share with you our top stories!