Mickey Rooney's Eight Marriages and Six Divorces
A legend in his own right, Mickey Rooney stood out both for his impressive 89 years of acting, but also for his eight marriages to beautiful Hollywood woman and their children.
Born on September 23, 1920, Mickey's acting career started at the age of six. Seventeen years later, when Mickey became a box office star riding high on the success of "A Family Affair," the actor met Ava Gardner.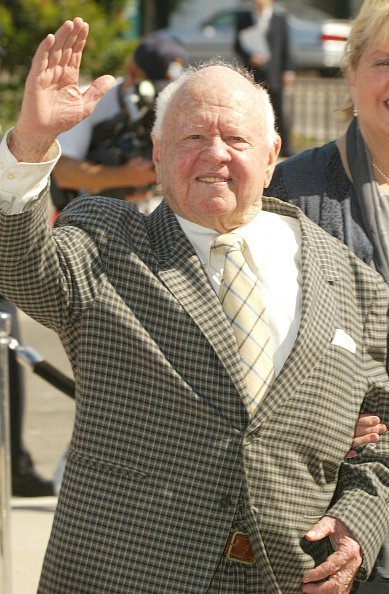 AVA GARDNER
Primarily considered as one of the most beautiful Hollywood actresses in history, the couple got married in northern California on January 10, 1942. 
Contracted under MGM, Louis B. Mayer capitalized on their fame by making sure their union got as much publicity as possible. But a year later the pair decided to split and divorced on May 21, 1943.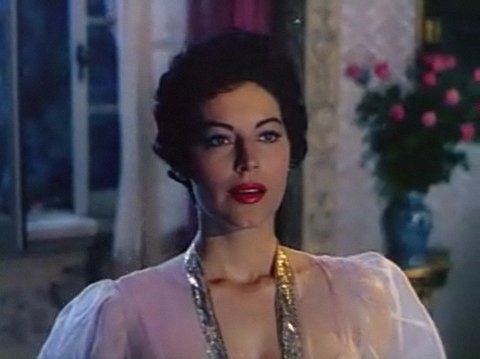 BETTY JANE PHILIPS
Mickey then started a relationship with the beauty queen, Betty Jane Philips. As Miss Alabama 1944 and 4th runner up to the Miss America contest the same year, Betty also had a voice worthy of being a back-up vocalist for Elvis Presley, The Righteous Brothers, Sam Cook, Bobby Darin, and Frank Sinatra.
The couple tied the knot on September 30, 1944, and went on to have two children, Tim and Mickey Jr.
At the age of eight, Tim became the second-youngest Mouseketeer when he and Mickey Jr. joined "The Mickey Mouse Club" in 1955. However, their mischievous nature got them fired shortly after when they caused havoc in the studio's paint department.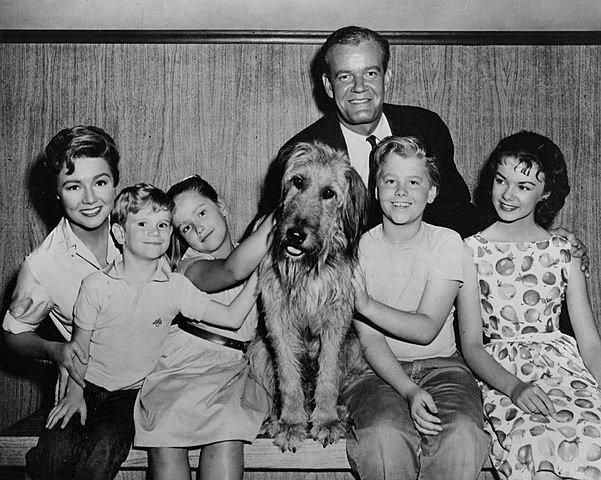 In later years, Tim became known for his roles in "Dr. Kildare" in 1961, followed by "Room for One More" a year later and "Village of Giants" in 1965. 
With a flair for music like his mother, Tim also played bass in Willie Nelson's band. Mickey's marriage to Betty didn't last either, and the couple divorced on June 3, 1949.
MARTHA VICKERS
The actor's marriage to his third wife, Martha Vickers happened the same day as his divorce from Betty. The 1950s pinup actress began her career as a model for the photographer William Mortenson. 
Through her contract with Universal, Martha starred in films such as "Frankenstein Meets the Wolf Man," "Captive Wild Woman," and "The Mummy's Ghost."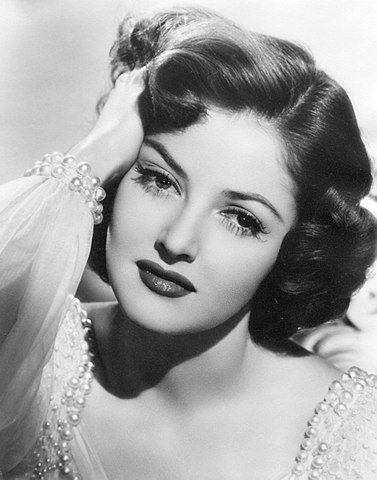 In April 1950, the couple welcomed their son, Teddy into the world. Following in his parents' footsteps, Teddy starred alongside his father in "Andy Hardy Comes Home" in 1958 while he also acted with his mother on the series "Playhouse 90."
After Mickey and Martha's divorce on September 25, 1952, Teddy still acted in several films for almost a decade before he switched careers to become a musician.
During the early 1960s, Teddy and his brothers Tim and Mickey Jr. became The Rooney Brothers act, wherein Teddy sang and played bass.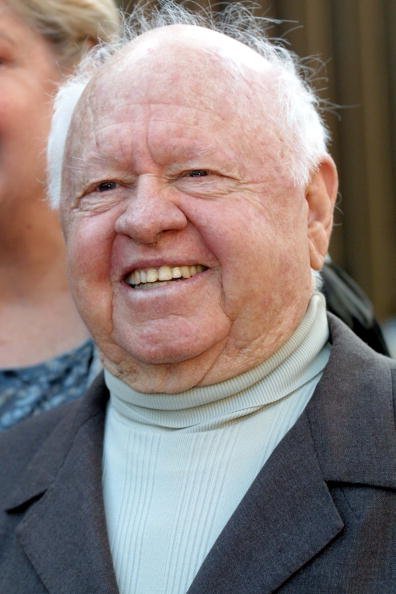 ELAINE DEVRY
After his divorce from Betty, Mickey went to Korea to entertain soldiers. On the day he returned to the US 21 days later, Mickey met the model Elaine Devry.
The couple got hitched in Las Vegas on November 18, 1952, six days after he proposed during a dinner at Don the Beachcomber's.
Their union lasted six years until Mickey's lifestyle got too much for Elaine. The couple had two children, but the "constant uproar" in their home caused Elaine to file for divorce in Santa Monica, California on May 18, 1958. 
According to Elaine, Mickey often used abusive language to humiliate her, and she won $381,750 in the property settlement.
CAROLYN MITCHELL
Almost a year went by before Mickey married his fifth wife, Carolyn Mitchell on December 1, 1958, in Mexico. 
Another one of Hollywood's beauties, Carolyn got crowned "Queen of the Championships of Southern California," "Miss Surf Festival," and "Miss Muscle Beach" in 1954. The following year Carolyn also snagged other titles that included "Queen of Southern California," "Miss Huntington Beach," followed by the "Miss Van Ness," "Miss Bay Beach," "Miss Southwest Los Angeles," and "Miss Pacific Coast."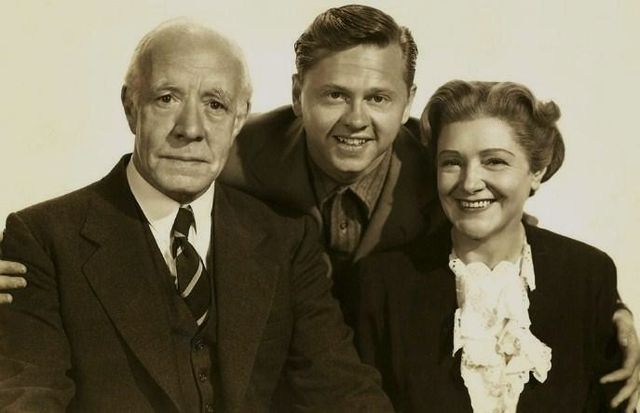 Carolyn and Mickey met at a nightclub after a car salesman, Bill Gardner introduced them, and the couple went on to have four children. The model gave birth to their first child and daughter together, Kelly Ann on September 13, 1959, followed by Kimmy Sue, Kerry Yule, and Michael Joseph.
Even though the pair had a rocky relationship that almost ended in divorce, it was Carolyn's death that shocked everyone the most. 
In 1964, Carolyn met the actor, Milos Milosevic and the two started an affair that ended in tragedy. On January 31, 1966, the bodies of Carolyn and Milos was discovered in the bathroom of the master bedroom. Milos shot Carolyn through the jaw before he turned the .38 caliber revolver owned by Mickey on himself.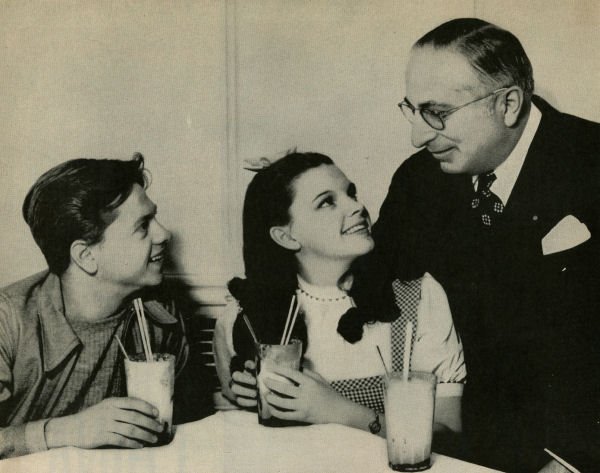 After getting over the shock of Carolyn's death, Mickey married Margaret Lane, but their union lasted less than a year, and they divorced on December 14, 1967.
CAROLYN HOCKETT
The seventh time around, Mickey's marriage to Carolyn last almost six years from May 27, 1969, until January 24, 1975.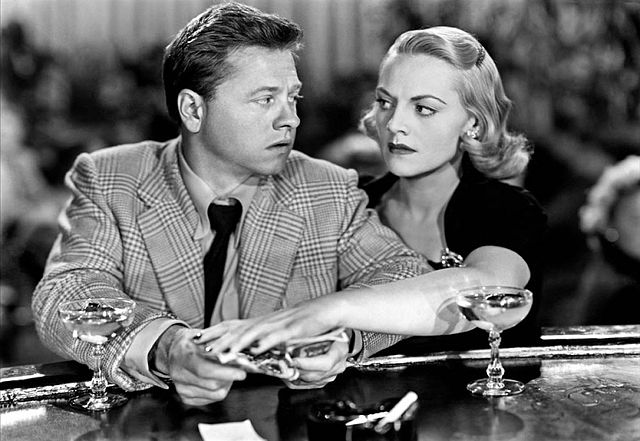 During that time the couple had one child, Jonelle born on January 11, 1970, while Mickey also adopted Carolyn's son, Jimmy from a previous marriage.
JAN ROONEY
Mickey's final marriage was to the actress Jan Rooney. Best known for her roles in "Gerald," "Driving Me Crazy," and "The Voices from Beyond," the couple got married on July 28, 1978.
Their union proved to be Mickey's longest relationship. Even so, Mickey left neither Jan nor most of his children anything after he died on April 6, 2014.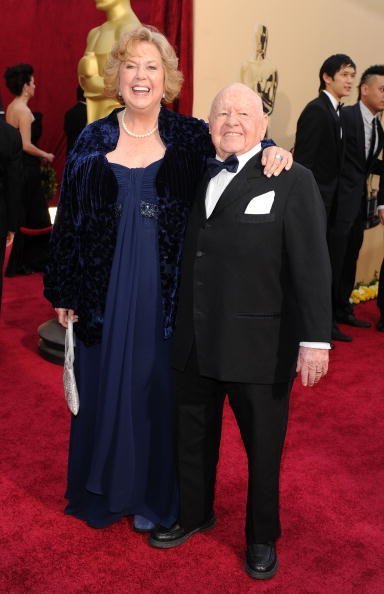 According to a court filing, Jan signed documents wherein she waived all claims to Mickey's estate after their separation in April 2012.
Nonetheless, Mickey intentionally disinherited everyone except for his stepson, Mark, whom he left his entire estate.
During an interview in 2019, Mickey's daughter, Kelly, opened up about her relationship with her late father. Kelly wanted others to see Mickey through her eyes and not just as the successful actor he became.