Princess Charlotte Shows off Cheeky Side by Sticking Her Tongue Out at Viewers at the King's Cup Regatta
The 4-year-old pulled off an unexpected stunt on Thursday. She stuck out her tongue while posing for admirers at the King's Cup Regatta on Thursday, leaving mom, Kate Middleton to jump into 'mama mode.'
As reported by the PEOPLE, on Thursday, the Duke and Duchess of Cambridge engaged in a faceoff at a charity sailing race.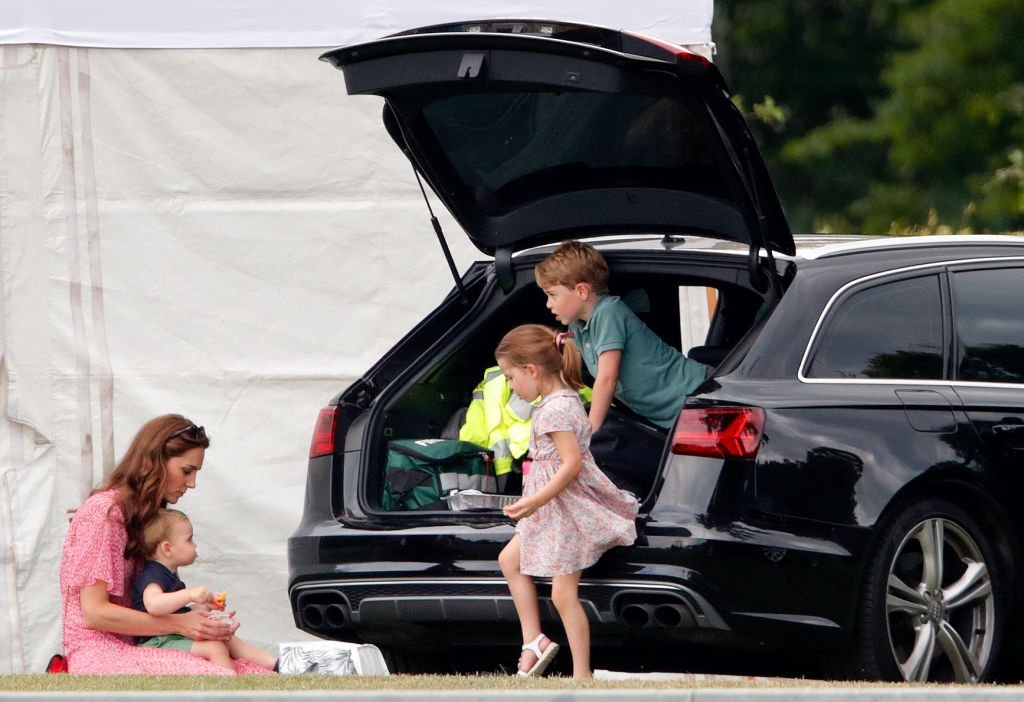 While the pair enjoyed the thrill of the competition, their children: Prince George and Princess Charlotte watched from a boat. The kids were joined by their grandparents, Carole, and Mike Middleton.
However, it was the subsequent moments that followed the race that was the highlight of the day, and it was about none other than 'Charlotte.'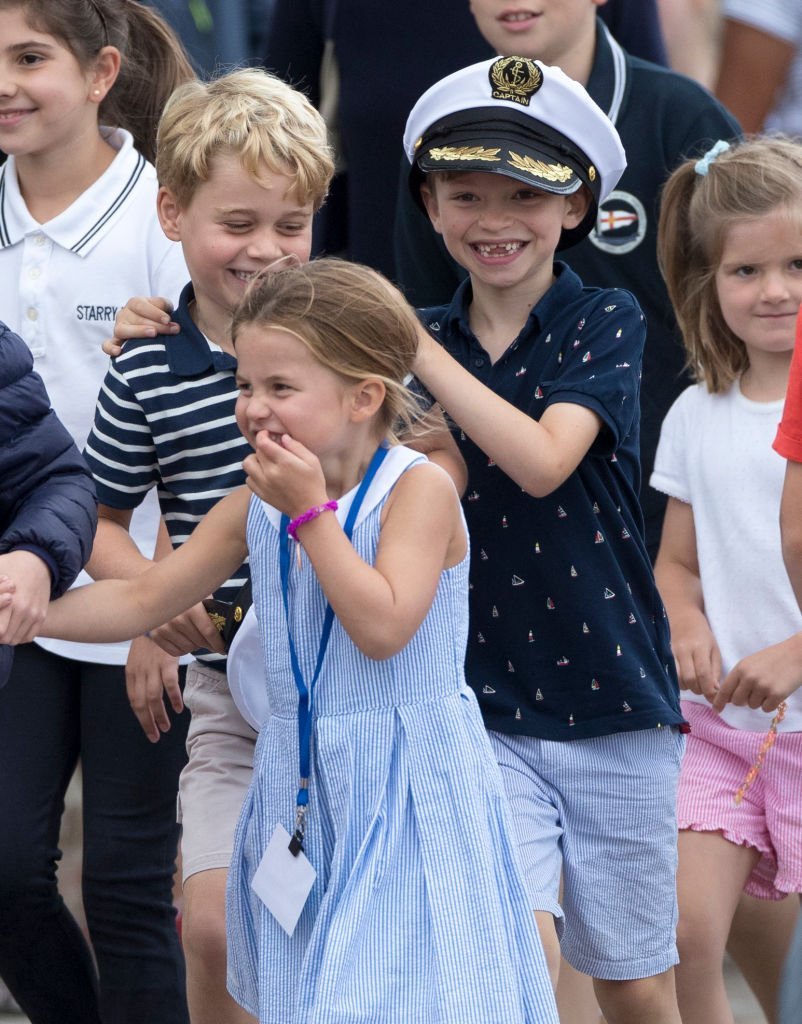 After the race, the Duchess brought her children to a window above the podium where prizes were to be shared.
Apparently, the mom-of-three did so to have George and Charlotte wave to fans, but Charlotte had other things in mind.
Rather than give a wave, the princess stuck her tongue out to fans, showing off her 'cheeky side.' Kate rushed to stop her immediately, but the hilarious gesture by the princess had already been caught on tape.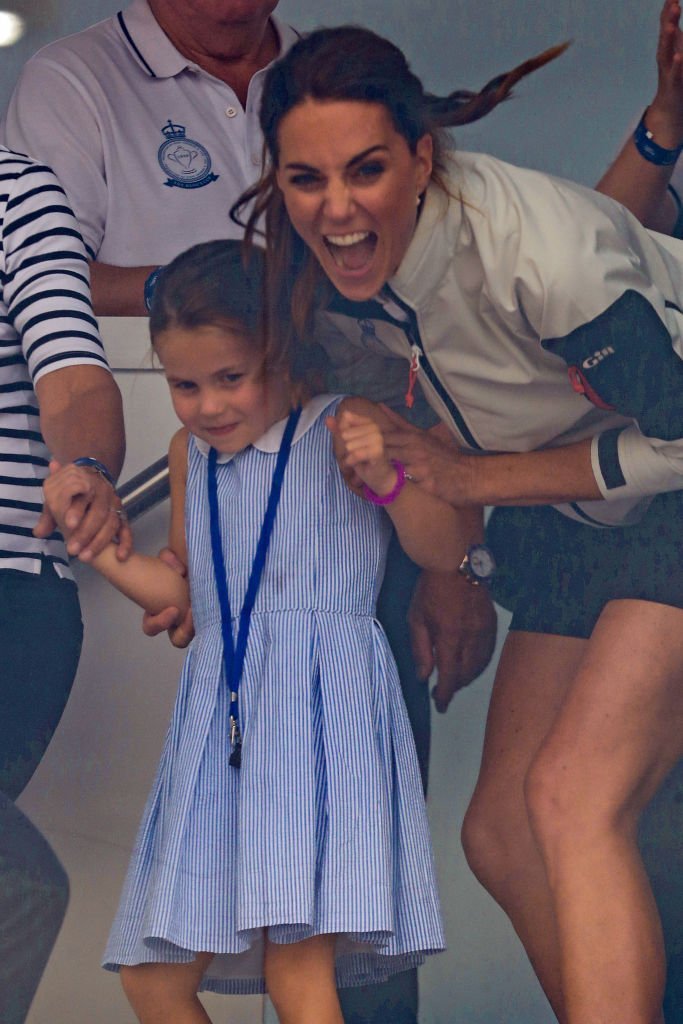 Emily Nash, a royal correspondent at Hello! shared a clip of the exciting scene on her Twitter page, and followed it up with a caption which described the incidence.
"Cheeky Charlotte! This is a bit dark, but Kate just brought George and Charlotte to wave to the crowd from the window above the prizegiving stage. She poked her tongue out instead!!" Emily captioned the video on Twitter.
Charlotte's elder brother, Prince George on the other hand, didn't seem bothered by the ruckus. He simply continued walking downstairs as seen from the Twitter clip.
THIS ISN'T THE FIRST TIME CHARLOTTE WOULD DECIDE TO BE NAUGHTY
Although the royals are well known to be 'high-standard' when it comes to rules of behavior, the little ones can't help but deviate once in a while. Even so, we can't fault them as that is what makes them adorable.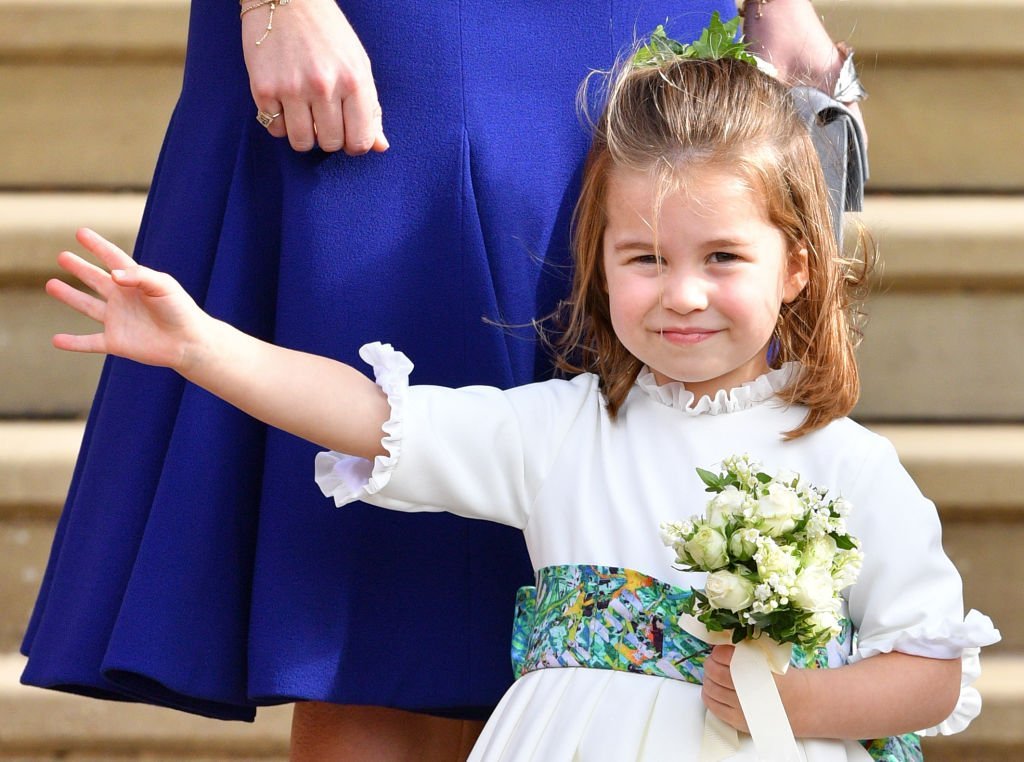 According to Closer Online, back in July 2017, the princess had a bit of tantrum while leaving Poland alongside parents: Prince William and Kate Middleton, and her brother, Prince George.
The family was at the Hamburg Airport when Charlotte, dressed in a gorgeous red-hue dress, refused to board the plane.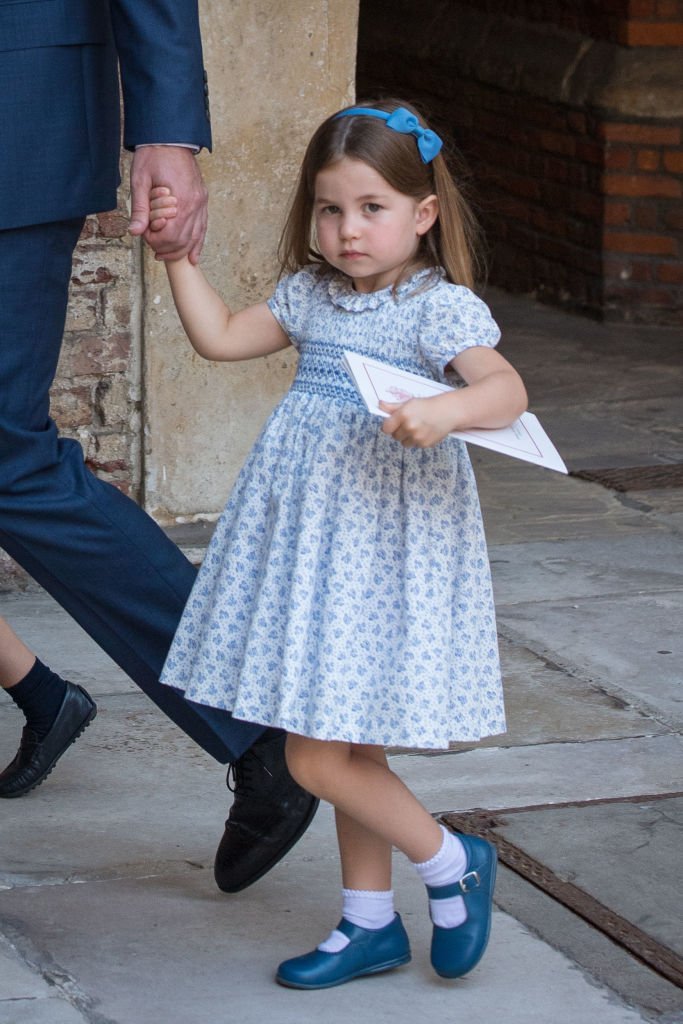 It took effort from both the Duke and Duchess to calm her, while Prince George seemed to enjoy playing around in the helicopter as the drama went on.