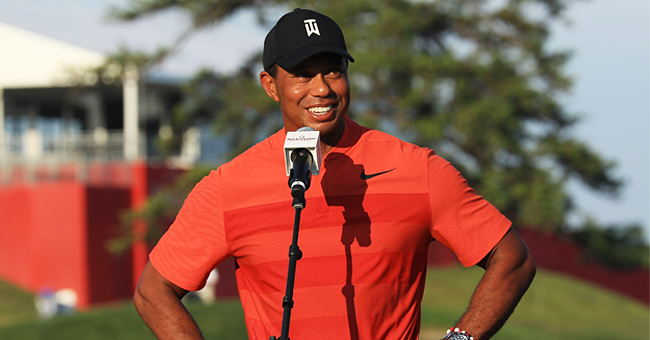 Getty Images
Tiger Woods Revealed His Children 'Associated Golf with Pain' after His Back Trauma
Tiger Woods' children may have been excited for their dad getting back onto the golf course and winning the April Masters, but before that, they associated golf with pain and struggling because of what Woods was going through.
The 43-year-old golfer has been off the course for several years and has recently gotten back to the game. He won the Masters in April and is proud of that moment.
This is because it was his first major win in 11 years and the first that his children, the 12-year-old Sam, and Charlie, 10, got to witness.
People reported that of all his previous victories, winning the Masters was probably his proudest moment as he got to share it with his kids.
He told CBS This Morning that he is very proud as he gets to share the moment with his kids, as his injuries and struggles with his career have resulted in him spending more time with his children and get to take part in their lives as he has never done before.
Although this was a good thing, to his children Woods' constant pain, and surgeries were according to his kids, a result of playing golf. He said they're both excited that he is back in the game but
"They associate golf with pain... and they remember those times when Dad couldn't get off the couch," he added.
Woods, who shares two children with ex-wife Elin Nordegren, has faced dark times in his golf career. He has had several back injuries, with one resulting in him collapsing after taking a shot on the course.
Woods has had four surgeries and has had scandals that have affected his focus and resulted in his career struggles.
These issues that he went through affected his children. They had to witness them and would always worry when their father was on the course asking him if he was okay, Woods told CBS This Morning during a practice round.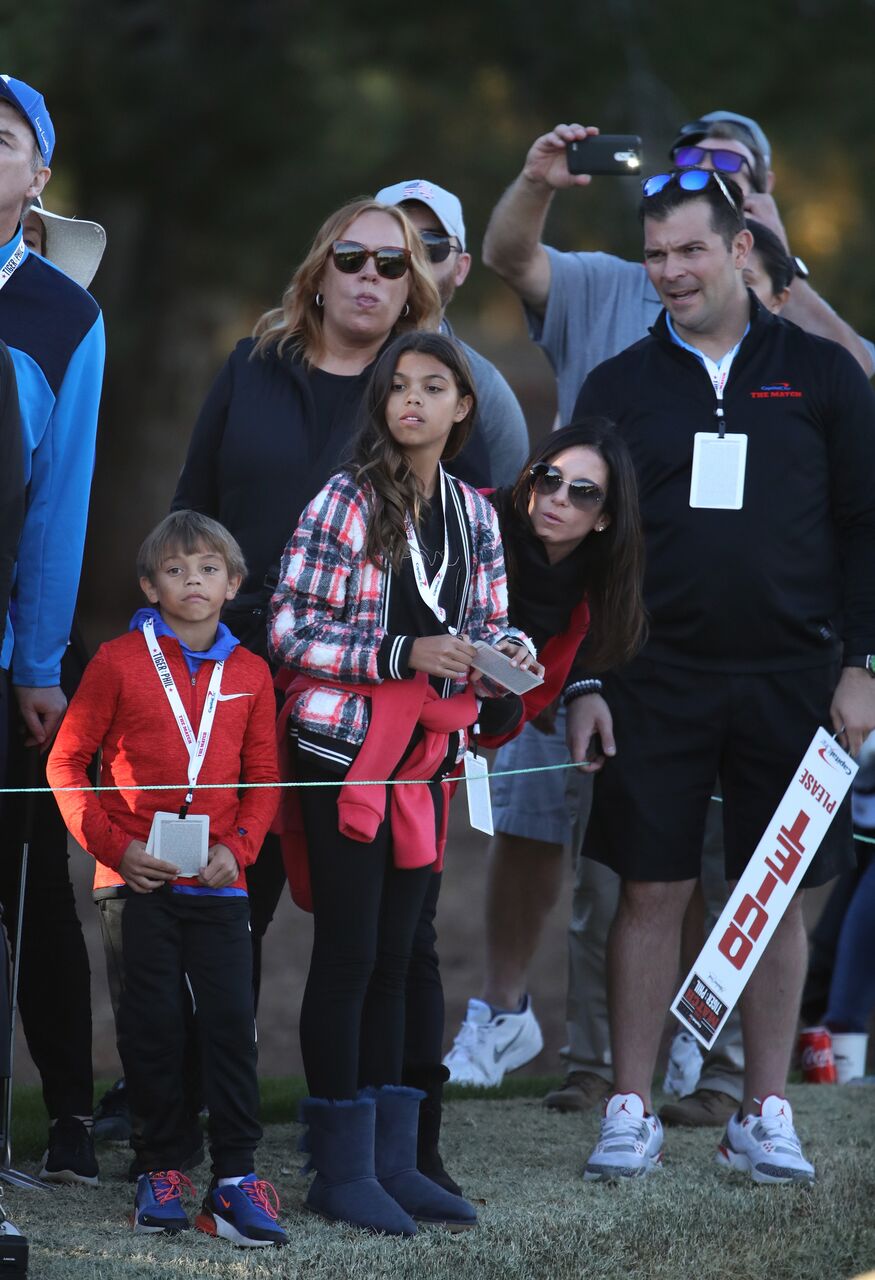 Tiger Woods' children, Sam (12) and Charlie (10) support their dad at the Masters tournament. | PHOTO: Getty Imgaes
With everything that Woods went through, "he always knew that he could come back," even though he went from being number 1 to 1,199.
His April Masters victory was a great comeback for him and it seems that now he is more focused and has his head back in the game all thanks to his children, their love and support for him, and "their infectiousness of happiness."
Please fill in your e-mail so we can share with you our top stories!