Ellen Degeneres' Former-Girlfriend Died in a Tragic Car Accident When the Talk Show Host Was 20
When she was 20 years old, Ellen DeGeneres dealt a major blow in life as her then-girlfriend died in a tragic car crash.
She told "Oprah's Master Class" that what made it more painful was that her then-girlfriend was trying to mend their relationship on the evening she passed away.
"I should have stopped... All kinds of things. A lot of guilt."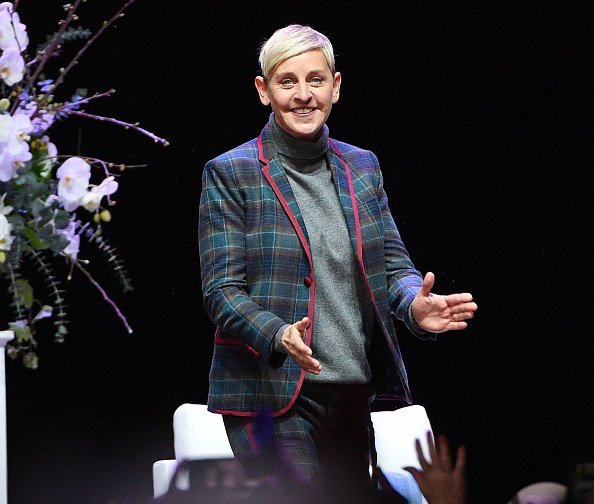 They had lived together for a while when they decided to break up because of some misunderstanding. But they knew it was only a temporary split.
"I was planning on moving back in," the famous talk show host recalled. "I was just trying to teach her a lesson, and I was staying with some friends."
TRAGIC EVENING
One evening, Ellen's brother's band had a local gig, and both Ellen and her girlfriend attended. "She was trying to get me to come back home. I acted like I couldn't hear her because the music was too loud," Ellen said. "I was being really... dismissive of her."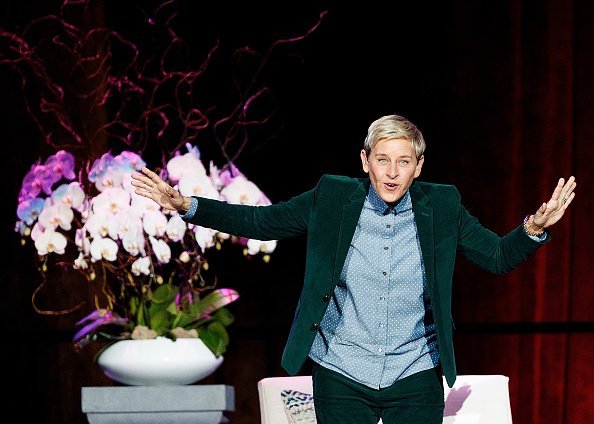 Ellen's girlfriend left the show. On their drive home later, Ellen and her friends noticed a destroyed car on the road.
"It was split in two, and we heard sirens behind us, so it had just happened. Nobody was there yet," Ellen recalled. "We just kept going."
She woke up the next morning to the news that her girlfriend died in that car crash.
"That, of course, made me feel like I should have gone home with her that night... I should have stopped... All kinds of things. A lot of guilt," Ellen said.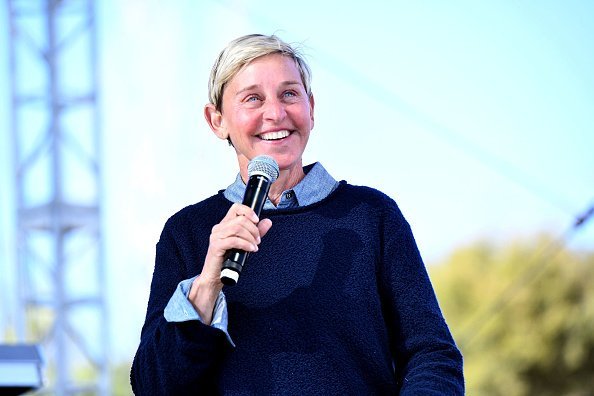 LIFE-CHANGING GRIEF
To Ellen, her girlfriend's death changed her perspective in life.
"In an instant, she just was gone," she says. "It shifted my entire focus."
This was not the first time the television personality opened up about her regret over her girlfriend's death 40 years ago.
Ellen confided to actor Dax Shepard about her internal struggle during an appearance on his podcast, Armchair Expert.
The host admitted that she felt a lot of guilt about that day even now.
"I think it made me realize how fragile and how easily you can lose somebody. Literally, in an instant, she just was gone. It was really hard, but it shifted my entire focus and my life," DeGeneres said.