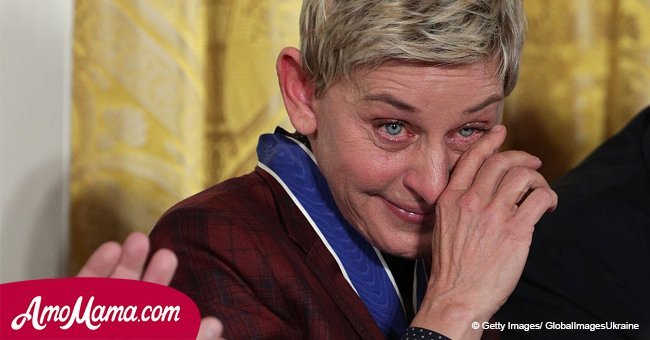 Ellen DeGeneres confessed guilt feeling for ex-girlfriend's tragic death that still haunts her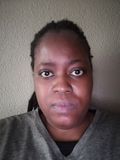 The television host, actress, and comedienne opened up about a regret that still haunted her 40 years later. Ellen DeGeneres revealed that she still felt guilty about the death of an ex-girlfriend she once had.
According to Entertainment Daily, the star was being interviewed on March 12, 2018, when she revealed her guilty conscious. She felt that she could've saved her ex if they had gone home together on the day of the tragic accident.
Ellen DeGeneres, 60, opened up on Monday about the car accident that took her former girlfriend's life. She also touched on the guilt she still felt about the tragic incident that occurred when she was just 20-years-old.
DeGeneres confided to actor Dax Shepard about her internal struggle during an appearance on his podcast, Armchair Expert. She revealed that on the day of the wreck, she and her 21-year-old girlfriend had gotten into a big fight.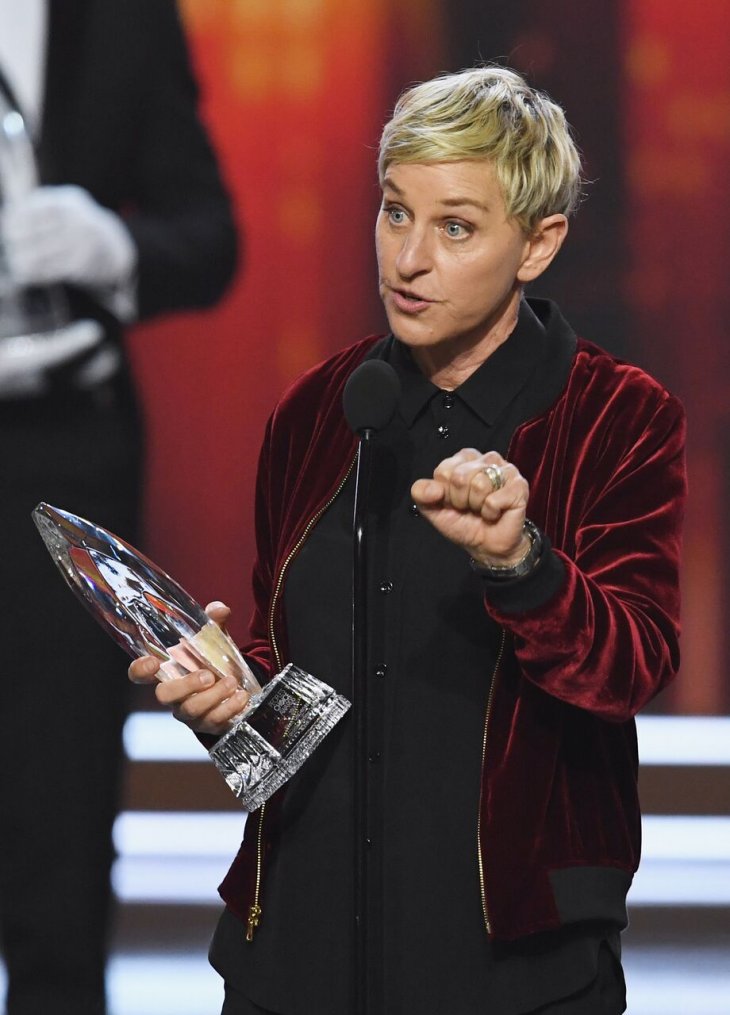 Source: Getty images/GlobalimagesUkraine
The two attempted to reconcile at a concert later that evening, but the star wasn't interested in making up because she wanted to teach her partner a "lesson." At the time, DeGeneres had lived with her girlfriend.
After leaving the venue separately, the star and her friends drove past a car that was "split in two." The actress learned the following morning that her partner had died in that same accident.
The star confessed that it made her feel regret for not going home with her that night. DeGeneres admitted that her partner should not have been with whoever had been driving at the time.
"She was trying to get me to come back home. I acted like I couldn't hear her because the music was too loud. I was being really … dismissive of her."
Ellen DeGeneres, Entertainment Daily, March 14, 2018
She blamed herself for many things including not stopping. The host admitted that she felt a lot of guilt about that day even now.
"I think it made me realize how fragile and how easily you can lose somebody. Literally, in an instant, she just was gone. It was really hard, but it shifted my entire focus and my life," DeGeneres stated.
But this isn't the first painful loss that DeGeneres has had to endure in her life. In January 2018, The Ellen DeGeneres Show star's father passed away at age 92.
Even though the loss was difficult for the star, she found solace in a rainbow that appeared over her stage at Warner Bros. Studios just ten minutes before her father passed away.
Please fill in your e-mail so we can share with you our top stories!