How Lakers Legend Magic Johnson Accumulated a $600 Million Net Worth
Basketball lovers knew Earvin "Magic" Johnson throughout his successful career in the sport. Upon retirement, however, he became even more widely known for his achievements in business — leading him to have a $600 net worth. 
He came from humble origins 
The former LA Lakers player was born in Lansing, Michigan as Earvin Johnson on August 14, 1959. His mother, Christine Johnson, worked and did the house chores while his dad Earvin Sr. Johnson was a janitor, a garbage collector, and an employee of General Motors. 
They would later send their son to Everett High School, but not before Earvin showed his passion for basketball and made up his mind to make a career out of the sport. His sense of purpose did not deter him from his studies, and he graduated with good grades in 1977. 
And quickly excelled in what we know and love him for
In line with his passion, Earvin established a reputation for himself in basketball and went on to lead his team to capture the tournament championship Michigan State University. Bigger things were to come.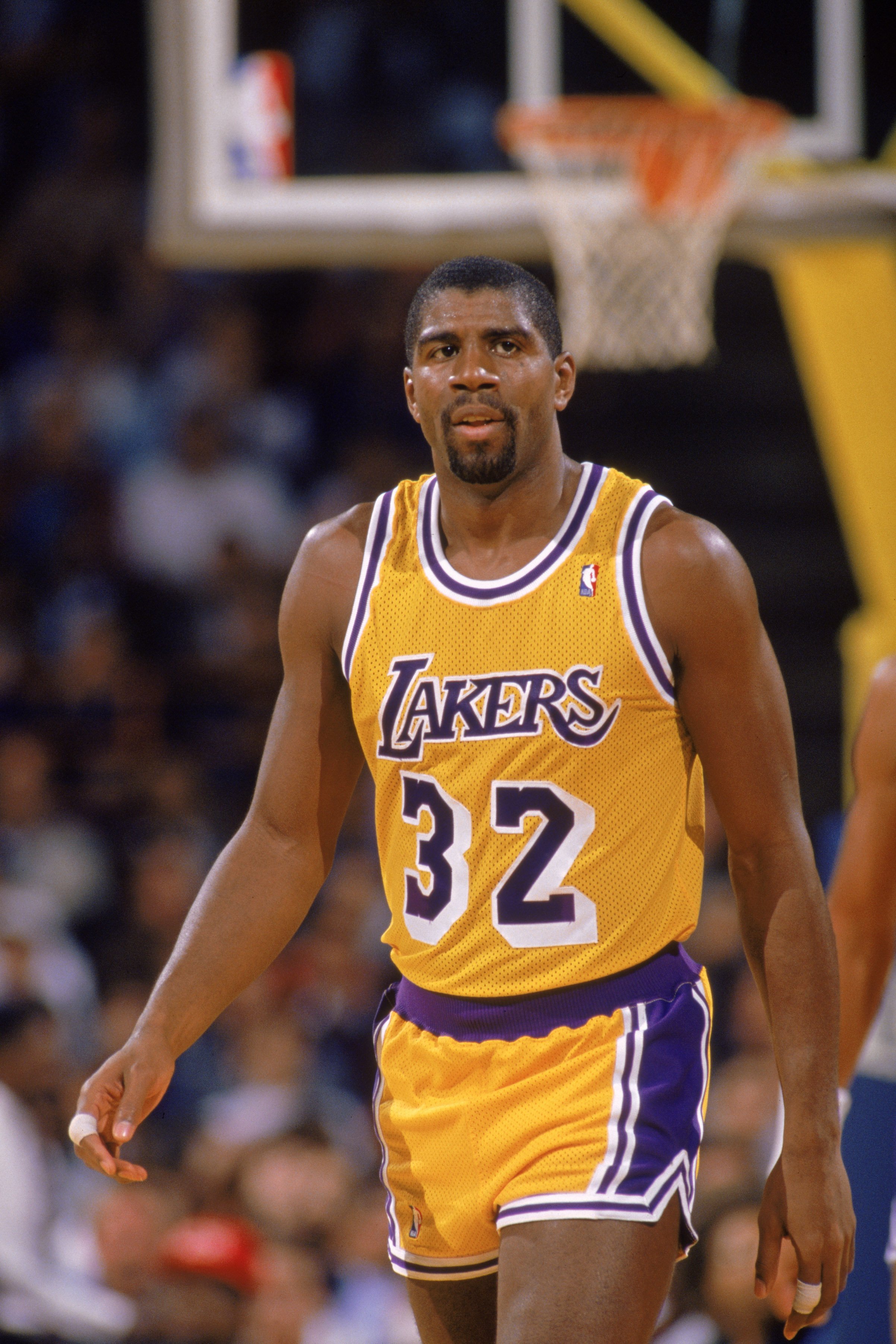 By 1979, the LA Lakers made their move on the rising star and he was drafted. When his speedy distribution skills came to light, he earned the nickname "Magic." In just his rookie year, he was a key player in taking the team to the 1980 NBA Finals. 
He established himself as one of the greats and left with as big a wave as he arrived
The magic continued for the next two years, during which Earvin proved himself an essential part of the Lakers winning the NBA and the NCAA championships. He went on to win five more NBA championships until he dropped the bomb about his health to the public.
While most would have kept their status silent, Earvin opted to reveal that he was HIV positive and that he was ready to leave the game. His performance had already dropped, but he would have his name celebrated for other more humanitarian reasons.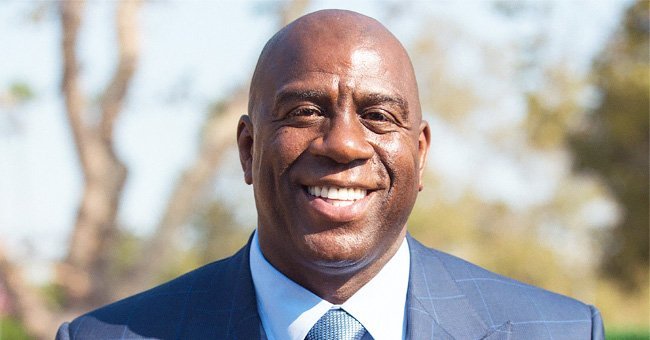 Leaders in the sport promptly pulled him back in
Earvin announced retirement in 1991, but he would go on to play in the 1992 Summer Olympics for the US basketball team. In 1995, he returned to the court once again for the '95 to '96 NBA season with his old team. He was inducted into the Basketball Hall of Fame twice. 
After making the announcement about his health, Earvin's continual appearances and wins in basketball aided him in changing perceptions about HIV positive people. His basketball legacy was already measured against others greats like Michael Jordan and Larry Bird.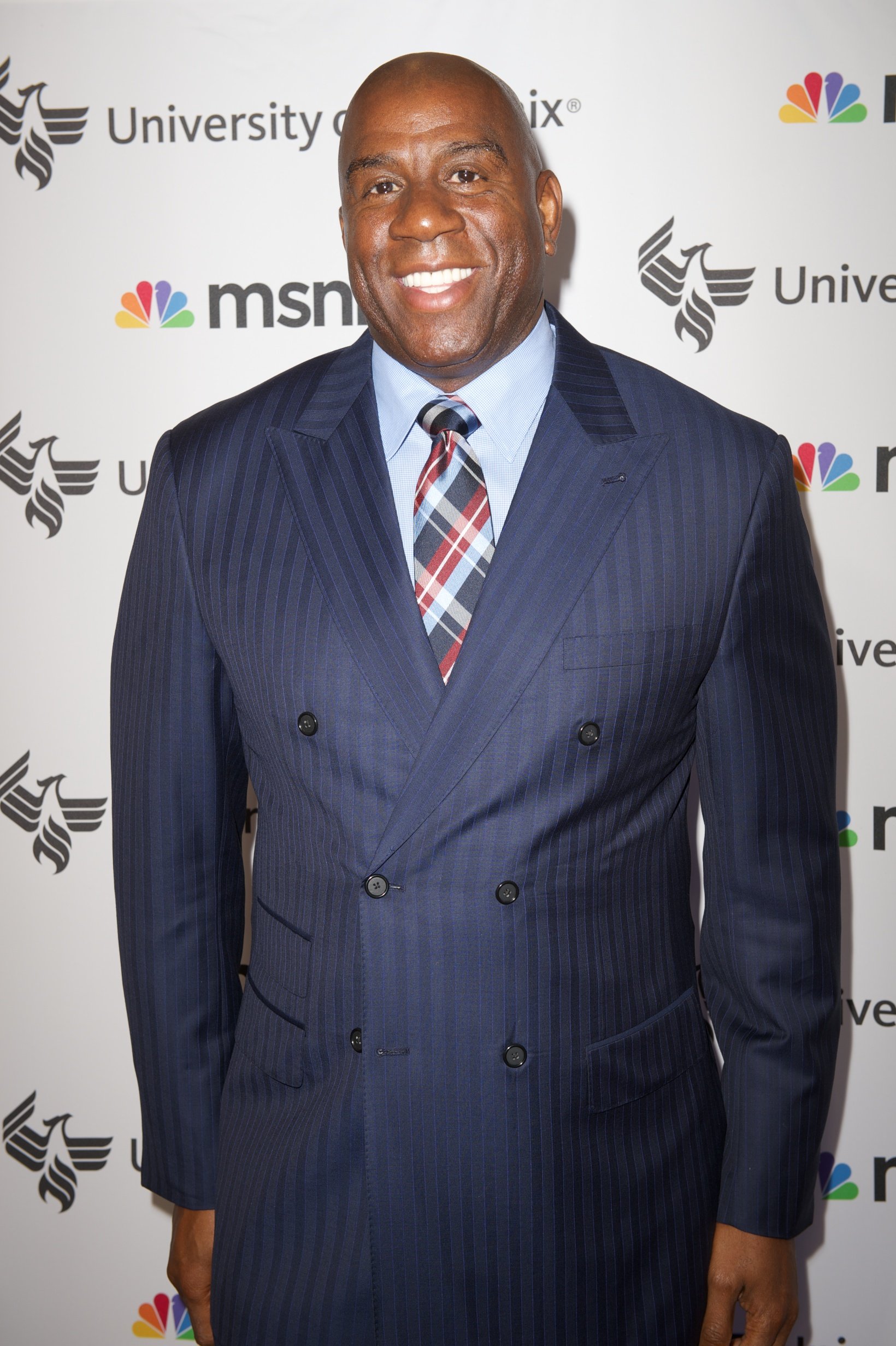 When he left for good, his legacy-building had just begun
What Earvin did next, however, put him in a league of his own. He started in 1994 by purchasing a 4% stake in the LA Lakers team for $10 million. Six years later, it was valued at $50 million and sold for an unknown amount to a season ticket holder. 
By 1998, Earvin expanded his investment repertoire to include a wider variety of businesses, and it paid off. He partnered with Starbucks through a 50 percent share. The idea was to spread the coffee shop chain throughout less-fortunate communities.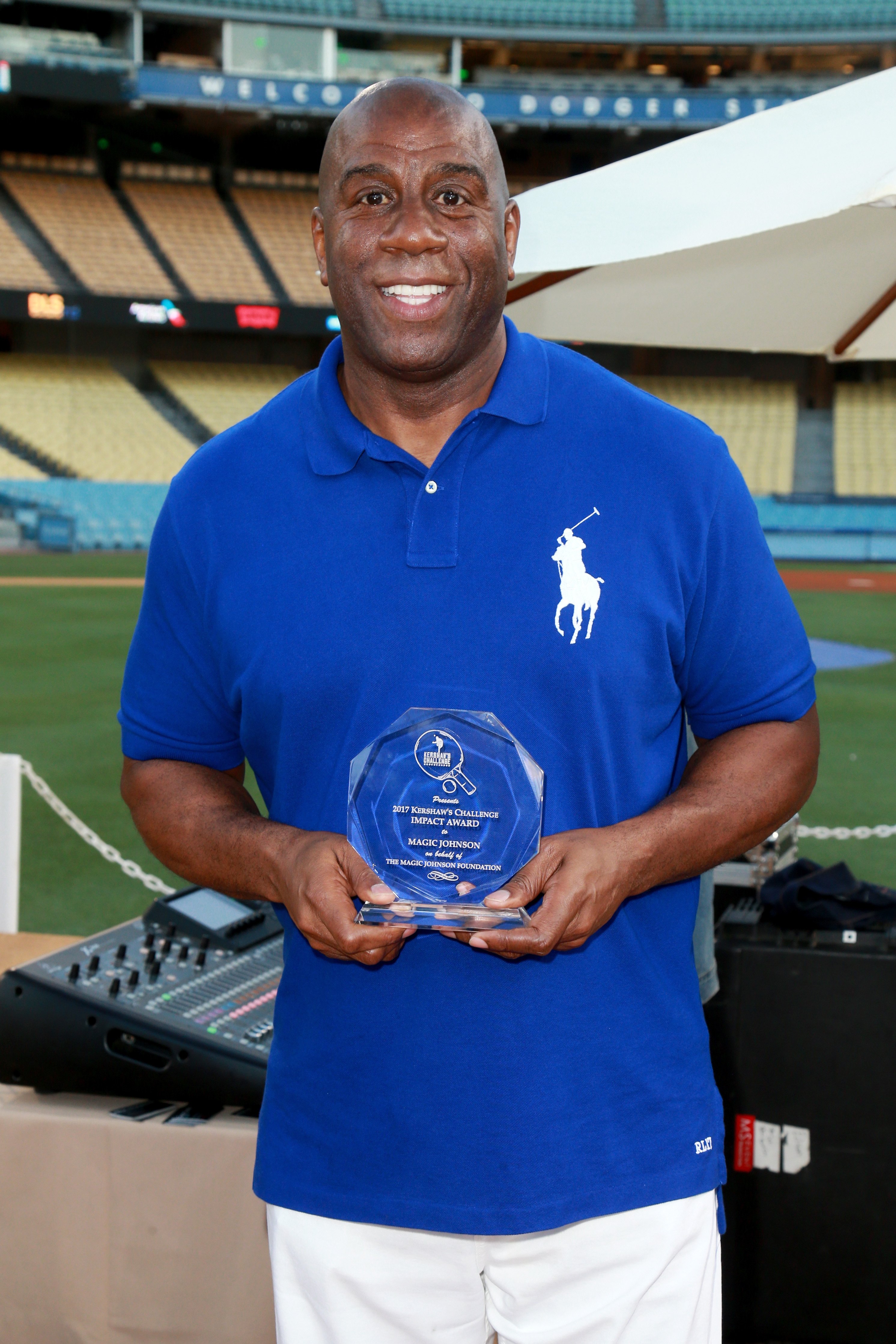 He made smart moves that would surprise many people and benefit several others
Needless to say, the investment was worth it. When Earvin sold his stake years later, he gained approximately another $50 million in revenue. With the money he made, he founded the Magic Johnson Enterprises. 
In 2012, he joined other investors and helped to buy the Los Angeles Dodgers for $2.15 billion in total. Soon after, he worked with a Century City Investment fund called the Canyon Capital Realty Advisors and created the Canyon-Johnson Urban Funds. 
Again, Earvin's focus was on giving back to less-fortunate, inner-city neighborhoods. He helped to build Oakland condominiums, retails and residential complexes in Chicago and Los Angeles, and a rail yard in Boston.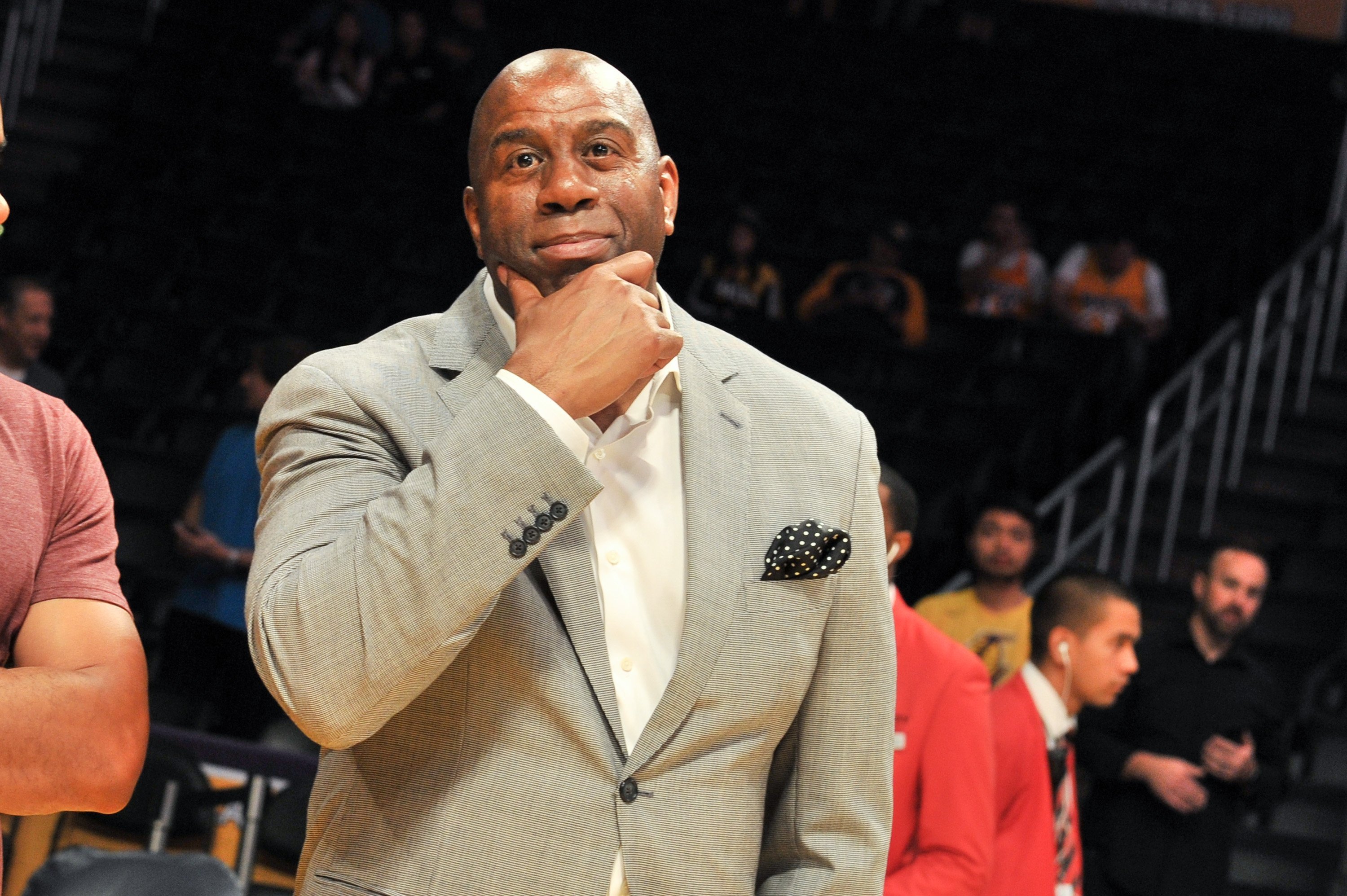 Magic's profitable projects cover a wide range of interests
The former basketball player has also attached himself to Burger King, 24 Hour Fitness, Aon, and others. Due to his relatable persona, he is typically at the frontline when it comes to introducing new ventures to the community and its leaders. 
Thanks to his professionalism, good nature, and fortitude, a lot of residents have gained from his work. Most notably, he sold a 32-story building in Los Angeles and reportedly raised $1.3 billion to restore old infrastructure throughout the country. 
His real estate portfolio includes the JLC Loop Capital Partners which began in 2016. In entertainment, he runs Magic Johnson Theatres in Los Angeles, Atlanta, Houston, and Cleveland. As for Earvin, his investments have allowed him to own several residential properties.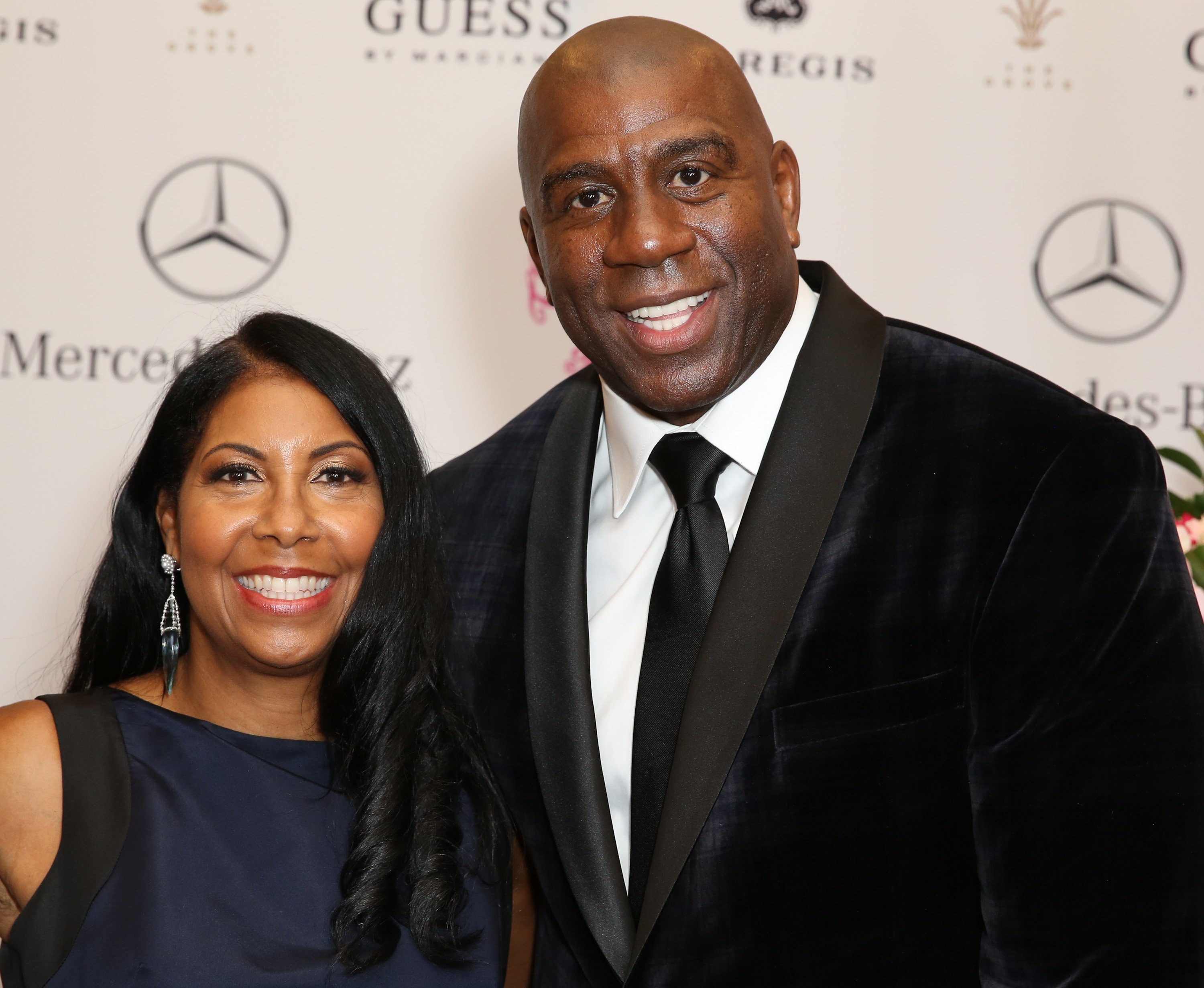 His personal luxuries pale in comparison to the impact he's made
The father of three owns a few homes in California as well as several luxury vehicles plus his own private jet. He's been married to his wife Cookie Johnson since 1991. Earvin also has charity work to his name. 
Through the Magic Johnson Foundation, he helps other victims of HIV/ AIDS  and spreads awareness about living with the disease. In total, his net worth stands at $600 million and it doesn't look to be going down anytime soon.