Bonnie Chapman Slams Rumors about Dog's 'Date' with Another Woman
Ever since Beth Chapman lost her life to a stage II throat cancer back in June, the Chapmans have been playing several tributes to the late 51-year-old.
However, not everything has been going well. Like other celebrities, they too have been targeted by the media, as well as several people who start rumors about them.
Recently, Bonnie Chapman was forced to take to her official Instagram stories to issue a warning regarding her father and the family's right to privacy.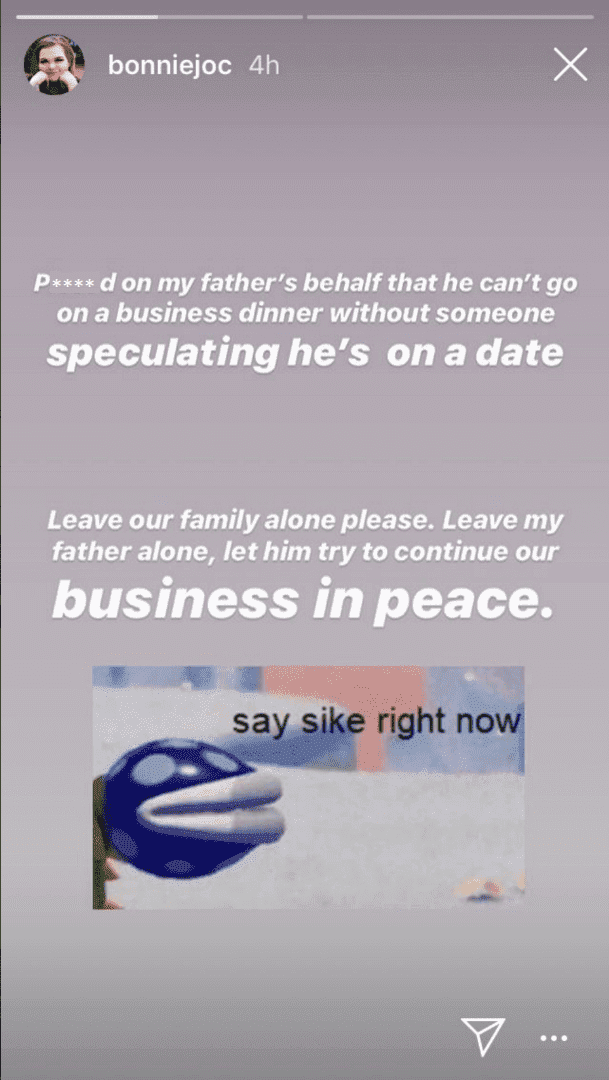 ENJOYING THE NIGHT IN LOS ANGELES
On Saturday, Duane "Dog" Chapman was spotted at an Italian restaurant in Los Angeles, but he was not alone - there was a mystery woman with him.
Wearing a blue short-sleeve buttoned-down shirt, the 66-year-old sat outside with the woman, whose name is yet to be revealed, with whom he struck a conversation.
She was wearing a pair of silver strappy stiletto heels that perfectly matched the silver chevron-print dress adorning her great and curvy figure.
The two seemed to be having a good time, leading the media to claim that he was out on a date. But according to Bonnie, that wasn't the case at all.
WHAT WAS REALLY HAPPENING AT THE RESTAURANT
The grieving daughter explained that the woman was nothing more than a member of their crew and they were not a date. In fact, they were at the restaurant with eight other people.
Bonnie described the outing as a business dinner and criticized those who tried to make it into something more than what it was, especially since Beth hasn't died that long ago.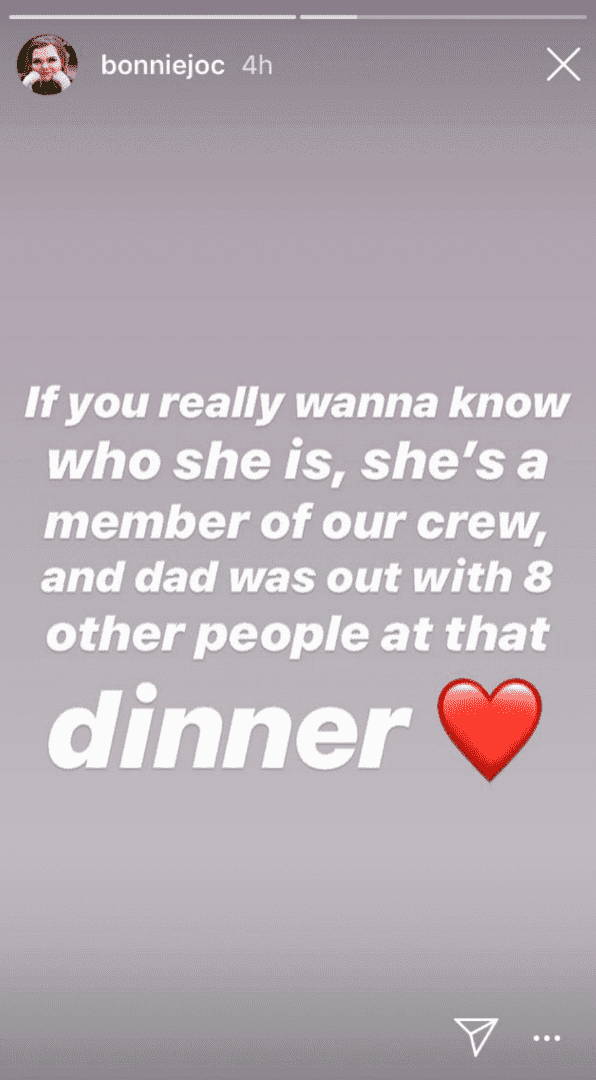 BETH IS IRREPLACEABLE
After 30 years by Beth's side, it is hard to imagine Duane getting into another relationship and the bounty hunter said just that during an interview with Entertainment Tonight.
According to the 66-year-old, there is no woman like Beth and never will be. He loved her so much that he says he can still detect her smell in her closet, which is why he is planning on leaving it untouched.