'Hocus Pocus' – Where the Cast of This Legendary Film Is Now
The Halloween classic for children from the '90s only gets better as years go by. "Hocus Pocus" is definitely a fan favorite, and we bet fans are dying to know what has become of its cast. Here's what you need to know.
It is hard to imagine a Halloween without watching this Disney classic released in 1993 for generations to love and share. With its mix of horror, comedy, action, cuteness and three unforgettable female leads, "Hocus Pocus" has understandably grown a huge cult following.
By seeing this film at least every October year after year, one might forget that the people in the screen has kept aging ever since, and these fantastic cast has gone on to work on different projects inside and outside the industry. Let's check on them.
Omri Katz attended a 'Hocus Pocus' 20th Anniversary Q&A and this is what he looks like now #HeCouldStillGetIt pic.twitter.com/I833w8grcn

— Jarett Wieselman (@JarettSays) October 21, 2013
OMRI KATZ
Now 43, Katz played the role of Max, the lead character, a teenage boy who sets the entire story in motion, bringing back a trio of evil and silly witches that had been kept under a spell for 300 years.
While Katz was the most famous of the child actors of the cast when the movie was released, his career slowed down ever since. It is safe to say that he is retired from acting, for he hasn't appeared in anything since 2002.
In 2015, Katz, who currently doesn't have any known social media presence, met his former co-stars Thora birch and Vinessa Shaw for a rare appearance during Halloween.
VINESSA SHAW
Also 43 years old, Shaw, who had her breakthrough role in the film by playing Allison, who grows fond of Max as the two try to save the town from the witches. Following the success of the movie, Shaw continued to work regularly.
Nowadays she has nearly 50 acting credits, with her biggest roles being in TV series such as "Ray Donovan" and "Those Who Kill", both in 2014, and recently in the 2018 film "Family Blood."
"I don't think any of us had any idea of the magnitude of how popular it would be. It just goes to show that when you are young you watch things over and over again and it gets in your head, and just sticks," Shaw said at the film's 25th anniversary.
Thrilled to be along for the wild ride! https://t.co/MrALrtKTEn

— Thora Birch (@1107miss) July 19, 2019
THORA BIRCH
37-year-old Birch is the child star from the film that grew up to have the most successful career in the industry. She was already a seasoned child actress when she landed the role of Dani, Max's little sister, in "Hocus Pocus."
In 2000, she won an Outstading Performance by a Cast in a Theatrical Motion Picture for her work on the Academy Award-winning film "American Beauty." She has tried many genres as diverse as comedy, drama and horror.
Birch has been especially busy during the last couple of years, starring in three films just in 2019 ("The Last Black Man in San Francisco", "Kindred Spirits," and "Above Suspicion.") She also joined "The Walking Dead" this year.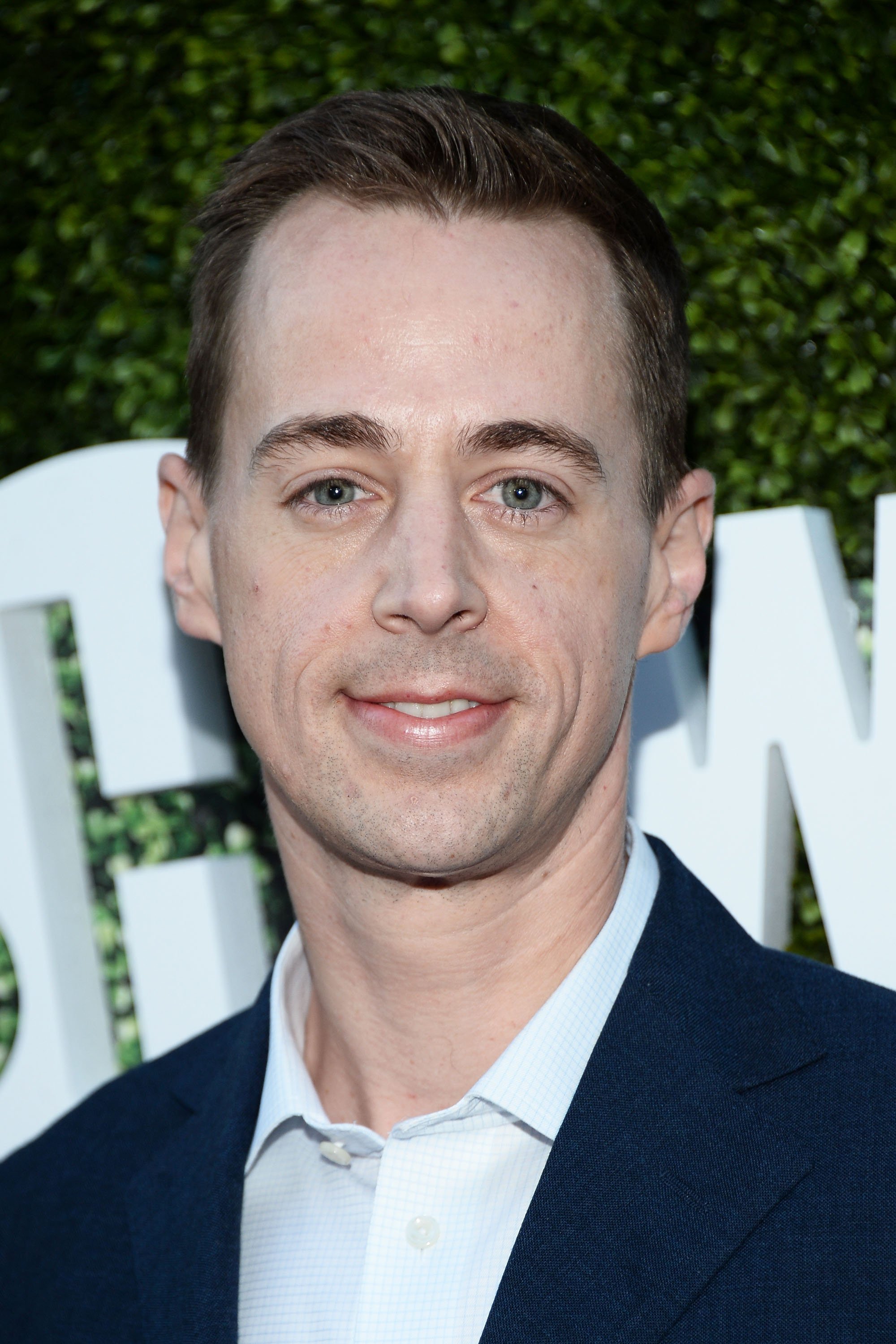 SEAN MURRAY
39-year-old Murray mostly voiced the black cat Thackery, only appearing as human when his soul is freed from a spell after the witches die.  However, "Hocus Pocus" did open doors to Murray for further jobs in the industry.
He has regularly appeared on TV movies and series ever since, most notably playing Agent Timothy McGee on "NCIS" since 2003.
But for Murray nothing can compare to what it was to him being part of the classic holiday movie. "It was the most amazing set I've ever seen, even 'til this day," the actor told ABC News in 2015.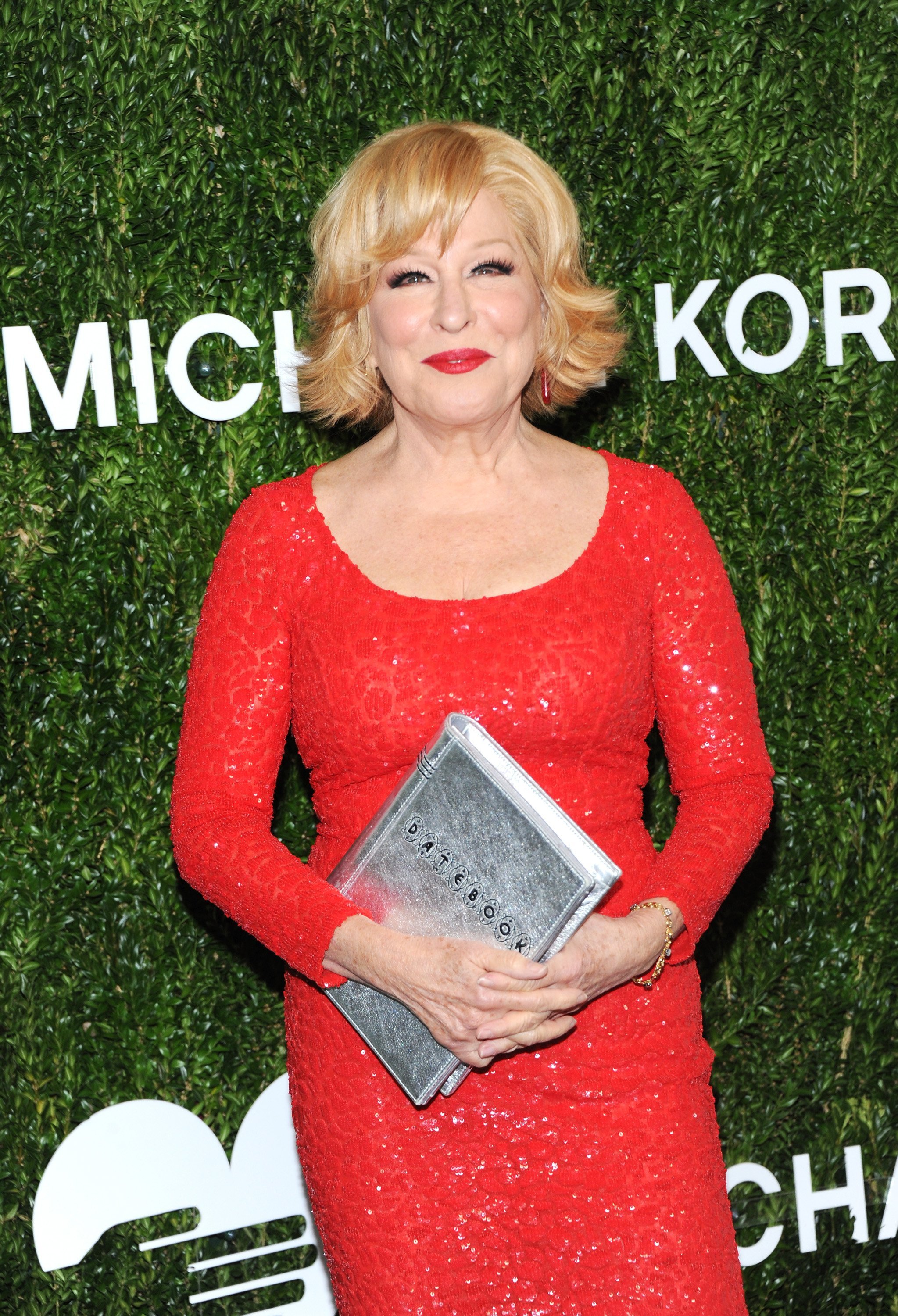 BETTE MIDLER
73-year-old Midler is not only the eldest on this list but also the biggest star to appear on the film. She played the leader of the witch sisters, Winifred. Even when she was already a well-known singer, actress, and comedian when she was cast by director Kenny Ortega, she has said it remains one of her favorite roles.
"We laughed the whole time and we flew, and we got to wear crazy noses and fake teeth, and all that. We had the best time," she said 20 years after the film was released.
Midler has kept working on stage and film for all these years, frequently singing songs for movies and earning several accolades for her multiple facets as an artist.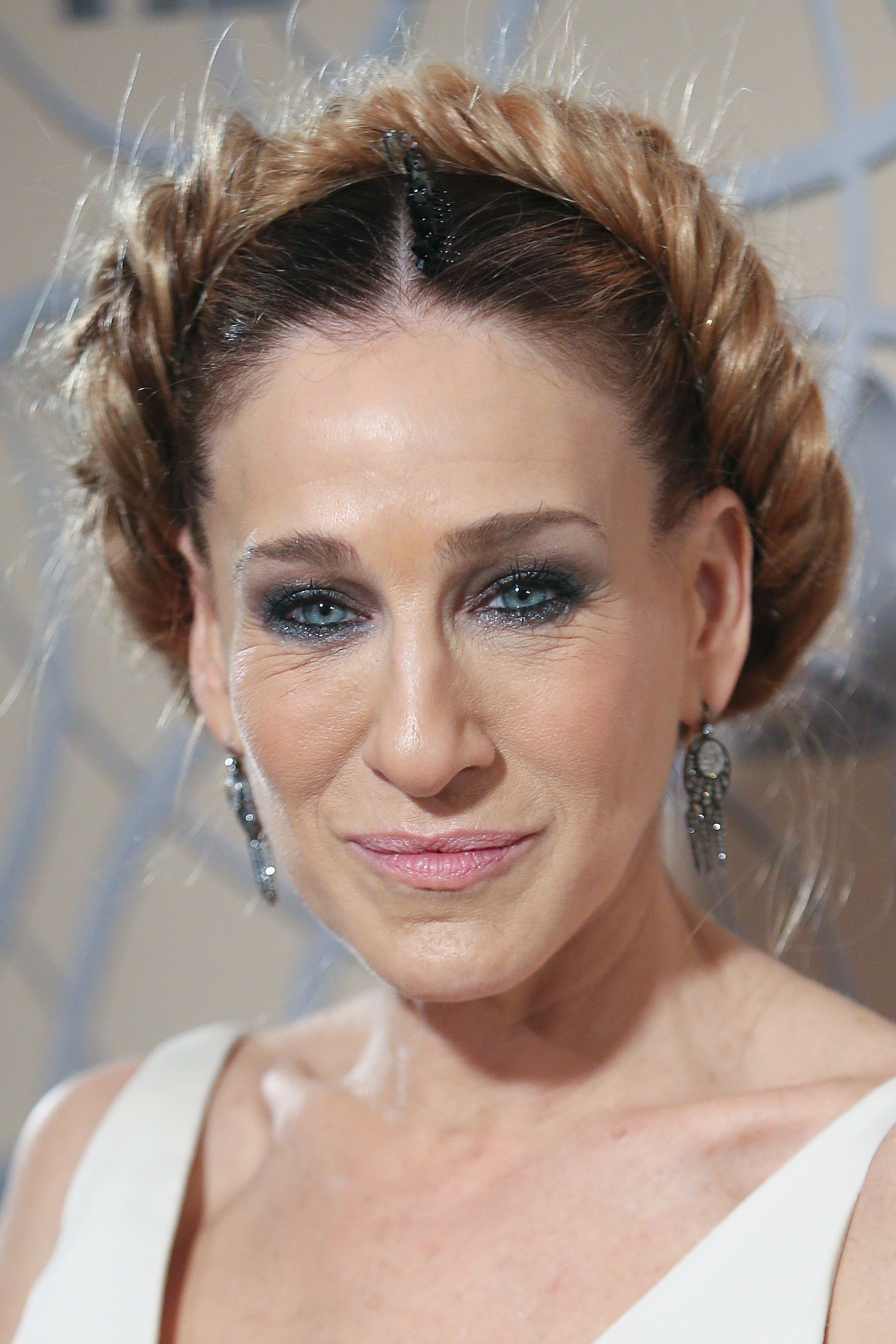 SARAH JESSICA PARKER
Now 45 years old, Parker played the witch of her same name, Sarah, on the film. Like Midler, Parker was a well-established actress both in theater and film when "Hocus Pocus" was released.
But five years after the Halloween classic premiered, Parker landed the role that she probably will be associated with forever, that of Carrie Bradshaw in the HBO series "Sex and the City" from 1998 to 2004.
She also reprised the role for the two "Sex and the City" theatrical films (one in 2008, the other in 2010). Parker has worked with director Tim Burton twice, for "Ed Wood" and "Mars Attack!" apart from sharing the screen with Midler once again in 1996's "The First Wives Club."
KATHY NAJIMY
62-year-old Najimy played the witch Mary, the one who had a strong sense of smell to track the children down wherever they hid. Following "Hocus Pocus," Najimy reprised her role of Mary Patrick in "Sister Act 2" alongside Whoopie Goldberg.
Apart from appearing in several TV series and a few films, Najimy has done a lot of work as a voice actress, for acclaimed animated shows such as "Hey Arnold!", "Duckman", "Rugrats", and "King of the Hill." 
DOUG JONES
Most people have probably watched 59-year-old Jones in several films without even knowing it, since the actor who played the good-hearted zombie Billy on "Hocus Pocus" went on to specialize in working behind prosthetics and makeup.
Thanks for his unique talent and versatility, Jones is the most prolific actor of the list, and his most notorious work has been with director Guillermo del Toro, working with him on "Hellboy," "Pan's Labyrinth," and "Crimson Peak."
Jones' most famous role to date is precisely the one of the Amphibian Man, also for del Toro, on the Academy Award-winning "The Shape of Water." Another of Jones' most recognizable roles is that of Marvel's Silver Surfer.
A SEQUEL IN THE WORKS
It's been 26 years since "Hocus Pocus" fascinated the audiences for the first time, and finally, its most loyal fans, and a new generation, will get the opportunity to relive this story in an updated remake.
But don't expect any of the original members of the cast to reprise their roles, for while the upcoming film will follow a very similar plot to that of the original, the characters will be portrayed by a brand-new cast.
Kenny Ortega won't be returning as director either, and the film will be released straight to television, expected to premiere sometime in 2020.