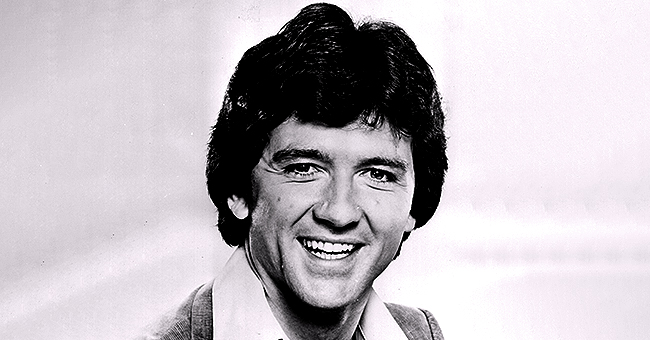 Getty images
Patrick Duffy: Life of the Well-Known Actor after 'Dallas' Ending

After the actor played the youngest son of the patriarch of the Ewing family, Robert "Bobby" James Ewing for thirteen years (1978-1985,1986-1991), television continued to appear regularly with a very funny character.
He began his career interpreting the character of Mark Harris in the science fiction series "The Man of Atlantis" for a year. However, when the series was canceled, the role that would make him world-famous appeared.
Duffy played the role of Bobby Ewing for the duration of the entire show, with the exception of the ninth season, when he resigned his role and his character died in the series. His return to the program the following year was cunningly covered.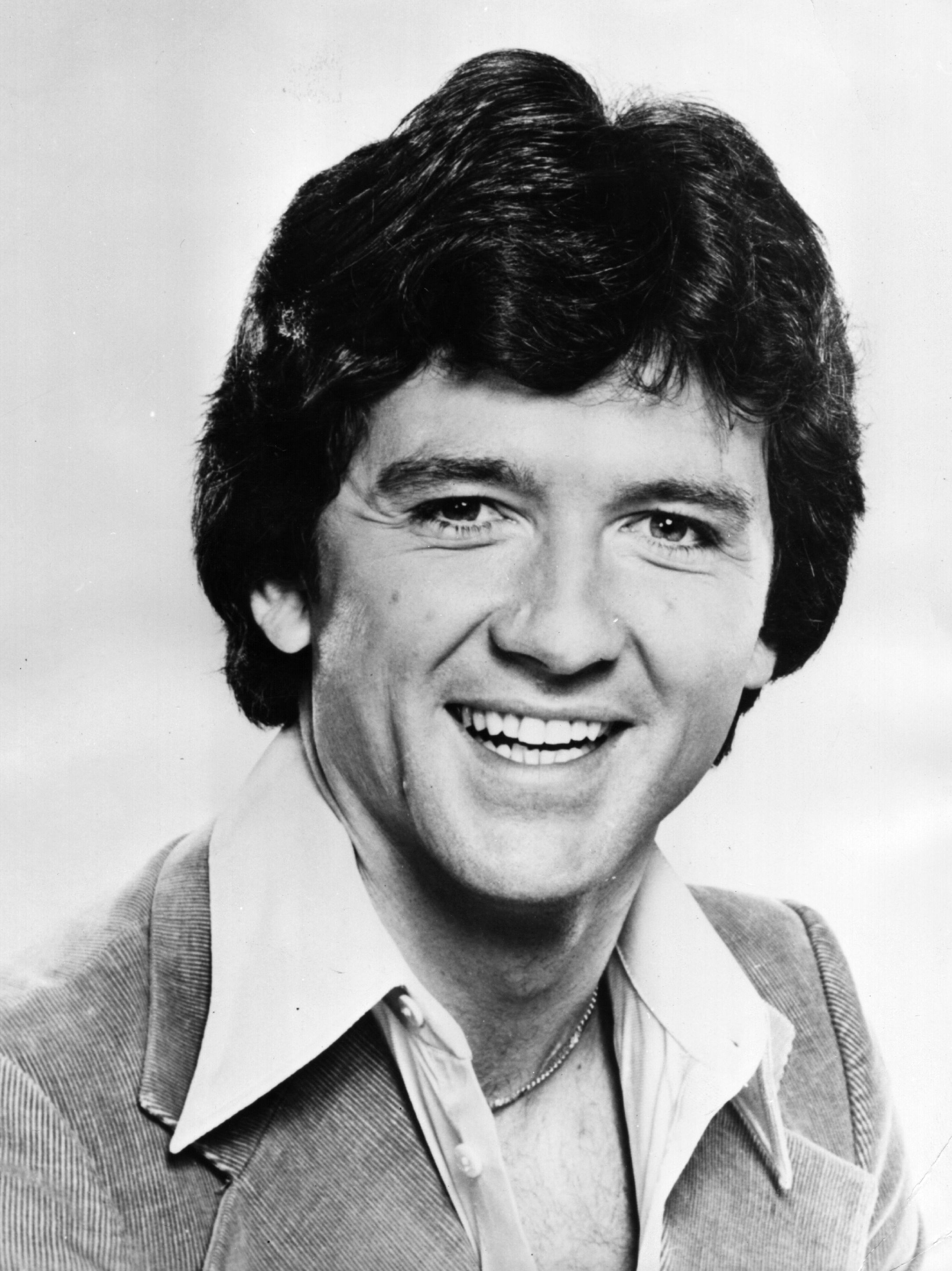 Patrick Duffy I Image: Getty Images
The entire season of 1985-1986 was considered a dream of Pamela Ewing (played by Victoria Principal), so Duffy was able to return to the plot without any inconvenience.
In 1991, the successful series "Dallas" was canceled and Duffy went from being a member of a dysfunctional and chaotic family to the surprising and unconventional Lambert / Foster family on "Step By Step", when he assumed the leading role of Frank Lambert with Suzanne Sommers, as his wife Carol Foster.
The series was very successful during the seven seasons that was on the air. However, when it was canceled, there was no other role waiting for Duffy, so for a while, he made cameos and some small appearances until he returned to the TV.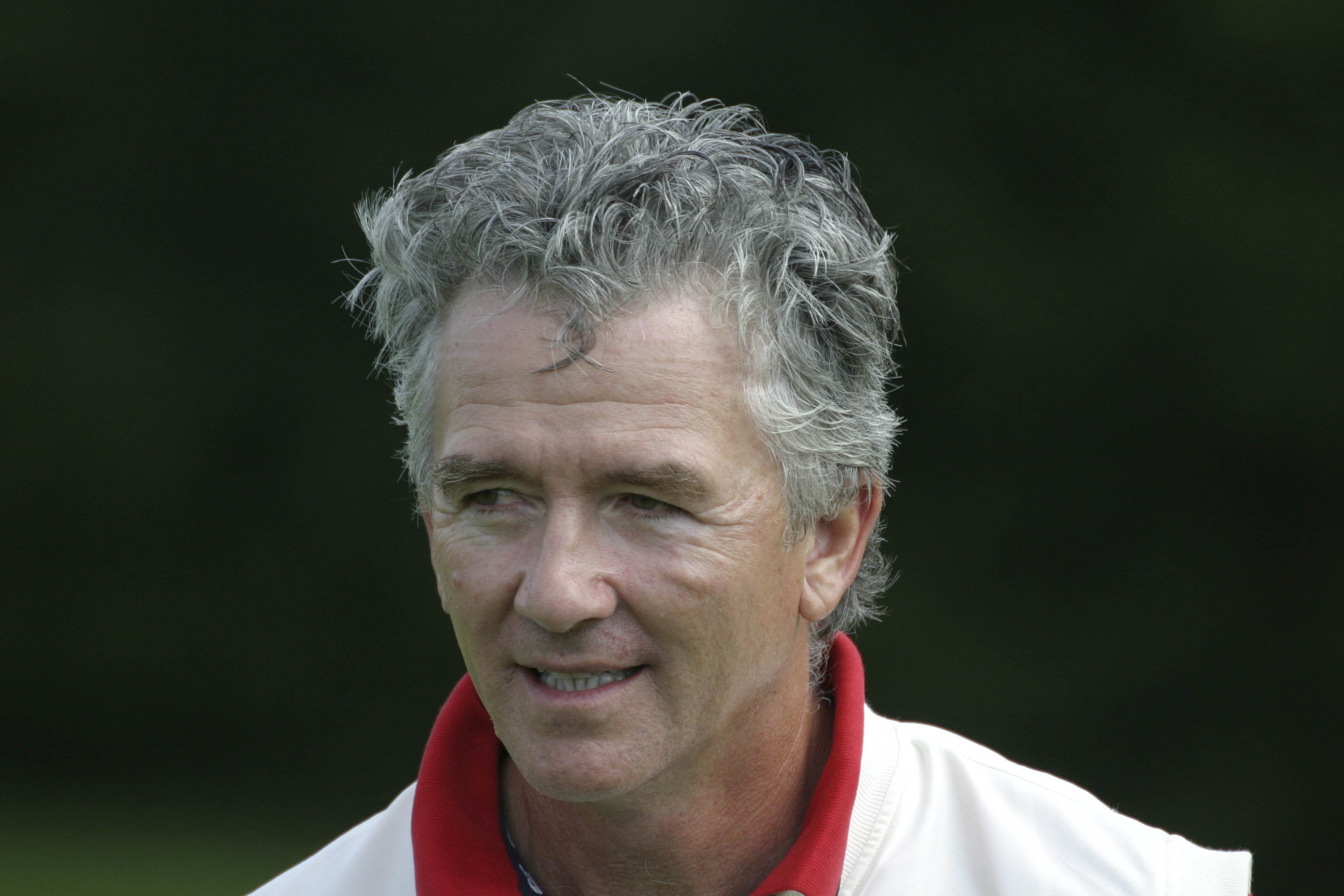 Patrick Duffy I Image: Getty Images
Patrick was part of the big screen in "The Bold and the Beautiful" from 2006 to 2011. However, for him, it was never enough to be just an actor, and during all those years, he wanted to sit in the director's chair.
Several episodes of "Dallas" (26) and "Step by Step" (41) were directed by the versatile actor. He was also responsible for directing the reboot of "Dallas" in 2014, although he had to face the changes that the industry had given with the arrival of technology.
After spending a couple of years adapting to the changes in the filming processes, he returned with all his enthusiasm to direct four episodes of "Major Crimes" during 2016 and 2017, something that the actor enjoyed very much.
When "Boy Meets World" and "Full House" got the reboot, people began to wonder when was "Step by Step's" turn. However, this was not possible due to inconvenience with one of the stars of the cast, as Duffy revealed.
Although the "Man of Atlantis" was not in the plan to reboot, Duffy decided to give it an aspect not explored by him until that moment. After contacting an editorial, he dedicated himself to writing a book explaining the origins of Mark Harris.
In this editorial, the adventurous Duffy carried the full weight of the project writing the book completely, something he wanted to do and if he succeeded it would be great, but if he failed it would be only his responsibility.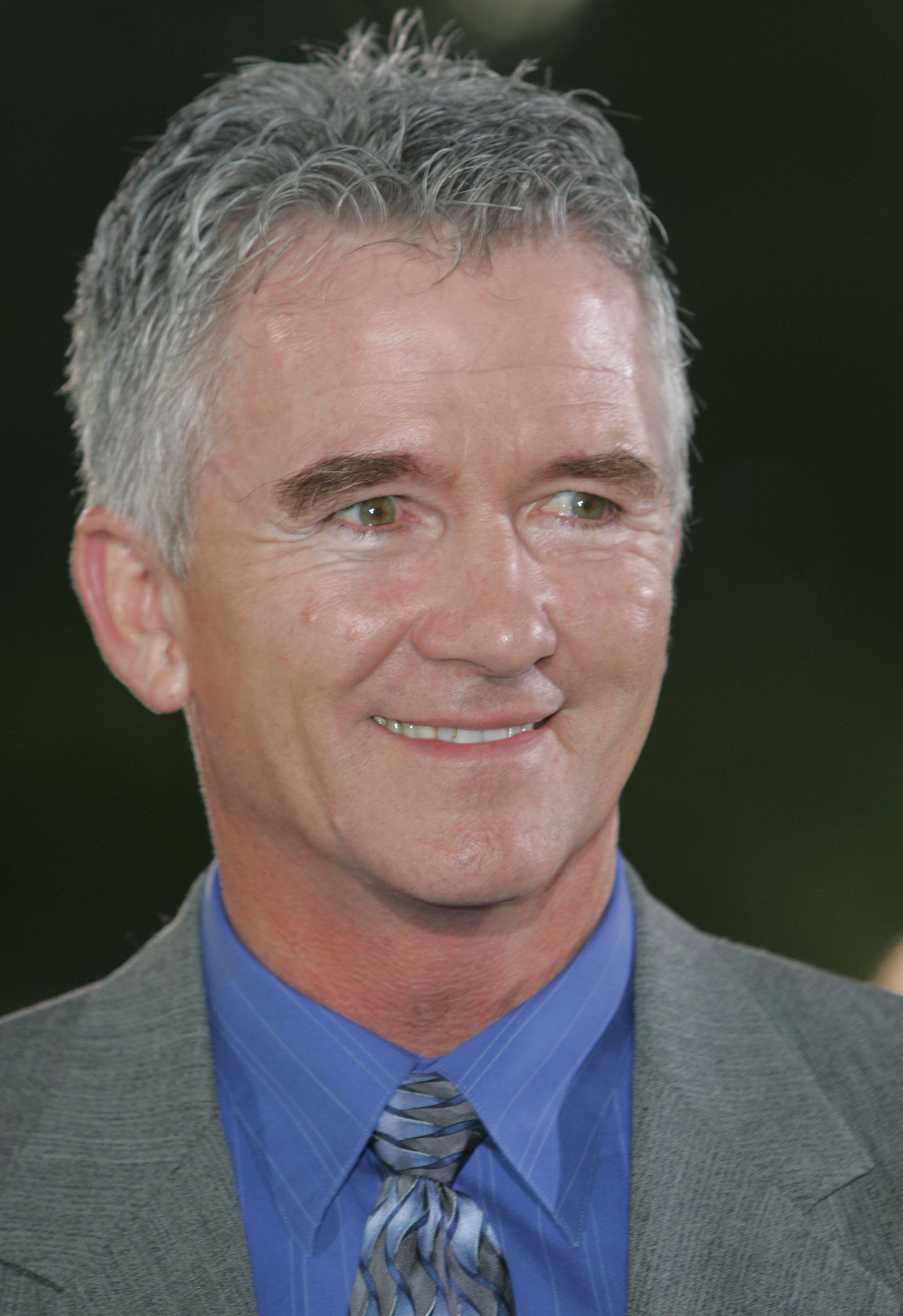 Patrick Duffy I Image: Getty Images
Patrick is an intelligent man and as an actor, he has made good decisions, such as participating in two Hallmark Studios films: "The Christmas Cure" in 2017, and "Christmas with a View" in 2018.
He knows very well that for an actor of his age the roles don´t just fall from the sky, so being considered within Hallmark to be part of these projects is something totally sensible of him.
2017 was a very hard year for Patrick because his partner for 43 years, his beloved wife Carlyn Rosser passed away. Duffy used to refer to her as the woman who made him the happiest man in the world.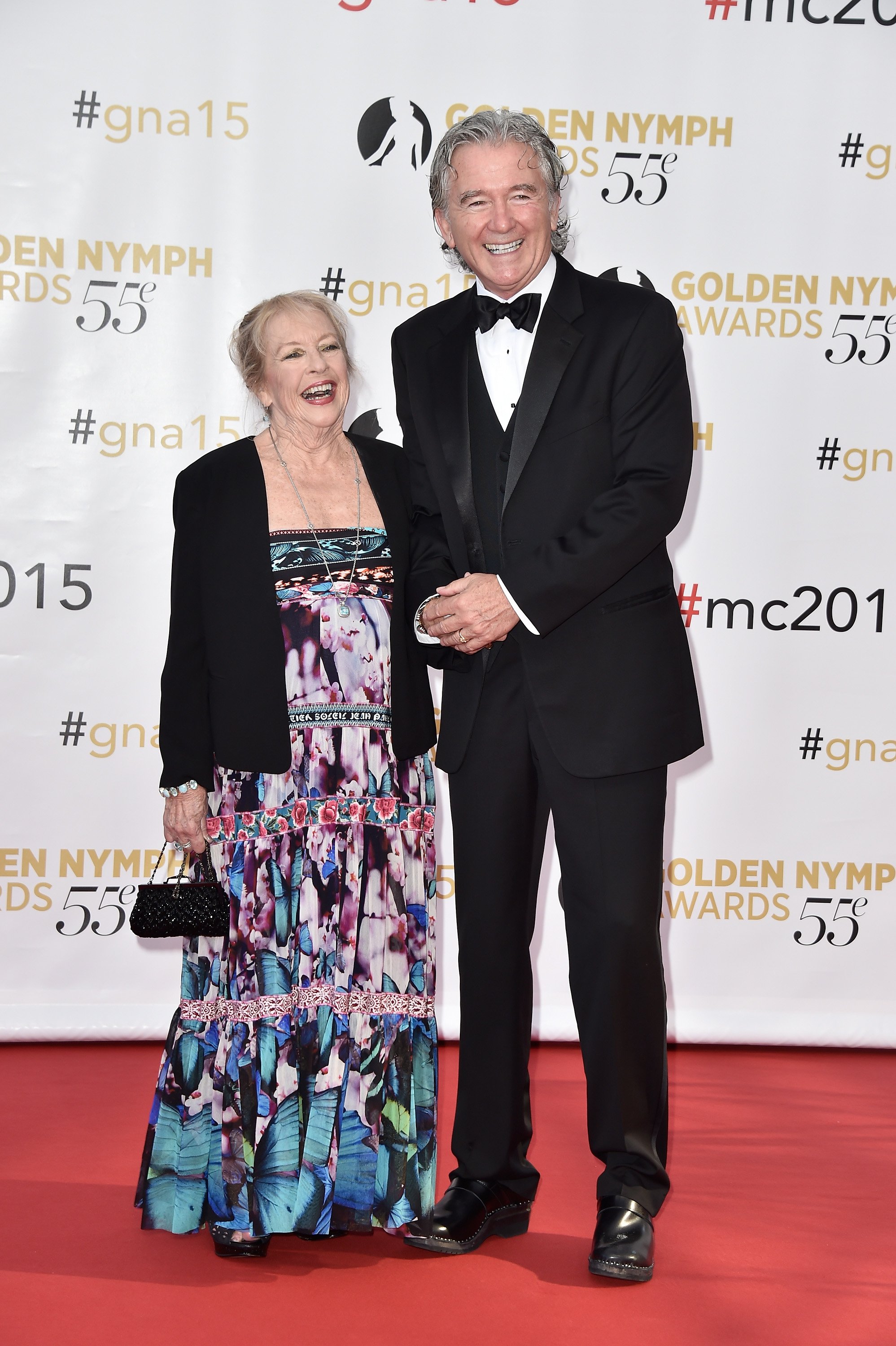 Patrick Duffy I Image: Getty Images
Although the actor was always very discreet with his marriage and family life, he once commented that he and Carlyn met during a tour on a bus where he was a narrator in a dance group and she was a dancer.
This meeting did not end at a wedding because at that time Carlyn was a married woman, besides being 13 years older than him. Eventually, Carlyn's first marriage ended in divorce and the couple finally could get married.
Currently, Duffy has caused a stir with his image. When most men at their age have problems with hair loss, the actor has nothing to worry about. This has led him to grow not only the hair, which he wears in ponytail according to recent photos but also the beard.
Patrick lives on a farm and has expressed his preference for a simple lifestyle and when he is not filming or playing a role for film or TV, he can be found at his ranch in Oregon.
Although he enjoys doing farm work, due to the great work it requires, Duffy has a foreman who helps him manage the ranch's tasks. He loves to fill his hands with dirt and contribute to the work, including those of carpentry that the ranch needs.
He said he also does a little gardening and has a garden where he grows his own vegetables, which he eats for dinner with some salmon that he can catch. A lifestyle far from Hollywood and Los Angeles completely.
Please fill in your e-mail so we can share with you our top stories!