Octavia Spencer to Be Honored at GLSEN's Respect Awards for Being a 'Steadfast Ally'
Academy-Award winner Octavia Spencer is to be honored as  a steadfast friend of the LGBT community,
Actress Octavia Spencer is no stranger to awards. She has an Oscar,  3 Screen Actors Guild Awards, 3 National Board of Review Awards, 2 Satellite Awards, 2 Critics' Choice Movie Awards, a Golden Globe Award, and a BAFTA Award.
Now she will have to find space on her shelf for one very special award that is being attributed not for her acting, but for her steadfast support of the LGBT community.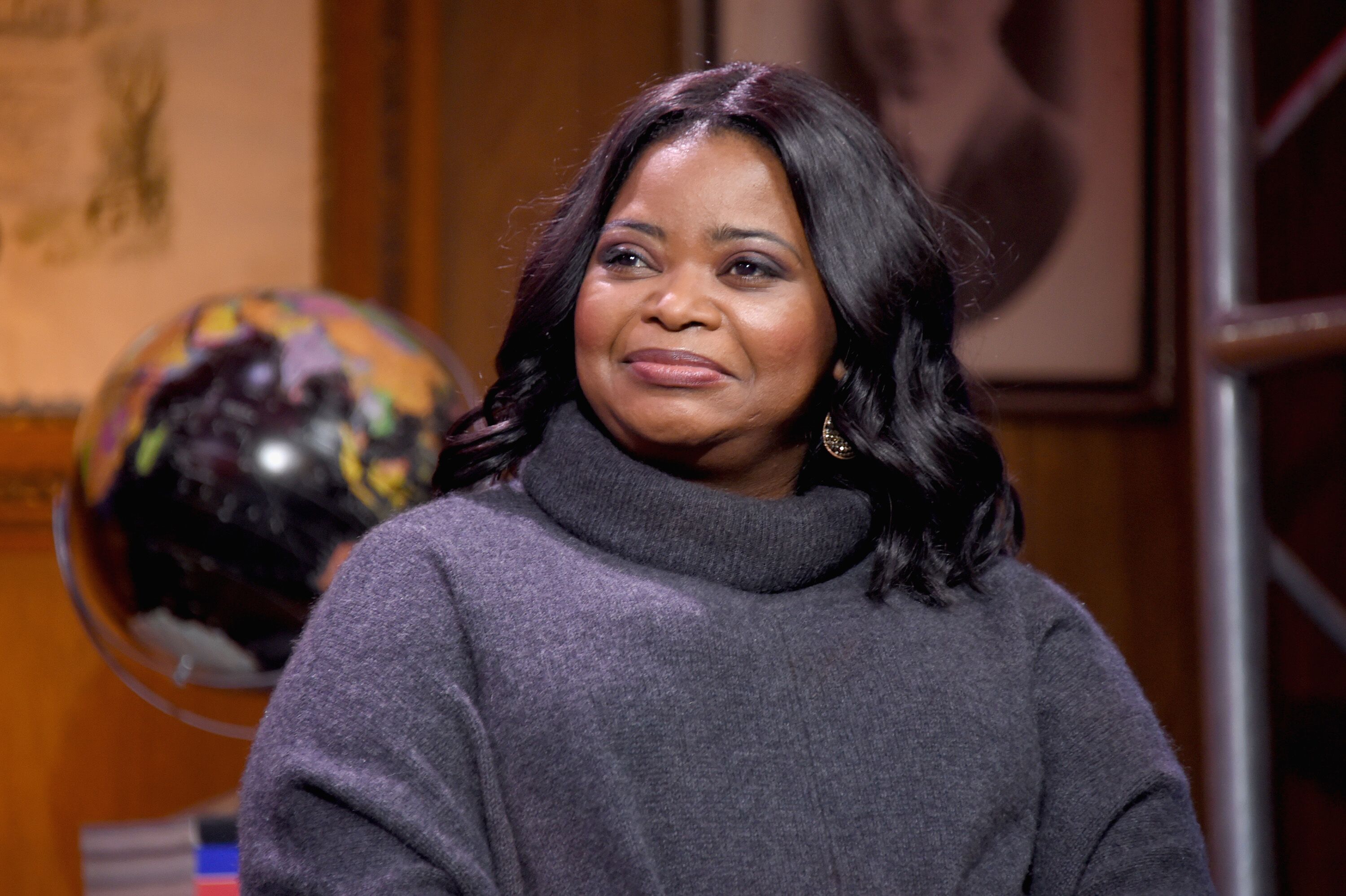 OCTAVIA SPENCER HONORED AT GLSEN GALA
Gay, Lesbian, and Straight Education Network Executive Director Eliza Byard has announced that the organization will be honoring Octavia at the Respect Awards in October with its Inspiration Award.
Octavia is praised for the diverse and inclusive range of her work, and her own personal support of the LGBT movement.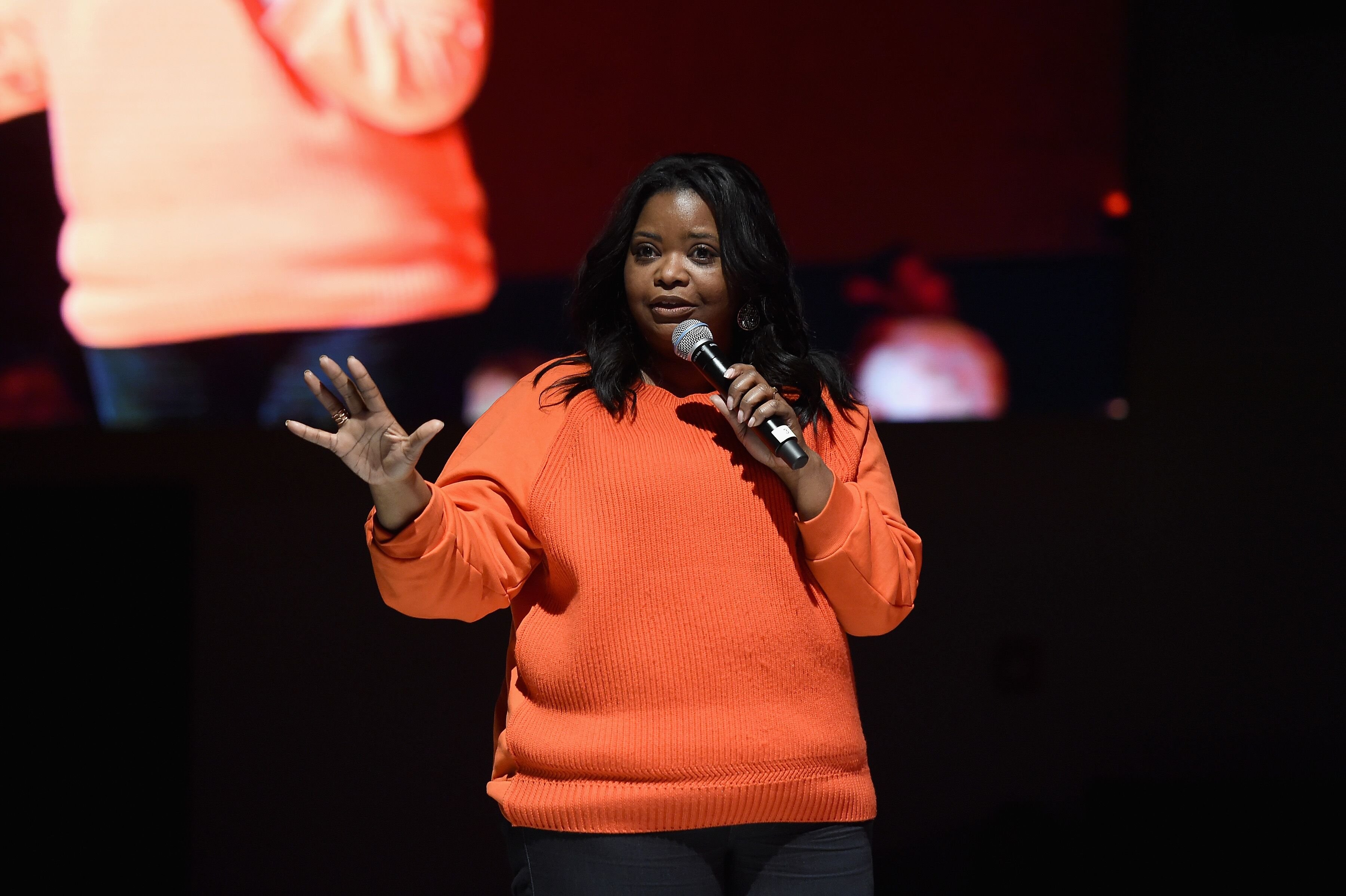 She has just been awarded her own star in the Hollywood Walk of fame
GLSEN - FIGHTING FOR GENDER IDENTITY AND EQUALITY
GLSEN was founded in 1990 in Boston to address the growing problems of discrimination, harassment, and bullying based on sexual orientation, gender identity and gender expression being experienced by students in American schools.
We are thrilled to announce that @octaviaspencer will be accepting the 2019 Inspiration Award at the #RespectAwards LA in October! https://t.co/aYhZSJfvr3 pic.twitter.com/DqDMFuHv2Q

— GLSEN (@GLSEN) August 13, 2019
THE RESPECT AWARDS
The GLSEN Respect Awards were created in 2004 to reward and showcase the work of students, educators, individuals, and corporations who have contributed to the well being of the LGBT community.
Among the Respect Award's past honorees are Kerry Washington and Ellen Pompeo.
OCTAVIA SPENCER'S STAR IS SHINING BRIGHT
Octavia is having an incredible year, she has just been awarded her own star in the Hollywood Walk of fame, and keeps racking up incredible performances, like her latest role as a psychopathic killer in "Ma."
The GLSEN Respect Awards will surely be the cherry on the cake of universal and well-deserved recognition that has come this incredible actress' way.
Well done, Octavia Spencer.
OCTAVIA SPENCER WANTS TO WORK BEHIND THE CAMERAS
You'd think that being one of the most respected actresses of her generation with a shelf full of prestigious awards including an Oscar would be all that Octavia Spencer could wish for, but you'd be wrong.
But Octavia wants to take it to the next level: she wants to be a Hollywood producer.
"The role I'm destined to play is to be one of the greatest producers in Hollywood, It's also quite terrifying because it's a huge undertaking, but I want to be a conduit for storytellers," she revealed.
As talented and committed as Octavia Spencer is to everything she does, we can look forward to some exciting projects from her in the near future.