Meet Tony Curtis' Four Daughters
The legendary late actor Tony Curtis has four daughters from his first two of six marriages, all of whom inherited his onscreen talent and entered showbiz.
Tony first stepped into the sanctimony of marriage with Janet Leigh on June 4, 1951. The birth of their two daughters followed some years later with Kelly being his firstborn.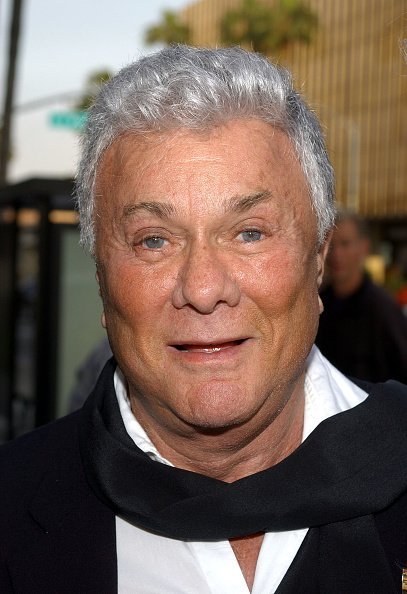 While Janet gave birth to Kelly on June 17, 1956, in Santa Monica, California, Jamie Lee came into the world two years later on November 22, 1958, in Los Angeles, California. 
As children, they "ran the gamut from tearing each other's hair out," and often ignored each other. However, their rift grew wider after their parents divorced on September 14, 1962.
Kelly chose to live with their father, while Jamie Lee stayed with their mom. Having grown up since then, the two sisters mended their relationship.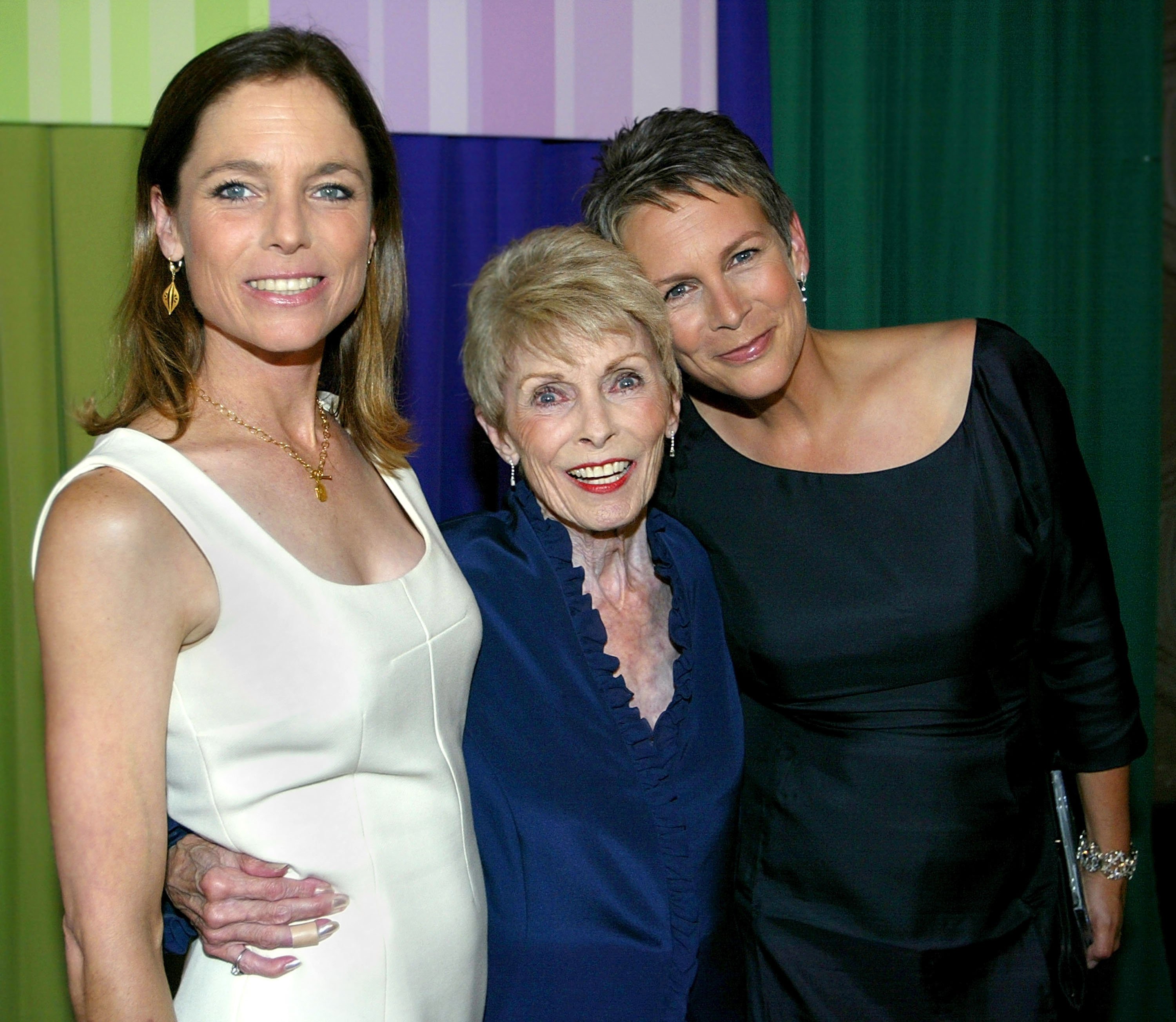 "It wasn't like we hated each other. There was always an underlying, basic sort of sisterly thing,"  Jamie Lee told PEOPLE. "We just never really were confidantes. And now we are."
KELLY CURTIS
Kelly's acting career started several years before she earned a Skidmore business degree in 1978, followed by a short stint as a stockbroker. Haunted by unresolved childhood issues, Kelly went through a period of self-discovery while she tackled a lingering stutter resolved through therapy.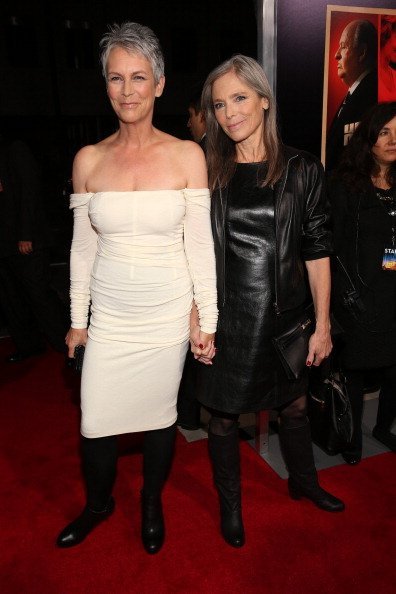 "I slowly started figuring out who I was and what I wanted to say. It's almost as if the reason you stutter is because you don't think you deserve to be heard," she said. "When you realize that what you have to say has value, that relaxes everything, and you can say it."
With her onscreen debut in an uncredited bit role in "The Vikings" in 1958, another 25 years went by before she appeared on television in "The Renegades" in 1983. Later the same year, Kelly and Jamie Lee starred together in "Trading Places," their first and only appearance together on screen. Similarly, Kelly went on to star alongside their father in "Thanksgiving Day" in 1990, wherein she played his complicated lesbian daughter.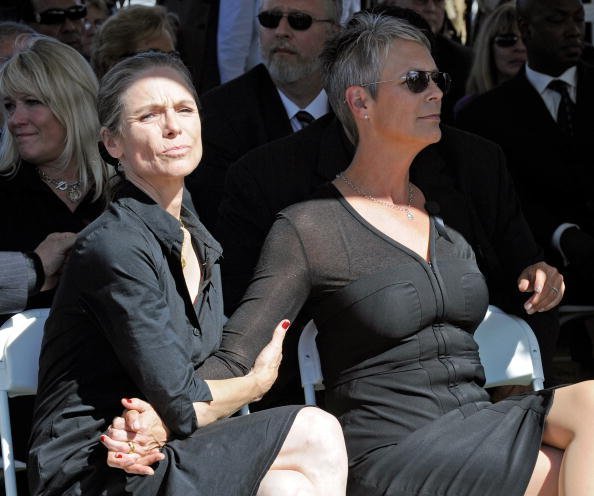 Later on, Kelly also got known for her roles in the 1993 film "Star Trek: Deep Space Nine," and "The Sentinel" three years later.
While both Jamie Lee and their father went through periods of drug abuse, Kelly never felt the inclination to join in. "I think I was just too stubborn," she said. "I'll go through pain before I'll numb it."
JAMIE LEE CURTIS
Jamie Lee had previously admitted that she once snorted cocaine with their father after she came clean about her secret opioid addiction that lasted from 1989 until 1999.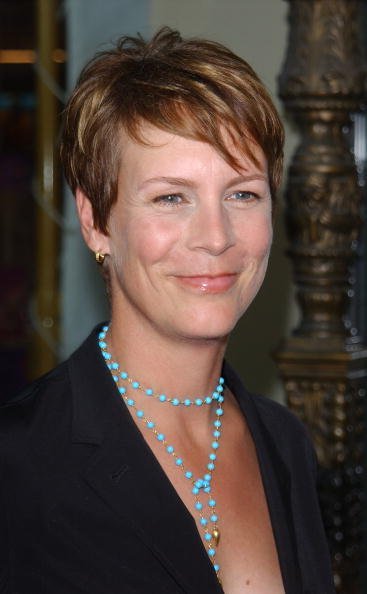 Already married to Christopher Guest by then, neither he nor anyone else had any idea about her addiction until Jamie Lee attended her first recovery meeting in 1999. 
Because Jamie Lee picked her mother's side after their parents divorced, she had a rocky relationship with their father, but attended his funeral on October 4, 2010, in Henderson, Nevada, nonetheless.
Career-wise Jamie Lee became the most acclaimed actress of the four Curtis daughters. Her big break came in 1978 as Laurie Strode in "Halloween," followed famous roles in other films such as "Trading Places," "Perfect" in 1985, and "A Fish Called Wanda" three years later.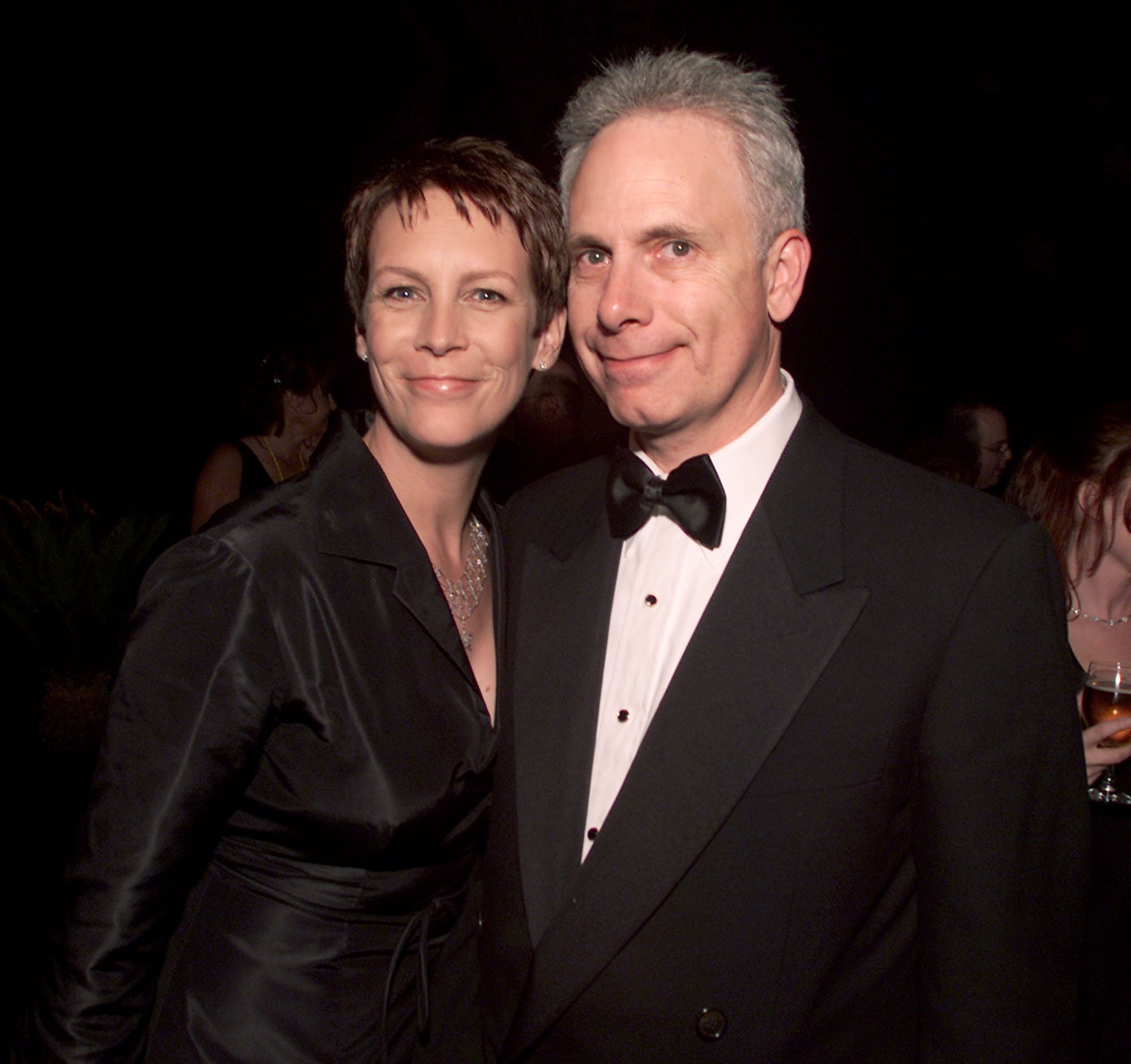 Roles in both "Anything But Love" and "True Lies" in 1994 earned Jamie Lee Golden Globe Awards, while a host of other awards includes a People's Choice Award, an American Comedy Award,  a BAFTA award, and 32 award nominations to date.
Nicknamed "The Scream Queen" for her roles in horror movies, Jamie Lee's physical appearance also drew attention. Fittingly, Jamie Lee also got called "The Body," as McCall magazine named her as one of the "10 Best Bodies in America" in 1985. Later on, Jamie Lee's legs got insured for $2 million.
The actress got engaged to the Hollywood production designer J. Michael Riva during the 1980s, but it all changed after she spotted Christopher Guest in an issue of Rolling Stone magazine.
Christopher's picture is all it took for Jamie Lee to become head over heels in love and promptly gave her telephone number to his agent. However, the pair met when Jamie Lee's co-star in "Halloween II," Leo Rossi introduced them, and they later tied the knot on December 18, 1984, with Kelly as maid of honor.
Two years later the couple adopted their first child and daughter, Annie on December 1986, followed by Thomas ten years later.
Passionate about the welfare of children, Jamie Lee became an honorary chairperson for the Building Resilience for Young Children Dealing with Trauma program. The US Department of Health and Human Services and the National Endowment for the Arts later bestowed Jamie Lee with an award for her work through charities on behalf of children.
When Christopher's father passed away in 1996, Jamie Lee formally became Lady Haden-Guest of Saling in Essex County, when Christopher inherited his father's barony.
ALLEGRA AND ALEXANDRA
Similar to Kelly and Jamie Lee, their half-sister's also went into acting during their early years. Tony married Christine Kaufmann shortly after his divorce from Janet Lee on February 8, 1963, followed by the birth of Allegra and Alexandra in quick succession three years later.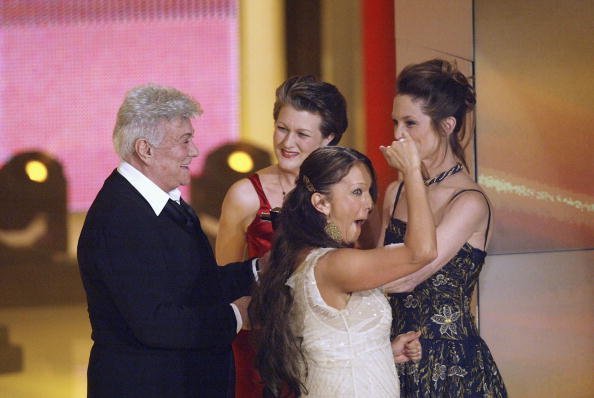 Christine gave birth to Alexandra on July 19, 1964, followed by the birth of Allegra, almost exactly two years later on July 11, 1966.
Alexandra became known for her roles during the 1980s in "The Gold of Love," "Inflation im Paradies," and "Die Ausgesperrten."
Allegra, on the other hand, starred in productions such as "Joe Versus the Volcano" in 1990, the 1996 series "L.A. Heat," and "Flashback" in 2000. 
After Tony and Christine divorced on April 16, 1968, Allegra lived with her mother in Germany for the first seven years of her life, after which Tony decided that Allegra and Alexandra should live with him. 
After nine years living with her father in Los Angeles, Allegra moved back to Europe and took over her mother's business after she died on March 28, 2017. Selling cosmetics on a German television channel, Allegra moved to North Carolina late in 2018.
The four sisters lost their father on September 29, 2010, at the age of 85 when he suffered a fatal heart attack.
Nine years later, Jamie Lee spoke out about her father for the first time since his death. While she elaborated on their family dynamics, she also dropped the bomb that Tony cut all four his daughters out of his final testament.