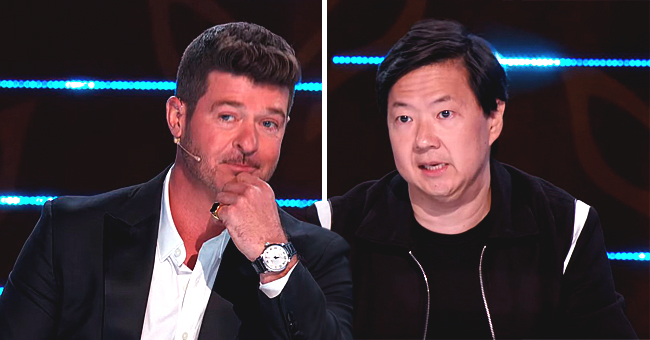 Youtube.com/The Masked Singer
'The Masked Singer' Season 2 Contestants Will Include Ice Cream, Panda and the Rottweiler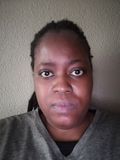 On Wednesday, "The Masked Singer" released a teaser for the upcoming second season of the show. The short clip revealed that the masked contestants would include some strange characters.
Season 2 of "The Masked Singer" is set to be even more exciting than the first one. The show will have new characters which will have fans and judges alike stumped.
The promo for the Fox series will feature judges Ken Jeong, Jenny McCarthy, Robin Thicke, and Nicole Scherzinger. They will need to figure out which celebrities are hiding behind the new costumes.
The teaser for the new season featured the song "Things That Make You Go Hmmm." The second season of the fun show will be hosted by Nick Cannon.
"There's a lot more variety this year."
In the teaser, some of the characters that were seen performing include the Rottweiler, Ice Cream, Tree, Panda, Spider, Leopard, Eagle, the Butterfly, Egg, Flamingo, Fox and some sort of green creature.
Judges could be heard calling out the names Fantasia Burrino, Chaka Khan, and Larry Bird as they tried to figure out who the celebrities were. Season 1 of the show debuted in January.
Twelve celebrities went head-to-head. T-Pain appeared dressed as the Monster and managed to win the first-ever title from the new show.
He took the title away from the Bee played by Gladys Knight and the Peacock played by Donny Osmond. The second season will have 16 stars competing against each other.
The show's costume designer Marina Toybina previously revealed:
"There's a lot more variety this year. It's visually inspiring. We want them to be more playful on stage, like a little party. These are enriched in detail. They're walkable art."
The first season of the show was at the top of the rating list and became the networks most-watched unscripted series.
In late January, Fox revealed that they were renewing the show for a second season. On "The Masked Singer," celebrity contestants sing and dance while dressed in costumes that completely hide their identities.
The mystery stars will compete two at a time. Then the audience and judges have to vote to decide who has won the round.
"The Masked Singer" season 2 will premiere on September 25 with a two-hour episode that will start at 8 p.m. ET on Fox.
Please fill in your e-mail so we can share with you our top stories!