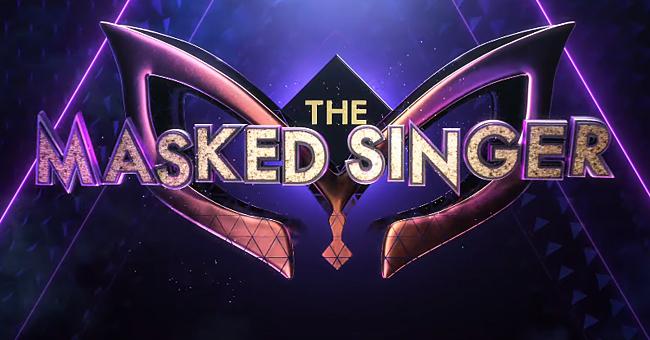 youtube.com/The Masked Singer
Season 2 Premiere Date of 'The Masked Singer' Revealed

The much-anticipated premiere date of the show, "The Masked Singer," is finally out, and the new season promises exciting secrets and colorful costumes.
When "The Masked Singer" premiered on the Fox network in January, it introduced a new kind of unscripted show that had contestants covered in elaborate and colorful costumes.
The show stole the hearts of millions around the world, and since it ended in February, fans of the show have been waiting for the announcement of the premiere date for season two.
The wait is over, and the show will return on September 25 at 9 pm on Fox. The new season will have the same judges' panel comprised of Robin Thicke, Jenny McCarthy, Nicole Scherzinger, and Ken Jeong.
Nick Cannon, will also return as the host, and the teaser released on YouTube showed more beautiful and colorful costumes made up of a flamingo, a leopard, a skeleton, and an egg.
The self-proclaimed world's greatest show and Fox's most successful unscripted series will have a two-hour premiere with sixteen contestants facing-off with each other.
The singing show will equally feature its routine of two singers at a time, going head-to-head until one of them wins from votes by the audience and celebrity judges.
The identity of the singers, hidden behind the mask from everyone, including the judges and the host, will continue to stay a secret, and the show will still feature an array of Grammy-winning singers to legendary athletes.
The first season ended with Grammy winner and rapper, T-pain, taking home the golden mask. The rap artist competed as the monster, and his identity got revealed after he won.
The other two finalists who shared the stage with him were the bee and the peacock, and they turned out to be the award-winning singers, Gladys Knight, and Donny Osmond, respectively.
T-pain performed Montell Jordan's "This is How We Do It" and said afterward in an interview that the competition allowed him to express himself in a way he couldn't before.
The 33-year-old rap star equally said that since the world didn't know he was the one behind the mask, he was able to use his real voice without worrying about the public's acceptance, and it worked for him in the end.
Fox announced in May that "The Masked Singer" got renewed for a third season which will premiere in February 2020, and the new air day will be Wednesdays from 8 pm to 9 pm.
Please fill in your e-mail so we can share with you our top stories!