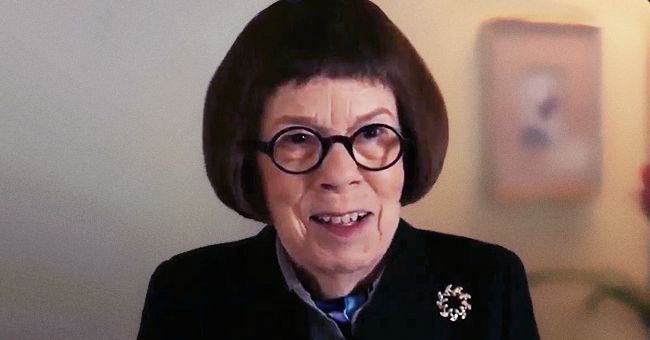 youtube.com/Dani Ruah
20 Facts about Linda Hunt Who Plays the Elusive Hetty on NCIS

Actress Linda Hunt is known for her brilliant portrayal of the role of Hetty Lange in the renown American crime series, "NCIS: LA." She quickly became a fan favorite.
When people think of Hollywood stars they picture tall, skinny and modelesque but Linda Hunt is proving that anyone can make a name for themselves in the industry. Especially since she landed the role of Hetty, who she says she successfully portrays because the character seems similar to her in reality.
In fact, her impressive success in Hollywood makes it very difficult to believe she actually had a difficult childhood due to her dwarfism. Here are twenty facts about the brilliant actress that you may not know.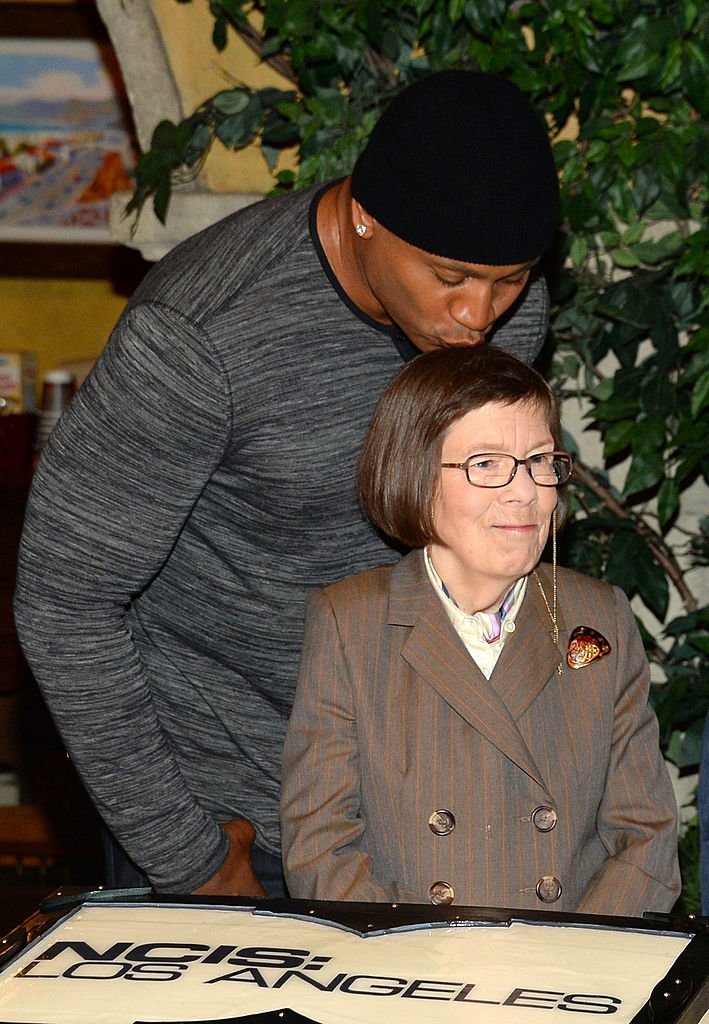 L.L. Cool J and Linda Hunt share a moment at CBS' "NCIS: Los Angeles" 100th episode celebration | Getty Images
1. Film Debut
Hunt's first film was in 1980. Her debut was a role in Robert Altman's musical comedy "Popeye." Before that, she had made her acting debut in a 1972 production of "Hamlet" as Lucianus. Then in 1975, she made her Broadway debut with the role of Nora in Eugene O'Neill's "Ah, Wilderness!"
2. Relationship
Since 1978, Hunt has been in a relationship with psychotherapist Karen Kline. They have been together for over 20 years.
3 & 4. Getting Married and Moving in Together
They tied the knot in 2008. They are still together and share a home with their dogs in Hollywood, California.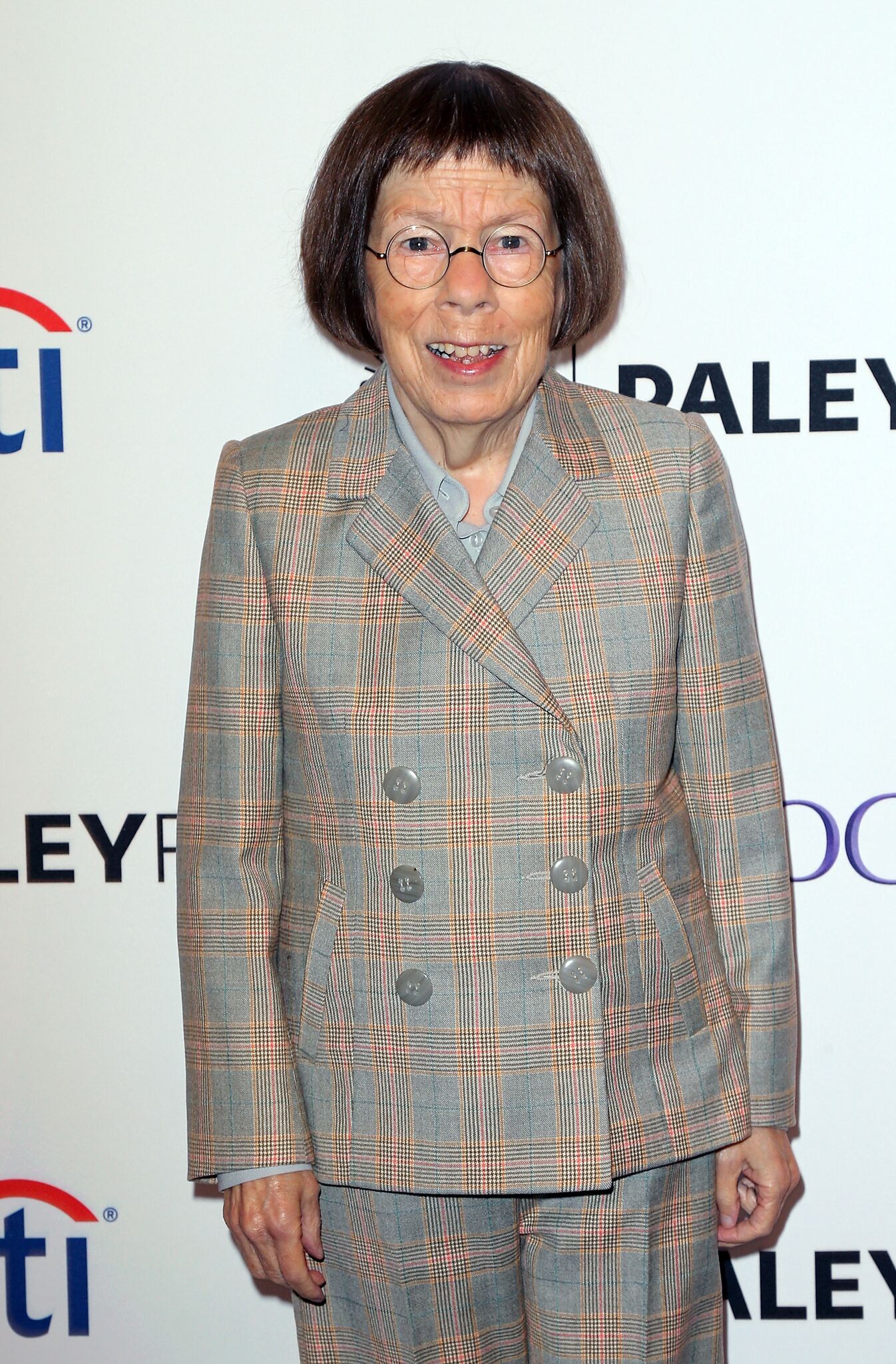 Linda Hunt at the 2015 Fall TV Preview of "NCIS: Los Angeles" | Getty Images
5. Original Career Dream
Linda did not aspire to be an actress but did want to pursue a career in the industry. She dreamed of becoming a stage director since she felt her height would limit her acting opportunities.
6. A Role Written Just for Her
However, Arthur Miller had a different idea. In fact, he penned a role with her in mind in his 1978 Hallmark Hall of Fame presentation of "Fame. "It was Linda's first TV appearance.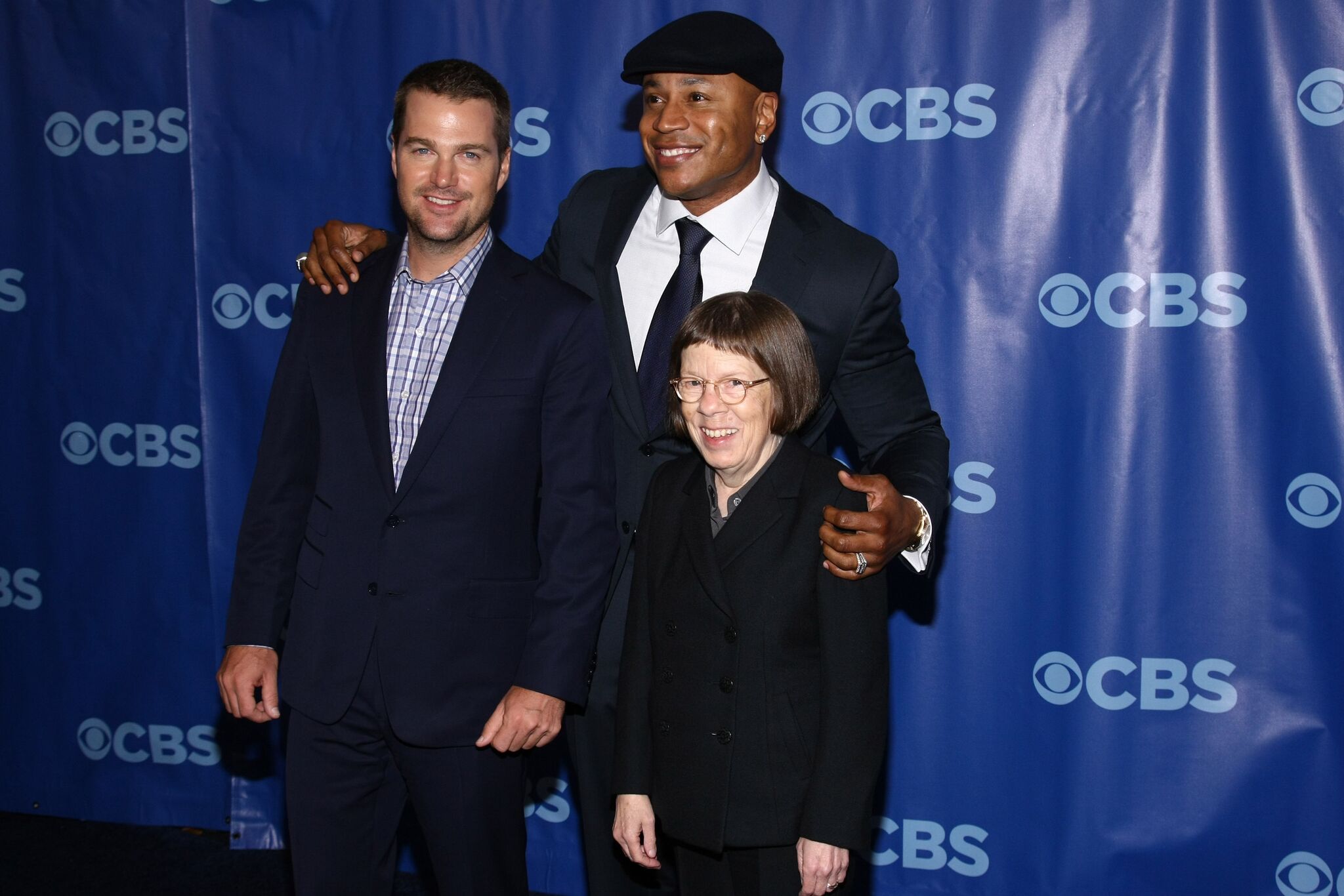 Chris O'Donnell, LL Cool J and Linda Hunt at the 2011 CBS Upfront at The Tent | Getty Images
7. Authoritative Voice
Through her role as Hetty, Linda has become known for her authoritative voice. She revealed that it comes down to nature and nurture.
"I think it's my fault. I think I did it, maybe (for) a false sense of authority I nurtured very early to make sure that people looked at me, that I got people's attention," said Linda.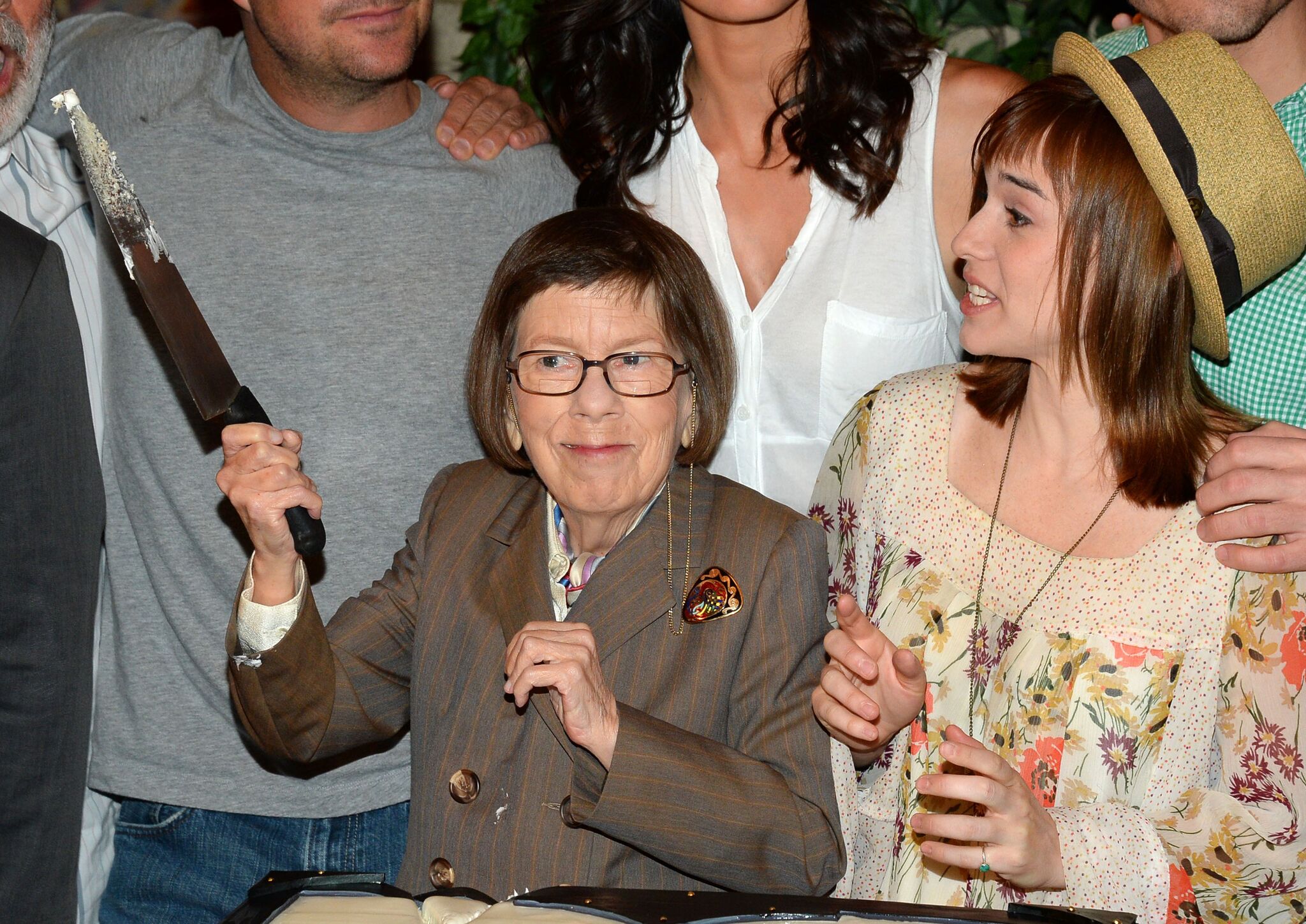 Linda Hunt and Renee Felice Smith at the CBS' "NCIS: Los Angeles" celebration for filming the 100th episode | Getty Images
.8 She Won An Oscar
In 1984, her performance in "The Year of Living Dangerously" bagged her a coveted Oscar award. She revealed that her colleagues sometimes "sweetly" tease her Oscar.
9. Making History
Linda is the first person to win an Oscar for playing a character of the opposite sex. Her role in "The Year of Living Dangerously" was of male Chinese-Australian photographer Billy Kwan.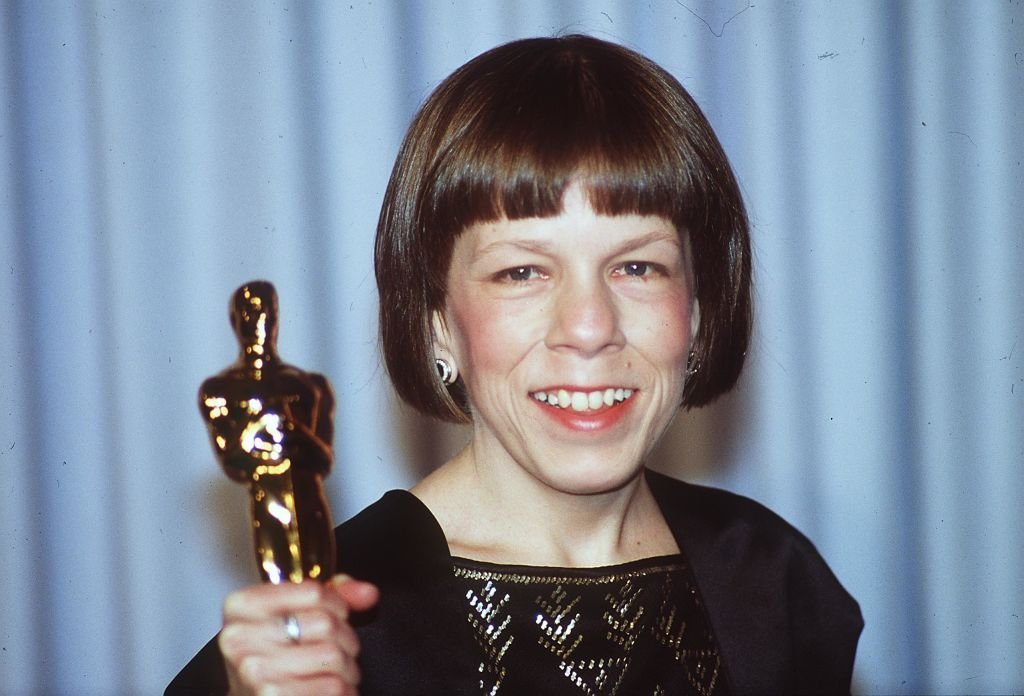 Linda Hunt after winning an Oscar | Getty Images
10. Her Childhood
When she was younger, she was bullied, called a cretin and a physician even advised her parents to institutionalize her. However, her parents adamantly supported her even when they were worried about her choices.
11. Parental Support and Advice
When she decided to become an actress, they wondered whether she could make a living. Her father even went on to suggest she teach drama while pursuing her dream.
12. Where Was She Born
Linda was born and grew up in Morristown, New Jersey.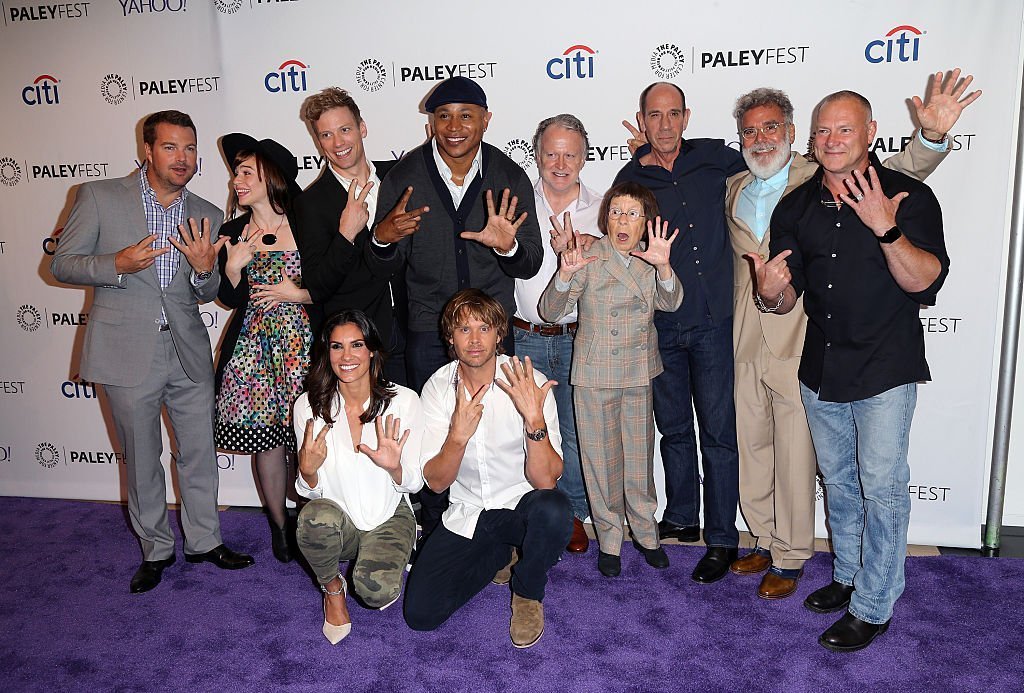 NCIS cast and crew attend The Paley Center for Media's PaleyFest 2015 Fall TV Preview of "NCIS: Los Angeles" | Getty Images
13. Dwarfism
When she was a teenager, Linda was diagnosed with hypo-pituitary dwarfism, unfortunately, the treatment did not work.
14. Height
As a result of her dwarfism mentioned earlier, Linda is extremely short in stature. She stands at just 4 feet 9 inches (145 cm).
15. Bullied
"Everybody either wanted to take care of me or push me around, you know?" she revealed. "I was teased a lot, sure I was, of course. Fourth grade, fifth grade, sixth grade, everybody was taking their spurts except me. I was not growing up."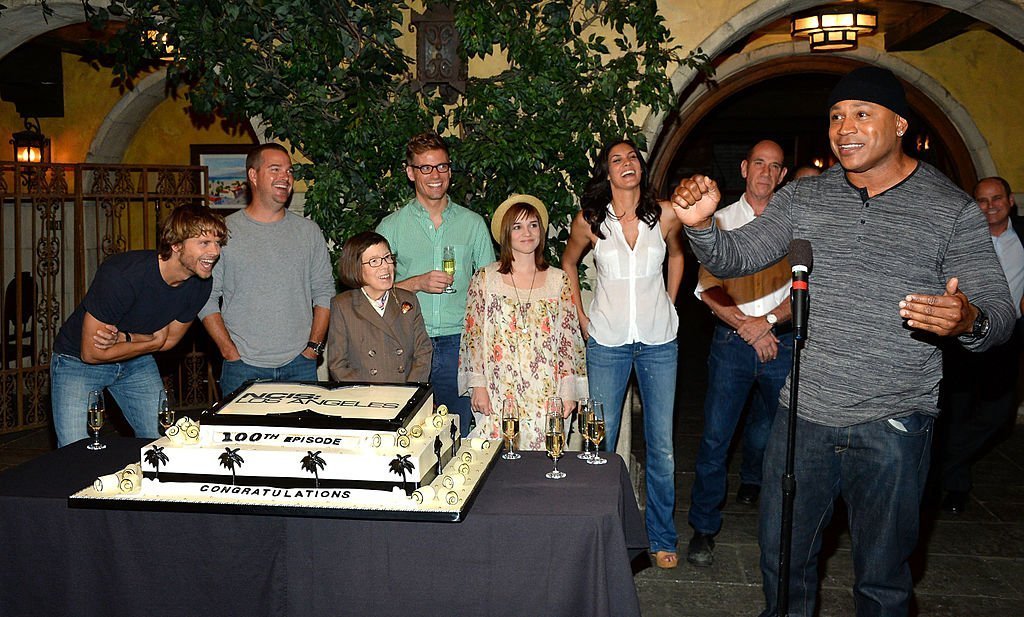 Eric Christian Olsen, Chris O'Donnell, Linda Hunt, Barrett Foa, Renee Felice Smith, Daniela Ruah, Miguel Ferrer and L.L. Cool J attend the CBS' "NCIS: Los Angeles" | Getty Images
16. She Dabbled in Comedy
Hunt tapped into a new fanbase when she experimented with a role in a comedy. She appeared opposite Arnold Schwarzenegger in "Kindergarten Cop."
"What's it like being opposite Arnold Schwarzenegger? For me? Are you kidding? Maybe if I'm lucky, come up to his navel!" she joked.
17. Car Accident
In 2018, Linda was forced to miss an episode of NCIS after she was in a car accident. As a result, her character was absent from the show while she was recovering.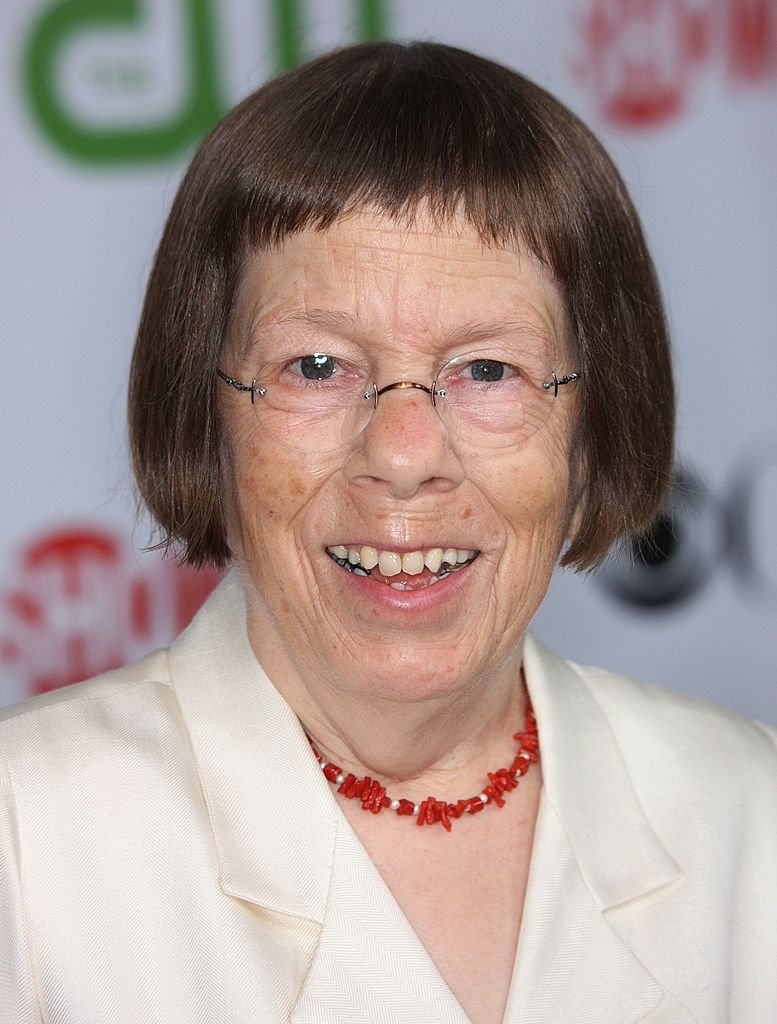 Linda Hunt arrives at the CBS, CW, CBS Television Studio and Showtime TCA party | Getty Images
18. Her Pants Attracted Her Spouse
It was actually Hunt's corduroy pants that first caught Karen Klein's eye. The pants eventually led to the pairs long-term relationship.
"I was kind of struck [by] Linda's corduroys," said Karen when asked what caught her eye first about Linda.
19. Her Birth Name
As an actress she is known as Linda Hunt however, her birth name is actually Lydia Susanna Hunter.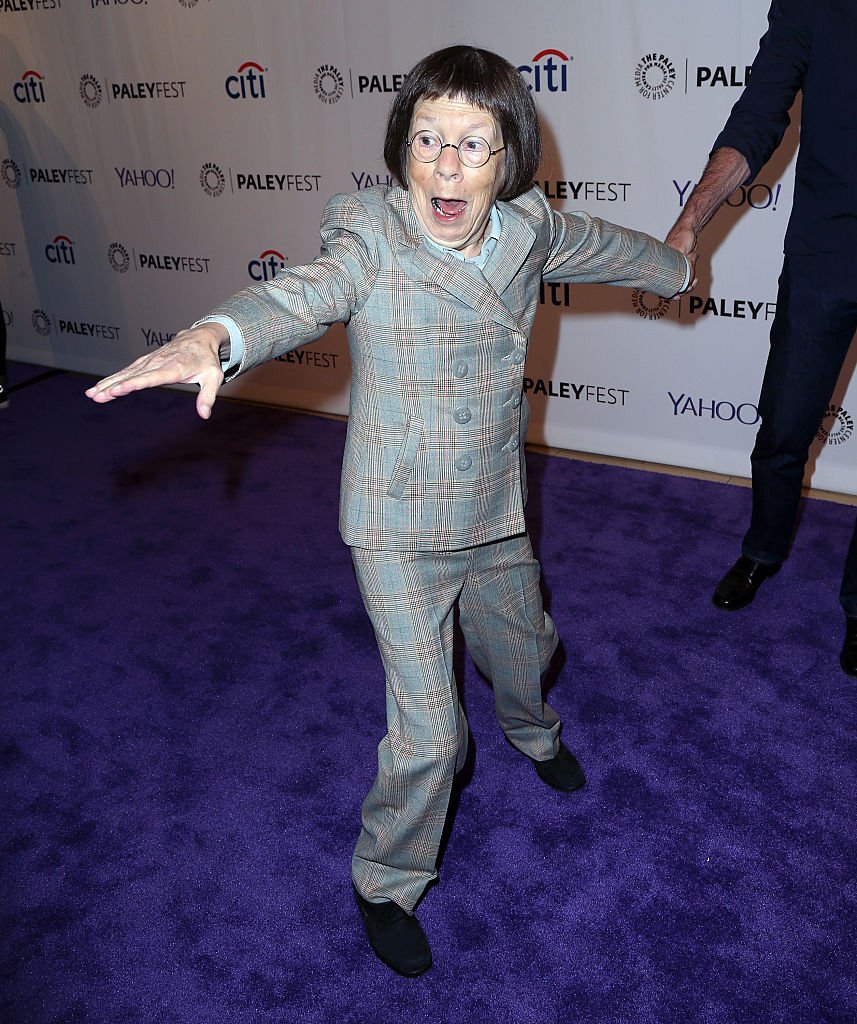 Linda Hunt attends The Paley Center for Media's PaleyFest 2015 Fall TV Preview of "NCIS: Los Angeles" | Getty Images
20. She Has Her Own Idea About Why People Like Her
Linda has come to her own conclusion regarding her popularity. In an interview she expressed her idea of why people like her, saying:
"I think people have always liked in me the combination of being the underdog because I'm a tiny woman but I have enormous authority in myself."
Please fill in your e-mail so we can share with you our top stories!