Ed Sullivan's Grandson Robert Precht Shared Details about Growing up with the TV Icon
Ed Sullivan meant so much to many people, his fans on television adored his style of delivery and loved his show. He was also a special man to all members of his family. His eldest grandchild, Robert Precht revealed just how unique growing up with his grandfather was. 
When the history of American television is reeled out, one name that will surely be mentioned is Ed Sullivan.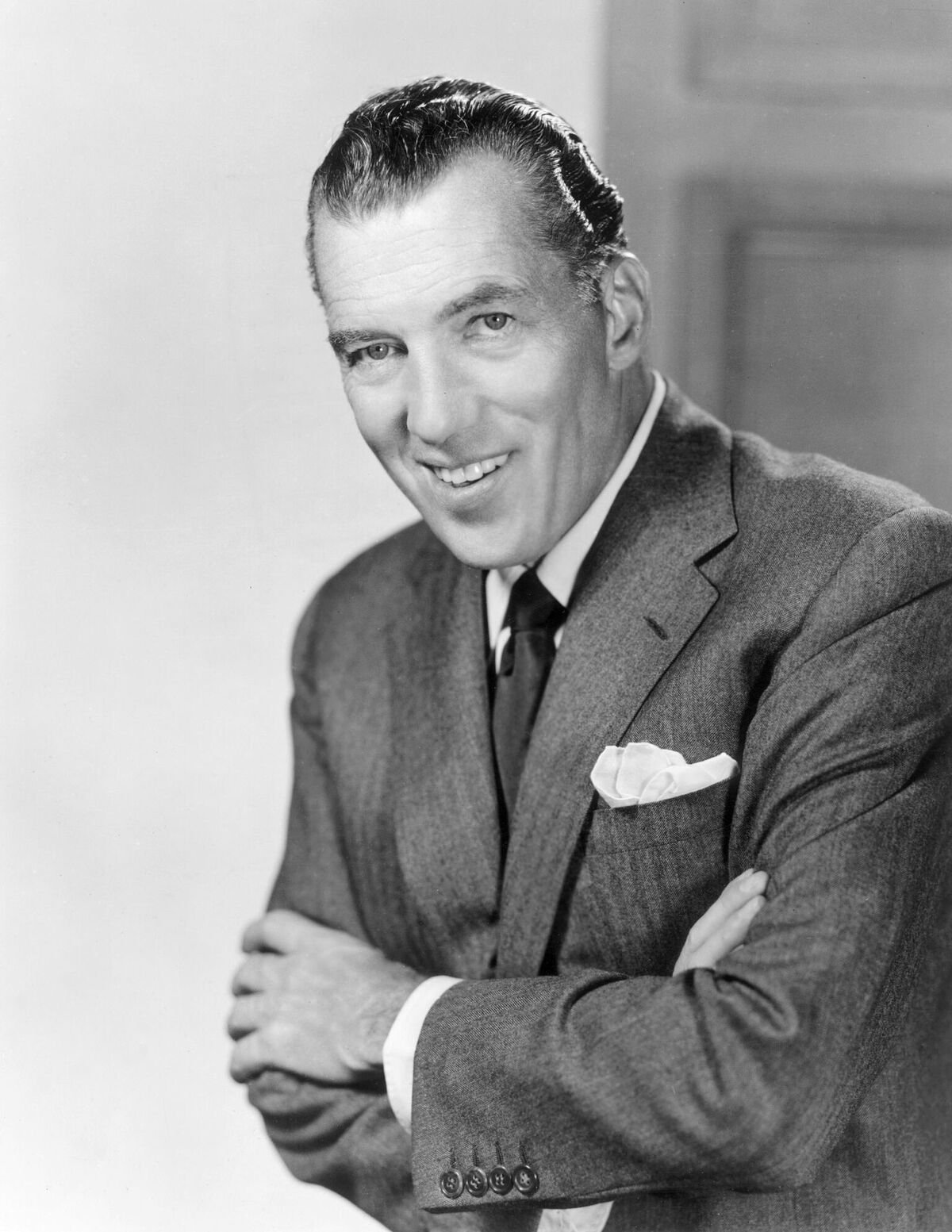 The television icon helped to shape the careers of many American performers, who appeared on his show, notably the Beatles. He wasn't just great at work, but also great at home, as his grandson, Robert, revealed. 
GROWING UP WITH ED SULLIVAN
Robert disclosed that his grandfather was a special man, a fact that he (Robert) had always known. He narrated how the television icon always had time for his fans, citing a particular occurrence as reference. Ed had turned up for Robert's sixth-grade production titled "The Pirates of Penzance."
On seeing the icon, many fans, majority of whom were kids, serenaded him; he didn't chase them away, but instead took his time to sign autographs for them, and talk to them. 
#MJTrivia: What did Ed Sullivan say to Michael Jackson before the Jackson 5 performed on his show for the first time in 1970? pic.twitter.com/wmVKKSTtJA

— Michael Jackson (@michaeljackson) February 21, 2018
Ed Sullivan was a great family man, as he didn't allow his work to come between him and his family. He maintained a strong union with his wife, Sylvia, who he was married to for 43 years, till she died.
Together, they bore one child, Betty, Robert's mother. Sullivan died in 1974, a year after the death of his wife, and at the age of 73. 
ED SULLIVAN'S LEGACY
Though he may be dead, the legacy left behind by the television great will continue to live into the future generations. His television show provided a platform for African-American artistes to perform, even as segregation was rife in the society then.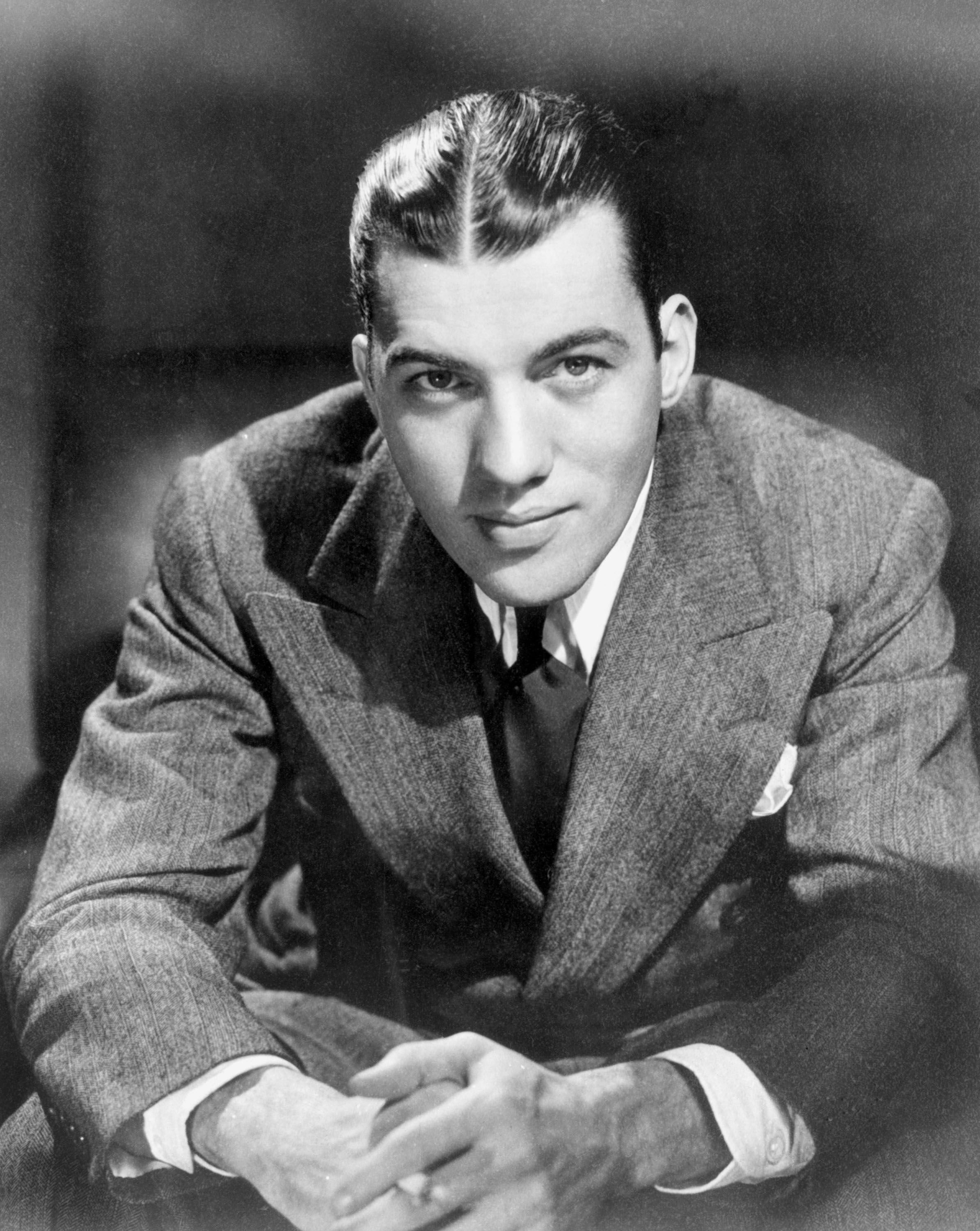 He not only allowed them to play but also treated them with dignity and respect, thus creating a model for an integrative community. 
SULLIVAN'S GRANDCHILDREN WANT TO KEEP HIS LEGACY ALIVE
Ed Sullivan's grandchildren, Robert and Speciale, are going all out to ensure that his legacy remains. While Robert is writing a biography about his grandfather, Speciale is getting his hands busy with work on a documentary focused on the icon. 
The Band with Ed Sullivan pic.twitter.com/E9bA2Oem5K

— John Fugelsang (@JohnFugelsang) November 29, 2016
It is good to see that the late television icon's many great achievements would still be remembered in the years to come, thanks to his grandchildren.