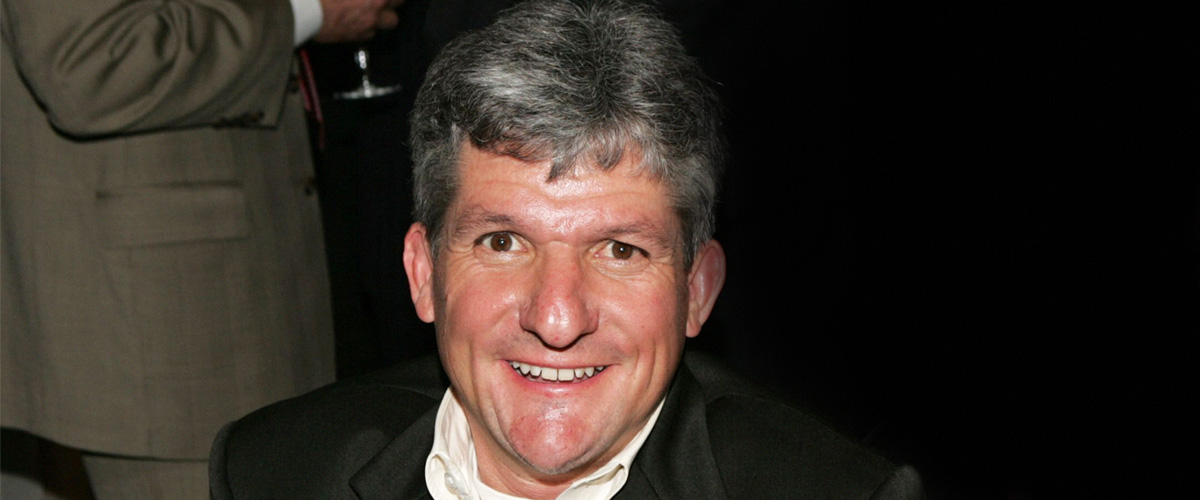 Getty Images
Matt Roloff Asks Fans' Help Sourcing Parts for a Huge Plane He's Building for Grandson Jackson to Play In
Matt Roloff reaches out to fans to help him complete the airplane play structure he is building for his grandson, Jackson Roloff.
"Little People, Big World" star, Matt Roloff is currently building a huge airplane play structure for his two-year-old grandson son, Jackson Roloff.
The reality star is reaching out to fans to help him find parts for the finishing touches on a special project he is working on for his grandson. The committed grandfather pleads with fans:
"Important call for help. If anyone out there in aviation land has ideas / or access to parts / accessories for airplanes. Specifically Windows, cockpit panels, tires, wings, controls panels landing gear etc etc. or if you know someone connected in the aviation salvage business... please DM me. We're looking to fancy this special project up a bit. It's a stationary play structure for kids who love airplanes regardless of there heights ... most importantly need an instrument control panel with lots of gauges and switched and leavers."
The motivation behind the project was in response to Jackson being denied the opportunity to go on an airplane ride at a festival. Jackson's mother, Tori Roloff, shared with her follows the experience:
"Today pointed out that he is different and that's never going to change. He watched as kids (many younger than him) rode rides at a festival here in town and he wasn't able to join. Jackson wanted so bad to ride the airplanes that went up and down but the height requirement wouldn't allow him to (which I totally understand!). It was harder for me than it was for him for sure."
Roloff has a form of dwarfism known as achondroplasia. His son Zach Roloff were born with the same condition.
Coming to his grandson's rescue, Roloff has built the custom airplane play structure that has no height requirements and will allow Jackson the opportunity he was denied at the festival.
Please fill in your e-mail so we can share with you our top stories!