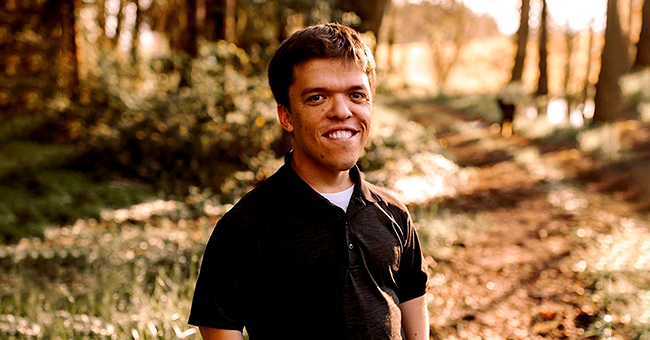 Instagram/toriroloff
Tori Roloff Teases LPBW Season 15 as Zach and Jackson Play with a Huge Camera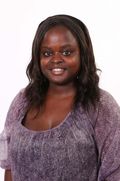 Tori Roloff teases fans with a look behind the scenes of the upcoming season for 'Little People Big, World.'
TLC's, "Little People Big World," are already filming season 15. The show's star, Tori Roloff confirmed the news with a series of photos showing her husband, Zach Rollof, maneuvering camera equipment with their son, Jackson Roloff. She simply captions the moment:
"Back at it!"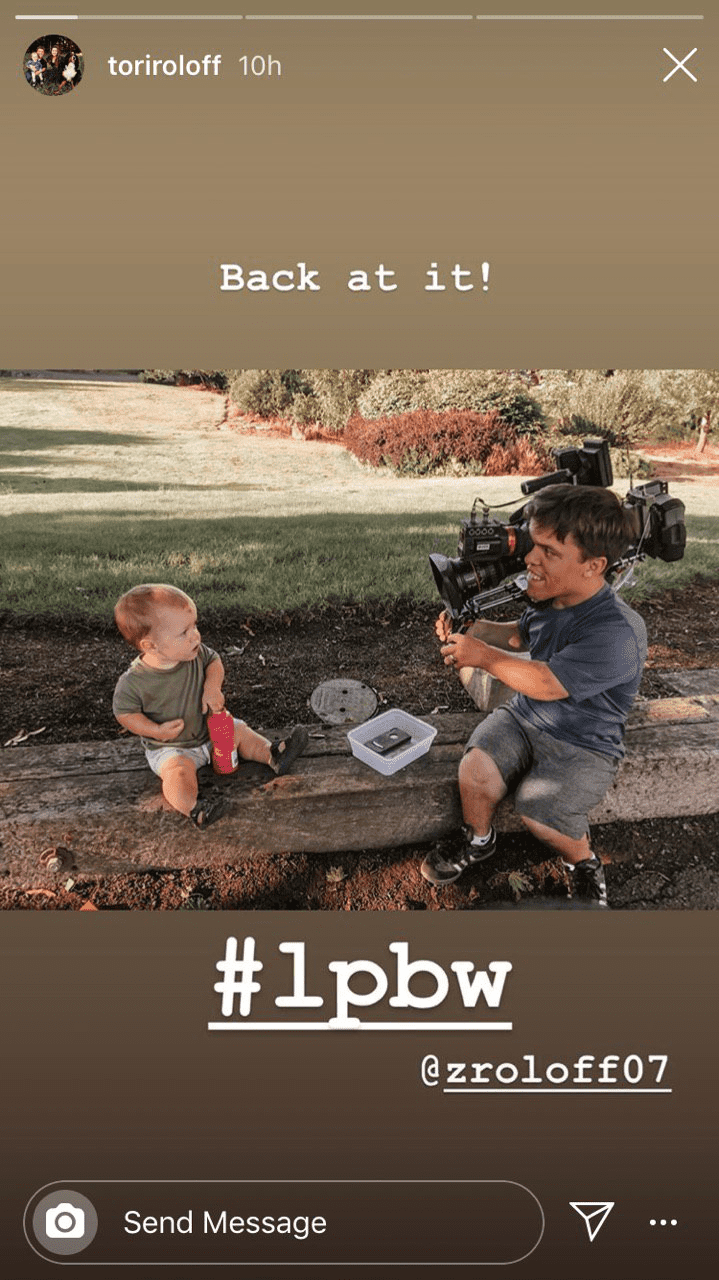 Tori Roloff shares behind the scenes images of Zach and Jackson | Instagram
As Zach and Jackson test out the cameras, the father and son look seriously engaged in shooting their own scenes.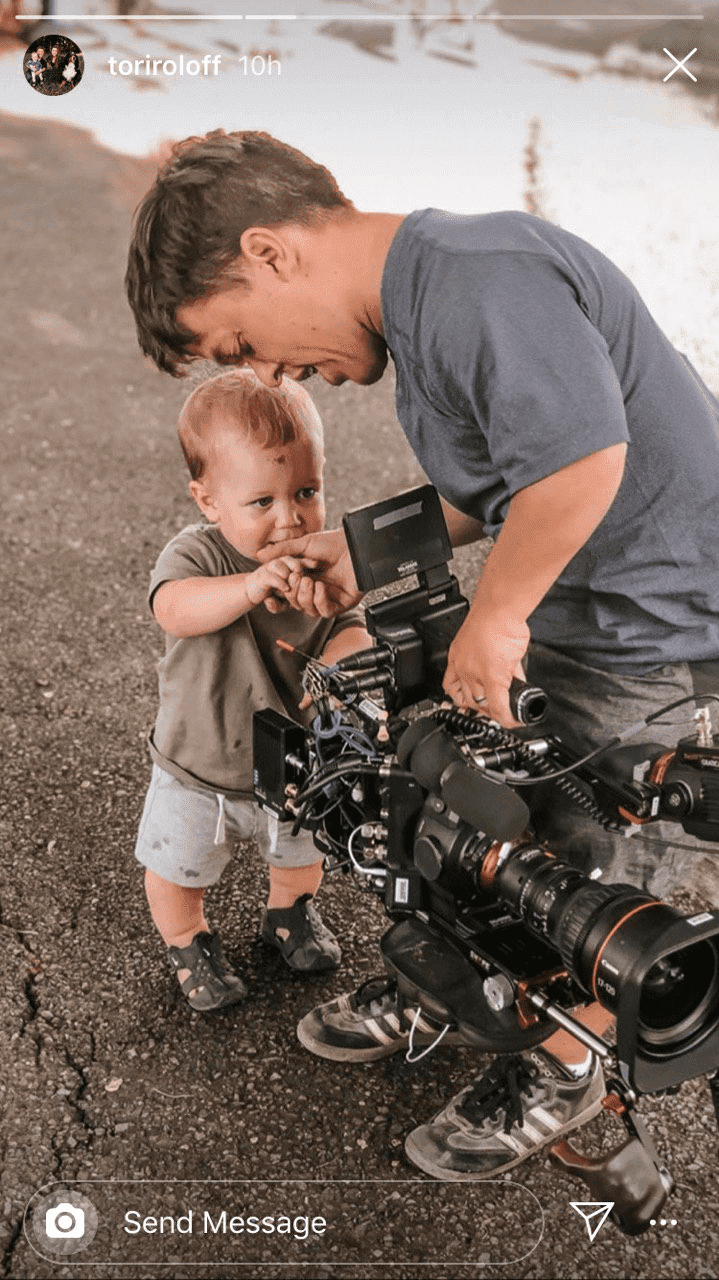 Tori Roloff shares behind the scenes images of Zach and Jackson | Instagram
After over a decade, "Little People Big World," has gone through quite the transformation. The show premiered in 2006. Matt and Amy Roloff first appeared with all of their children; Zach, Jacob, Molly and Jeremy.
The aim of the reality series is to educate audiences about dwarfism. In their family, Matt, Amy, Zach and their grandson Jackson have dwarfism. Amy recalls the decision she made to join the show saying:
"TLC came to us about five or six years ago, and so we suddenly realized we were given a great opportunity to educate people about dwarfism. When it was offered that we do a show about our lives, my husband and I were like, "Wow, nothing like this has even been on the air."
Leading up to season 15, a lot has changed with the family. Matt and Amy have since divorced and only Zach appears on the show with his family. The rest of the Roloff children only make brief cameos, throughout the seasons.
Tori has been opening up to audiences about her latest pregnancy, sharing with fans how different this pregnancy has been from her first. She writes:
"This pregnancy hasn't made me feel my best but holy smokes," the reality star adds, "also sorry not sorry that I will be sharing these for the unforeseen future."
Tori poses with an excited looking Jackson. She has announced that her and Zach are excepting a girl.
The stars of the show, have always expressed their need to show audiences life stories that people can relate to. Season 15 could be the most relatable season yet. Amy and Matt are adjusting to their lives post-divorce and Zach and Tori are expecting their second child. As they adjust to the new chapter in their lives, this season is going to give audiences a new perspective into the lives of the reality stars.
Please fill in your e-mail so we can share with you our top stories!