Mickey Rooney's Daughter Kelly Speaks about Their Relationship after Her Mother Barbara Thomason's Tragic Passing
Kelly Rooney, shared details of her relationship with her dad, Mickey Rooney, after the death of her mother, Barbara Thomason. It's a testament to the bond they shared.
Kelly Rooney, for most of her life, idolized her father, Mickey Rooney, and the two shared a very close bond until the actor passed away in 2014. Decades earlier, they both lost someone they loved greatly, Barbara Thomason.
Thomason was Mickey's first wife and Kelly's mother. Her life ended with a bullet from the gun of the actor's friend, Milos Milosevic, whom the then-aspiring actress's daughter said was obsessed with her mother.
The early death of the young actress at 29, impacted the lives of her husband and child, but Kelly told Fox News, it also brought them closer. The father and daughter became inseparable, but it didn't take away the sense of guilt the Oscar winner felt.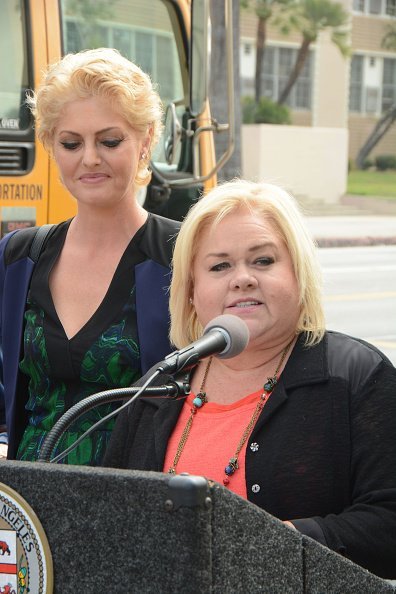 Kelly recalled that in '92, Mickey called her, to relay these words,
"Kell, there's something you need to hear. I'm sorry I couldn't save your mother; there was nothing I could do for her."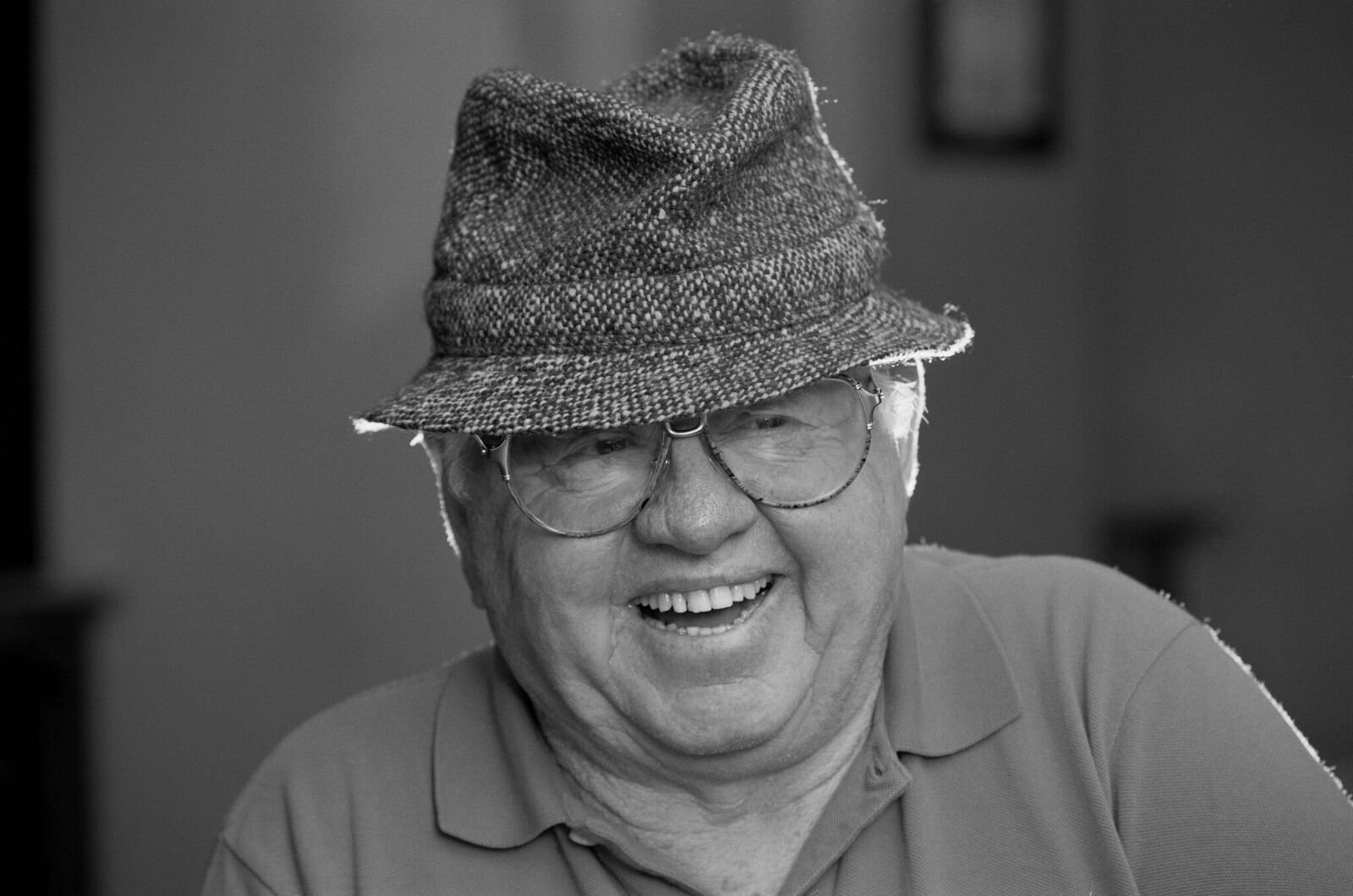 Although the actor needed to say those words, it was unnecessary as his daughter never blamed him for Thomason's death. Instead, she saw him as the brightest and biggest star in Hollywood. Kelly told the news outlet that she is glad she got to share him with the world because they loved him too.
Born on September 1920, as Joseph Yule Jr. in Brooklyn, New York, Mickey gave his first performance at 17-month-old. He stayed with his mother's Vaudeville act until they moved to California in '26.
In the movie State, he had his first starring role in "Not to Be Trusted," and from there starred in a lot of comedy productions. Mickey had a lot of success in his growing years, but things took a wrong turn after World War II. 
The "Boys Town" star no longer got roles as he used to, as studio executives preferred the younger version of the actor. Fortunately, the father-of-eight bounced back and starred in big and small-screen productions, and also ventured into the theatre.
By 1983, Mickey got an Academy Award for Lifetime Achievement, and he penned two autobiographies in his lifetime — "I.E: An Autobiography," and "Life Is Too Short." The last production the legendary actor starred in is, "Night at the Museum: Secret of the Tomb."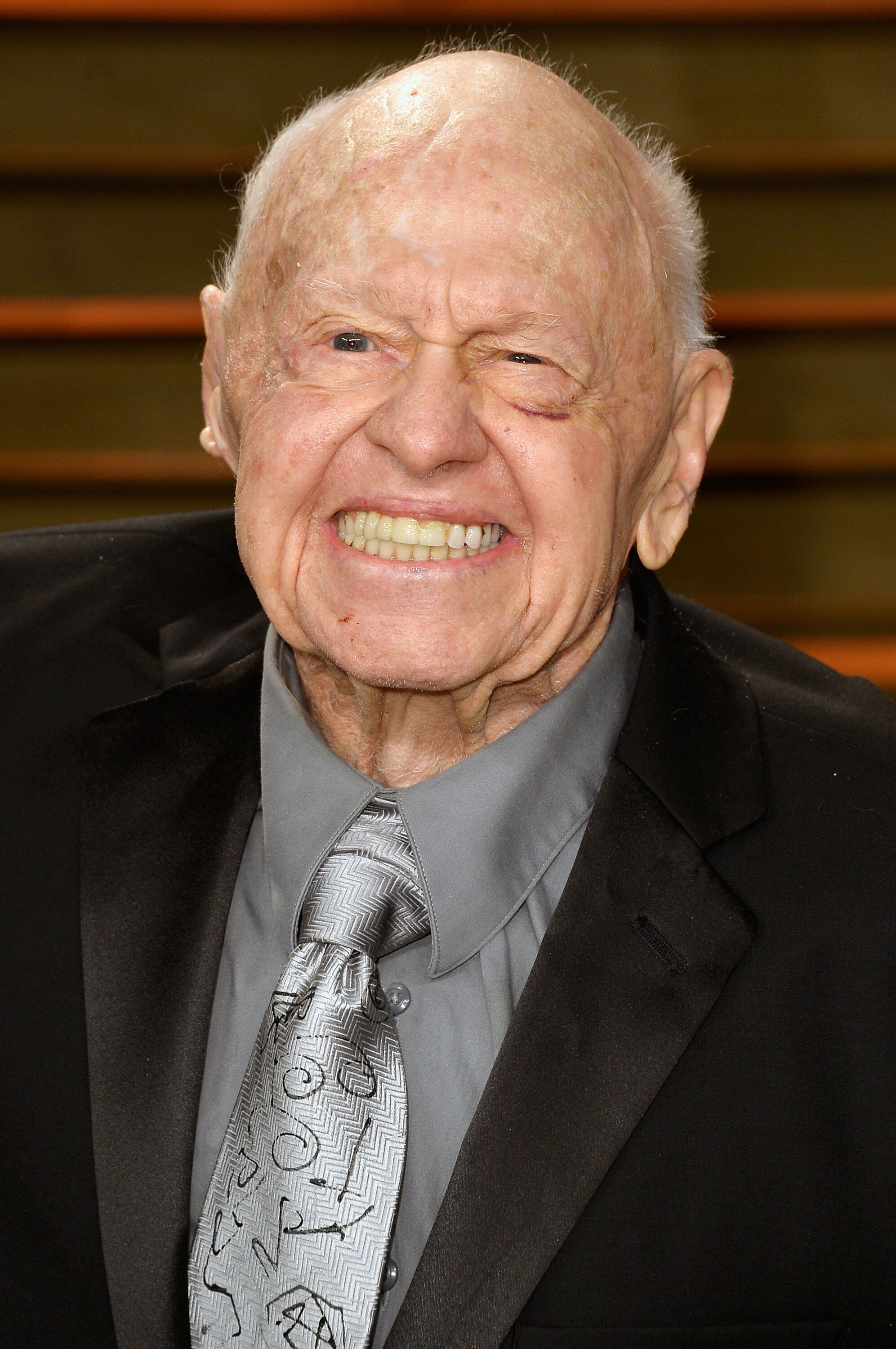 Mickey had a long and fulfilling life, and just as Kelly said, "He was born to do this, and didn't know anything else."