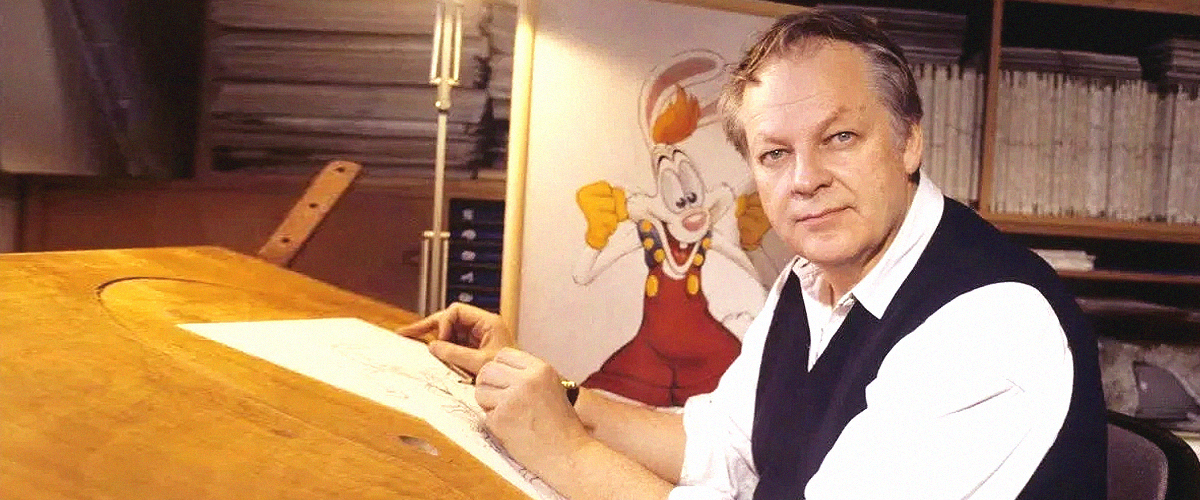 twitter.com/cartoonbrew
 'Who Framed Roger Rabbit?' Animator Richard Williams Dead at 86

Richard Williams' name might not sound familiar to most people outside Hollywood, but he was a household name when it comes to animation. Sadly, he passed away recently at the age of 86.
Born in Toronto, Canada, in 1933, the Canadian-British animator drew his last breath at his home in Bristol, England, leaving behind a rich and beautiful legacy.
Despite having been involved in several renowned projects, such as The Pink Panther franchise, Williams was most famous for his influence on "Who Framed Roger Rabbit."
THE MAKER OF DREAMS
The movie itself was, and still is, a wonder when it comes to animation and become the turning point in the animation field, mostly thanks to Williams and his groundbreaking achievements.
The late 86-year-old worked on Robert Zemeckis' 1988 comedy as an animation director and, under his guidance, the film managed to win three Academy Awards, with two of them going to Williams.
PLENTY OF HARD WORK BEHIND THE SCENES
"Who Framed Roger Rabbit," starring Bob Hoskins, was an extremely ambitious project at the time and it took fourteen months of post-production work to include over 100 animated elements into its scenes.
Thanks to the movie, which earned $330 million, Williams was able to show the world two of his most popular creations - Roger Rabbit and his wife, Jessica Rabbit.
BECOMING JESSICA
Jessica, for example, turned out to be such a success that even now there are women who submit themselves to plastic surgery just so they can look like her.
ONE OF THE MOST TALENTED ARTISTS IN HOLLYWOOD
As aforementioned, the animator was presented with two Oscars, one for Best Visual Effects and another for Special Achievement. But those weren't his first major awards.
Back in 1971, Williams had the honor to receive his very first Oscar for his animated adaptation of "A Christmas Carol," years after being praised for his first film, "The Little Island," which earned him a BAFTA Award in 1958.
Williams continued to work until the very end and even taught others through animation masterclasses in the 90s. He also wrote a book titled "The Animator's Survival Kit" in 2001, which quickly became a bestseller.
Please fill in your e-mail so we can share with you our top stories!