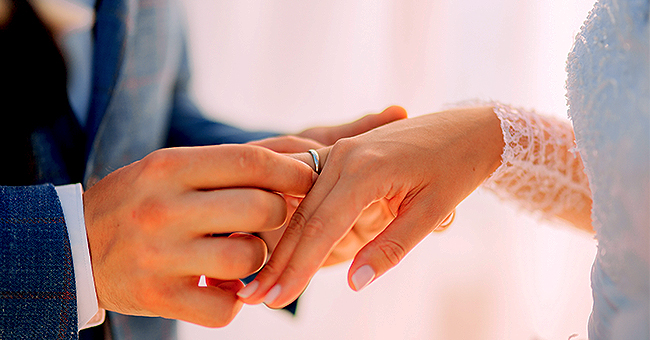 shutterstock
Man Sparks Heated Debate after Asking Brother Not to Bring Boyfriend to His Wedding

A man's post has sparked a massive debate among Reddit users after he asked to be judged on declining his brother's request to bring his boyfriend to his wedding. The readers of the post took the time to analyze the issues and bear their thoughts on the subject.
Reddit has, for a long time, provided a social media platform for its many users to discuss different topics and vote on these discussions based on how they feel about it. The website users once again aired their views on a post by a man, soon to be married who wanted to know if he had erred by asking his brother not to come with his boyfriend to the wedding.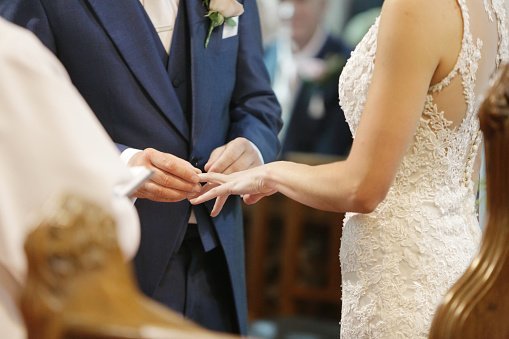 Couple getting married in church | Photo: Getty Images
THE MAN'S FAMILY BACKGROUND
The man who wanted answers narrated his story to readers. According to him, he comes from a family which is predominantly traditional in its way of reasoning and doing things.
The older members of the family such as the grandmas, grandpas, aunts and uncles still have the traditional mindset and are not open to modern trends, while the younger generation is open-minded.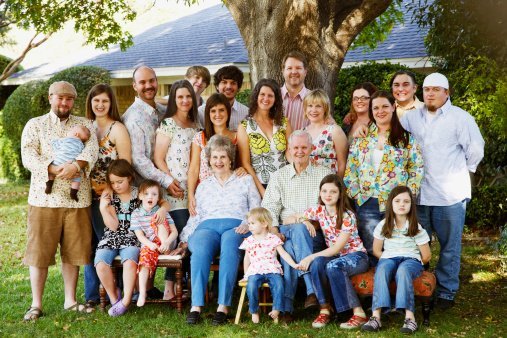 Portrait of a family in a lawn | Photo: Getty Images
THE MAN'S GAY BROTHER
The issue at hand involved the man's brother, who is gay. He stated that his brother has been dating his boyfriend for about six months and that they were great for each other. However, due to fear of acceptance from family members, the brother has refused to come out to the family as gay.
Despite this, the man advised his brother to come out and let everyone know about his sexuality, as he believes it would be better, and that by so doing they would know who to cut out from their lives and relieve the stress. However, his brother failed to heed the advice.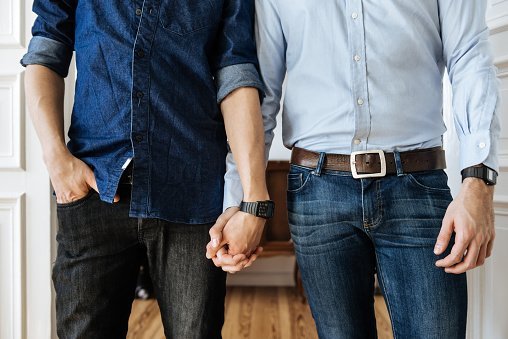 Gay Couple Holding Hands | Photo: Getty Images
THE DILEMMA
The issue now is that the man is about to get married to the love of his life in a week time, and preparations have been in top gear. His brother, however, walked up to him and told him that he would like to invite his boyfriend to the wedding. Hearing this surprised the man as he wasn't expecting such.
The brother explained that he wanted to celebrate love with the two people he loved the most in the world, his boyfriend and his brother. However, the man explained that he had to politely turn down his brother's request with a heavy heart, as he didn't want the scrutiny that his brother would face to becloud the day.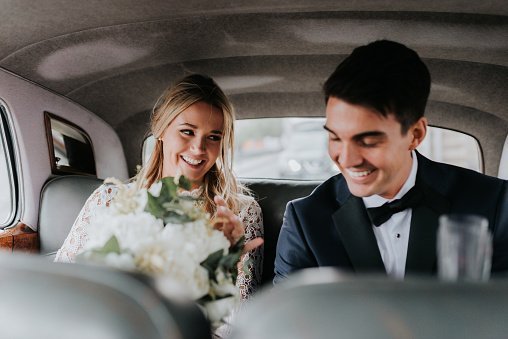 Bride and bridegroom in backseat of car | Photo: Getty Images
If such a thing happened, it could hurt his marriage as well. His brother agreed not to invite his boyfriend, as he understood his reasons but it made their relationship a little weird.
Feeling like he had let his brother down, the man took to Reddit to know if he had done wrong in declining the request.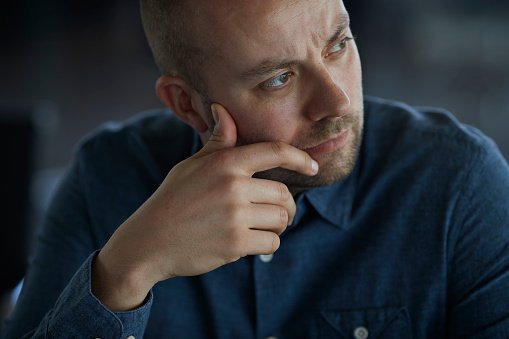 Businessman sitting in conference room, looking thoughtful | Photo: Getty Images
USERS SHARE THEIR THOUGHTS
Most users who shared their thoughts believe the man was right to turn down the request, as doing so would have taken all the attention of the wedding from his wife, and thus agreed that he wasn't at fault. Some other readers, however, feel there wasn't enough information for them to pass judgment.
In a similar occurrence, another user asked Reddit users if he was wrong in asking his brother not to come with his husband of three years for his wedding. His reason for doing this was because his wife's family were highly conservative and derived pleasure in talking ill about the LGBT community.
Please fill in your e-mail so we can share with you our top stories!