How Dick Van Dyke Met His 46-Years Younger Wife Arlene Silver
Dick Van Dyke and his wife Arlene Silver are still a fairly new couple in Hollywood, but their huge age gap compels us to wonder just how the two met before the union became official. 
The legendary comedian who many of us came to love on "The Dick Van Dyke Show" has had a lifelong career in entertainment. He's also always had a romantic partner more often than not throughout his lifetime.
Now 93, Van Dyke has four children that will carry on his legacy — but don't get us wrong, the dancer and actor has not yet begun to slow down in the least bit.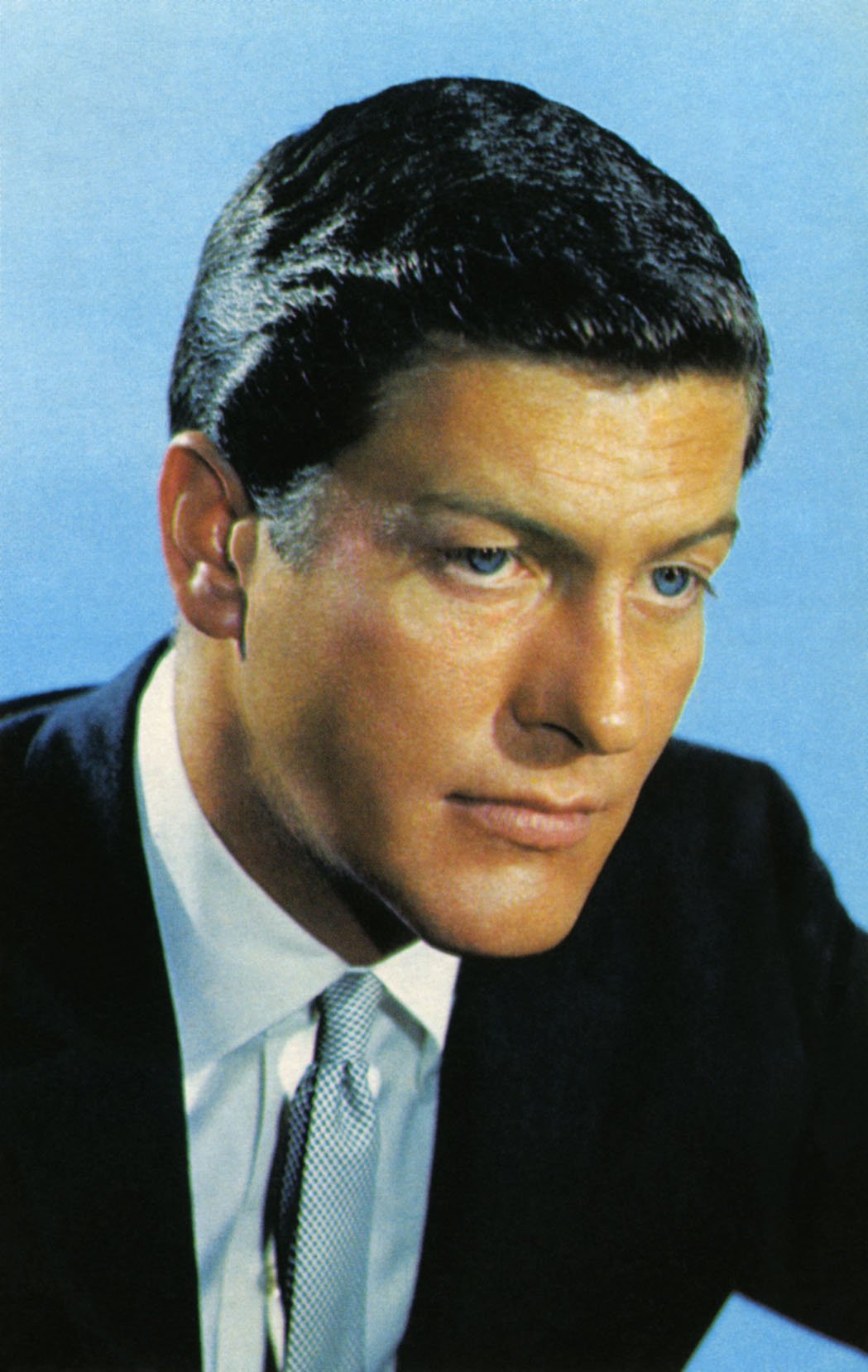 Who is Arlene Silver
He still sings, acts, and dances (nearly) as vivaciously as any other period in his life. For his wife, this means that she won't have to worry about the burden that typically comes with old age. 
Who exactly is the woman who chose to be with someone 46 years her senior? Arlene Silver, 47, is the lucky woman to capture the heart of Richard Dick Van Dyke — and she did so without having watched any of the icon's movies. 
Born in New York City on September 21, 1971, Silver grew up in the Bronx before traveling to California for her studies. She became a make-up artist and has made her mark in films like 2003's "Carolina," 2007's "The Men of Delta Farce Salute the Troops," and 2010's "The Caretaker 3D."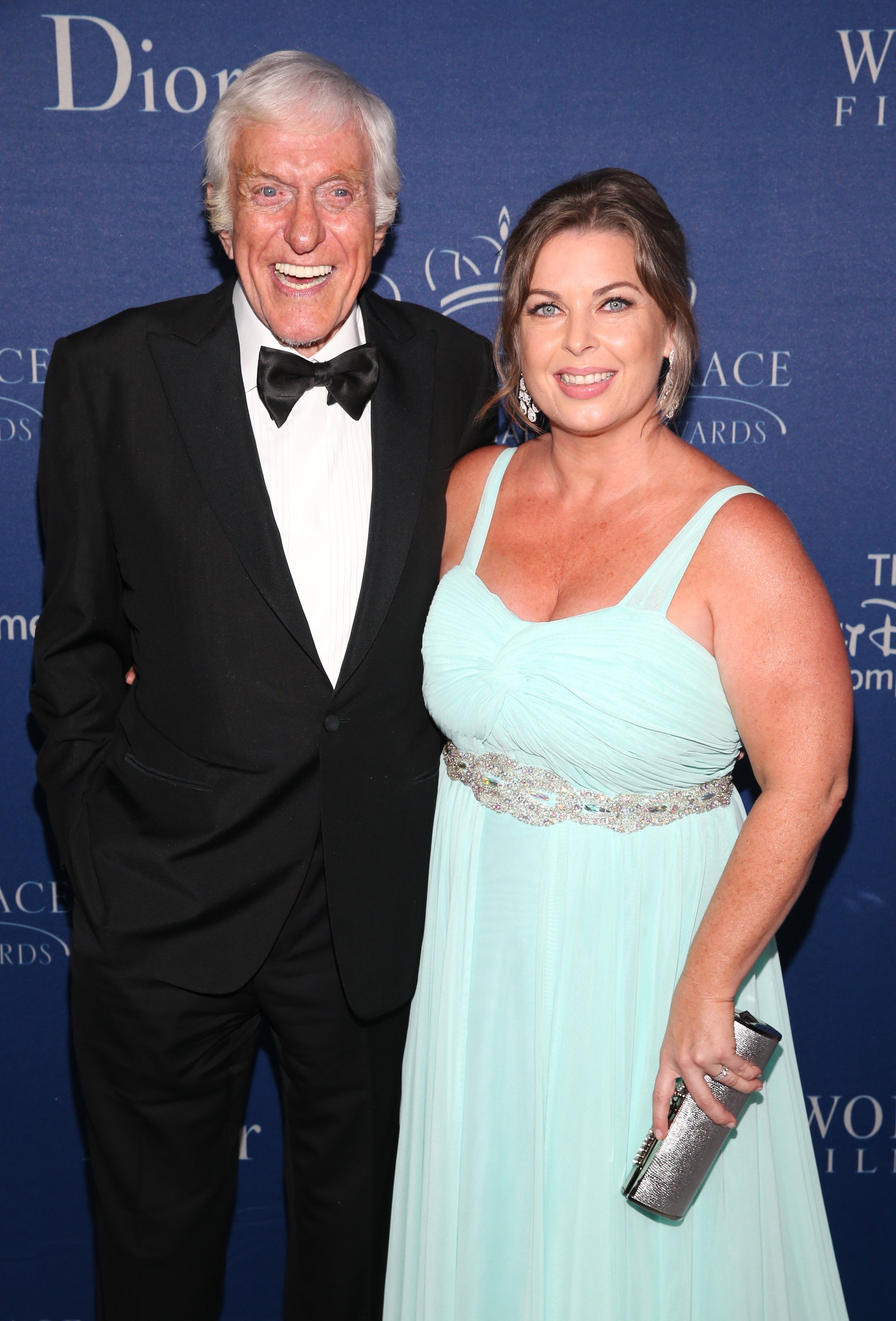 How they met
Speaking on Fox 11 News in Los Angeles, Van Dyke shared the story of how he and Silver met back in 2006. He was promoting his book "Keep Moving" which released in 2016. The clip is found below. 
Van Dyke told the hosts that the two were at a SAG Awards in the green room when he looked over and saw Silver walking by. Van Dyke stressed that he "had never introduced [himself] to a strange girl in [his] life" before. In another interview, he reportedly called it "instinct." At the awards show, he told Silver, "Hi, I'm Dick."
Speaking to Fox, Van Dyke shared his wife's reaction. "Weren't you in Mary Poppins or something?" she had asked. Silver picked up from there and admitted that she'd never seen her husband's films before they met. Of course, she did so after they got together.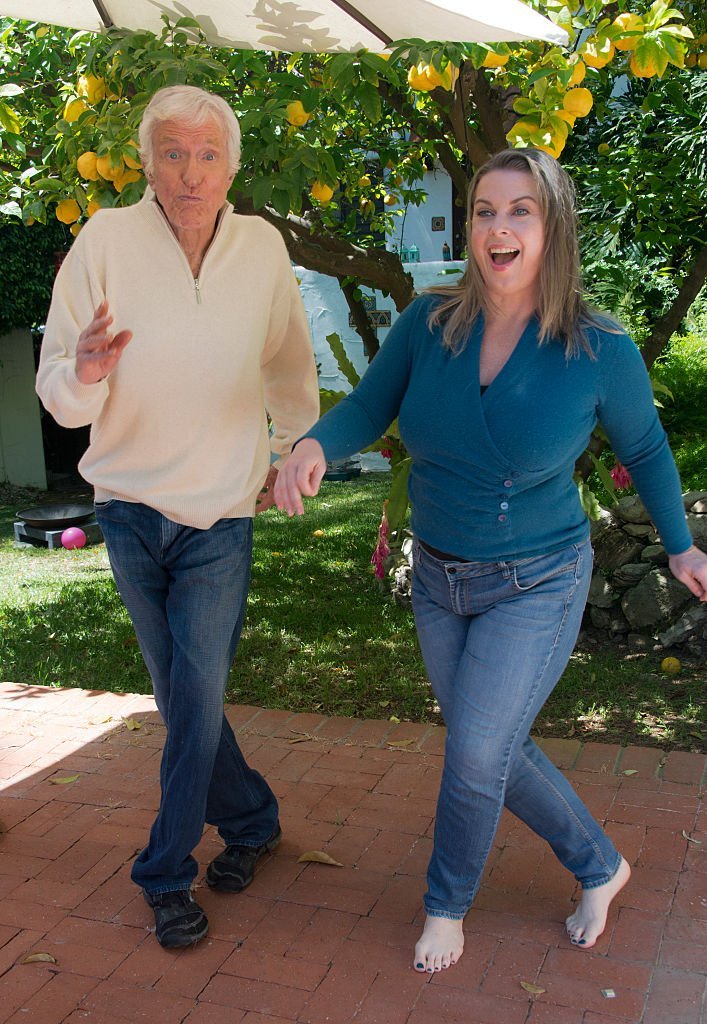 She added: "I knew  who he was, I just didn't know why I knew who he was." The two would go on to have a friendly relationship until they worked on a project together and Silver started seeing Van Dyke differently. 
The switch to romance 
In an interview for "Oprah: Where Are They Now?" Van Dyke said that Silver would "drop by, cook my dinner or bring me dinner, and just took care of me. So, I mean, I had to marry her!" he joked. For Silver, it's when the two worked on the same project that she eventually felt the connection. 
In a Huffington Post interview, she said:
"There was one time when we were doing a night shoot... and he was laughing like he always does, but it was the way he was lit or something — he had on a sweater and I thought, 'Wait a minute!' (Laughs) I just felt a little different."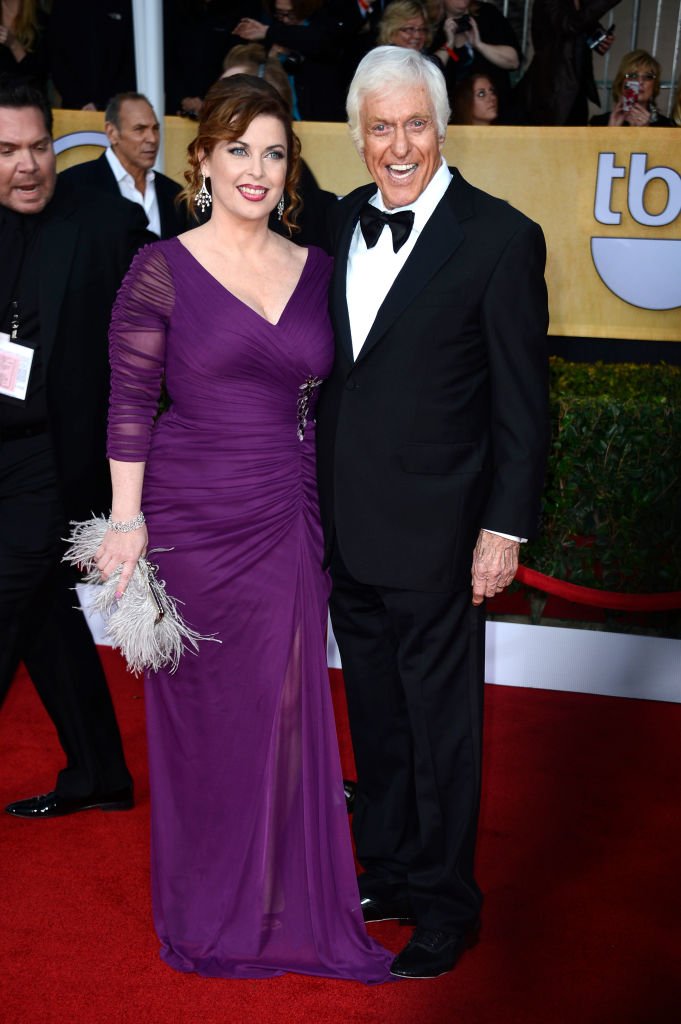 The Age Gap Issue 
Silver admitted that at one point, she thought it would never work with Van Dyke due to their 46-year-age difference. Van Dyke's brother also allegedly said as much. "What do you talk about? What do you do together?" he would ask. 
Van Dyke made it clear that the couple "talk all the time, and [...] do everything together." Silver's people were less concerned about it. She said she revealed her relationship to friends and family "slowly," but many of them were surprisingly happy for her.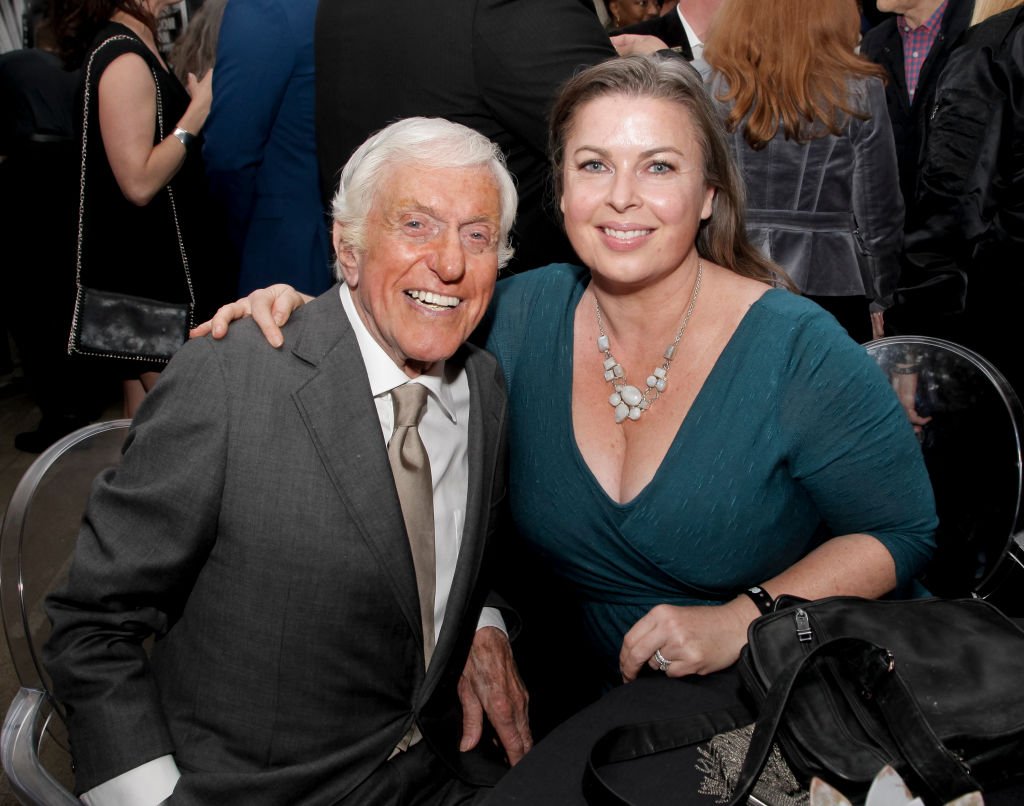 Marriage
Soon enough, it became a "normal" thing. The pair tied the knot and got married in 2012. Silver would describe Van Dyke as "immature in a good way" for his age, while her husband calls her very mature for hers. 
When asked what the best part is about her self-described "fairytale" marriage to Van Dyke, Silver simply stated: "everything." She explained, "He makes me feel like I can do anything. He's my biggest fan. He just believes in me." With that kind of support, it sounds like the pair are in it for the long run.