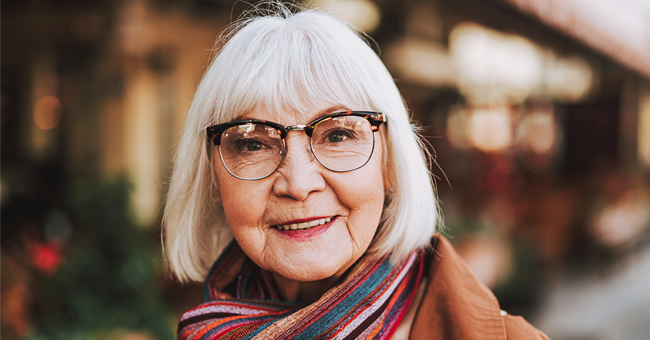 shutterstock.com
Daily Joke: Grandma Discovers That Four Men Are Attempting to Drive off with Her Car

Never underestimate a grandma with a weapon. Four men discovered this the hard way after an elderly woman in Florida forestalled them from supposedly stealing and driving off with her vehicle in front of a grocery store.
One faithful day in Florida, an elderly woman who was drawing close to seventy-five left her car parked in the garage of a shopping mall and went shopping.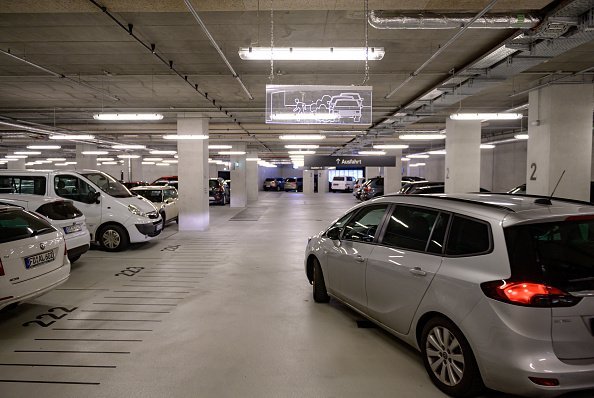 Photo of a car park | Image: Getty Images
The seventy-five-year-old grandma returned after a round of shopping, with a hand full of grocery bags, only to discover four hefty, men attempting to drive off with her car.
Alarm bells went off in her head immediately, and without second thoughts, the disconcerted old woman reached for her handgun and pointed it at the trespassing men.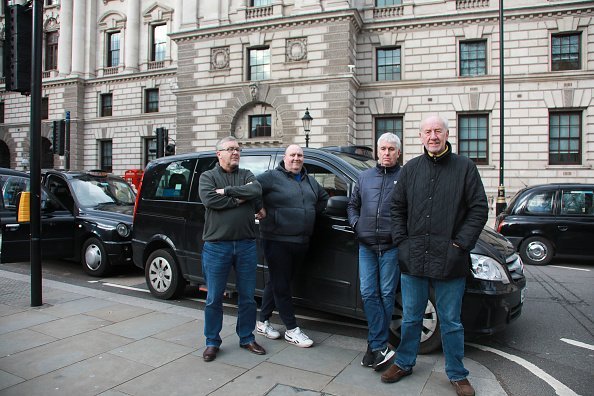 Photo of four men standing by a car | Image: Getty Images
Then, mustering all the strength and courage in her, she shouted at them at the top of her voice saying:
"I have a gun! And I know how to use it! Get out of the car!"
Without further ado, the four young men scuffled out of the car, and took to their heels, almost trampling each other in their haste.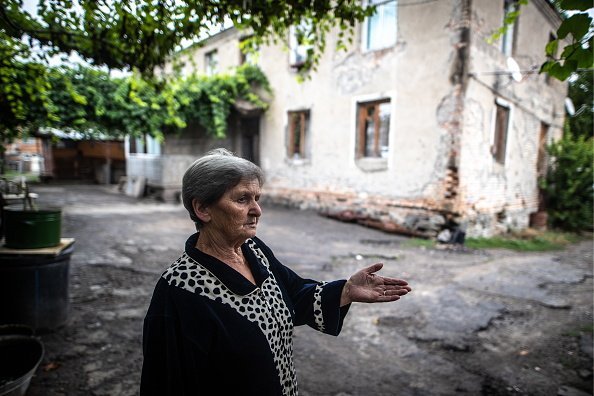 Photo of an elderly woman | Image: Getty Images
Relieved, but a little bit disoriented, the victorious old lady went on to load her shopping bags into the boot of her car, and then staggered on to the driver's seat before proceeding to start the engine.
She was still shivering in shock over the incident, and could barely get her hands to stop shaking as she attempted to insert the keys into the ignition. She tried severally to no avail, even after getting her nerves under control, and suddenly it dawned on her: she was in the wrong car!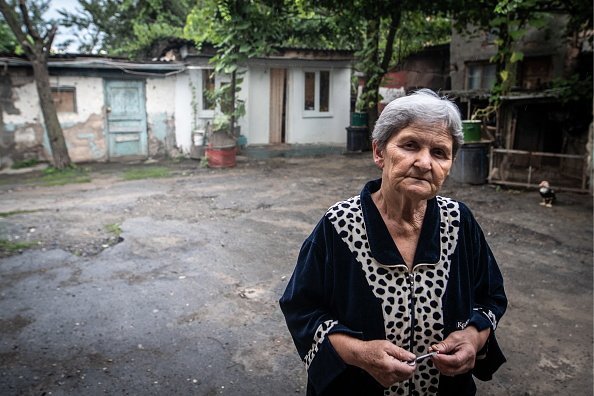 Photo of an elderly woman | Image: Getty Images
Further down the parking lot, about four spaces away stood her car, safely parked and unharmed. The bewildered elderly woman dislodged the first car, got into hers along with her shopping bags and drove straight up to the police station.
On arrival, she narrated the whole ordeal to a sergeant on duty who almost choked with laughter to the woman's horror.
He got his act together a moment later and pointed to four men at the other end of the counter who stumbled in earlier to report a stolen vehicle, which was jacked by a deranged grandma at gunpoint.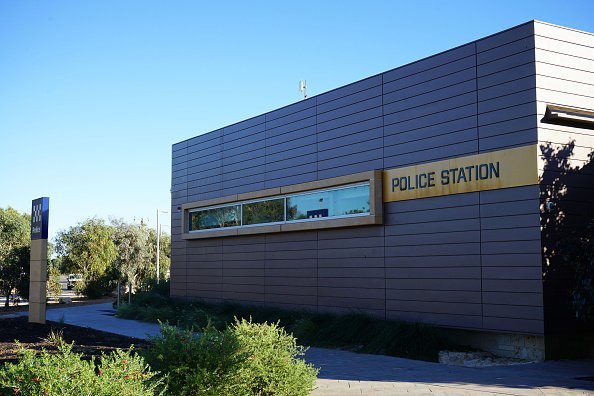 Photo of a Police Station | Image: Getty Images
She listened as they described the car-jacker as white, less than five feet tall, glasses, curly white hair, about 75, and carrying a large handgun.
It didn't take long to realize she was the car thief!
Source: unijokes.com
Please fill in your e-mail so we can share with you our top stories!