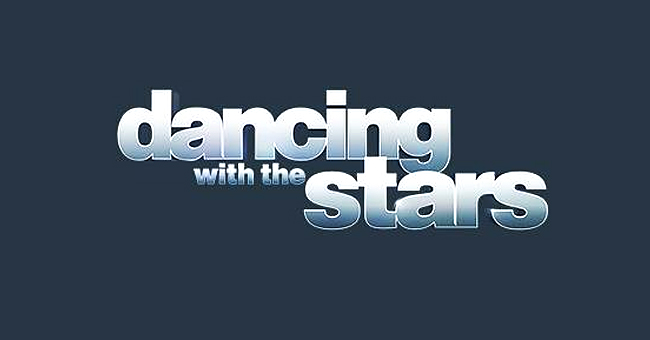 facebook.com/dancingwiththestars
New Teaser of DWTS Reveals Key Clues of 'Queen' Contestant That Keeps Fans Guessing

"Dancing With The Stars" released a teaser on Twitter for one of their season 28 competitors just before the announcement on Wednesday.
Fans of "Dancing With The Stars" are delirious over who season 28's competitors are, and even more after the show released a teaser on Monday, hinting about who it could be. The show's official Twitter posted:
"Can you figure out? She's a queen on stage already -- Can't wait to see how she does in the #DWTS ballroom. Catch the entire cast reveal on @GMA this Wednesday!"
A photo showed clues, including a glittery dress hung in a dressing room, a microphone, a framed picture of a crab, and the state of Texas. Fans immediately tried to guess the next dancing contender, with many saying Ally Brooke.
Other guessed Jessica Simpson because she's a singer from Texas with a Cancer sign. However, the show did not deny nor confirm any of the probable people guessed.
So far, only one competitor has been announced for this seasons show: "The Bachelorette's" alum, Hannah Brown.
"The people saying Jessica Simpson is a pretty good guess, since her astrology sign is a cancer," one tweet read.
"Jennifer Love Hewitt is from Waco, Texas ('flag'). She is an actress & singer-songwriter ('mike'). In 'The Client List,' Jennifer played the role of a supermom & former beauty 'queen.' She lost her Mum to cancer... a ref to the 'crab' zodiac sign! Just guessing!" another person tweeted.
The announcement was initially scheduled during "Good Morning America's" August 5th episode but was postponed due to the two shootings that happened in El Paso, Texas, and Dayton, Ohio.
Last season's cast included Alexis Ren, Juan Pablo di Pace, Nancy McKeon, Joe Amabile, Bobby Bones, John Schneider, and Milo Manheim, among many others.
Its finale became quite controversial after Bobby Bones received consistent low scored but still won.
Please fill in your e-mail so we can share with you our top stories!