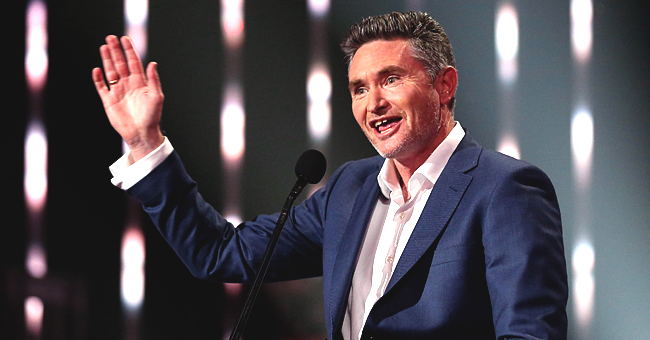 Getty Images
Dave Hughes Responds to Wendy Williams after She Said She Had 'No Clue' Who He Was on Her Show
Dave Hughes slammed rumors about his feud with Lindsay Lohan and clapped back at Wendy Williams who said: "I've never heard of you!"
After controversial talk show host Wendy William said she had "no clue" of who Dave Hughes was on an episode of her show, he responded saying he hasn't heard of her either on "The Project" last Monday.
"The irony is here, Wendy Williams until you mentioned me, I'd never heard of you," Hughes said. "But now I know who Wendy Williams is, she knows who I am - it's just a win-win, I believe."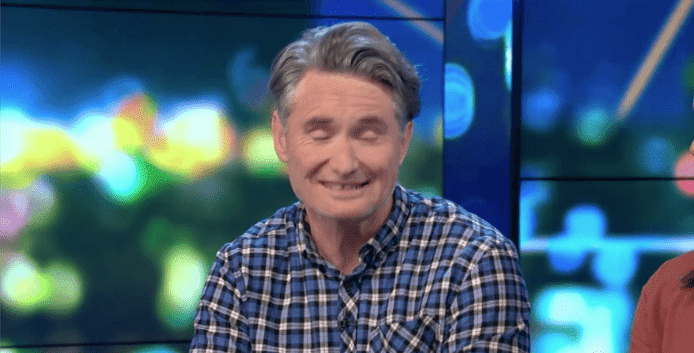 Dave Hughes is interviewed on "The Project." | Source: Facebook.com\TheProject
Hughes interview was initially meant to promote his children's book, "How to Annoy Dad." However, co-host Peter Hellier mentioned a segment of The Wendy Williams Show where he was talked about.
A clip of Williams played where she said she didn't know oh him until receiving information about the Hughes in her earpiece. She said:
"Okay, you know what, he's the comedian… David Hughes. Hughes, Okay." She added: "Don't know him!"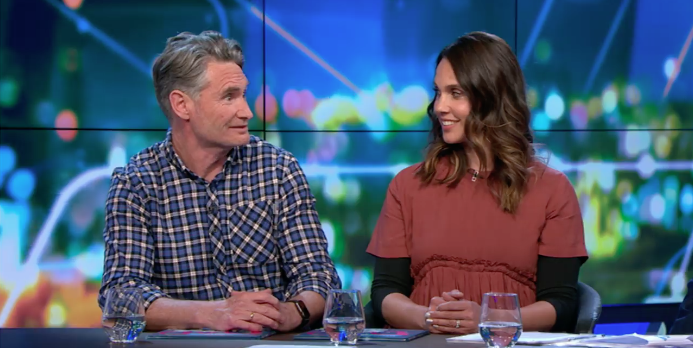 Dave Hughes is interviewed on "The Project." | Source: Facebook.com\TheProject
Hughes also shut down the rumors of his apparent feud with the "Freaky Friday" star, Lindsay Lohan. In fact, he claimed to "love Lindsay."
Williams is well-known for talking about other celebrities on her talk show, "The Wendy Williams Show." One of her recent harsh comments that made headlines was of "Fuller House" actress, Lori Loughlin.
After her involvement in the biggest college admissions scam circulated the news, it was reported that the host suggested she be killed off "Fuller House," where she portrays the character of Rebecca Donaldson-Katsopolis.
The 54-year-old didn't think it would be right for the show to be canceled, given that the other stars have worked hard for a job they need and well-deserve. Loughlin's character should simply vanish while "the rest of them continue on."
Loughlin and her husband allegedly paid a hefty amount of $500,000 to get their daughters, Olivia Jade, and Isabella into the University of Southern California.
Please fill in your e-mail so we can share with you our top stories!