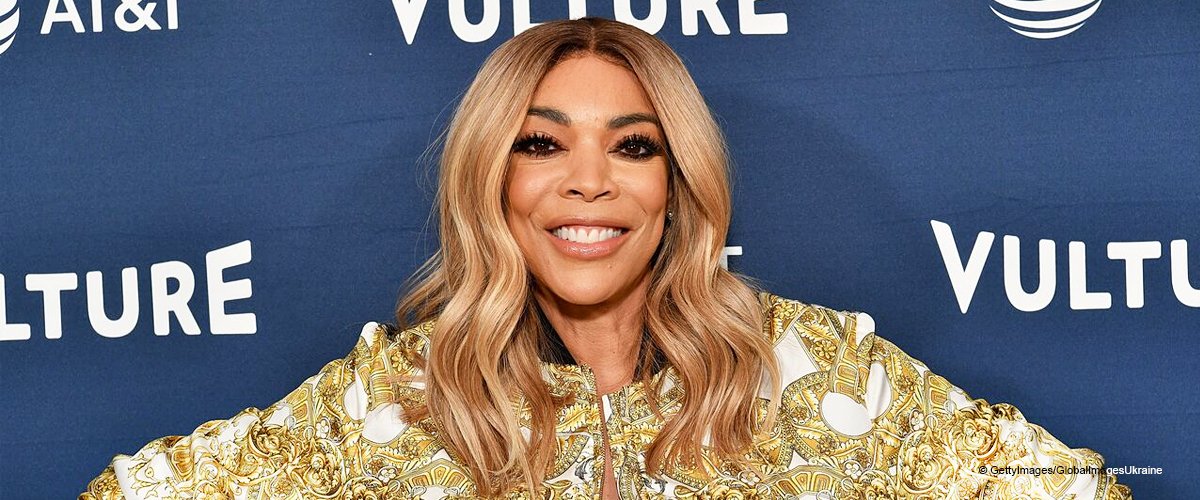 Wendy Williams Slams Lori Loughlin Suggesting She Should Be 'Killed off' in 'Fuller House'

Wendy Williams is a woman with very strong opinions and she never misses a chance to speak her mind. This time, Lori Loughlin was under Williams' scope during her show.
On Thursday, March 14, 2019, Williams blasted the actress over the college admissions scandal, which she was found guilty of, having paid $500,00 in bribes to get her daughters, Olivia and Isabella, into the University of Southern California.
It has been reported that during the "Hot Topics" segment, the host suggested that Loughlin should be killed off "Fuller House" following the scandal.
FROM ACTRESS TO FELON
Loughlin, who currently plays the role of Rebecca Donaldson-Katsopolis on the show, the same one she played on the original series, "Full House," was one of the 50 people caught in a major bribing scandal.
Given the state of disgrace the actress has fallen into, fans might wonder what will happen to her now that her reputation is gone, but Williams seems to have a solution.
REMOVED FROM "FULLER HOUSE"
According to the 54-year-old, "Fuller House" shouldn't be canceled on account of Loughlin's actions, adding that Cameron Bure is lovely and John Stamos, who has recently become a father, needs the money for the baby.
The rest of the cast was described as "funny," as well as the whole show, which was was why Williams said that Loughlin's character should just be killed off and "have the rest of them continue on."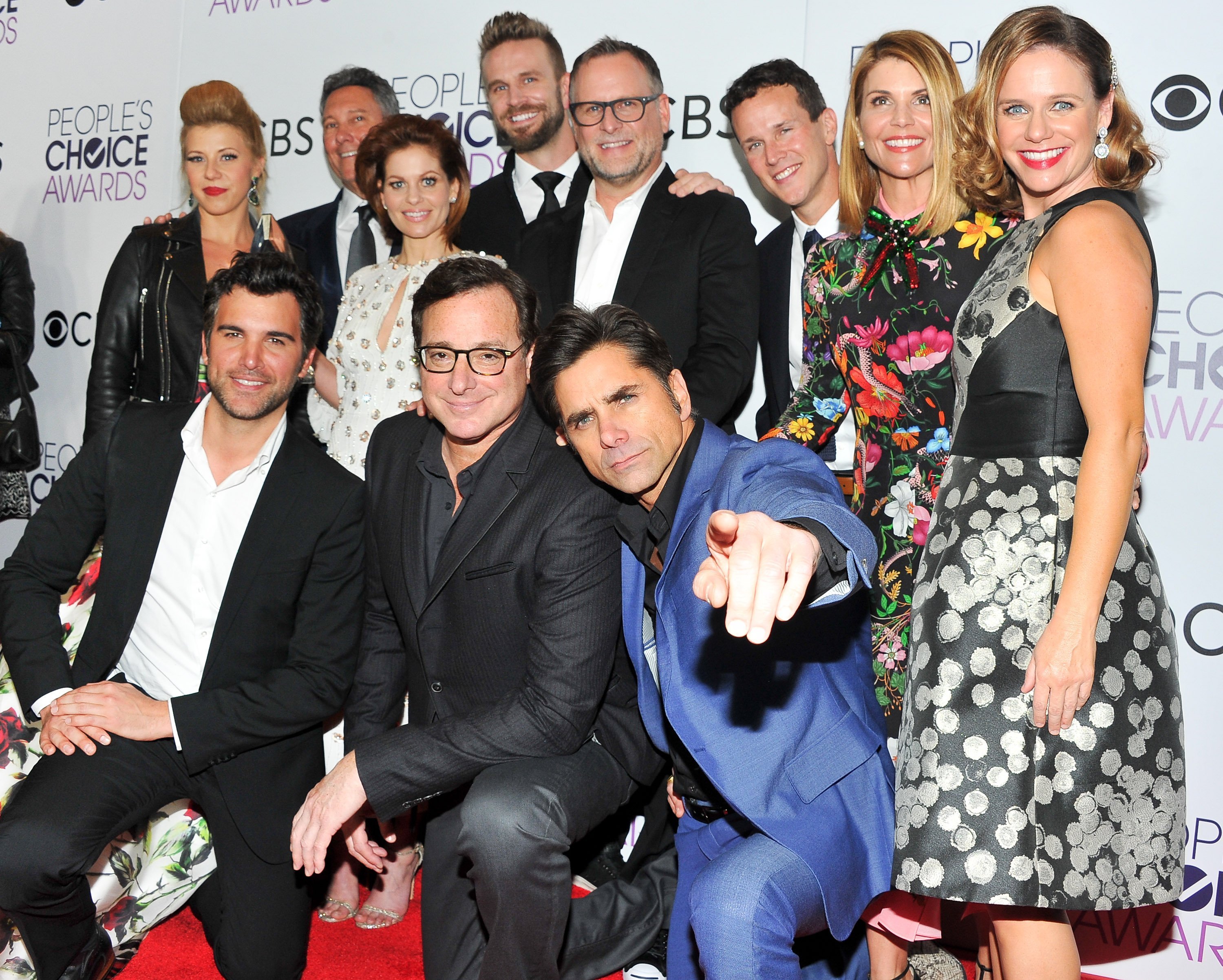 Lori Loughlin and the rest of the "Fuller House" cast at the 2017 People's Choice Awards | Photo: Getty Images
William's also mentioned the impact of Loughlin's illicit actions on Hallmark, especially her show, "When Calls The Heart," which the host believes it was canceled.
"Is this the woman you want to represent you? I mean she's a thief. She's a liar. And dragged her daughters into it."
Wendy Williams, "The Wendy Williams Show," March 14, 2019
NO LONGER CONNECTED TO HALLMARK
Although the future of the show is yet to be revealed, it has recently been reported that Crown Media, Hallmark's parent company, has cut ties with the disgraced star.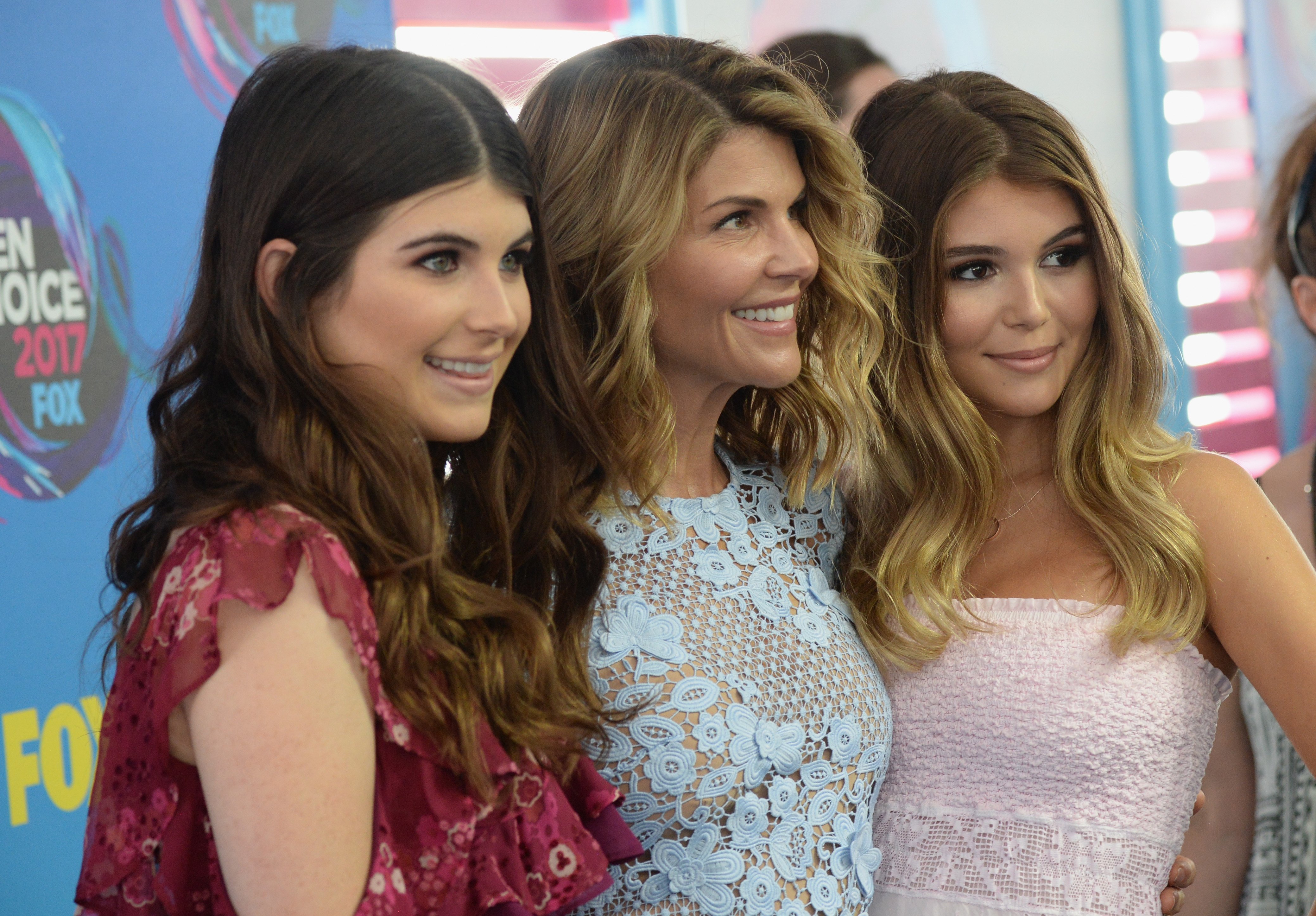 Lori Loughlin with daughters Olivia and Isabella at the 2017 Teen Choice Awards in Los Angeles, California | Photo: Getty Images
Loughlin, who was charged with conspiracy to commit mail fraud regarding the college admissions scheme, appeared before a judge on Wednesday and was later released on a $1 million bail.
Please fill in your e-mail so we can share with you our top stories!