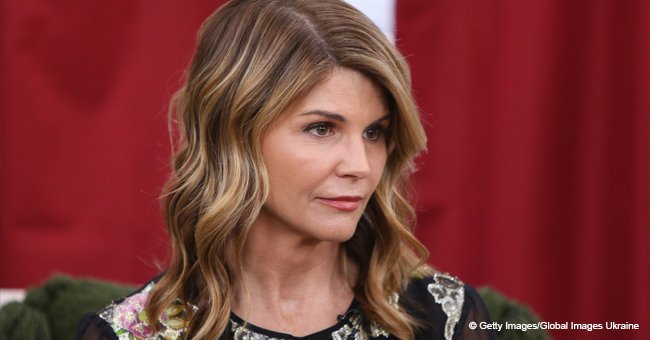 Lori Loughlin Provided a $1 Million Bond after Arrest over College Bribery Scam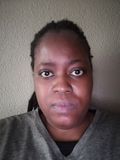 Actress Lori Loughlin is one of the people who has been charged in the college admissions bribery scheme. She recently appeared in court where she was released on a bond.
Her husband has also been implicated in the scheme that involves coaches and parents.
"Full House" star Lori Loughlin, 54, was released on a $1 million bond for her involvement in the college admissions investigation. On Tuesday, authorities visited her house to serve her with a warrant of arrest.
Her bond arrangement states that the star will be allowed to travel within the continental US and British Columbia, where she is currently filming. However, by November she'll have to surrender her passport when her projects end.
The actress isn't allowed to discuss the case with anyone except her fashion designer husband, Mossimo Giannulli, who is also a defendant in the case. She can also talk to her daughters who "could be witnesses."
Loughlin was only taken into custody on Wednesday because she was out of the country the previous day when authorities came through. She's facing charges in connection with the scheme in which wealthy parents allegedly paid bribes to get their children admitted into top colleges.
Giannulli appeared in court in court on Tuesday but was released on a $1 million bond as well. The bond was secured by the couple's home.
The judge restricted Giannulli's travel allowances to the continental US and he was told to surrender his passport. When Loughlin's husband was arrested, she was filming a movie in Vancouver.
She only arrived at LAX on the same day during her husband's court hearing. The actress faces charges of conspiracy to commit mail fraud and honest services mail fraud.
Loughlin and her husband have been accused of agreeing to pay $500,000 in bribes to have their two daughters accepted to the University of Southern California's (USC) crew team. This occurred despite the fact that neither child participated in the sport.
Currently, their daughter Olivia Jade attends USC, however, it isn't clear if her sister, Isabella, has attended the university too. Their parents will appear in federal court in Boston on March 29 for a preliminary hearing.
Around 50 people have been charged in relation to the scheme. It's alleged that students were illegally placed in top universities like Yale, Georgetown, Stanford, the University of Southern California, UCLA, and the University of Texas.
A federal investigation into the matter named "Operation Varsity Blues" has been ongoing for more than a year.
Loughlin has hired attorney Perry Viscounty to represent her. "Desperate Housewives" actress Felicity Huffman was also arrested on Tuesday for her alleged part in the scheme.
Her indictment states that she allegedly gave $15,000 "to participate in the college entrance exam cheating scheme on behalf of her oldest daughter."
Please fill in your e-mail so we can share with you our top stories!