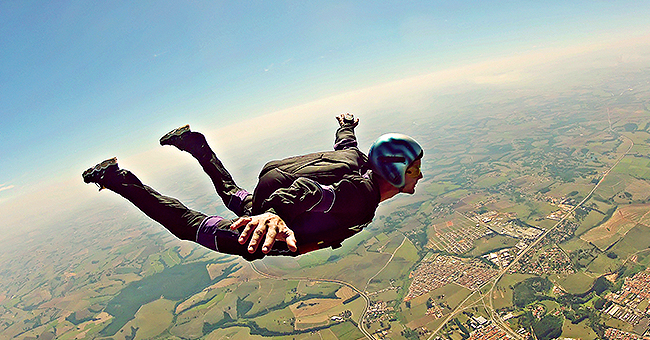 Shutterstock
Daily Joke: Man Who's Learning Skydiving Gets in Trouble
Here's a joke about a man who's learning skydiving that will get you giggling.
A man named Ole was to learn skydiving. He was given an instruction that shortly after jumping out of the plane, he should pull the short ripcord and that will open a small parachute which will open the large chute.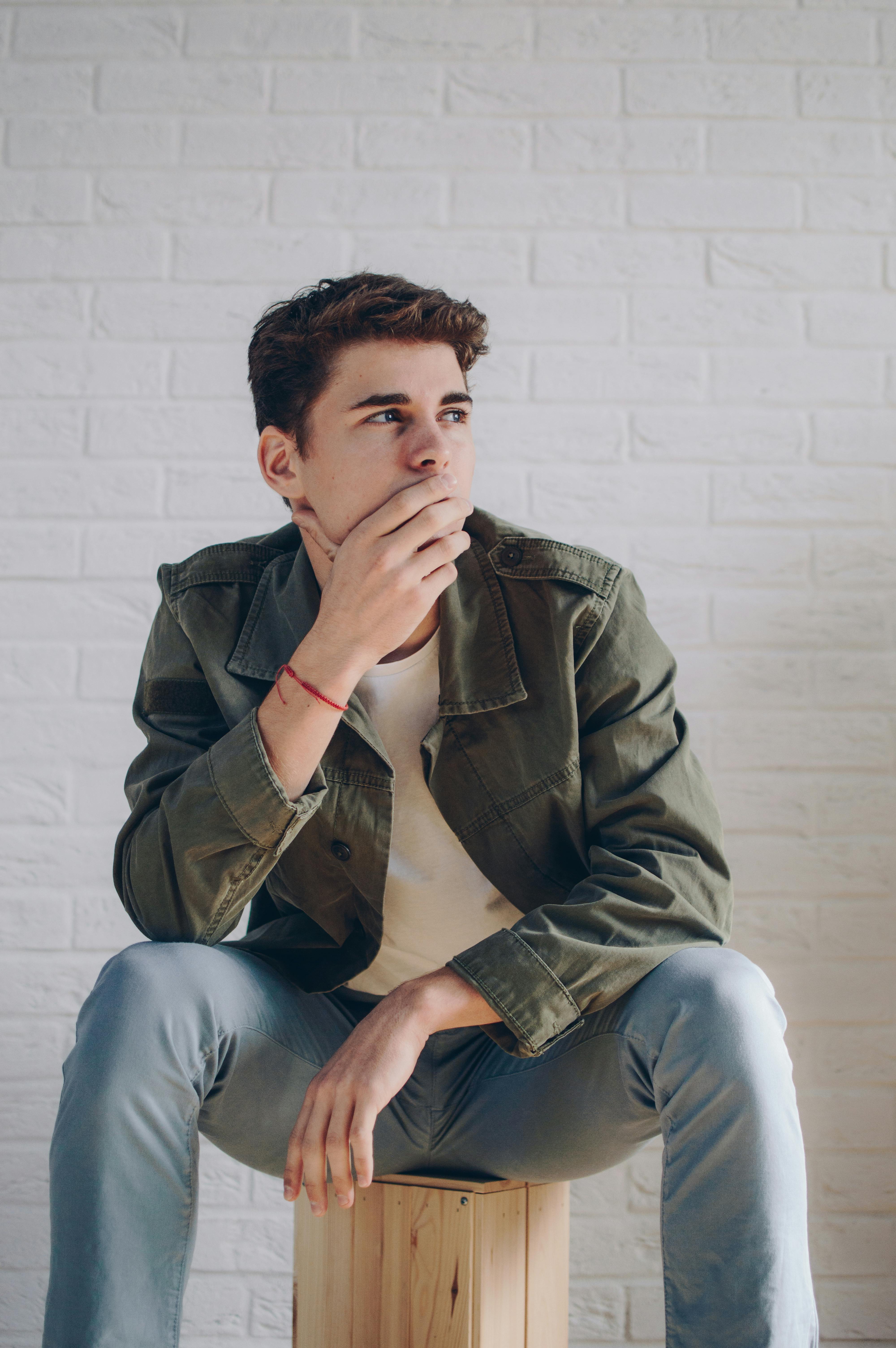 Man sitting on wooden crate | Photo: Pexels
And if by chance the large chute fails to open, he should pull the other cord which will open the large parachute.
He was also told that a car would be on the ground to take him back to the airport.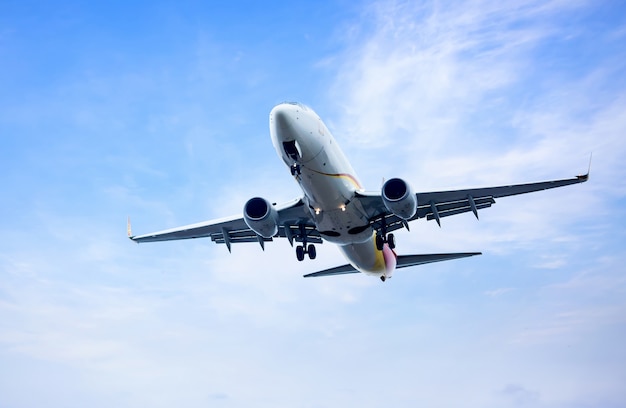 A plane in flight | Photo: Freepik
Ole was convinced that he could do all that, so he jumped out of the plane and proceeded to pull the first cord. Unfortunately, the small chute didn't open, so he pulled the last cord, and the large parachute didn't open either.
Ole thought to himself, "It will be just my luck that the car won't be there either."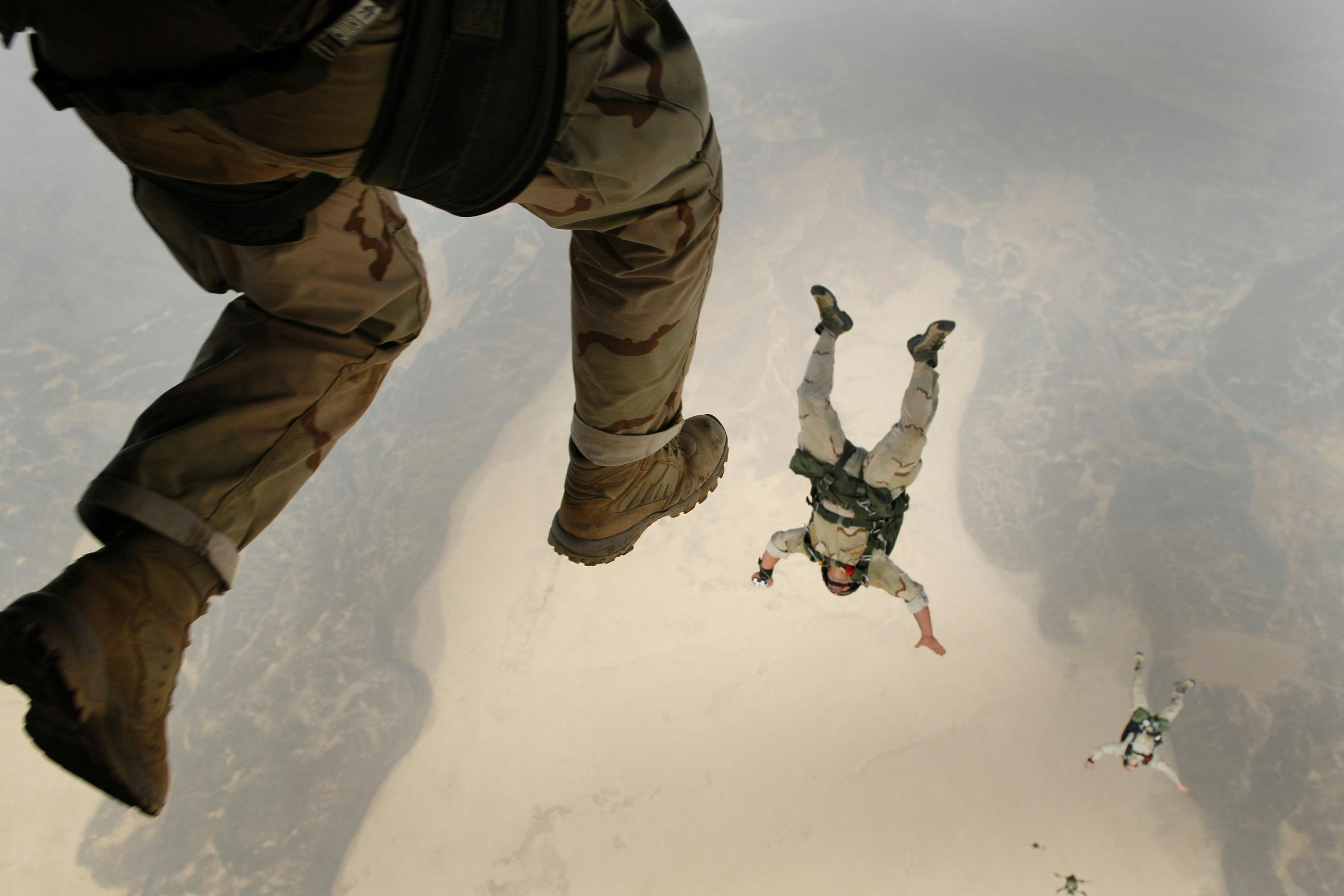 People skydiving | Photo: Pexels
If you laughed out loud, this another joke will keep you laughing for more.
A man hopped out of a plane with a parachute on his back. As he's falling, he understood his chute was broken.
He knew nothing about parachutes, yet as the earth quickly approaches, he realized his choices are constrained. He then removed the parachute and attempted to fix it himself on the way down.
The breeze is tearing past his face, he's dropping like a stone, and at 5000 feet, another man goes shooting up past him.
Man in parachute | Photo: Freepik
In distress, the man with the chute looked up and shouted, "Hey, do you know anything about parachutes?"
The person flying up looked down and yelled, "No, do you know anything about gas stoves?"
Want to laugh some more? Check out this story of a wife who taught her lazy husband a lesson for refusing to help her.
Sources: Jokes of the Day, Jokes.one
Please fill in your e-mail so we can share with you our top stories!