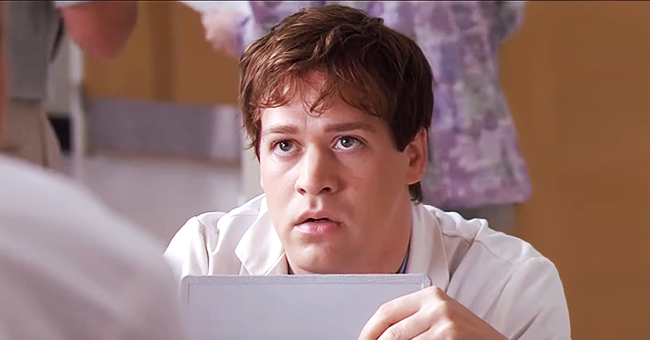 youtube.com/Pop Culture Lab
Inside 'Grey's Anatomy' Star TR Knight's 5-Year Marriage with His Husband Patrick Leahy

T.R. Knight and his husband Patrick Leahy have been married for nearly five years now, but you don't hear much about the "Grey's Anatomy" star or his relationship these days — and for good reason.
Knight, 46, once played the beloved Dr. George O'Malley on the hit medical drama "Grey's Anatomy." The show will be airing its 16th season in late September.
Knight took his leave from the primetime show way back in 2009, sacrificing his character so that another could live. This was three years into the actor's coming out.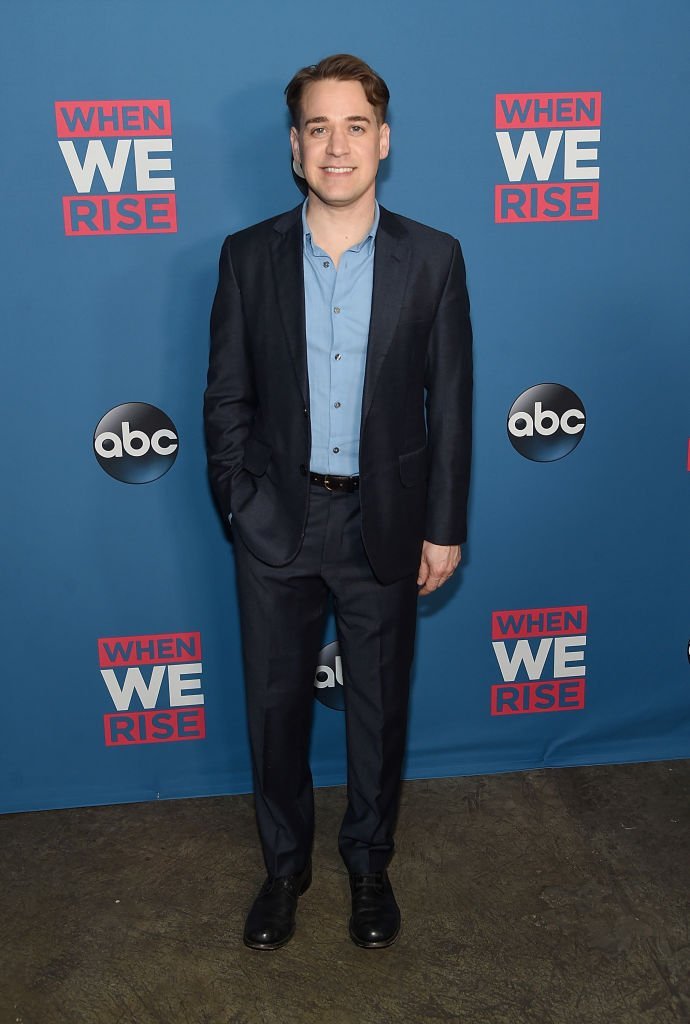 T.R. Knight attends the "When We Rise" screening event in New York City on February 22, 2017 | Photo: Getty Images
Coming Out
In 2006, the "Hello Again" star spoke to People about his sexuality in a statement. "I guess there have been a few questions about my sexuality, and I'd like to quiet any unnecessary rumors that may be out there," he wrote.
He continued: "While I prefer to keep my personal life private, I hope the fact that I'm gay isn't the most interesting part of me." Unfortunately, it emerged that Knight's co-star had effectively pushed Knight out of the closet before he intended.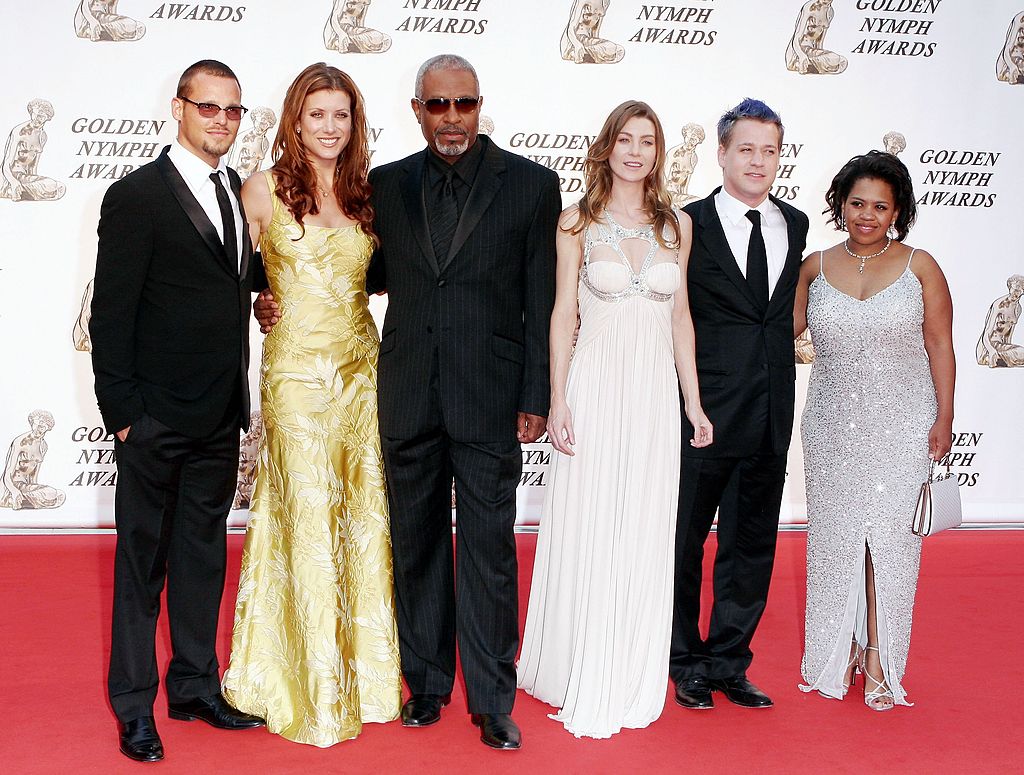 Justin Chambers, Kate Walsh, James Pickens Jr., Ellen Pompeo,T.R. Knight and Chandra Wilson attend the 46th annual Monte Carlo Television Festival in Monaco on July 1, 2006 | Photo: Getty Images
Persecution
Co-star Isaiah Washington allegedly called Knight an anti-gay slur amid an argument with Patrick Dempsey. This prompted Knight to request an early release from his three-year $14 million contract.
In the aftermath, Washington was fired in 2007 for the homophobic speech. Knight's co-star Katherine Heigl was among those who defended her friend, threatening to "beat up" anyone who hurt his feelings. Knight stayed on the show until 2009.
Redemption in love
Knight was not down and out. In 2013, he married his longtime boyfriend Patrick Leahy. The two met at a New York party hosted by mutual friends. Three months later, Knight moved to the city to work in Broadway on "A Life in the Theatre" which also starred Patrick Stewart.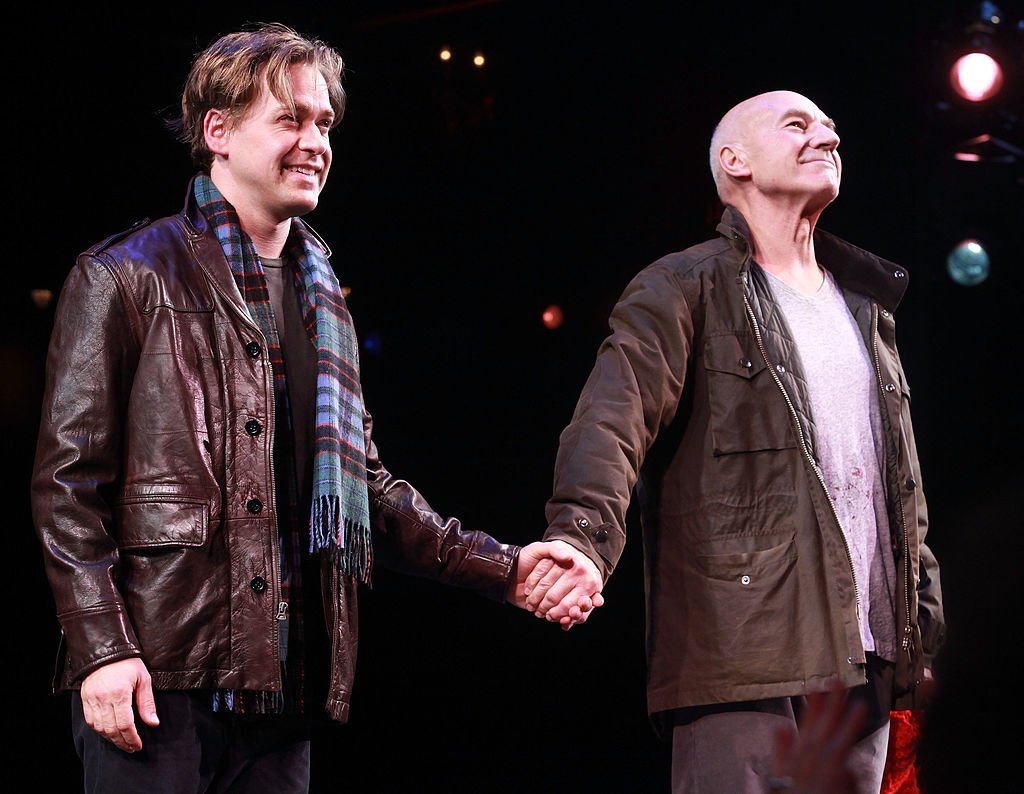 T.R. Knight and Patrick Stewart appear for the curtain call for opening night of "A Life in the Theatre" in New York City on Noctober 12, 2010 | Photo: Getty Images
The move also allowed him to be with Leahy, a ballet dancer and writer. During an interview with the Huffington Post, the "A Year and Change" actor reflected on his feelings as a gay man sharing his life with another. "I think we are stronger when we all have each other," he said.
Knight emphasized that with more people coming out and being true to themselves, they will all be stronger. He pointed to his wedding band, saying it was "incredible" that his marriage was legal.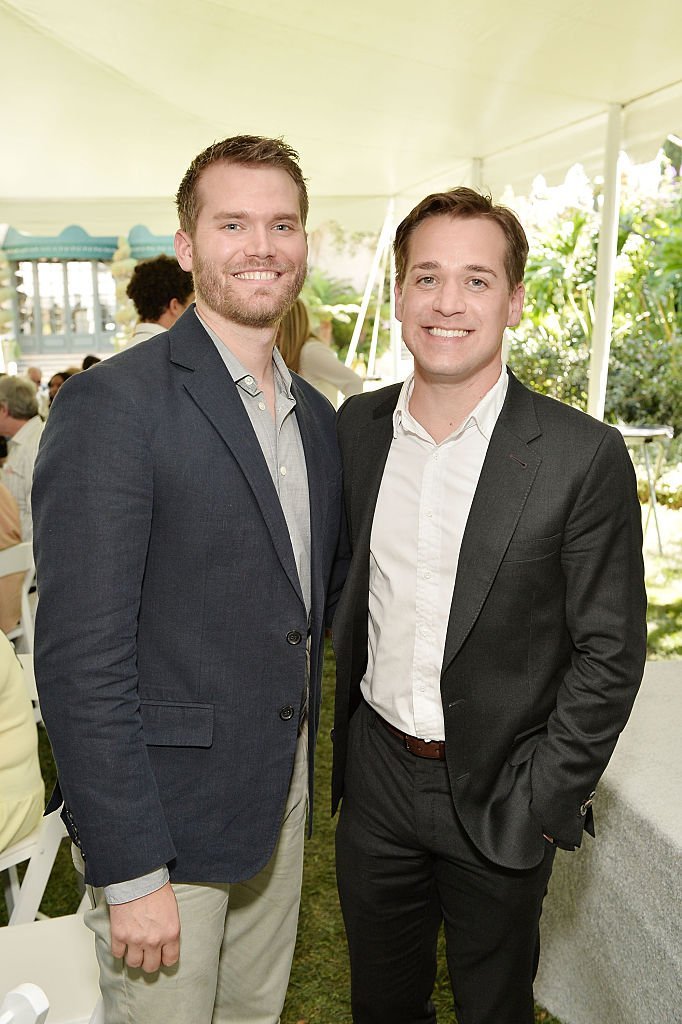 Patrick Leahy and his husband T.R. Knight attend the Rape Foundation's Annual Brunch in Beverly Hills, California on September 25, 2016 | Photo: Getty Images
The Wedding
Heigl was among those invited to the wedding of Knight and Healy, held in October in upstate New York. Kate Walsh was also present, joining Heigl and others in cute pictures taken on the big night.
Around the time he got married, Knight worked on an off-Broadway production of "Romeo & Juliet" alongside Elizabeth Olsen. The play is telling of his surprising career path post-"Grey's Anatomy."
The Aftermath
Knight's movie and television appearances have been few and far between since he decided to leave the medical drama. Speaking on May 2018, the actor reportedly acknowledged that he could be making so much more had he stayed on with the show.
However, Knight said his main focus was never on how much he could make. He explained that theater was part of his upbringing and it will always be a "focus" for him. Furthermore, he's "not in control of who hires [him]," so it's not as easy as one might think to get gigs.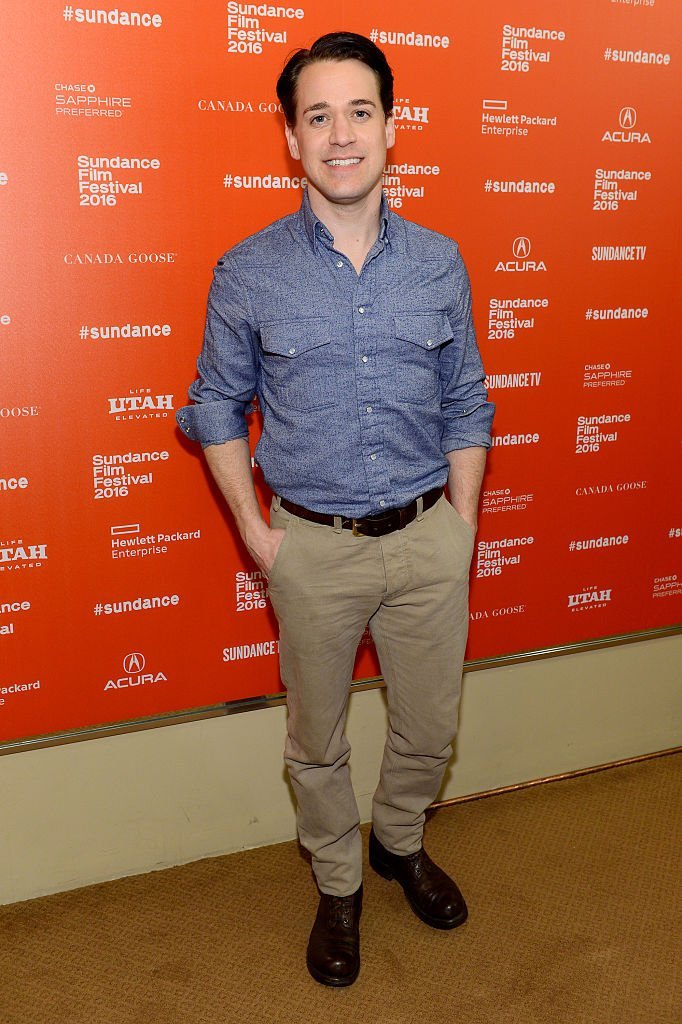 T. R. Knight attends the "11.22.63" Sundance premiere in Park City, Utah on January 28, 2016 | Photo: Getty Images
Eight Years On
In a Daily Beast interview, Knight did mention his television appearances — he's made his way onto "The Good Wife" and "Law & Order: SVU" — but is extremely grateful "to be able to go back and forth between TV and stage."
Fans are also happy that he hasn't left them and that he doesn't seem to be leaving his handsome partner anytime soon. "It's so interesting because that's the anniversary I'm celebrating tomorrow," he told the interviewer.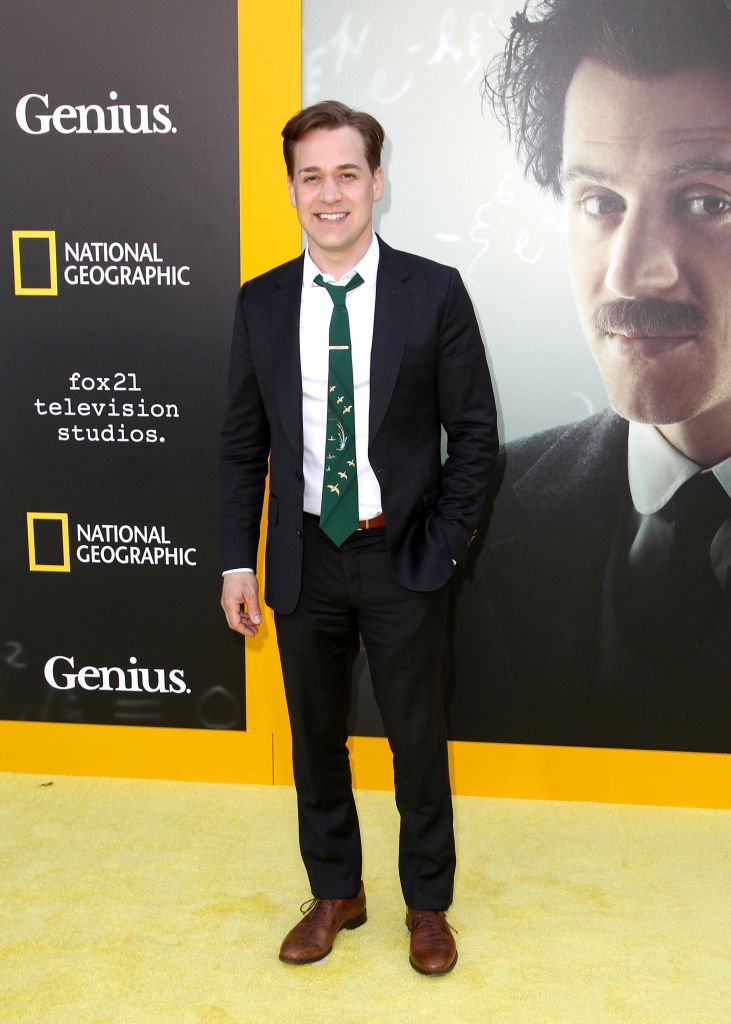 T.R. Knight attends the premiere screening of National Geographics' "Genius" in Los Angeles, California on April 24, 2017 | Photo: Getty Images
Knight was promoting the film "Genius: Picasso" at the time. In it, he plays French poet Max Jacob, who was notably gay in the early 1900s, a rare occurrence at the time. Knight lauds Jacob for helping pave the way for people like him and, of course, his husband.
Please fill in your e-mail so we can share with you our top stories!