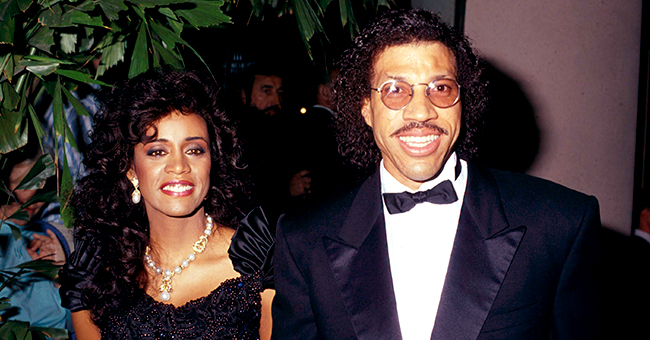 GettyImages
Lionel Richie's 1st Wife Brenda Reportedly Caught the Singer & His Then Mistress in Apartment

Reports from 1988 have revealed that singer Lionel Richie was caught in bed with his mistress by his first wife, Brenda Harvey.
Like most men in the spotlight, Lionel Richie hasn't had the smoothest love life. The legendary singer has been married twice and is now in a relationship with Lisa Parigi.
While one can say that his failed marriages are part of the pitfalls that come with being famous, Richie cannot be totally absolved of guilt for the end of his first union.
As revealed by a 1988 publication of PEOPLE, Lionel's first wife, Brenda Harvey, caught him in bed with his mistress.
It happened shortly after 2 am on June 29, 1998, when Brenda showed up at Diane Alexander's Beverly Hills apartment. As reported by the police, Brenda found Richie and Alexander, and immediately, all hell broke loose.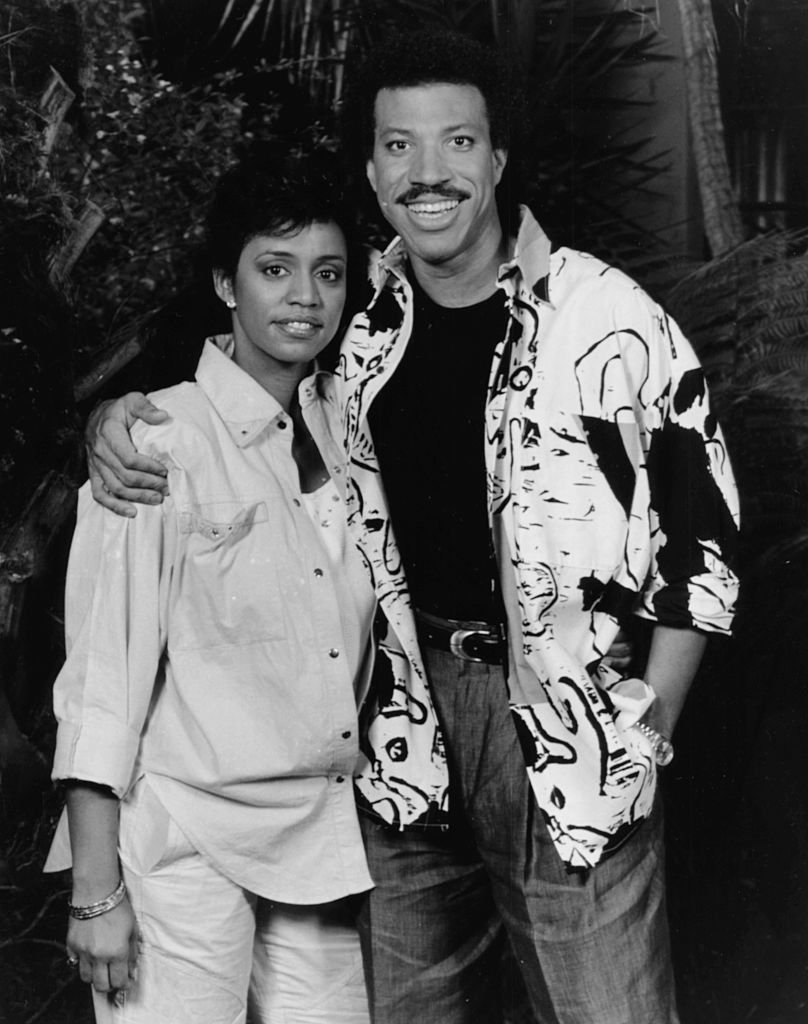 Lionel Richie and his wife Brenda on September 15, 1986. | Photo: Getty Images
She soon went berzerk and launched an attack on Lionel, hitting him in a place the press referred to as "stomach area."
Luckily, he was able to escape from her grip before further damage was done. Alexander could not say the same as she was under Brenda's full wrath.
An eyewitness in Alexander's neighbor, Frances Devinney, said that Brenda was furious and sounds of glass breaking and furniture crashing echoed from the apartment.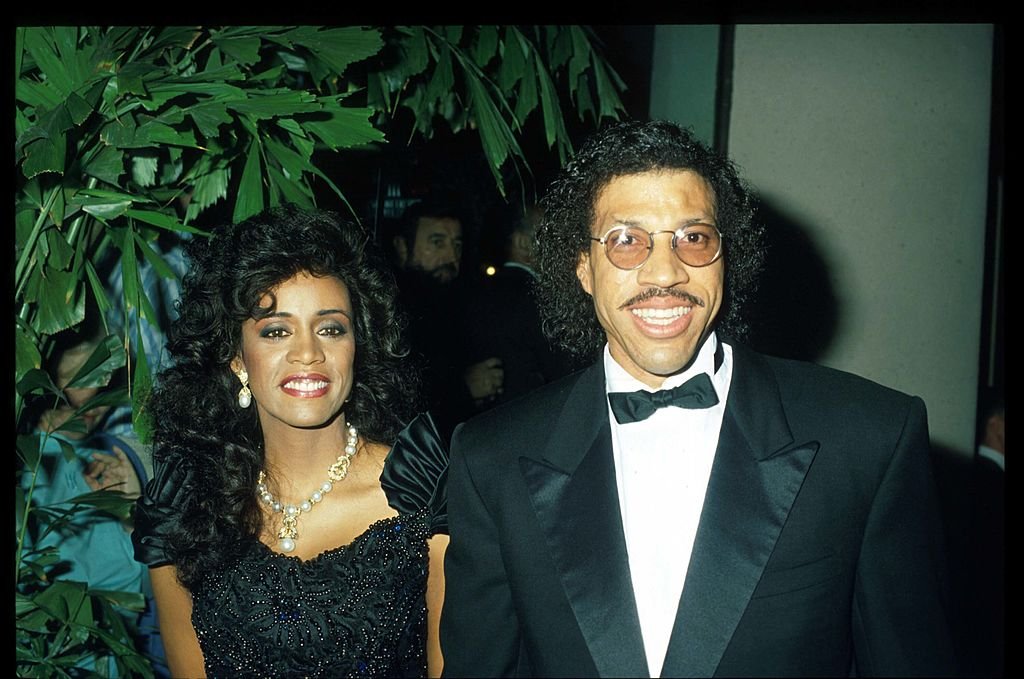 Lionel Ritchie and Brenda pose at the 7th Annual American Cinema Awards on January 27, 1990 | Photo: Getty Images
She described it saying:
"It sounded like she was killing someone. It wasn't very civilized."
Lionel was able to call the police and reported that his wife assaulted him, after which he left the building.
When the police arrived, it was tough getting a hold Brenda as a neighbor recounted that they had to pin her down with her chest to the floor before they could get the cuffs on her.
She was then treated for a bruise on her right ankle and taken into custody. Alexander, on the other hand, refused medical treatment.
Brenda was charged with resisting arrest, trespassing, corporal injury to a spouse, vandalism, battery, and disturbing the peace.
She was released from jail the next day on $5,000 bail posted by an anonymous female friend. An anonymous source disclosed that there had been trouble in Richie's paradise for about a year before the incident.
As a result, he had to move out of their Bel Air home and that resorted in him visiting Diane Alexander frequently.
A TIMELINE OF LIONEL RICHIE'S RELATIONSHIPS
Brenda was Richie's high school sweetheart, and they tied the knot on October 18, 1975. They adopted Nicolle Camille in 1983.
After about 18 years together, Richie and Harvey divorced on August 9, 1993.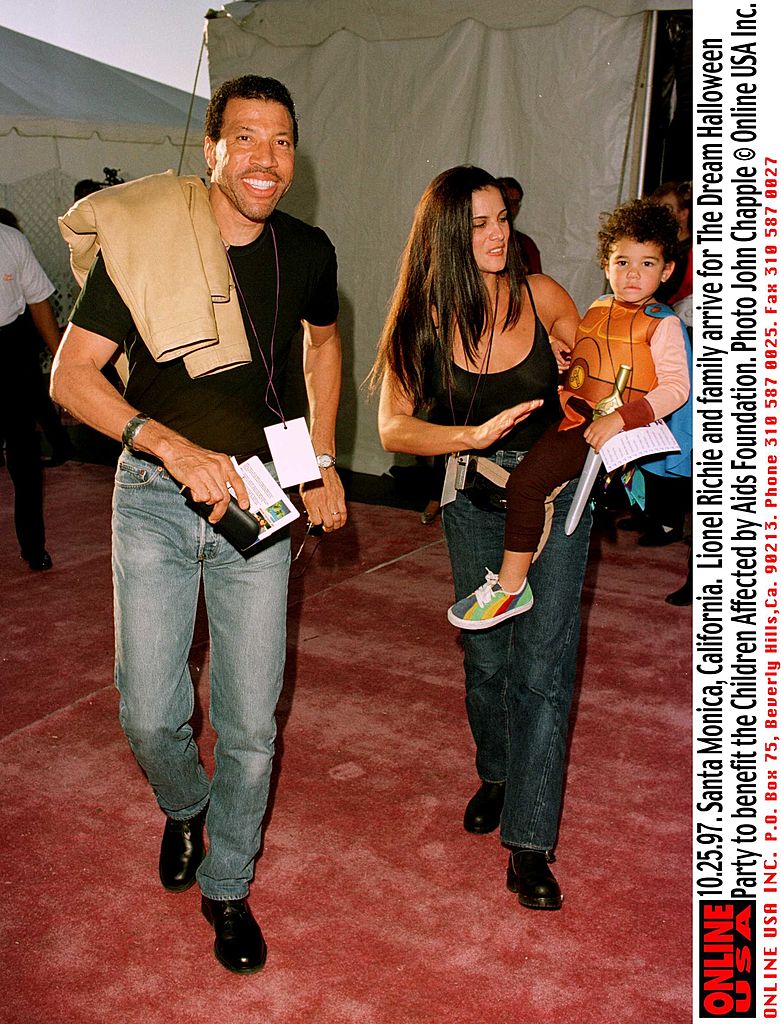 Lionel Richie with Diane Alexander and their son, Miles arrive for The Dream Halloween party on October 25, 1997 | Photo: Getty Images
Two years after, Richie married his mistress, Diane Alexander. Their marriage was blessed with two children: a boy, Miles Brockman, and a girl, Sofia Richie.
Unfortunately, their union didn't last the long Gallup as it ended in 2003.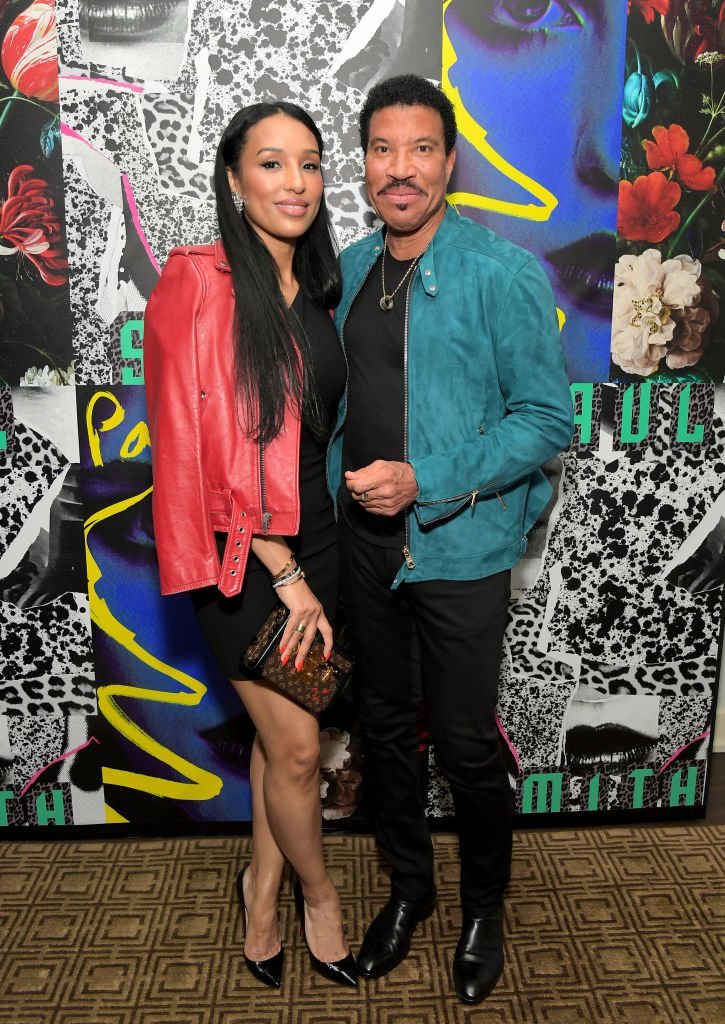 Lisa Parigi and Lionel Richie attend the Paul Smith Honors John Legend dinner on May 14, 2019 | Photo: Getty Images
Lionel is currently in a longtime relationship with designer girlfriend, Lisa Parigi.
The duo has been together for a while and keeps their relationship quite low-key.
Please fill in your e-mail so we can share with you our top stories!