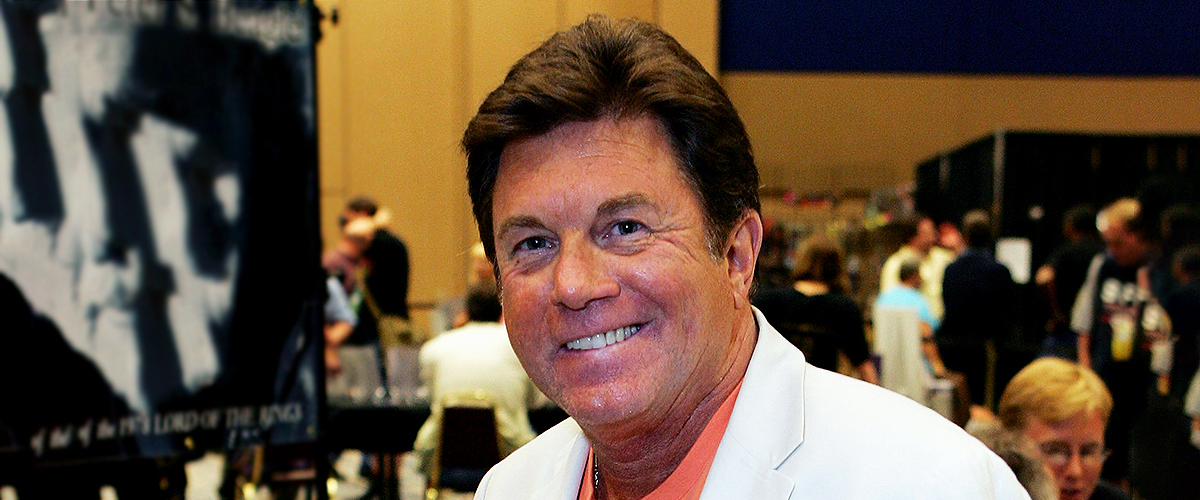 Getty Images
Remember Larry Manetti from 'Magnum, P.I.'? He Has a Son Who Followed in His Footsteps
Larry Manetti is an acclaimed actor best known for portraying Orville Wilbur Richard "Rick" Wright on "Magnum P.I." His son, Lorenzo, followed in his footsteps and is also involved in the entertainment industry.
Born on July 23, 1947, Larry began his acting career in the crime drama TV series "Chase." Later, he portrayed pilot Bobby Boyle in "Baa Baa Black Sheep" before landing his most memorable role in "Magnum P.I."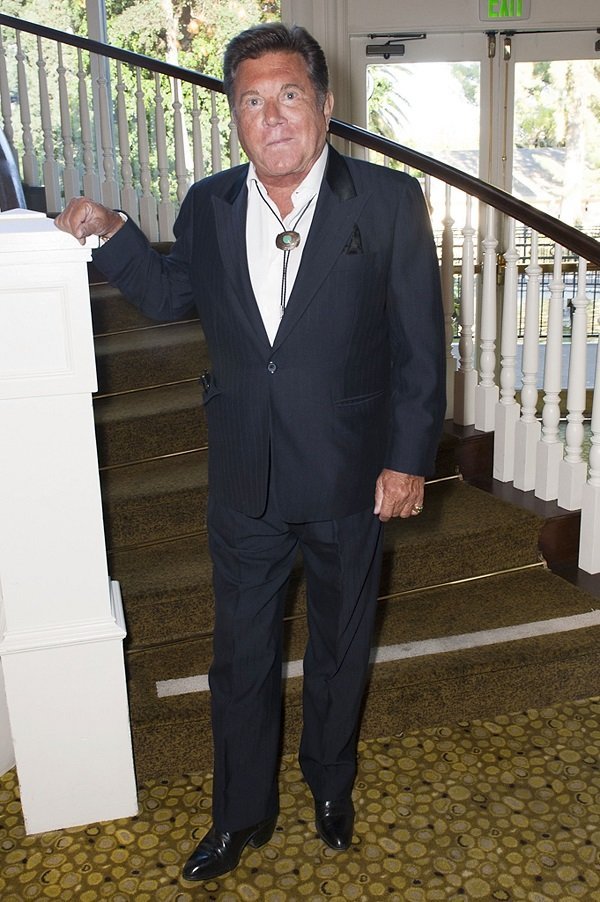 Larry Manetti at The Sportsman's Lodge on September 27, 2013 in Studio City, California | Source: Getty Images
LARRY MANETTI'S CAREER
When the show ended, Larry worked on about 25 feature films and TV shows, including "Rockford Files, Emergency!" "Fantasy Island," "Battlestar Galactica," and so on.
In 2010, Larry re-released the book. During an interview the actor had with Hollywood Chicago, he said that he knew he had to write a book about his time in the show when people wouldn't stop asking questions about it.
HIS THOUGHTS ON FRANK SINATRA
One of the milestones of his career was acting next to Frank Sinatra. Larry admitted that what surprised him the most about the singer was how wrong the reports about his reputation were.
"He was just a nice guy, a regular guy. All in all, just a generous guy who donated vast amounts of money to people in need, even people he didn't know," Larry said about Frank.
Finally, the actor shared a piece of advice with those young actors who are starting in the business. "If you want it bad enough, you can get it. Just keep fighting, keep punching, you'll get it."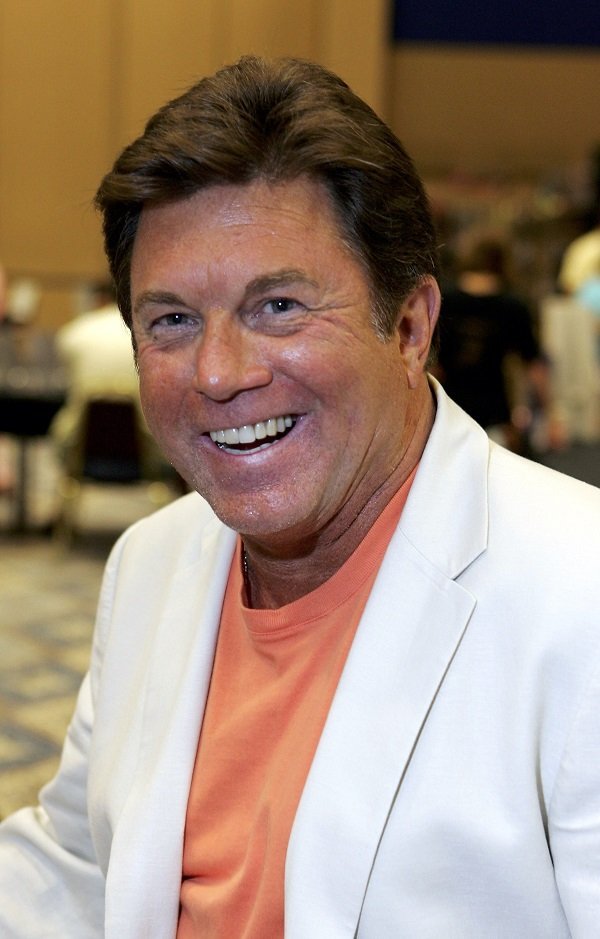 Larry Manetti at the Las Vegas Hilton August 11, 2005 in Las Vegas, Nevada | Source: Getty Images
HIS RELATIONSHIP WITH NANCY MANETTI
In July 2011, he and his wife, Nancy Manetti, began hosting a weekly radio program on CRN Digital Talk Radio Networks. Speaking of Nancy, she and Larry have been married since February 19, 1980.
Nancy was also an actress who worked next to Larry on "Magnum P.I." and "Battlestar Galactica." Together they have one son named Lorenzo Manetti.
He was born on November 29, 1980, and just like his parents, he embarked on a career in the entertainment industry. However, he is not an actor. Instead, he has been working as a writer.
According to his LinkedIn profile, he worked for CBS Television Studios for two years.
LORENZO'S CAREER
During that time, he co-wrote an episode for "Hawaii Five-0" titled "Kuka'awale." As a way to support his son, Larry took to Twitter to share with his followers Lorenzo's milestone.
"My wonderful son Lorenzo Manetti has his writing debut tonight on Hawaii Five O. Tune in tonight 9 o'clock Pacific time on CBS," the actor shared.
From that point on, Lorenzo kept developing his career and has worked as a screenwriter for companies like FILMATICS and Monster LA.
"Hawaii Five-0" is not the only big project Lorenzo has worked so far. He wrote and directed a short comedy film titled "Scrambled Eggs" in 2004 and was part of the crew of the crime TV series "JAG" from 1997 to 1999.
Nowadays, Lorenzo is located in California with his partner Rachel Karen. Both of them keep most details of their lives away from the spotlight.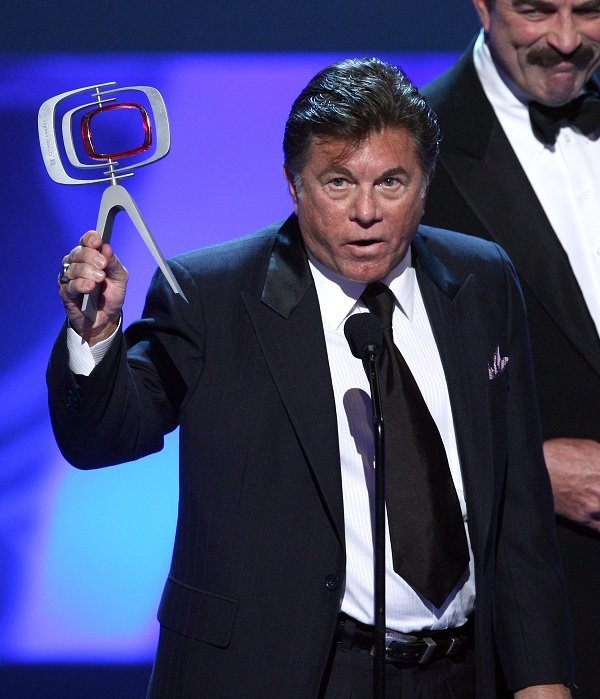 Larry Manetti at Gibson Amphitheatre on April 19, 2009 in Unversal City, California | Source: Getty Images
LARRY'S CHICAGO HOME FOR SALE
In 2017, Larry and Nancy made headlines once again as they were selling their three-bedroom condominium unit in Chicago for $535,000.
According to Chicago Tribune, the property includes two baths, a kitchen with granite countertops, hardwood floors, a private outdoor space, and views of Lake Michigan and Millennium Park.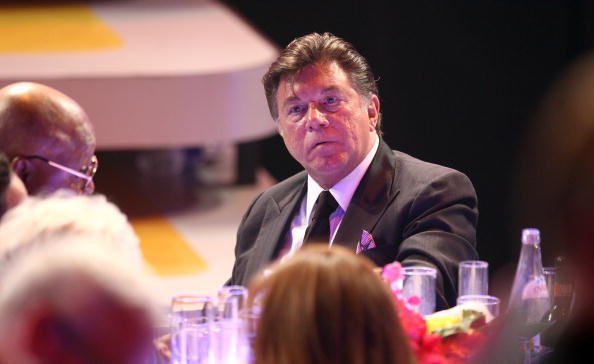 Larry Manetti at Gibson Amphitheatre on April 19, 2009 in Unversal City, California | Source: Getty Images
The actor admitted that he was trying to sell the Chicago place to renovate another house he owns in Los Angeles' Woodland Hills.
About the Chicago unit, Larry said that it was an "excellent place to live" and that "whoever gets it is getting a great location.
Please fill in your e-mail so we can share with you our top stories!