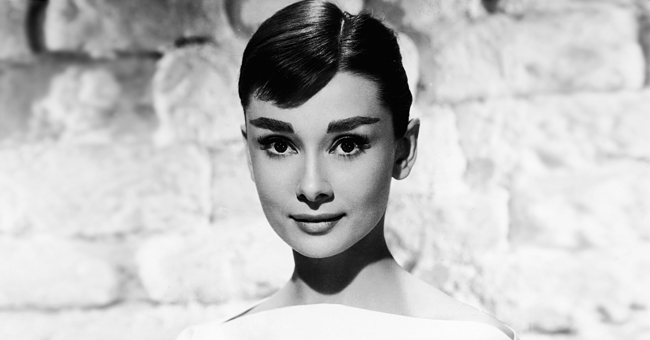 Getty Images
Meet Audrey Hepburn's Granddaughter Emma Kathleen Hepburn Ferrer Who Keeps Her Legacy Alive
Audrey Hepburn has been dead for over two decades now. But she has a granddaughter, who does not only look like her, but also keeps her legacy alive.
In '93, actress and humanitarian, Audrey Hepburn died. A year after in '94, in Switzerland, her granddaughter, who is the child of her son, Sean Ferrer, came into the world.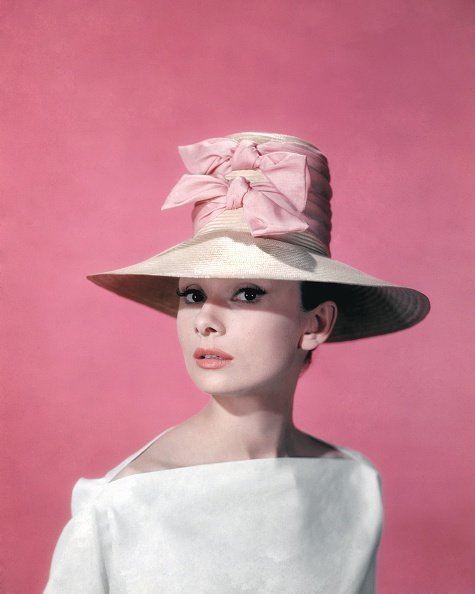 Audrey Hepburn poses for a publicity still for the Paramount Pictures film 'Funny Face' | Image: Getty Images
When Hepburn's granddaughter was four, she moved with her family to Los Angeles, and at 14, she went to Italy to study at the International School of Florence. In 2012, the young lady graduated as the valedictorian, and in 2014, at the age of 20, Emma Kathleen Hepburn Ferrer's life changed forever.
That year, Emma got approached by Harper Bazaar to feature in a shoot aimed at recreating some of the photos of her late grandmother, and she agreed. The magazine cover began the then-art student's foray into the spotlight.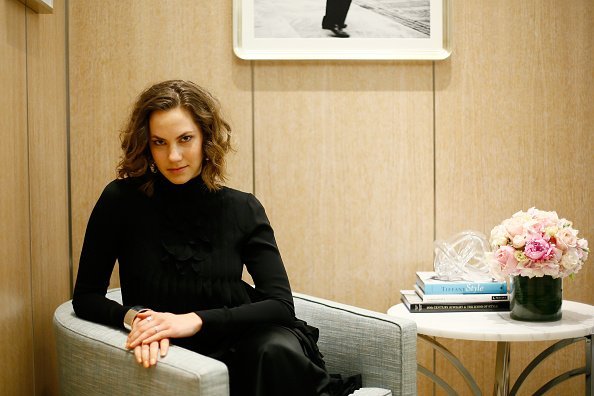 Emma Kathleen Ferrer attends Tiffany & Co. New Store Opening | Image: Getty Images
The model told the fashion magazine at the time that as a child, she had some fascinating photos of Hepburn from the time she was young. She said:
"Seeing her jumping on a trampoline… this was before I knew she was famous, [made me think] she looked like a friend I could have had."
While Emma wished to have been friends with the "My Fair Lady" star, she spent her early adult years running away from the influence Hepburn still had from the grave.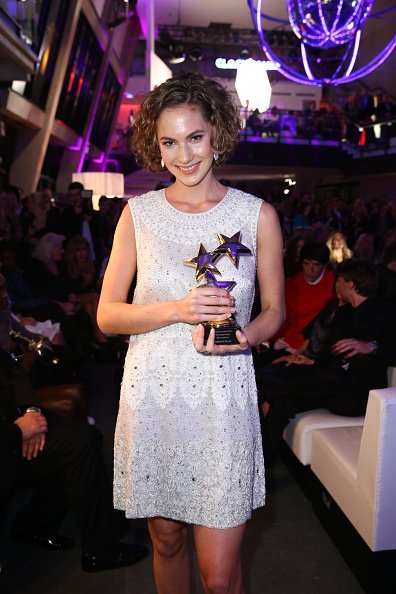 Emma Ferrer attends the InTouch Awards 2014 at Port Seven | Image: Getty Images
In 2018, the artisan said:
"I wanted to be my own person. I didn't want to be associated with her, and I wanted to prove myself for who I was, and have my own identity."
However, the Swiss-born artisan inherited her grandmother's humanitarian spirit. Like Hepburn, Emma works with UNICEF and has other philanthropic commitments with the USA for UNHCR. She's also working with her father on a book to honour Audrey's memory and life's work.
The legendary actress lived a fulfilling life doing what she loved and making a difference in the world. Born in 1929 as Audrey Kathleen Ruston, she didn't become Hepburn until 1948.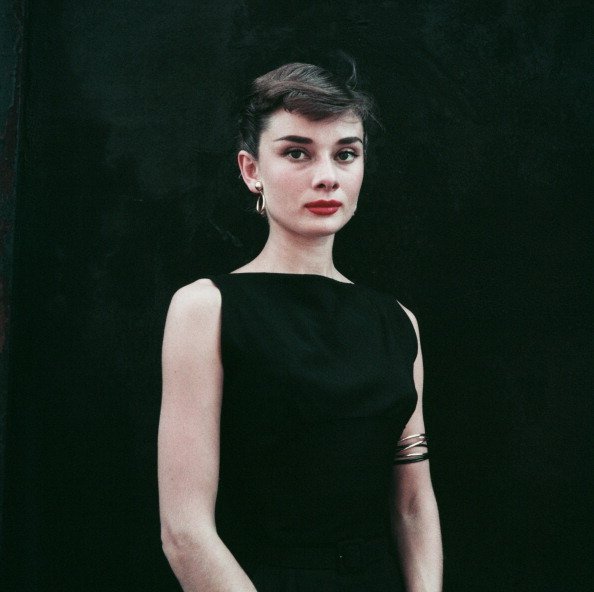 Audrey Hepburn in a black sleeveless dress | Image: Getty Images
The "Roman Holiday" star had a career that made her one of the few people to earn an EGOT, that is, an Emmy, Grammy, Oscars, and Tony award. Interestingly, as public as the British actress's life was, she was an introvert. Hepburn once said that she would rather spend an entire weekend at home than go out, and she kept her children away from the spotlight.
The actress was a renowned philanthropist; in '89, she became a UNICEF goodwill ambassador, and a year before her death, the international icon got the Presidential Medal of Freedom.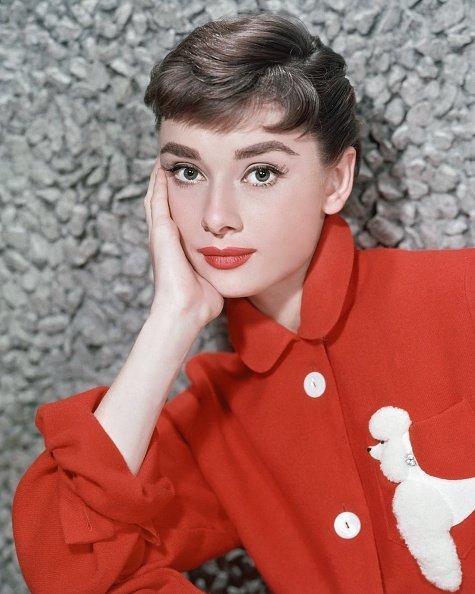 Actress Audrey Hepburn poses for a photo | Image: Getty Images
Hepburn might be dead, but her legacy lives on, and Emma by omission or commission, keeps that legacy alive for herself and future generations of Hepburns'.
Please fill in your e-mail so we can share with you our top stories!