How Tom Selleck Chose Acting over a Basketball Career
Tom Selleck made a name for himself in the entertainment industry thanks to his role in the '80s series "Magnum P.I." However, before his big break on the TV screen, Selleck was a talented basketball player that could have become a pro-athlete.
Tom Selleck is better known for three things: his role as private investigator Thomas Magnum, his iconic mustache, and his 6 ft 3.5 figurr. The last one could have given him significant leverage on the basketball court if he would've pursued a career in the sports world.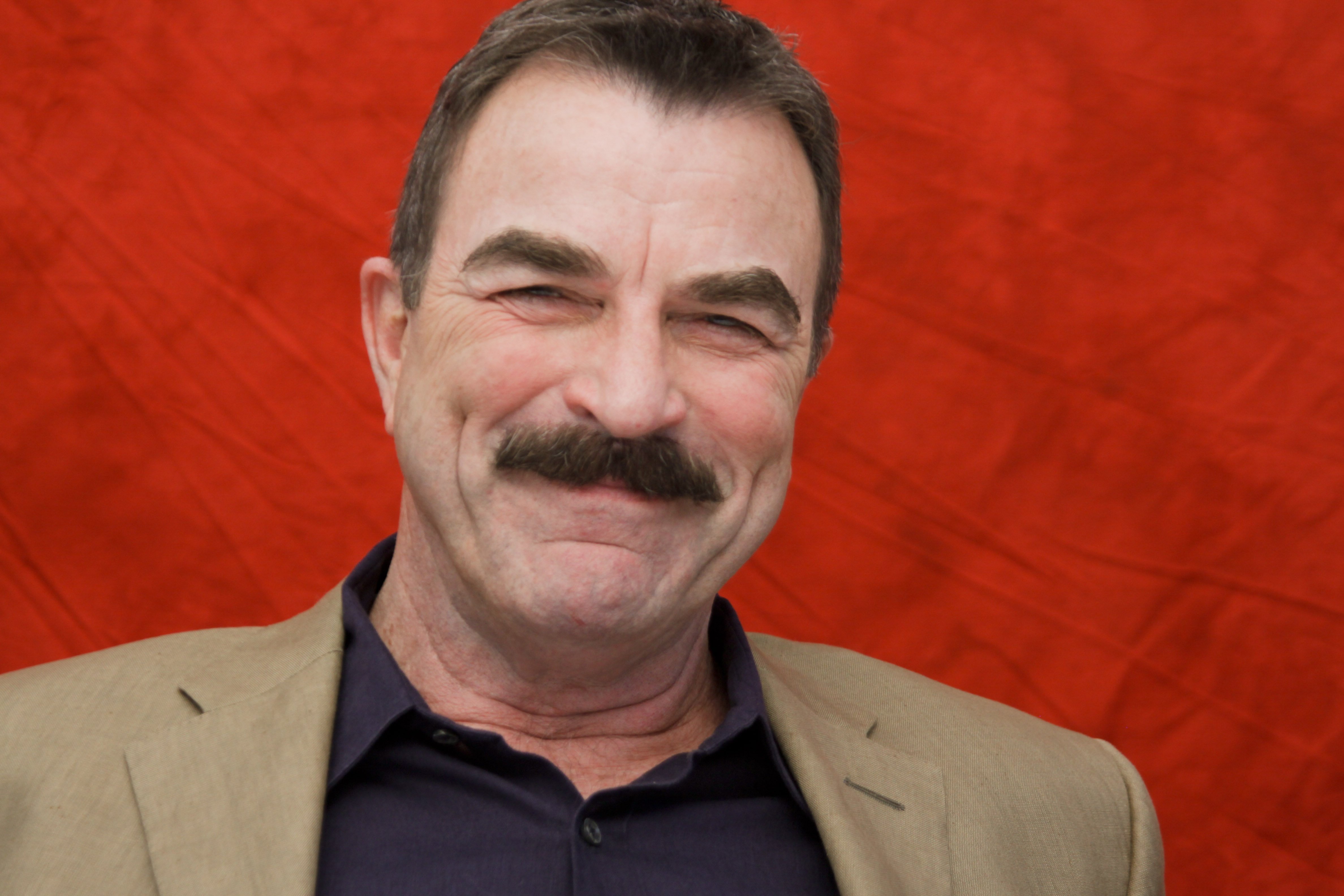 Luckily for his fans, he didn't.
A BASKETBALL SCHOLARSHIP
Although Selleck was born in Detroit, Michigan, his family moved to Sherman Oaks, California, during his childhood.
Selleck had always dreamed of entering the University of Southern California, but his parents couldn't afford the tuition costs.
So, after graduating from Grant High School in 1962, Tom enrolled at Los Angeles Valley College and kept living at his parents' home to save money.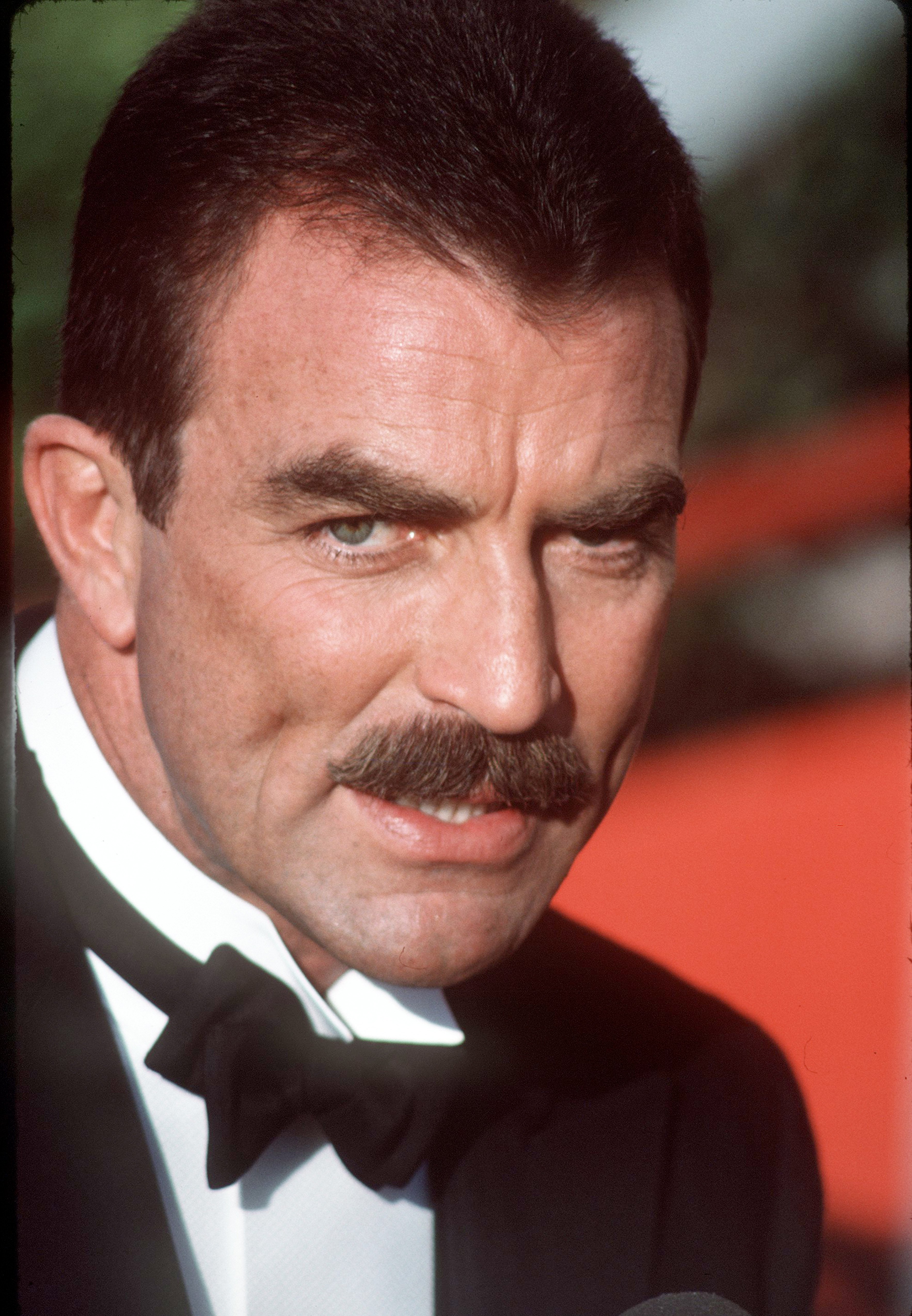 However, shortly after the end of his junior year, Selleck won a basketball scholarship that was his ticket to the USC. There, he played with the USC Trojans men's basketball team while majoring in Business Administration.
An excerpt from USC's basketball guide at the time described Selleck as an "agile and quick performer who adds depth on the front line."  He was also "a good jumper with fine mobility" and was improving his shooting technique, impressing his coaches with his "hustle in practice."
Tom played with the Trojans until his senior year in 1967 when, following the advice of his drama coach to try acting, he dropped out of college.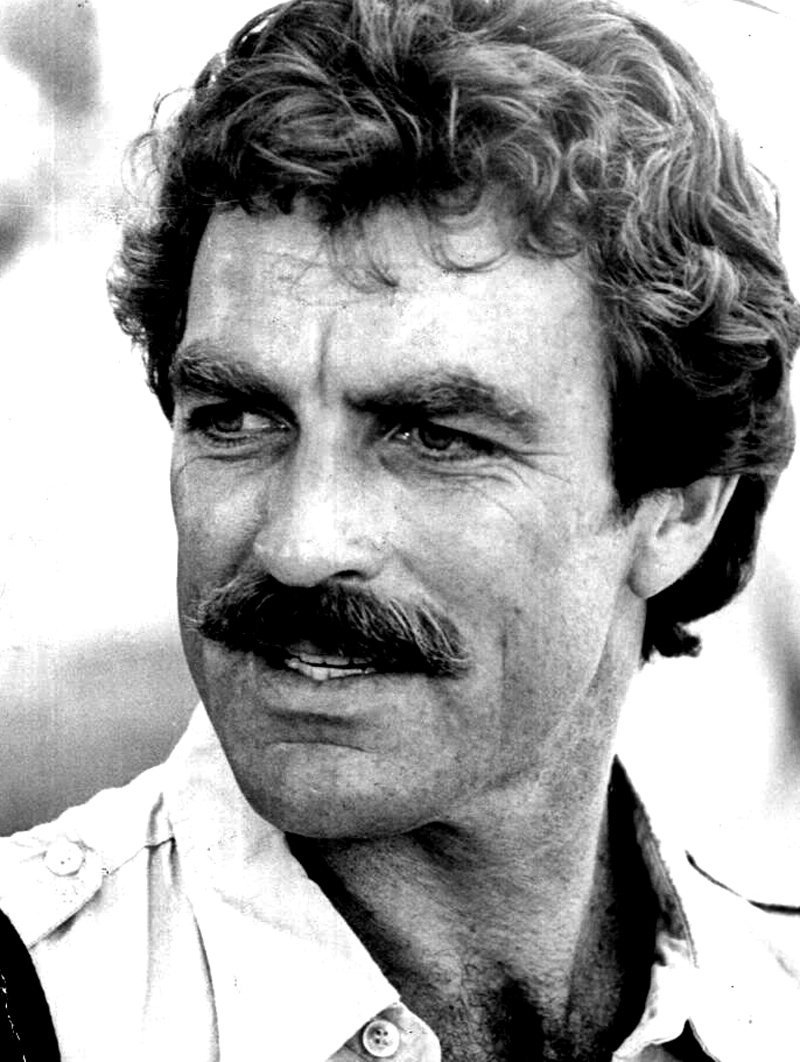 A STRUGGLING ACTOR
Selleck's journey to becoming part of the entertainment industry was not a smooth ride.
His first TV appearance was on "The Dating Game" in 1965, and again in 1967. He also made commercials and took smalls roles in low-budget films like "Myra Breckinridge," "Coma," and "The Seven Minutes."
He also took roles in series like  "The Rockford Files," "Charlie's Angels," "The Young and the Restless," "Most Wanted" and "Concrete Cowboys" among others.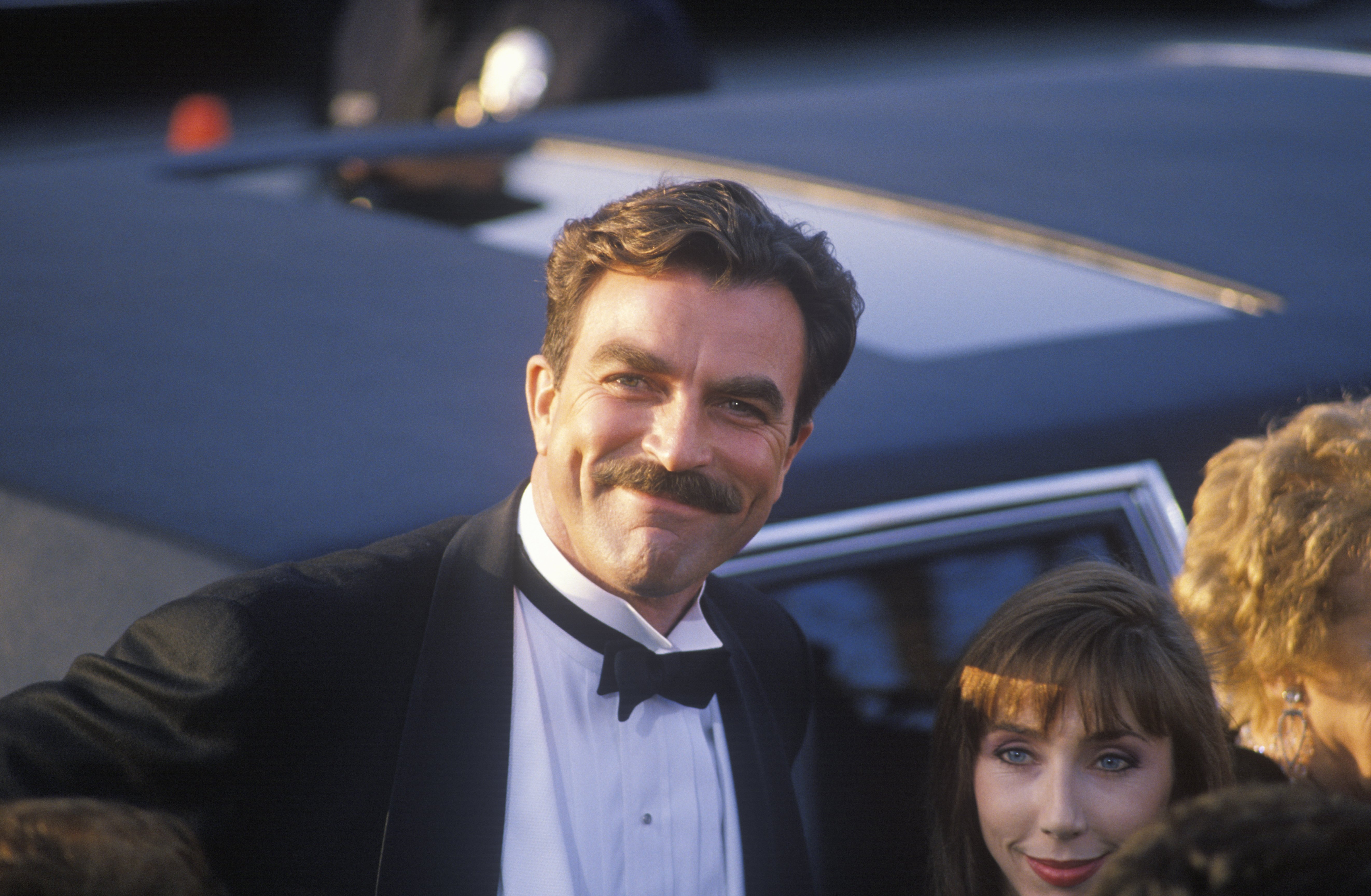 Selleck auditioned for as many roles there were available and recorded as many pilots as he was asked to. Still, he didn't have any luck and was still an unfamiliar face on the TV circuit.
But everything changed in 1979.
MAGNUM P.I AND THE LOST ROLE OF INDIANA JONES
After years of struggling to find long-term projects, Selleck was cast in the lead role as Thomas Magnum in "Magnum, P.I" a promising series produced by CBS. He compromised with the producers and moved to Hawaii, where the show was filmed, and then came in another opportunity.
Stephen Spielberg and George Lucas offered Tom the role of Indiana Jones on the big screen in "Raiders of the Lost Ark," but the producers of "Magnum P.I" didn't want to release him to do other projects.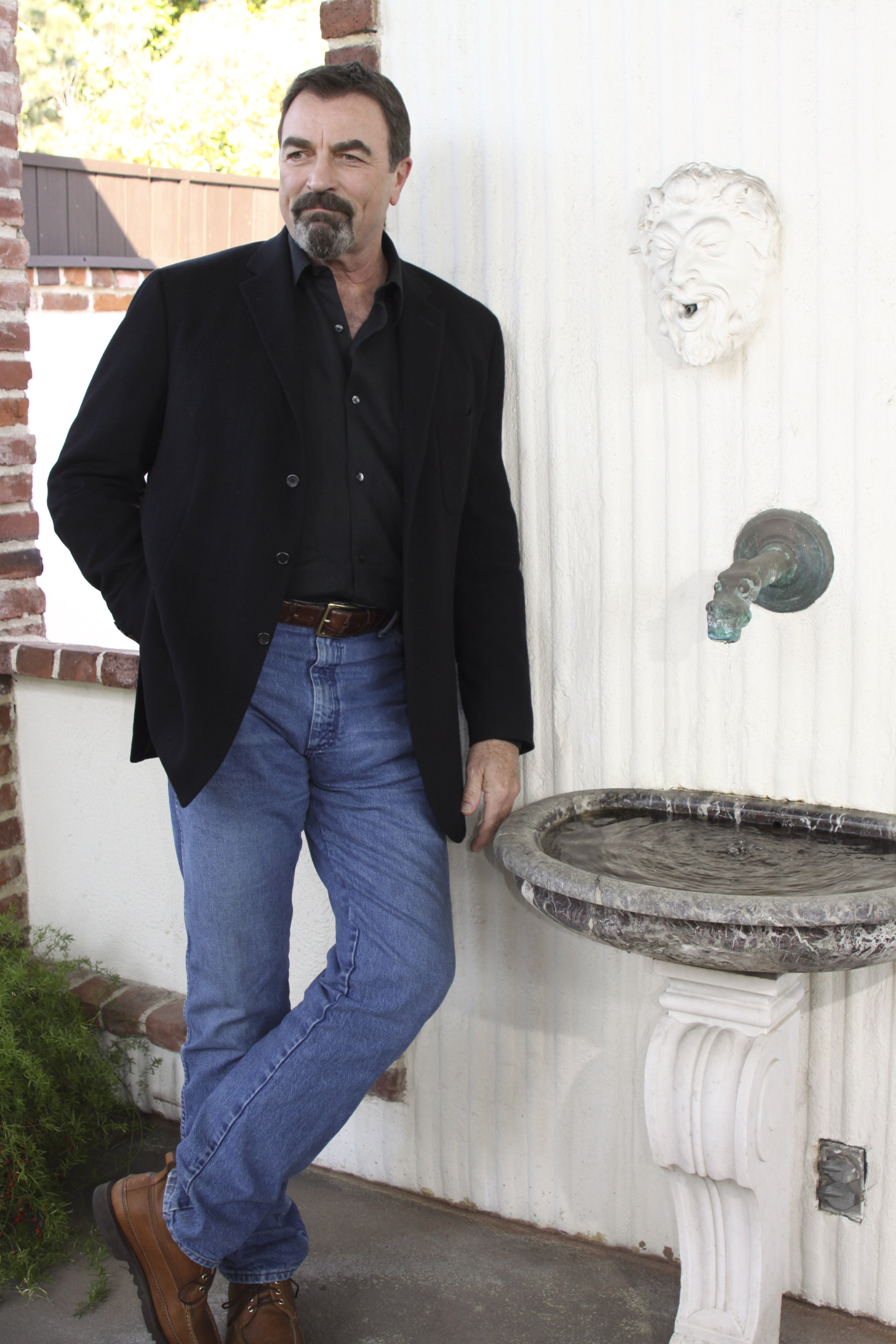 They claimed the timing wouldn't work.
Eventually, Selleck had to give up the role of Indiana Jones, which went to "Star Wars" star Harrison Ford.
Timing, in the end, turned out to be the less of Selleck's worries when the shooting of "Magnum" was delayed for six months due to a writers' strike.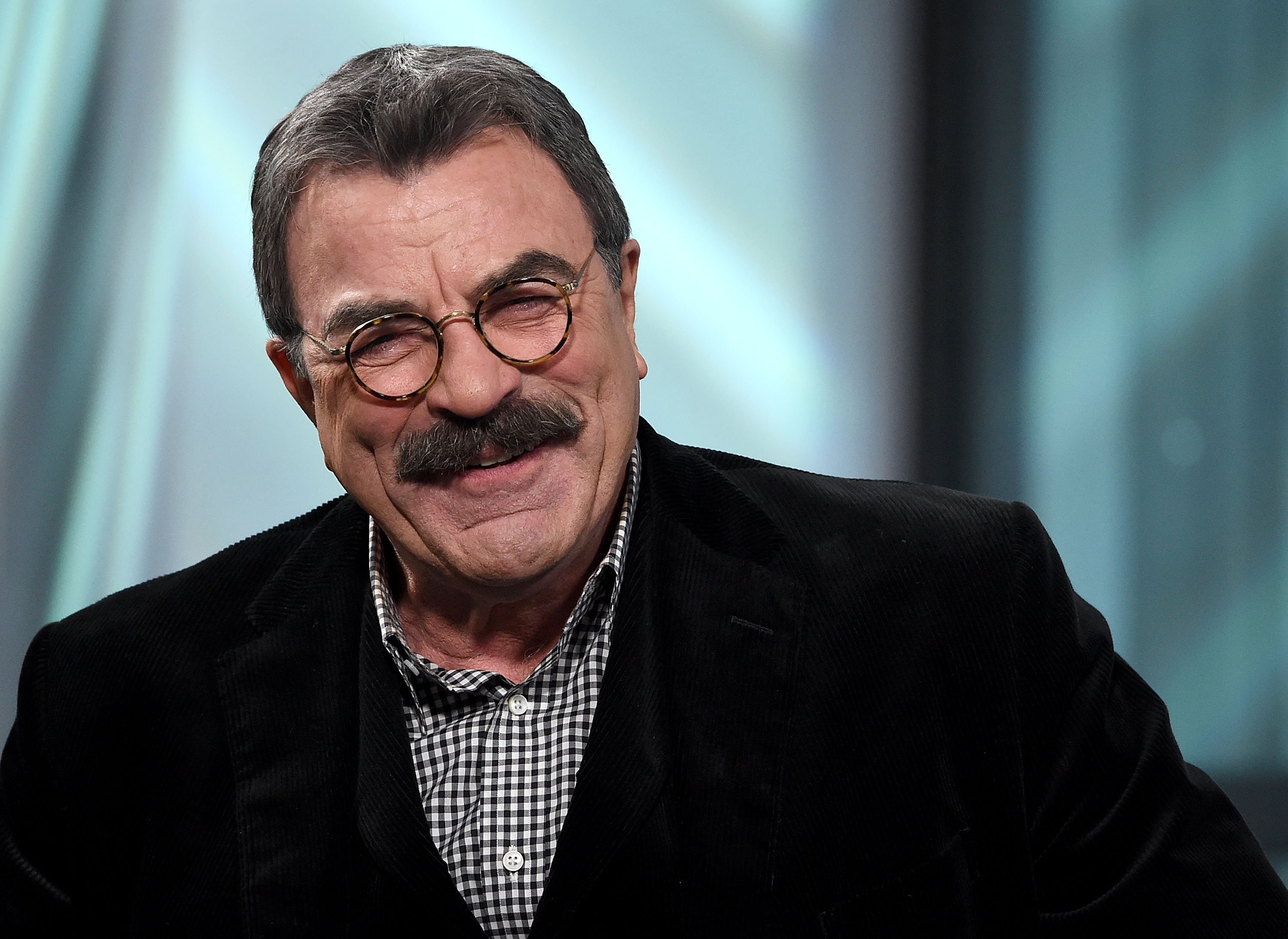 "Look, I made a deal with Magnum, and it was the best thing that ever happened to me," Selleck recalled in an interview with the Build series.
"I'm proud that I lived up to my contract, and some people said, 'You've got to get into a car and drive into a brick wall and get injured and get out of Magnum and do this [Raiders].' I said 'I gotta look my mom and dad in the eye, and we don't do that,' so I did Magnum…that's not so bad is it?"
"Magnum P.I" was indeed a success. The show ran for eight seasons from 1980 to 1988 and earned Selleck an Emmy Award for Outstanding Lead Actor in a Drama Series in 1984.
LIFE AFTER MAGNUM
Selleck has managed to maintain an active and successful career for the past three decades.
Some of his most celebrated roles are that of Peter Mitchell in the film "Three Men and a Baby," Dr. Richard Burke on the '90s hit show "Friends," A.J. Cooper on the series "Las Vegas" and NYPD Commissioner Frank Reagan in "Blue Bloods," a role he has maintained for the past nine years.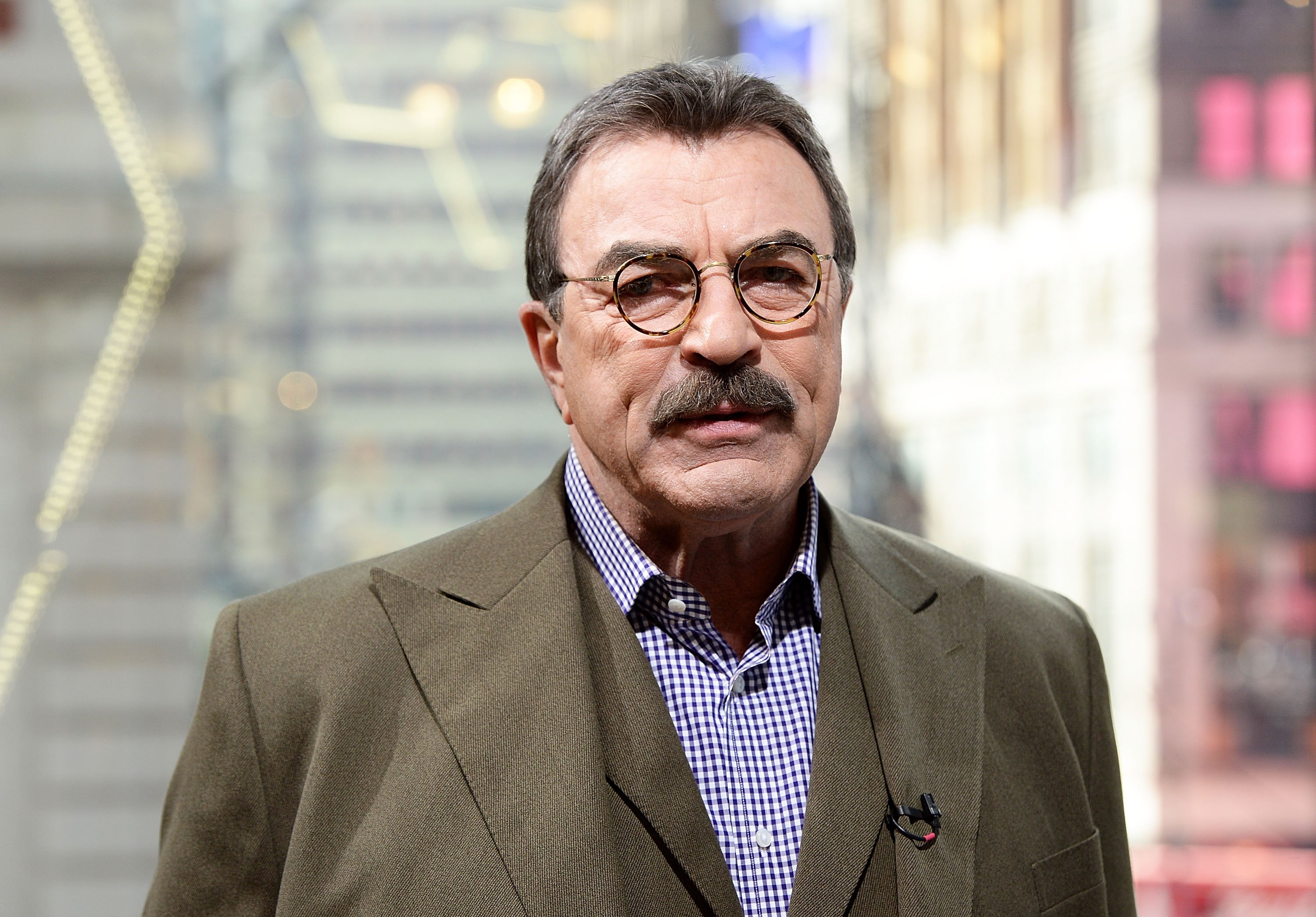 The series was recently renewed for its 10th season, and Selleck signed a one-year contract with the network.
"Let me say that it's not like you can get a new detective and bring him to the family dinner table. These people are related," he told Deadline of his compromise to the show. "So, as long as my fellow actors wanted to come back, and that was my only real criteria, I was coming back."