Little Boy Goes to the Zoo with His Grandma
This joke is about a little boy and his grandmother who went to a zoo. The kid was thrilled until a girl noticed the freckles on his face.
He was very embarrassed. Luckily, his grandma immediately thought of a way to make him smile again. Read the full story below.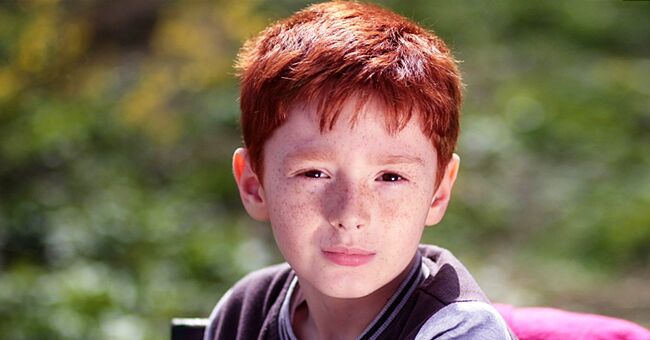 A grandmother and her little grandson spent the day at the zoo. At that moment, the child, whose face was sprinkled with freckles, was delighted. Many children were waiting in line to get their cheeks painted by a local artist, who was embellishing them with tiger paws. 
"You've got so many freckles, there's no spot to paint!" a girl in the line said to the little boy.
Ashamed, the boy dropped his head. His grandmother then knelt next to him. While tracing her finger across her grandson's cheek, she said, "I adore your freckles. When I was a little girl I always wanted freckles. Freckles are beautiful."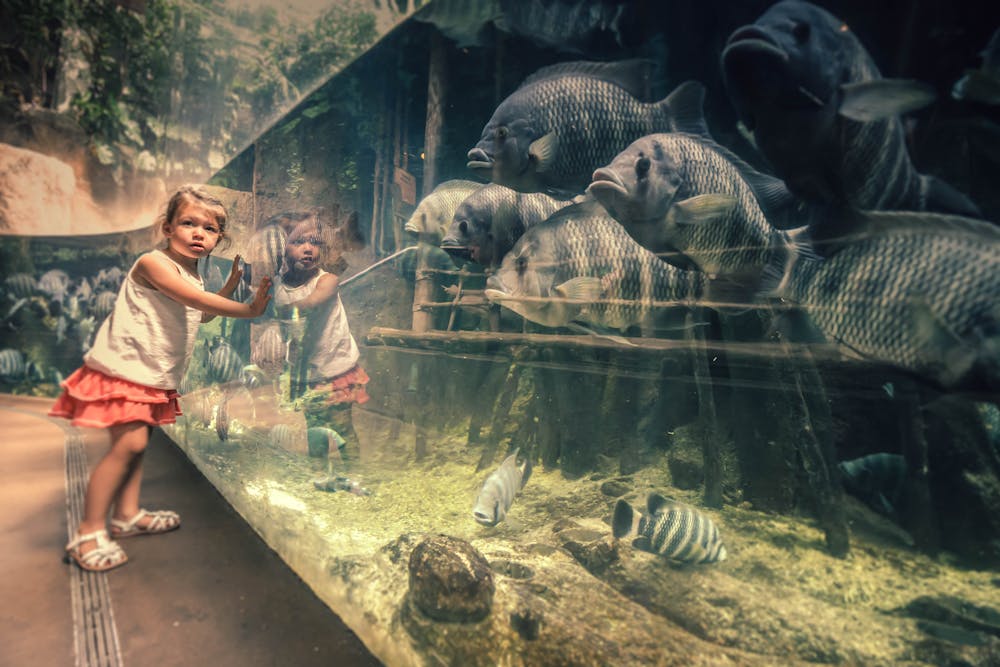 The kid looked up, "Really?"
"Of course," replied the grandmother. "Name me one thing that's prettier than freckles."
The boy thought for a moment, looked seriously into his grandmother's face and murmured, "Wrinkles." 
If you laughed out loud, this another joke will keep you laughing for more.
One day, a young woman walked through the National Zoo. She then finally stopped in front of the monkey island. But she was puzzled with regards to the whereabouts of the animals.
When she saw the keeper, she immediately approached him and asked, "Where are all of the monkeys?"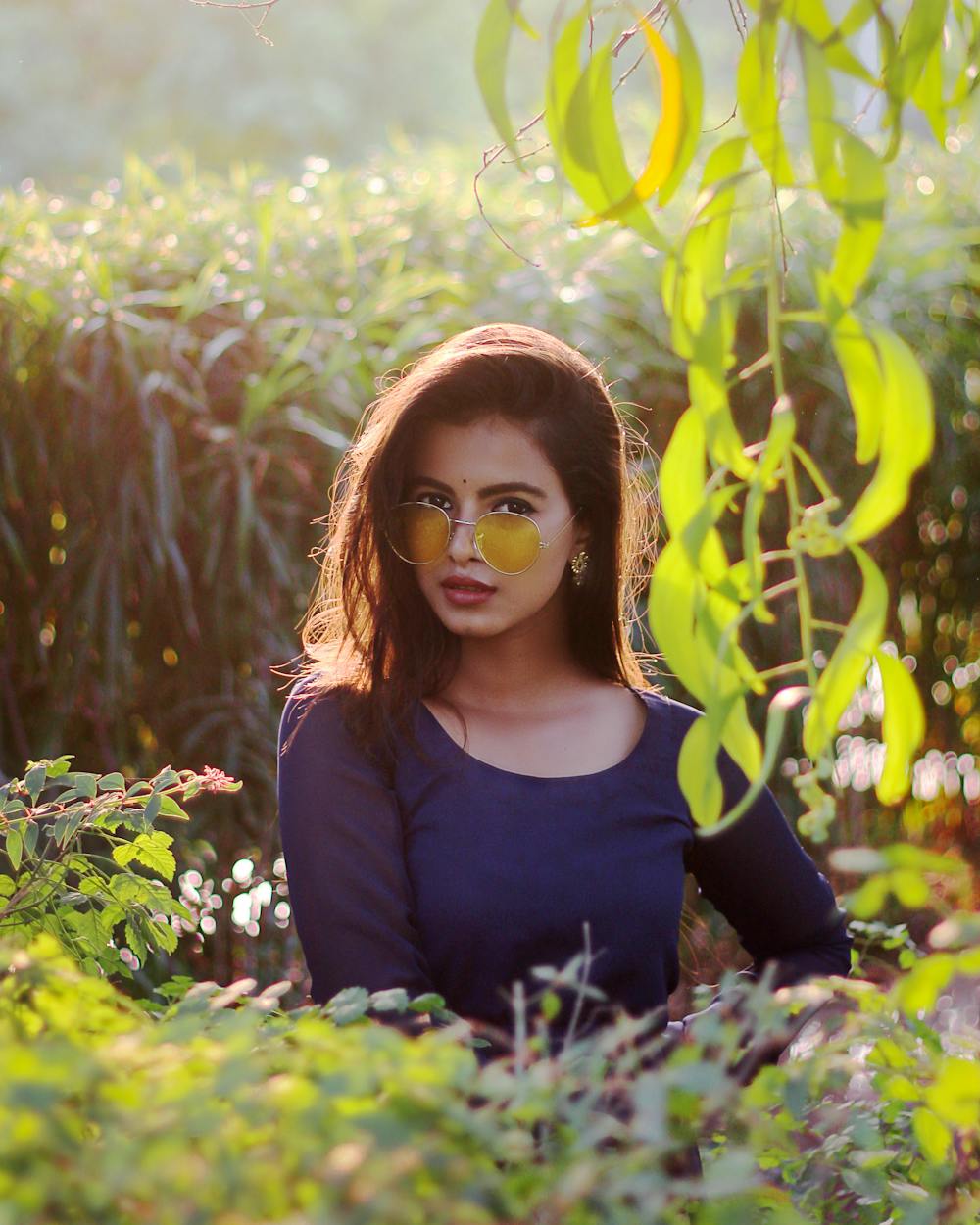 "They're all back in the cave, Miss," he replied, "It's right in the midst of the mating season."
"I see," she said, "Do you think they'd come out if I offered them some of these peanuts?"
The keeper grinned and responded, "Well, I can't rightly say as I know Miss. Would you?"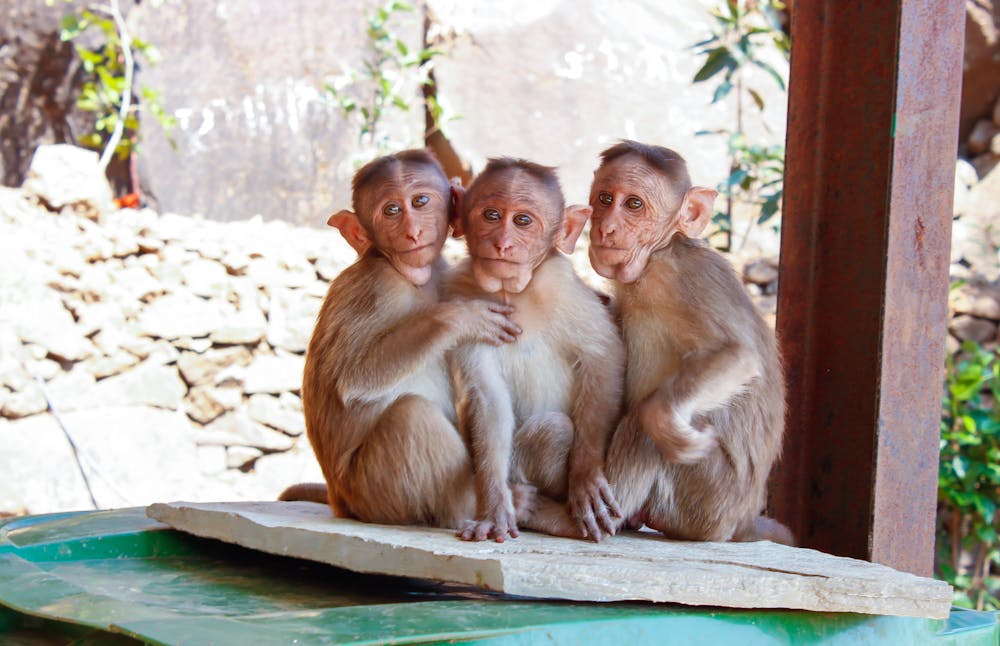 Want to giggle some more? Check out this story of a woman who saw a senior woman strolling on the side of the street.
Sources: Facebook, Jokes of the Day