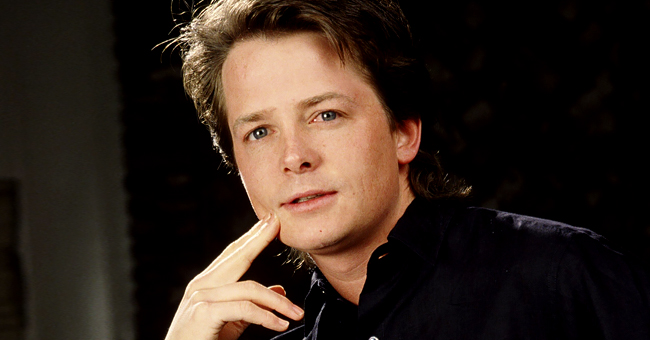 Getty Images
'Family Ties' – the Cast of This Legendary Sitcom Then and Now

The Keatons brought entertainment for eight seasons with their opposite generational views: liberal parents and former hippies with conservative older children in the era of President Ronald Reagan.
This series created by Gary David Goldberg on a liberal couple from Columbus, Ohio, Elyse and Steven Keaton, who raised their four children, one of whom was a young Republican fanatic of Reagan. And much of what happens in the series has to do with this young man played by Michael J. Fox.
Much of the humor in the series focuses on the cultural division in the 1980s when younger generations rejected the culture of the 1960s and chose the conservative policy that came to define the 1980s.
ALEX KEATON – MICHAEL J. FOX
Michael got the role of young republican Alex Keaton after Matthew Broderick refused to play it. And although the series was planned to show the situations of the couple formed by Elyse and Steven, the audience showed their fascination for Alex changing the course of the story.
With the success of the "Back to the Future Trilogy", "Teen Wolf" and "Secret of My Success", Fox became a megastar. In the late 90s, he starred in another comedy, "Spin City", and during the end of the fourth season, in 2000, Fox announced that he had Parkinson's disease and left the program because his symptoms worsened.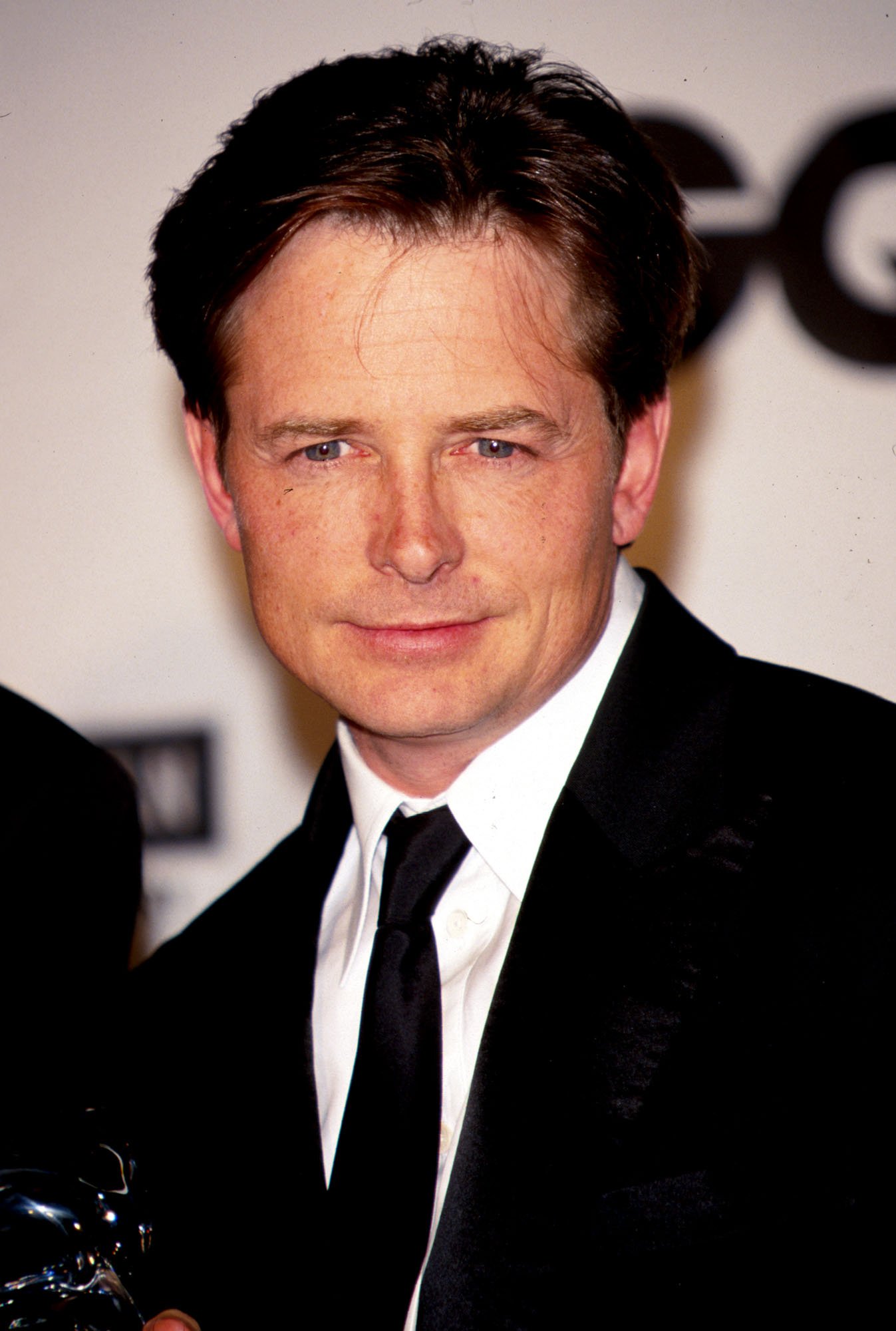 Michael J. Fox l Image: Getty Images
Winner of three Emmy and four Golden Globe thanks to this series, Michael has remained in the industry although he has combined it with his efforts of promotion, education, and research about Parkinson's, through the Michael J. Fox Foundation, to promote these efforts. He married his co-star Tracy Pollan and they have four children together.
ELYSE KEATON – MEREDITH BAXTER
Baxter was a well-known actress, twice nominated for Emmy for her role in the '70 "Family" series when she accepted the role of Elyse Keaton, architect, and feminist, the voice of reason in the middle of a house with a hippie husband and a conservative son. She is remembered as one of the best moms on television, after Claire Huxtable of course.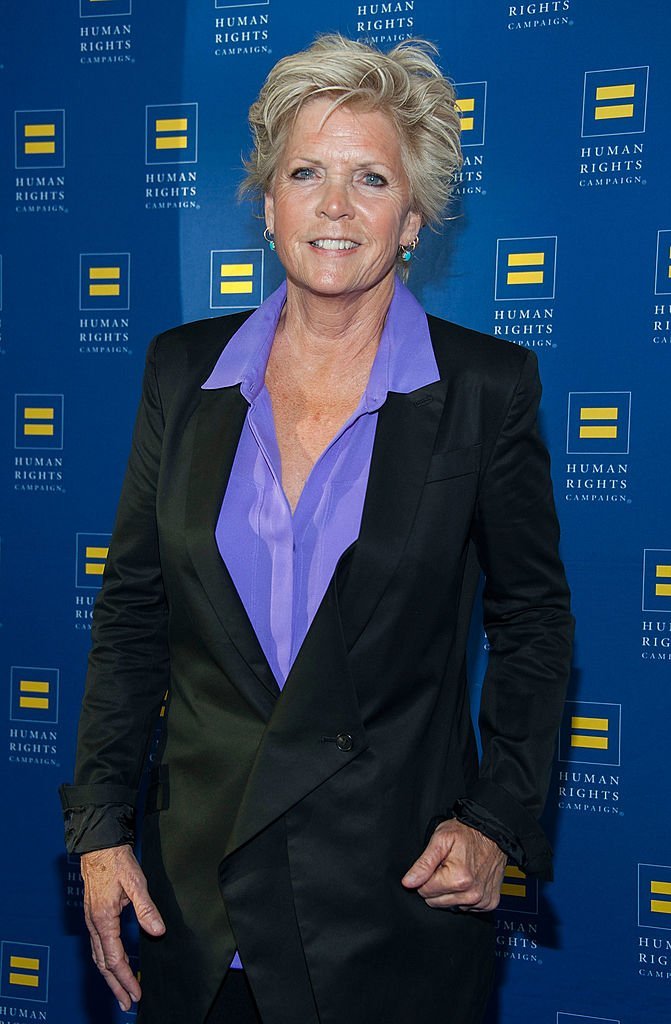 Meredith Baxter l Image: Getty Images
In 1999, Meredith announced that she suffered from breast cancer and ten years later she confessed of being a lesbian. She reassumed her role as the mother of Michael J. Fox in "Spin City" and appeared in another TV shows like "Glee" and "The Young and the Restless."
STEVEN KEATON – MICHAEL GROSS
Gross had performed several roles on TV before his role in "Familie Ties", however, it is his performance as the nerdy, hippie and liberal father, an architect who became a TV station manager, who put him at the peak of popularity.
After leaving the series, another of his emblematic roles was as Burt Gummer, in "Tremors". He also appeared in episodes of "ER", "Law and Order", "CSI", and "Parks and Recreation" and has done numerous voice-over projects.
MALLORIE KEATON – JUSTINE BATEMAN
Justine became a famous actress with her first role, playing the young conservative Mallorie Keaton. This role highlighted the importance that the girls of the time gave to their dress and earned the nomination of two Emmy and a Golden Globes.
After "Family Ties", Bateman appeared in several TV series and in 1998, she made the jump to the big screen with Julia Roberts in "Satisfaction", where she apparently performed some songs.
In 2006, she made a cameo as the opposite of her real-life brother Jason Bateman in "Arrested Development" and also appeared in "Desperate Housewives", "Californication", and "Psych", among other shows.
JENNIFER KEATON – TINA YOTHERS
Yothers will always be known as Jennifer, the most daring member of the Keaton family who was never afraid to say what she thinks, her sharp tongue stood out more for her sweet and gentle presence. Her innate acting skills come from a long line of family members in the world of acting.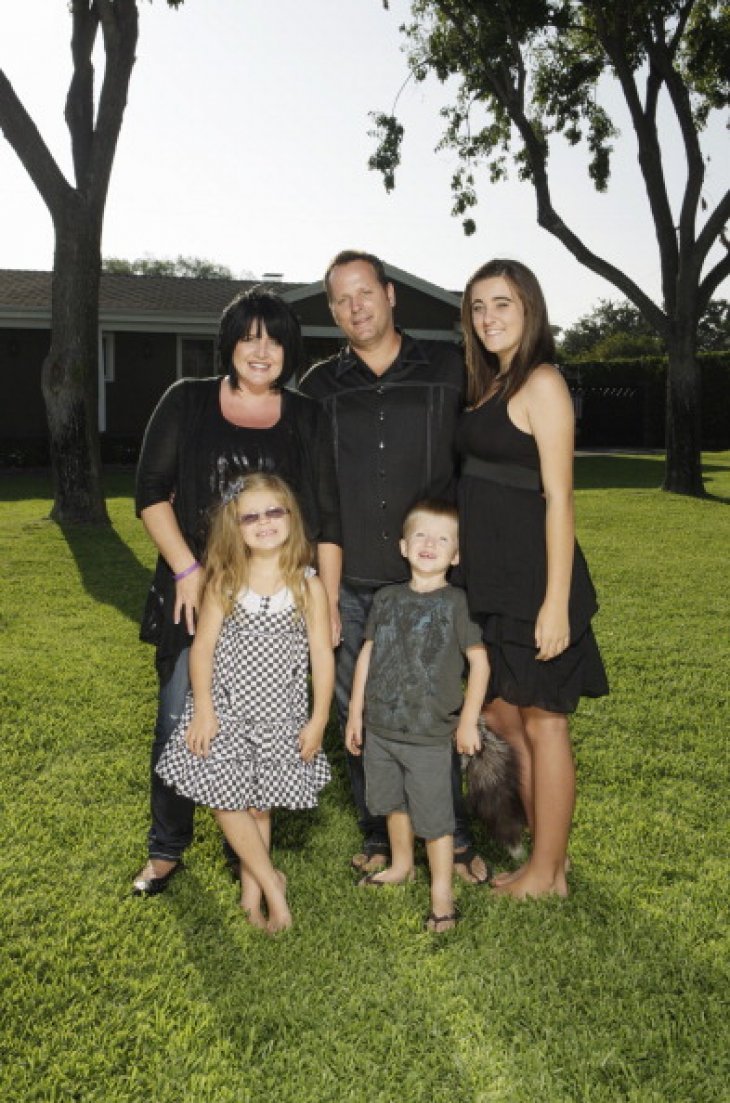 Tina Yothers l Image: Getty Images
Although her role in "Family Ties" was the most prominent, she appeared in two memorable films made for TV in the early 1990s, including "Laker Girls" and "Tonya Harding Story." Recently, Tina has appeared on reality shows such as the 2006 season of "Celebrity Fit Club", "Celebrity Wife Swap" in 2012 and "What Not To Wear" in 2013.
ANDREW KEATON - BRIAN BONSALL
Brian Bonsall for his role as Andrew Keaton, the youngest member of the clan in "Family Ties", won three Young Artist Awards, where he had to deal with his older brother Alex's attempts to make him a pleasant and Republican Reagan child.
After the program ended, Bonsall moved on to other projects, such as "Blank Check" and "Star Trek: The Next Generation," but after some acting contracts, he retired from the business in 1995.
After Bonsall moved to Colorado, he attended high school and has played in some punk bands, such as "Stuntdoubles" and "Thruster".
MICHAEL J. FOX FILMED FAMILY TIES AND BACK TO THE FUTURE AT THE SAME TIME
Due to his contractual obligations to "Family Ties", Michael J. Fox was initially forbidden to do "Back to the Future". But when things didn't work out with actor Eric Stoltz, the filmmakers considered Fox.
Goldberg called Fox at his office, told him about the movie and asked if he was prepared to do both at the same time. Before he knew, Fox was sleeping three hours a night for the next four months to be able to release the film in the summer. The rest is history.
Please fill in your e-mail so we can share with you our top stories!