20 Facts about America's Beloved Bounty Hunter Beth Chapman
It didn't take long before Beth and Duane became household names after "Dog the Bounty Hunter" premiered in 2004. Since then, Beth remained open to fans regarding her personal life including her battle with cancer, and in memory of Beth Chapman, we compiled 20 lesser-known facts about the late and beloved bounty hunter.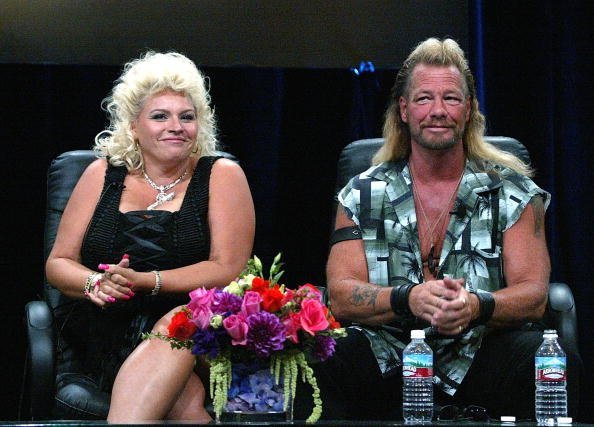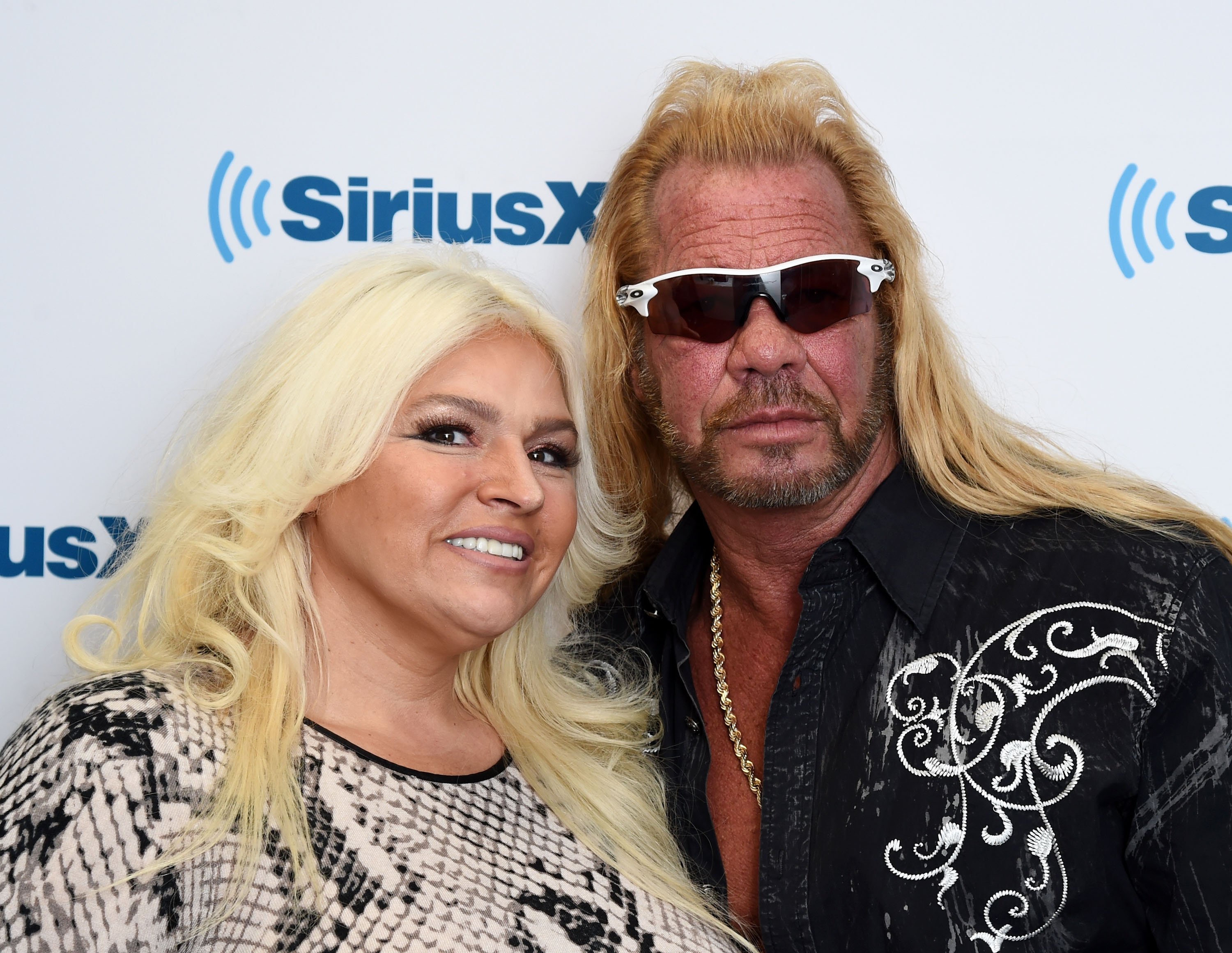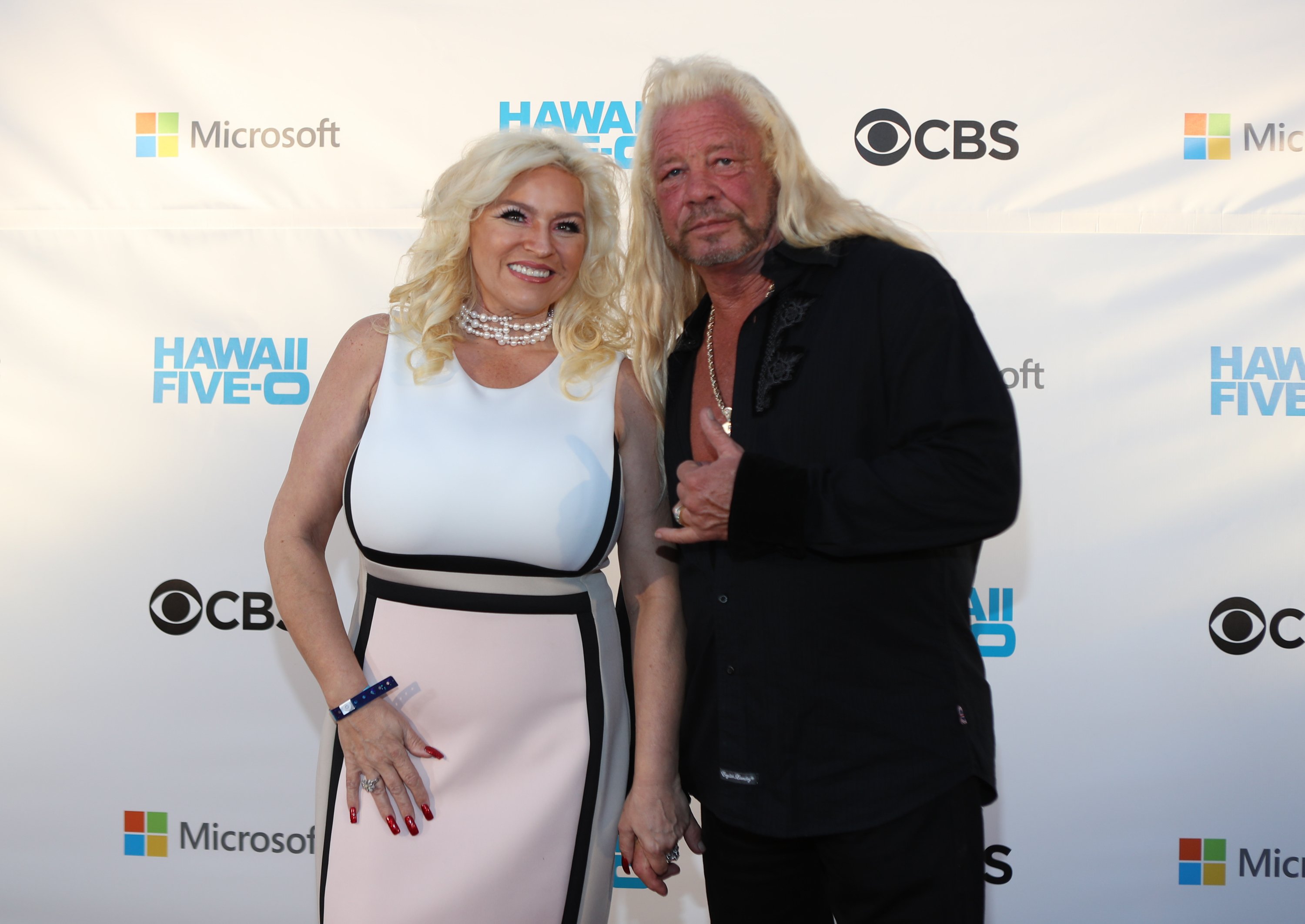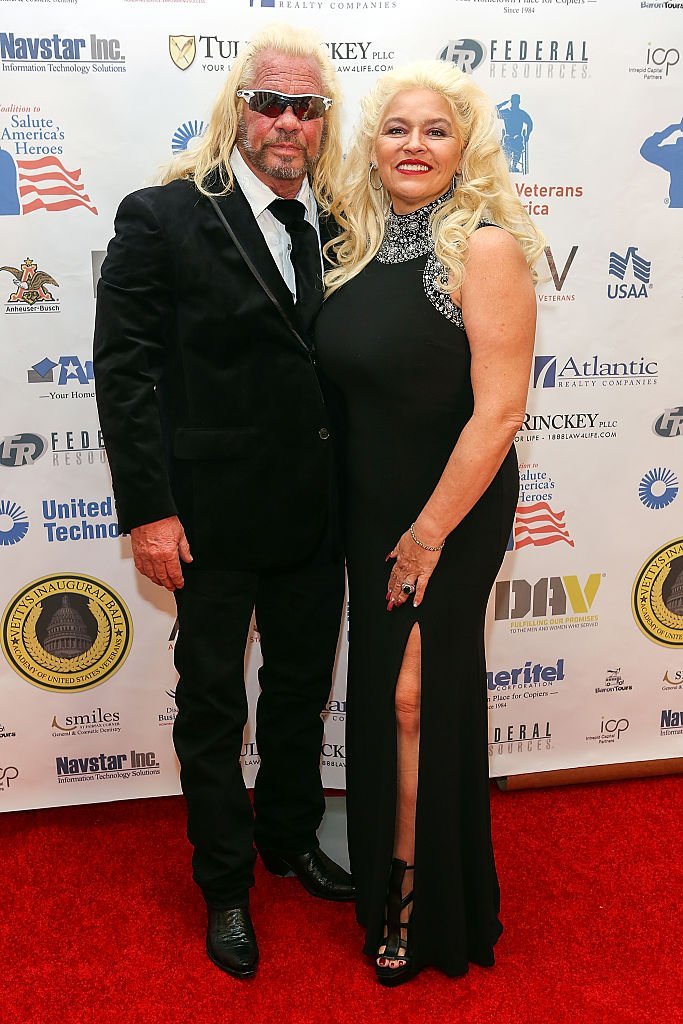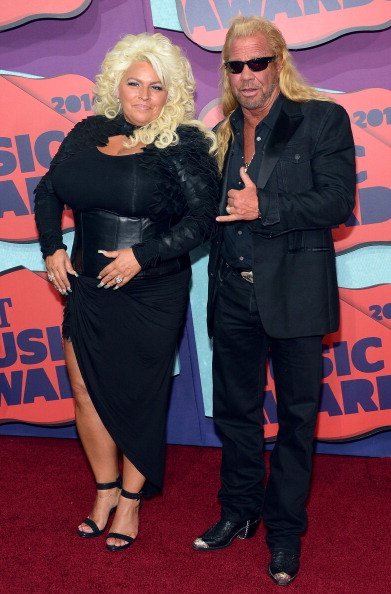 After Beth's funeral held in Colorado on July 13, a mourning Duane Chapman revealed the last days and his last moments with his beloved wife before she passed.