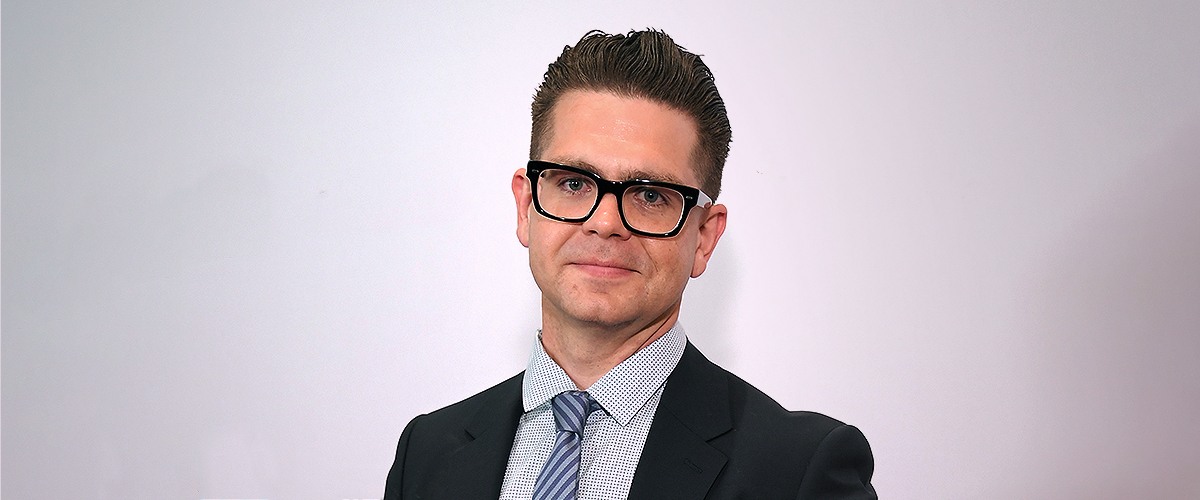 Getty Images
Jack Osbourne: Unpacking His Multiple Sclerosis Diagnosis

Seven years ago, Jack Osbourne was given the devastating diagnosis that he had Multiple Sclerosis. Since then he has worked hard to create awareness about the illness.
In June 2012, Jack Osbourne made a heartbreaking revelation. He told fans he had been diagnosed with relapsing-remitting multiple sclerosis. He is not the only star to be diagnosed with the degenerative disease.
The star admitted he had experienced symptoms for a long time. Some of his symptoms included blindness in one eye; numbness in both legs as well as issues with his bladder, bowel, and stomach.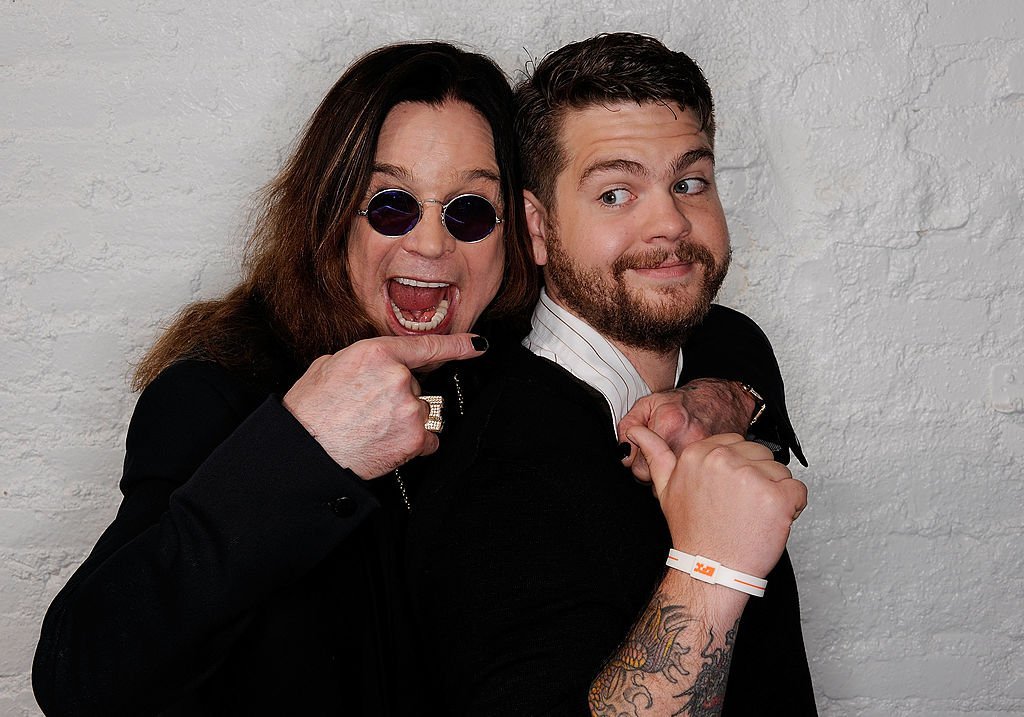 Ozzy Osbourne and son, producer Jack Osbourne visit the Tribeca Film Festival 2011 | Getty Images
Finding Out About His Diagnosis
At the age of 26, Jack knew something was very wrong. In the course of a month, his vision seemed to deteriorate rapidly.
"I couldn't see anything in front of me," Osbourne said.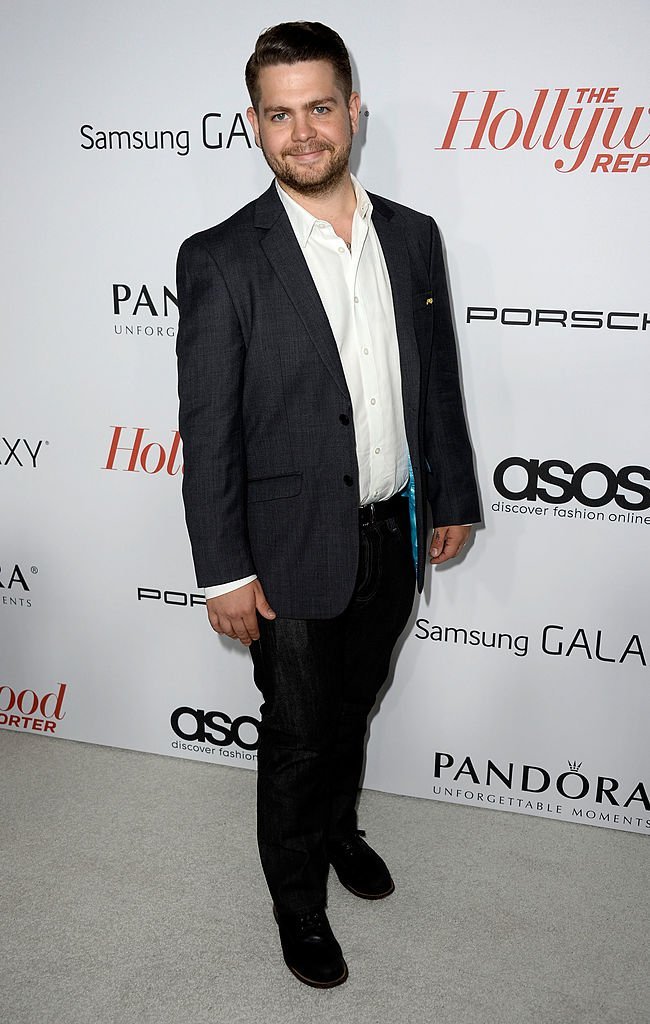 Jack Osbourne arrives at The Hollywood Reporter's Emmy Party | Getty Images
After consulting a doctor, he made a shocking discovery. The star was diagnosed with Multiple sclerosis which had caused the 80 percent vision loss in his right eye. He was immediately given the correct medication and his vision improved.
"It's just one of those things you take as it comes," says Jack. "It's all about your outlook.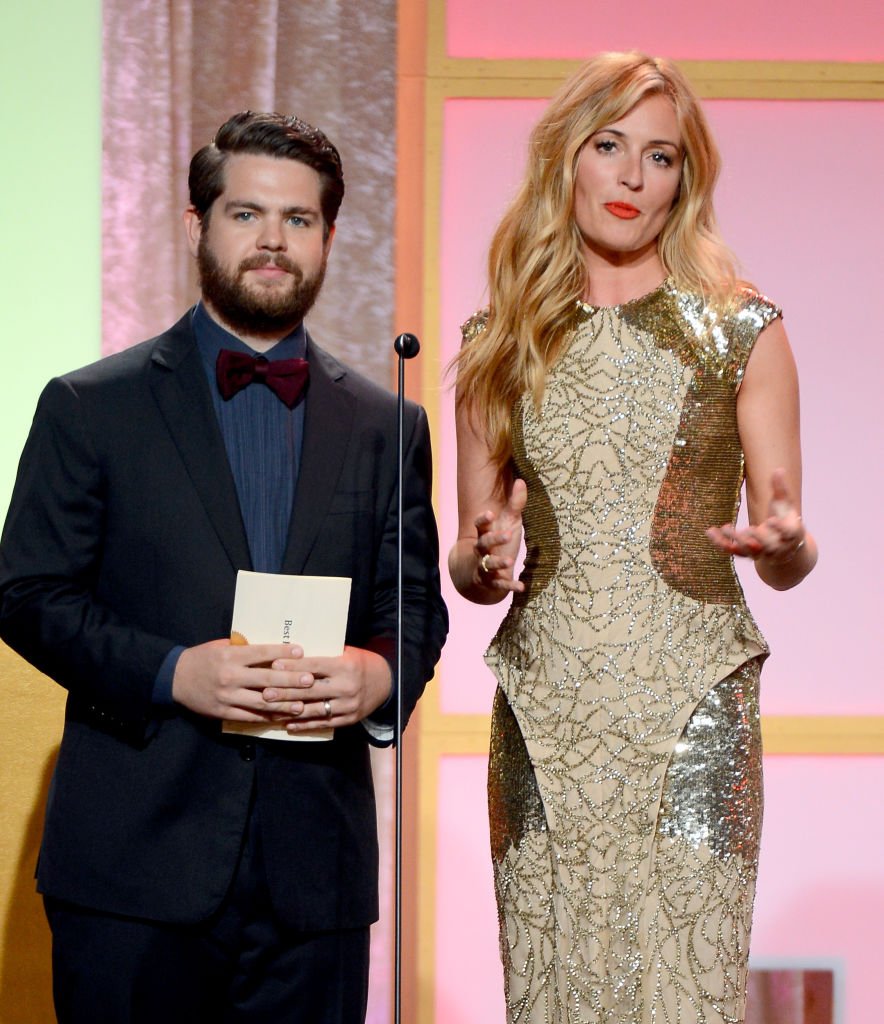 Jack Osbourne and Cat Deeley speak onstage during Broadcast Television Journalists Association's third annual Critics' Choice Television Awards | Getty Images
His Reaction to the Diagnosis
His diagnosis came just two weeks after his daughter, Pearl Clementine, was born. It was a huge shock to the entire family.
"Osbournes survive everything. We really do."
Jack, who has two daughters, Pearl, 5, and Andy, 2, with wife Lisa Stelly, revealed that he was "angry and frustrated." He went on to say he "kept thinking, 'Why now?' I've got a family and that's what's supposed to be the most important thing."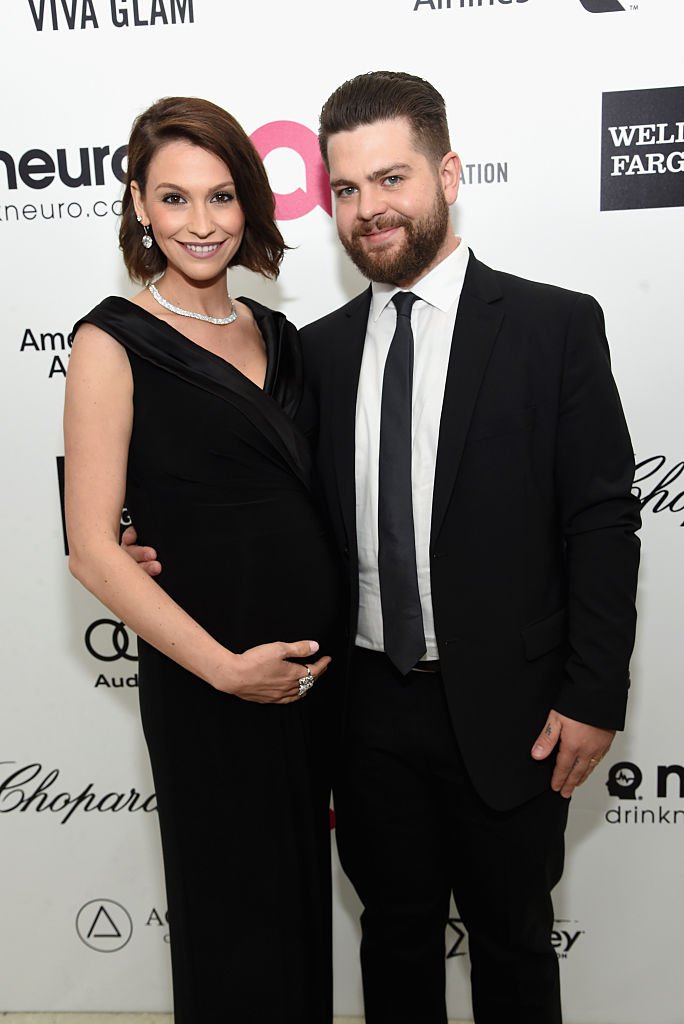 Jack Osbourne and Lisa Stelly attend the 23rd Annual Elton John AIDS Foundation Academy Awards Viewing Party | Getty Images
His Family's Reaction to the Diagnosis
The entire family was extremely shocked by the diagnosis. After receiving the news, his mother Sharon opened up about the diagnosis and even broke down while talking about it on "The Talk."
"The first thing Ozzy and I asked ourselves was, 'What did we do wrong?'" said Sharon tearfully in another interview.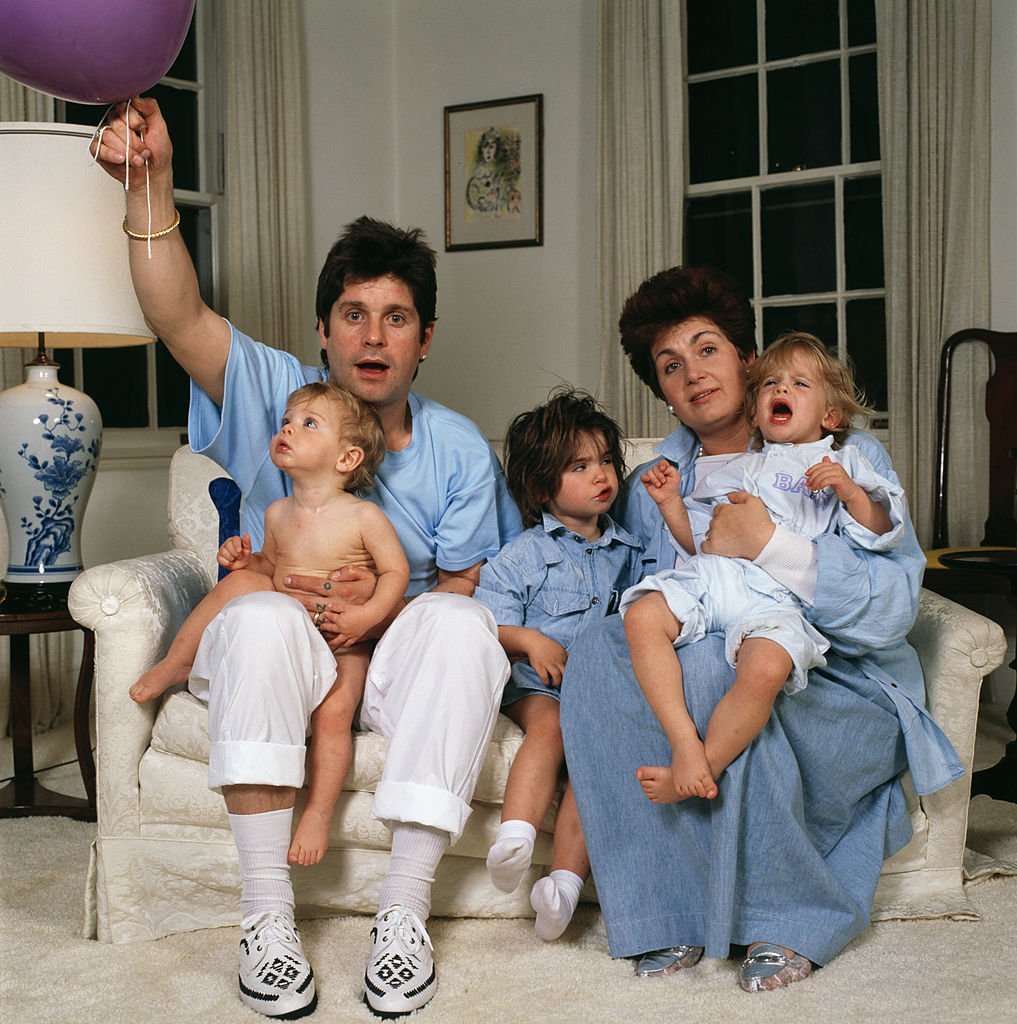 Ozzy Osbourne and his wife Sharon and their children Aimee, Kelly and Jack, USA, 1987 | Getty Images
"I was very sad and totally in shock," Jack's father Ozzy said. "[But] I've got to tell you, he's handled it much better than I would have. He's a very strong kid."
The entire family decided the best approach to his illness was to stay as positive as possible. His mother even added that "Osbournes survive everything. We really do."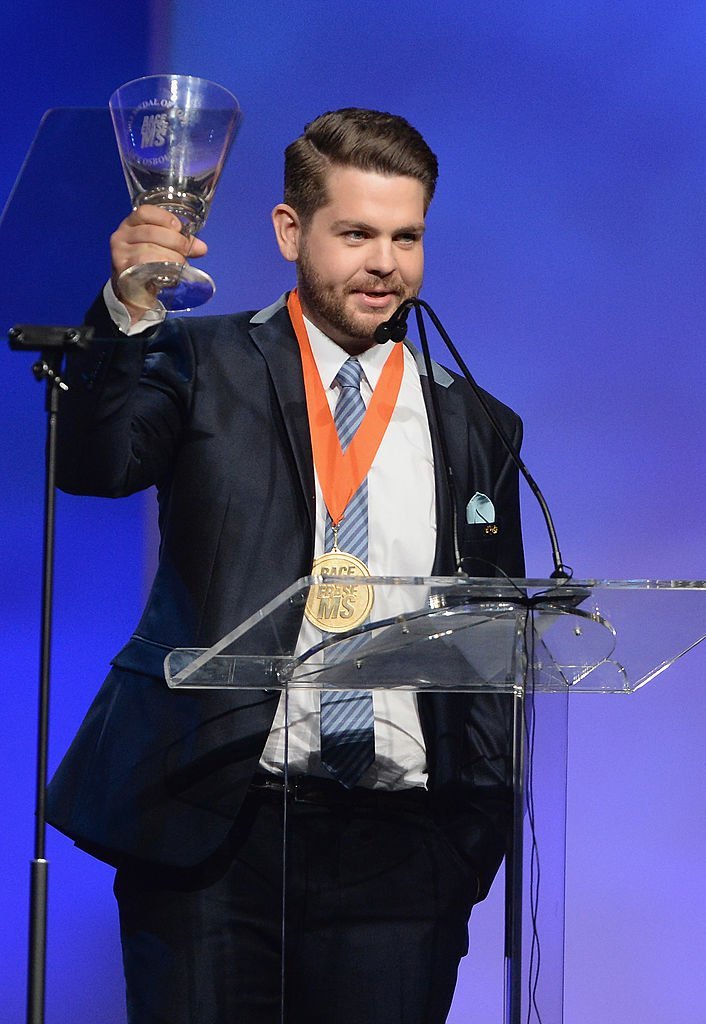 Jack Osbourne attends the 20th Annual Race To Erase MS Gala "Love To Erase MS" | Getty Images
Accepting His Diagnosis
Five years after his diagnosis, Jack had a positive epiphany. He opened up about accepting his diagnosis during an interview with Today Magazine.
"MS is not a death sentence, ultimately,'' Osbourne, who was 31 at the time. "Not anymore. There's hope, there's absolutely hope."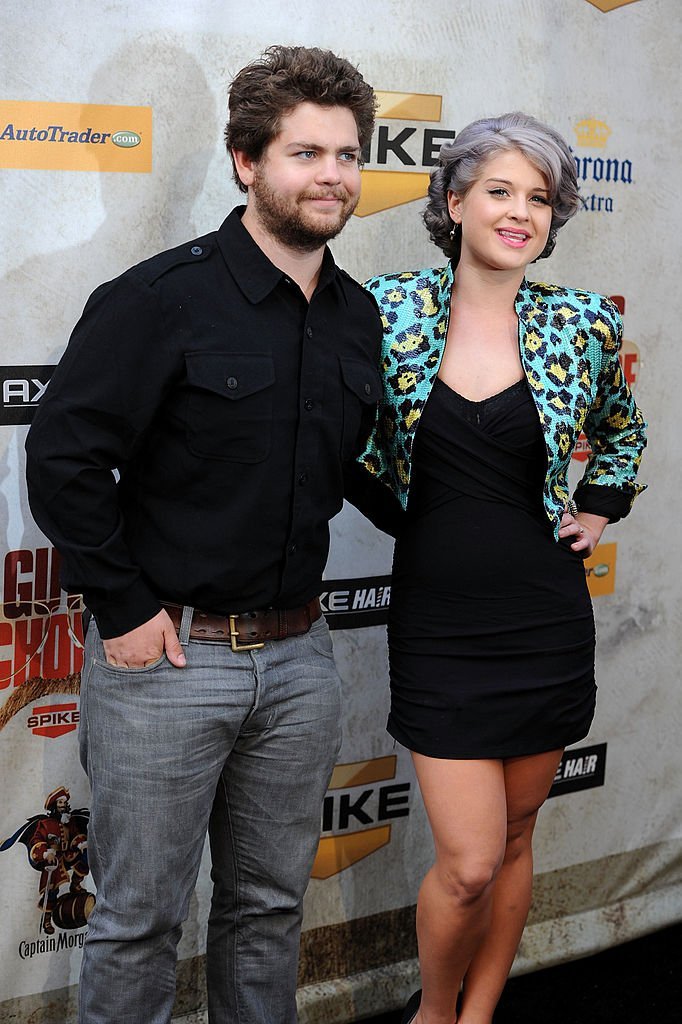 Jack Osbourne and musician Kelly Osbourne arrive at Spike TV's 4th Annual "Guys Choice Awards" | Getty Images
Using His Diagnosis to Raise Awareness
The son of rock legend Ozzy Osbourne now focuses on using his story and diagnosis to advocate for the MS community. He launched a campaign called "You Don't Know Jack About MS" which he runs in conjunction with Teva Neuroscience.
The campaign aims to feature information about the disease as well as show people glimpses into his life with MS through webisode updates. In one episode, Osbourne reflected on his life and his feelings when he was diagnosed.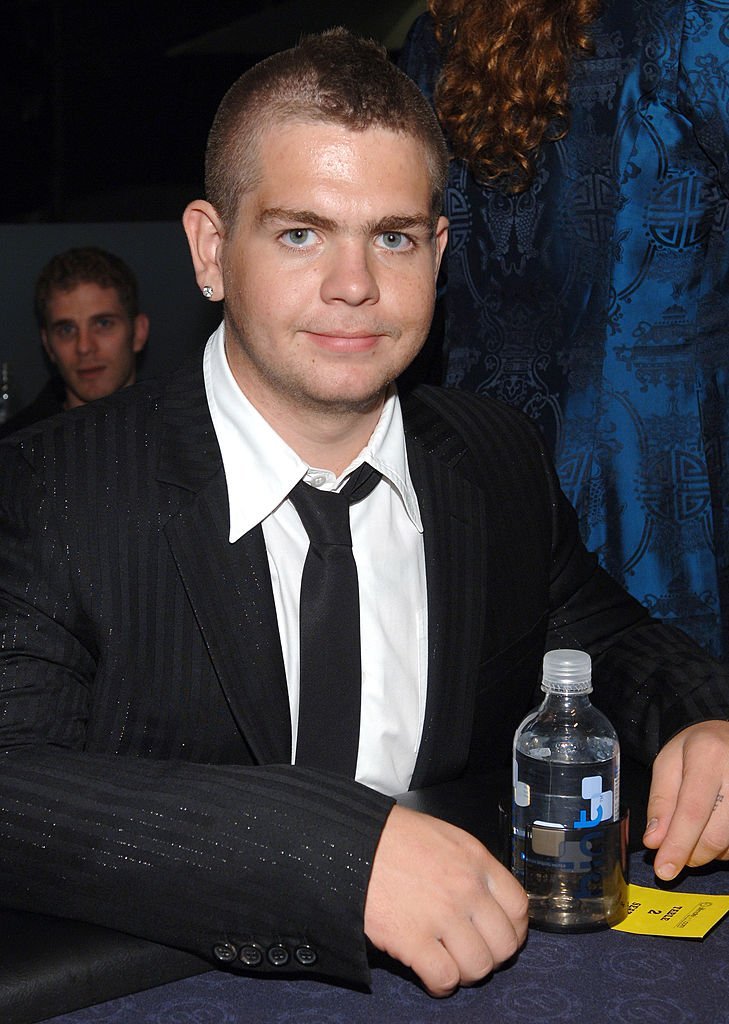 Jack Osbourne during Ultimatebet.com Celebrity Poker Tournament | Getty Images
"I kind of look at the diagnosis as a huge silver lining to be honest with you," said Osbourne."Before this, I would just be a typical 20-something-year-old and lounge around and just kind of kick it when I could. I don't do that anymore," he said. "I hate wasting days. I'm always doing something and trying to accomplish something, whether it's work, something social or doing something active. So for that, I'm appreciative of it."
Please fill in your e-mail so we can share with you our top stories!