Remembering Eric Garner's Daughter Erica Who Died before Finding Justice for Her Father's Death
Erica Garner, 27,  died in 2017 after reportedly suffering from a heart attack. However, her work of activism, which began with her father's death at the hands of a police officer lives on, and justice is served as the cop involved was fired.
New York City was put in disarray following the unfortunate death of a father of five, Eric Garner at the hands of a law enforcement officer in 2014.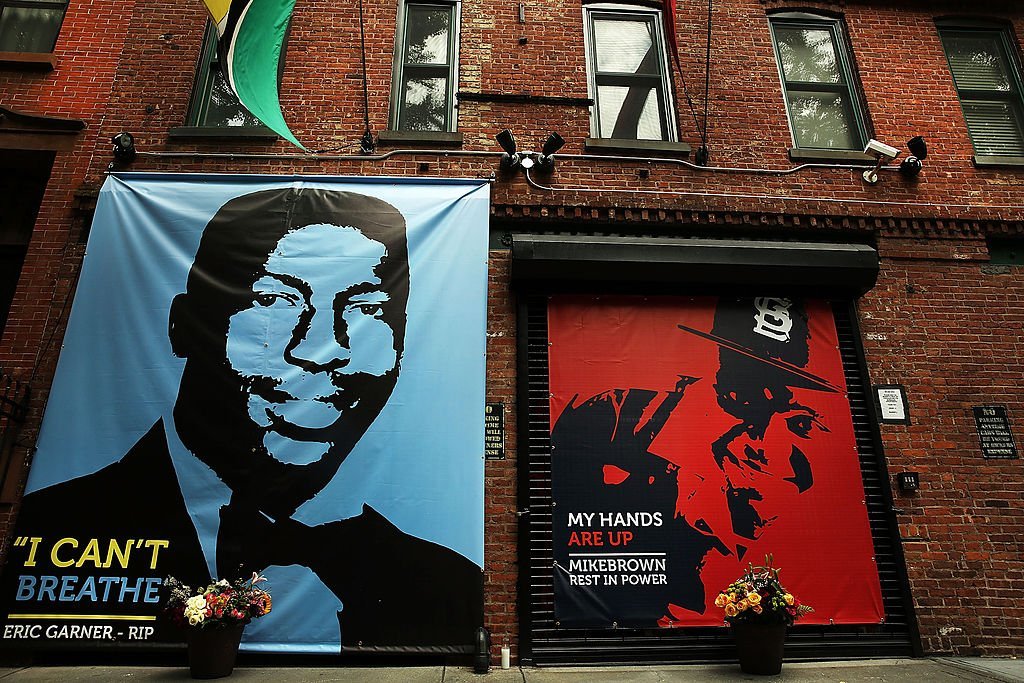 The incident marked the beginning of a series of protests which not only demanded justice for late Eric but also questioned the supposed "faults" in the judicial system.
As reported by Madamenoire, the whole movement was spearheaded by a young African-American who had lost her father to the faults. It was none other than late Eric Garner's first daughter, Erica, and over the years the young woman moved the struggle to the White House.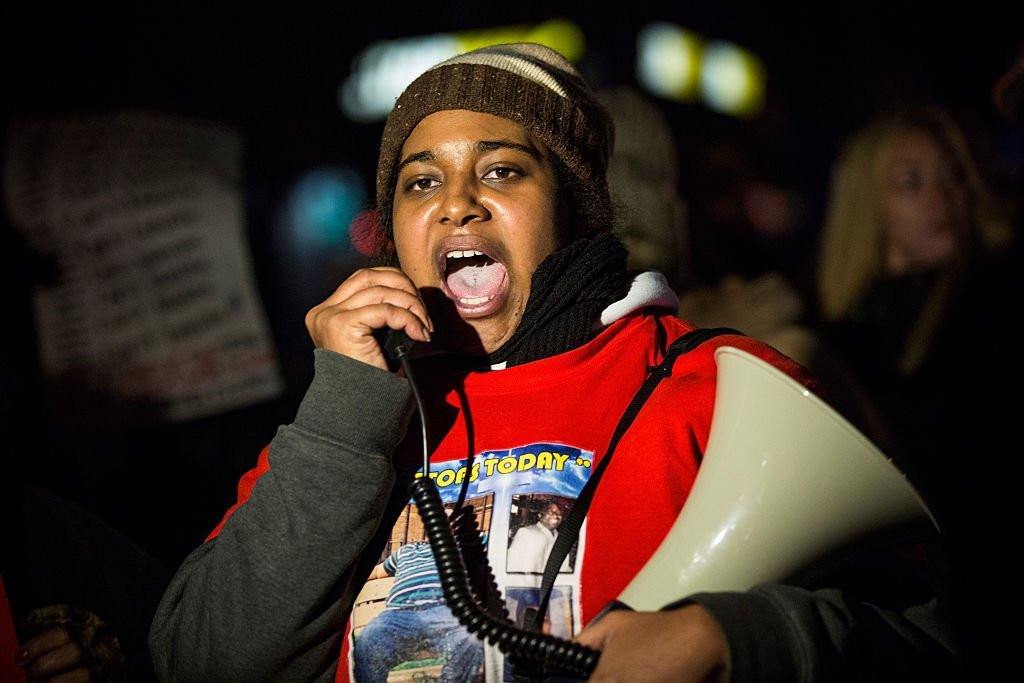 From organizing a "die-in" in New York City's Staten Island Borough where her father was killed to headlining the nationwide "Black Lives Matter" protest, Erica was actively involved in the fight against racial prejudice and injustice. 
Sadly, she passed away in December 2017 after suffering from asthma, which led to a fatal heart attack.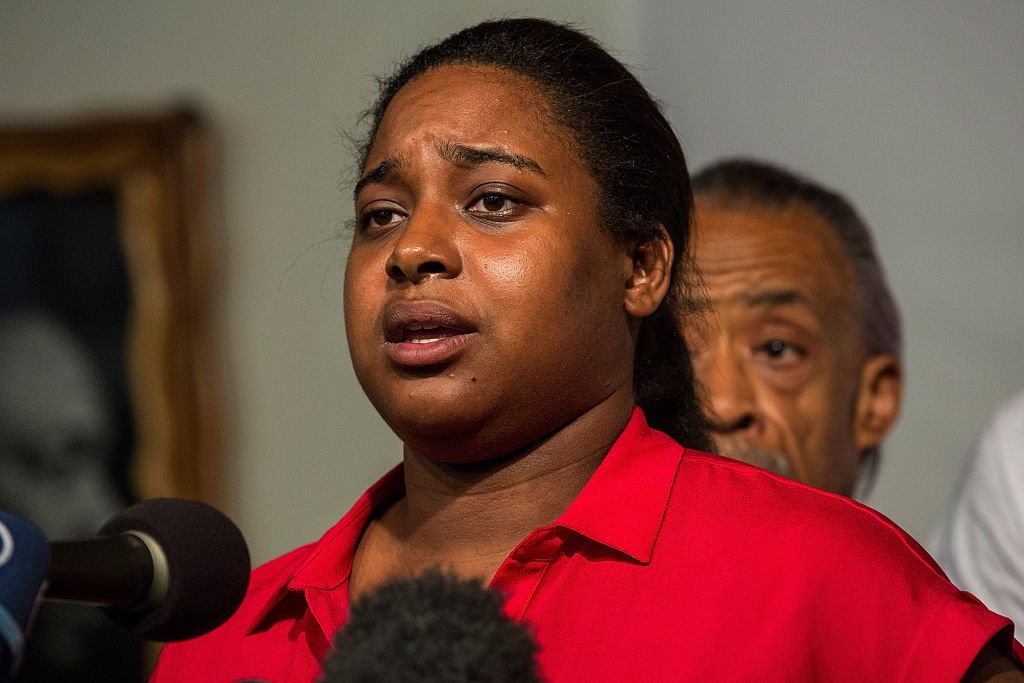 "The only thing I can say is that she was a warrior. She fought the good fight. This is just the first fight in 27 years she lost."
Erica's mom, Esaw Snipes, was reported to have said this following her daughter's death.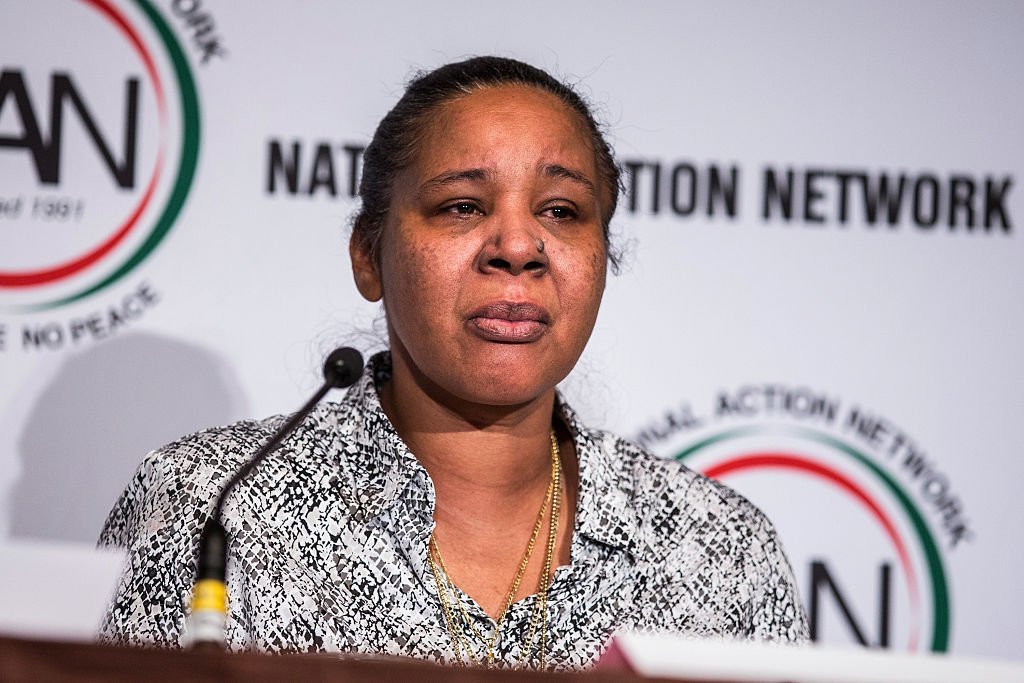 However, the battle went on, and it's a posthumous victory for Erica. The cop who was involved in her father's death was finally fired from the police force five years after the tragedy.
NYPD POLICE COMMISSIONER, JAMES O'NEILL ANNOUNCES THE SACKING OF OFFICER DANIEL PANTALEO
On Monday, the police commissioner disclosed that Daniel Pantaleo, who killed Eric Garner by placing him in an unlawful "chokehold" had been fired.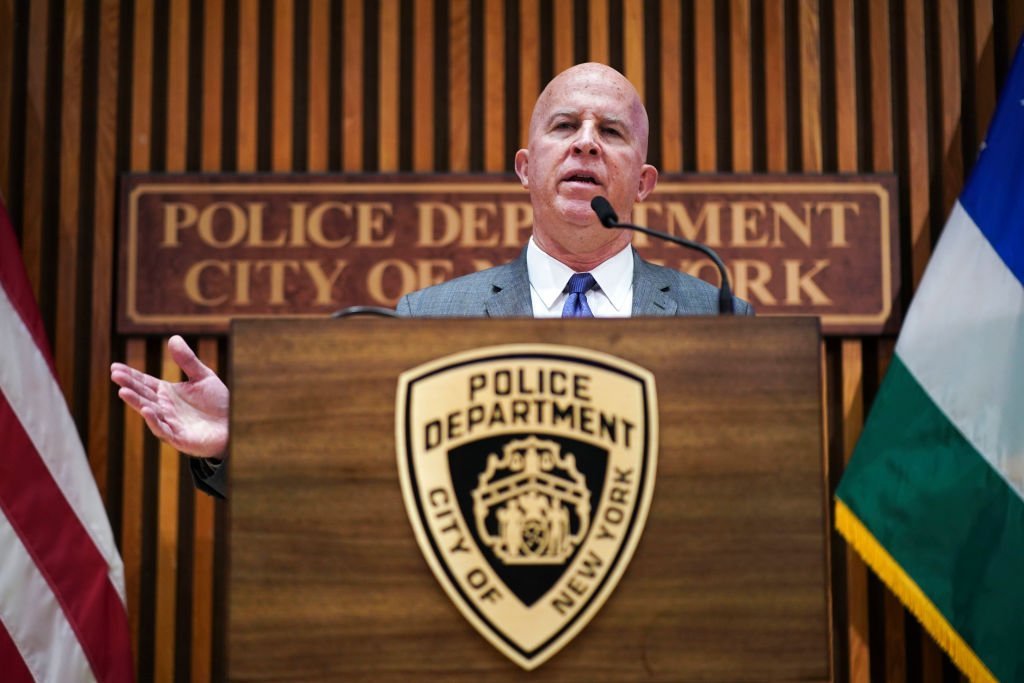 The NYPD had prohibited the restraining move prior to the altercation between Officer Pantaleo and Garner.
"It is clear that Daniel Pantaleo can no longer serve as a New York City police officer," commissioner O'Neill disclosed on Monday.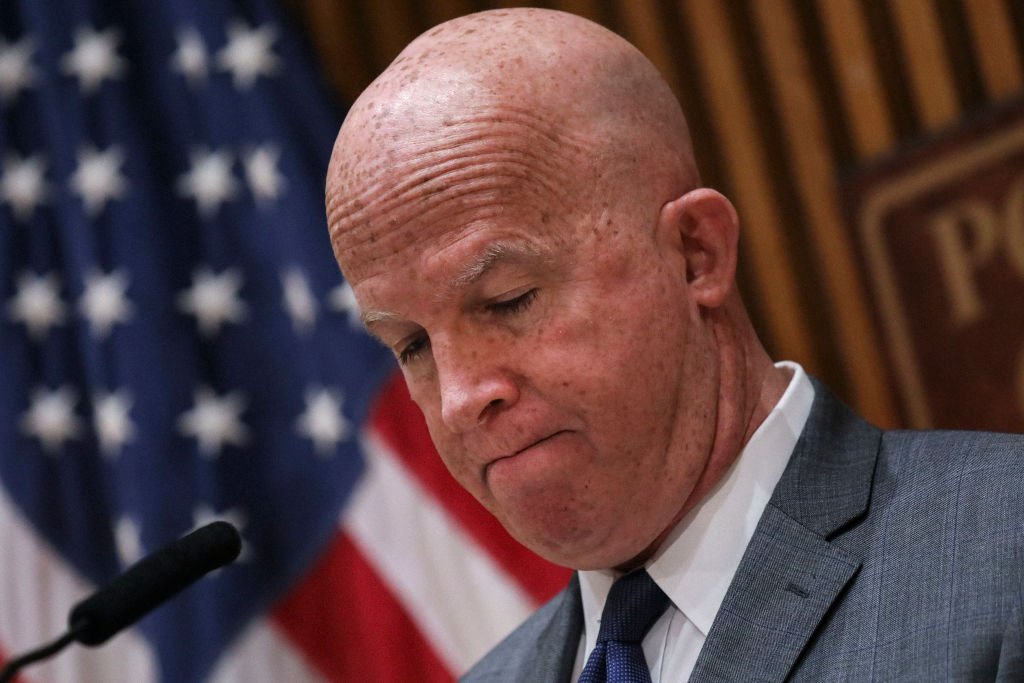 Although several reactions trailed the decision, it is considered as a small victory for the Garner family. Particularly Erica who died for the cause.