NYPD Officer Daniel Pantaleo Fired 5 Years after Being Accused of Fatally Choking Eric Garner
Years after the fatal choke-hold of Eric Garner which led his death, the NYPD finally sacks the officer involved. The announcement was made by Police Commissioner, James O'Neil. 
On July 17, 2014, the world witnessed a terrible incident which led to the death of father-of-six, Eric Garner. As revealed by the viral clip of the unfortunate event, Eric was choked to death by a white police officer, Daniel Pantaleo.
Five years later, the officer involved has been fired as revealed by NYPD Commissioner James O'Neill on Monday.
5 years after killing Eric Garner, NYPD fires cop Daniel Pantaleo: https://t.co/OZLRTn3Ssq pic.twitter.com/9yeHwfzWx9

— Complex (@Complex) August 19, 2019
According
to NBC News 12, the police commissioner was reported to have said on Monday:
"It is clear that Daniel Pantaleo can no longer serve as a New York City police officer,"
He continued:
"Had I been in Officer Pantaleo's situation, I may have made similar mistakes. None of us can take back our decisions. Especially when they lead to the death of another human being."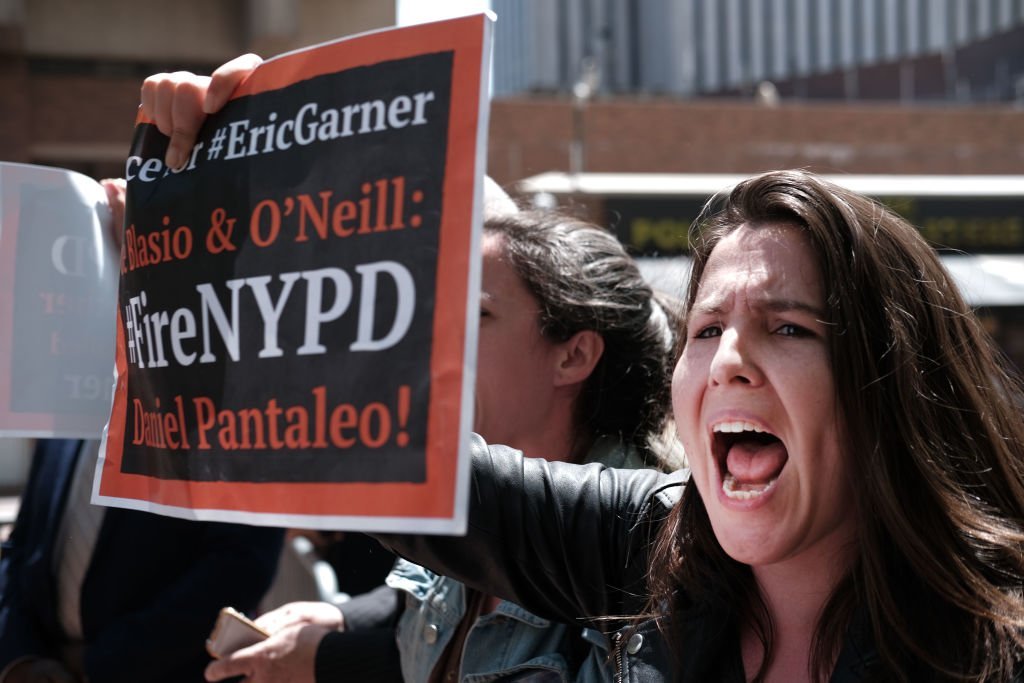 The decision which comes half a decade after the 'protest igniting' incident was revealed to have been based on the advice of a disciplinary judge of a police department. 
While explaining the reason for the firing of Pantaleo, Commissioner O'Neil disclosed that the clip which covered the altercation between the pair showed Pantaleo using a chokehold on Garner.
The choke-hold is banned by the NYPD (New York Police Department), thus enforcing the need to take disciplinary measures.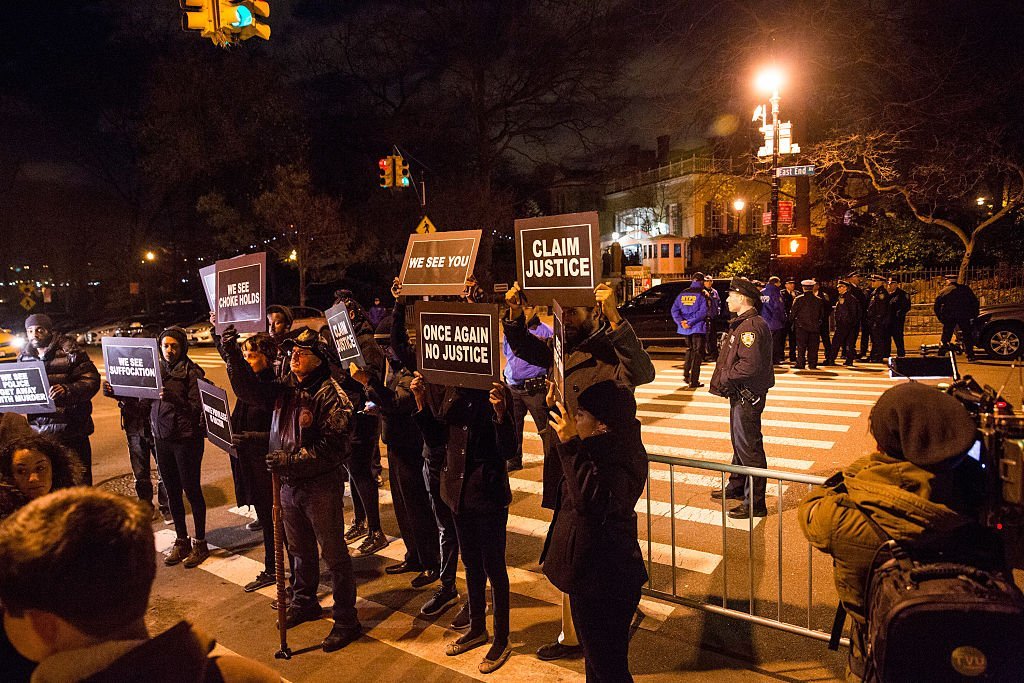 While speaking on the development, Mayor Bill de Blasio 
said
in a press conference on Monday afternoon:
"We have finally seen justice done."
The mayor added:
"Today in our city we ended a chapter that has brought our people so much pain and so much fear over this last five years."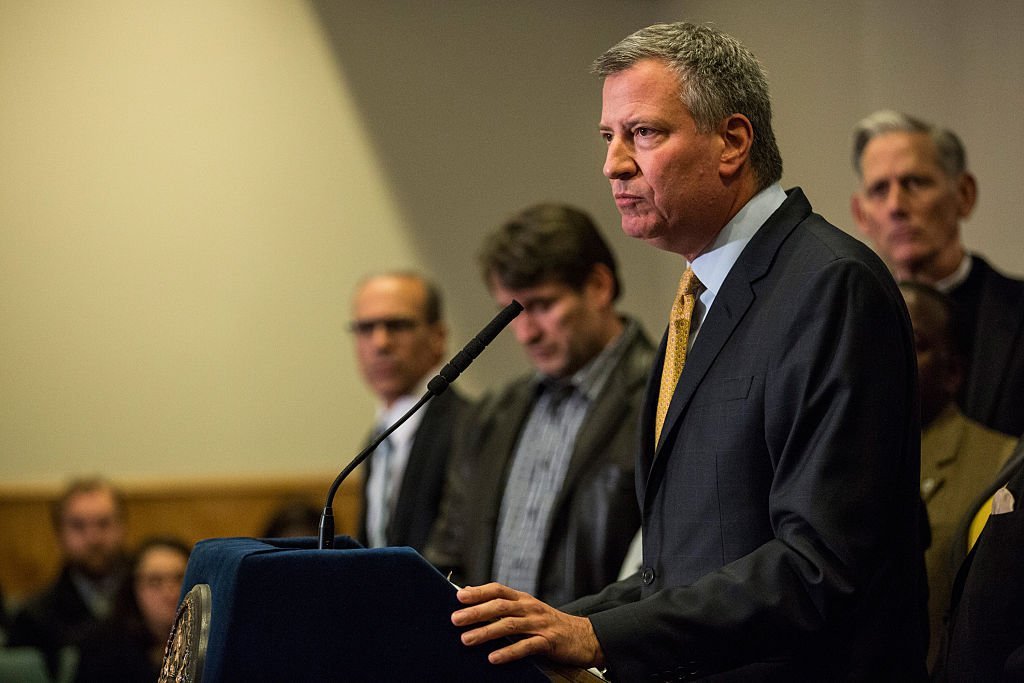 Buzzfeed News also reported that Garner's youngest daughter, Emerald Snipes Garner, thanking the commissioner for firing Pantaleo.
Emerald also stated that she was going to continue advocating for a congressional hearing to her father's demise at the hands of Pantaleo.
This comes after federal authorities refused to press charges against Pantaleo. However, Pantaleo's lawyer disclosed that the officer would appeal against the decision to have him fired.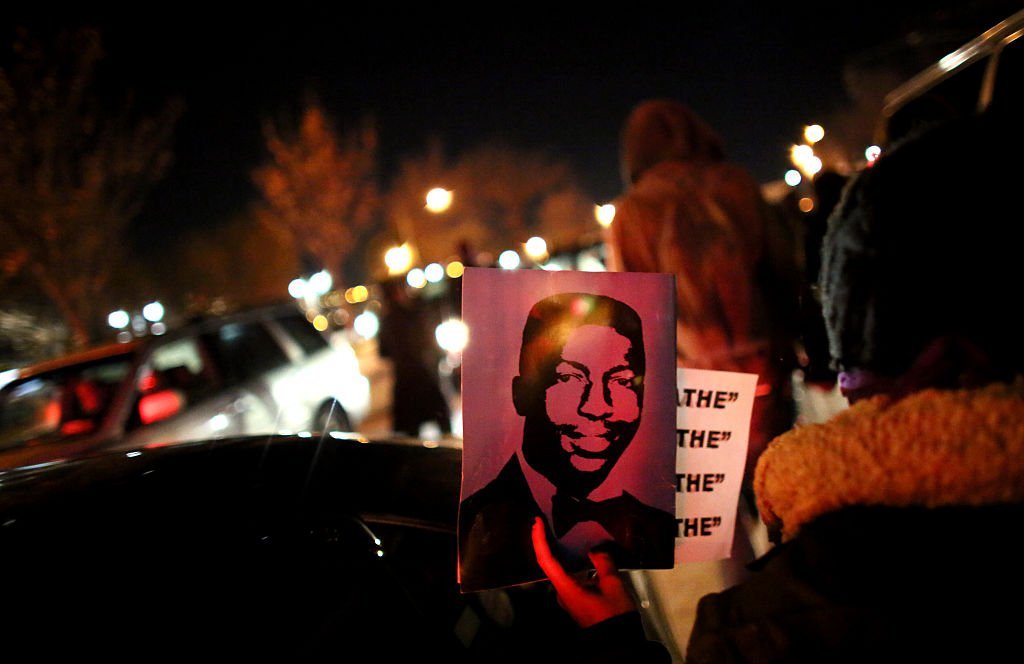 REPLAY OF THE INCIDENT 
As reported by BBC a clip of the event recorded by a witness showed Officer Pantaleo with his arms tightly wrapped around Garner's neck.
This occurred as the pair struggled during Garner's arrest at the city's Staten Island Borough. Garner was suspected to be illicitly selling loose cigarettes.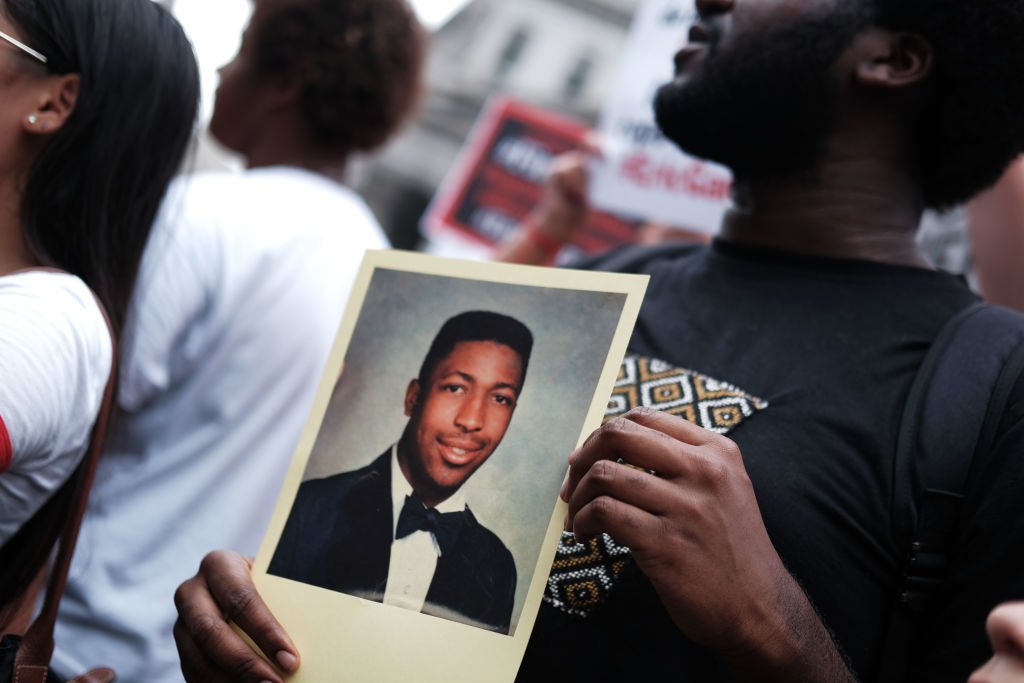 The publication further revealed that Pantaleo continued choking Garner, and the father of six kept saying:
"I can't breathe."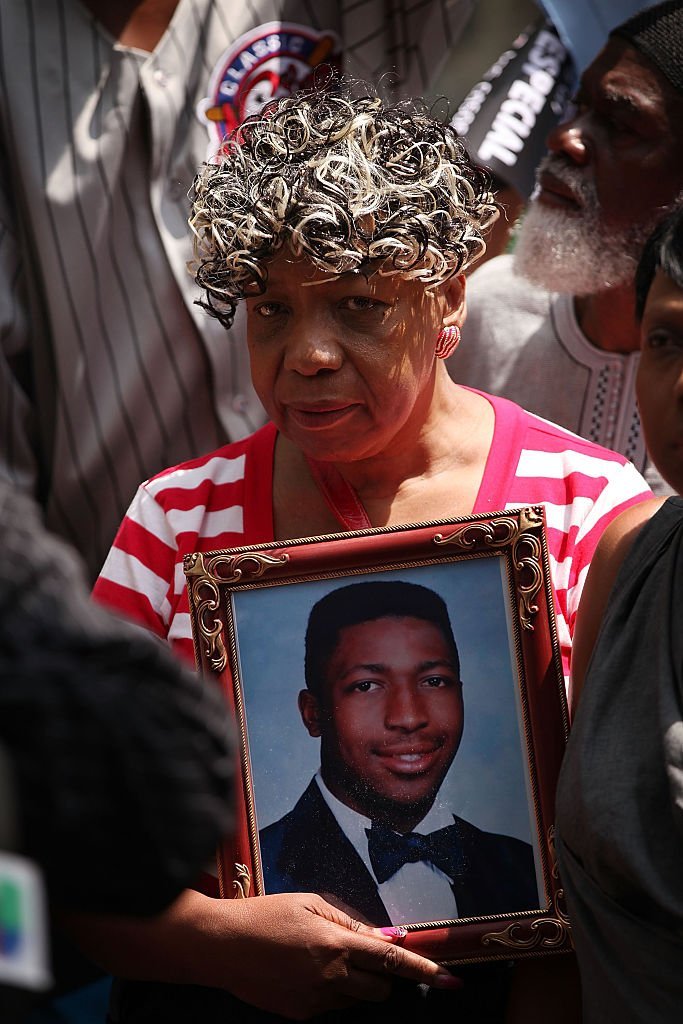 Garner eventually lost consciousness and was pronounced dead at a hospital. The incident led to a series of protests in the city demanding justice.
The NYPD officer has finally been brought to the books
and justice has been served.