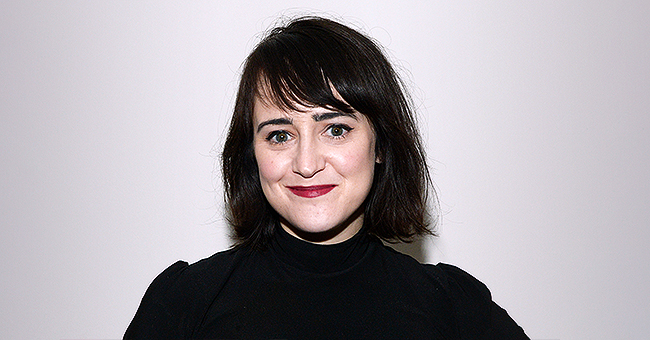 Getty Images
Mara Wilson from 'Mrs Doubtfire' Is Over 30 Years Old Now and Looks Unrecognizable

They grow up so fast! The little girl from "Mrs. Doubtfire" is all grown up, and she looks unrecognizable from the 5-year-old girl everyone loved, but in a good way.
In '93, 5-year-old Mara Wilson got to play the role of "Natalie" in the comedy series, "Mrs. Doubtfire." The series launched her career and made her one of the successful child stars of the '90s.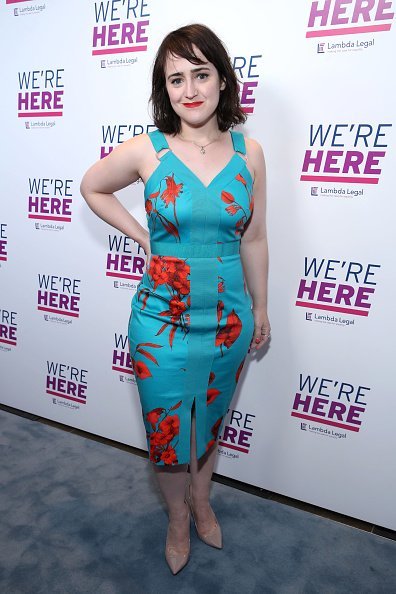 Mara Wilson attends the 9th Annual Shorty Awards at PlayStation Theater | Image: Getty Images
Two decades after Wilson starred in the role, she is now grown up and looks different from her younger self. The only thing that stayed the same is her lovely brunette hair.
Aside from her physical features, a lot has equally changed about Wilson's career since she played "Natalie." After the series ended, the actress had a role in the adaptation of "Matilda," unfortunately while she was filming, her mother, Suzie Wilson, got diagnosed with cancer.
After the film wrapped up, Suzie died, and the then-young TV star went into a time of depression. She threw herself into her work rather than go for counselling, and in 2013, Wilson confessed it was a wrong decision at the time.
The actress said:
"I found it overwhelming most of the time. I just wanted to be a normal kid, especially after my mother died."
Wilson didn't find "normal" and considered quitting acting. The TV star stuck it out till 2012 when she announced that she found it boring, and preferred life as a writer.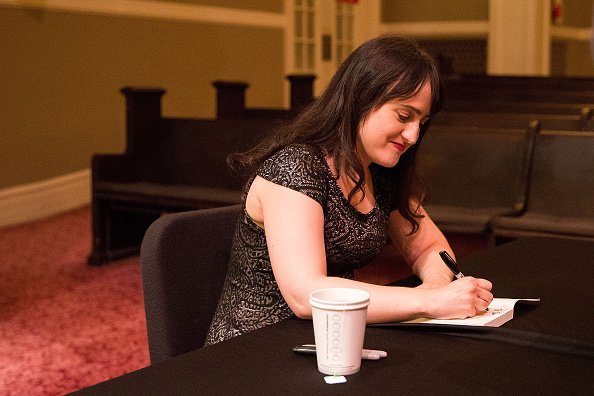 Mara Wilson signs copies of her new book at Town Hall Seattle | Image: Getty Images
These days, the "Where Am I Now? True Stories of Girlhood, and Accidental Fame," author prefers to write and help teens dealing with mental illness find their path in life.
Wilson returned briefly to the small screen in 2016, for a brief role in "Broad City," and attended the reunion of "Mrs. Doubtfire" with her castmates, including Pierce Brosnan.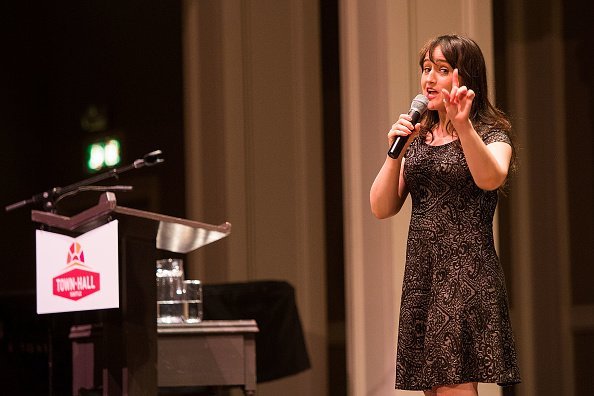 Mara Wilson speaks about her new book at Town Hall Seattle | Image: Getty Images
"Mrs. Doubtfire," is based on the novel by the English author, Anne Fine, written in the '70s. Before signing over the rights of the book, Fine asked the showrunners to ensure they did not "Make the children bratty," and they agreed.
Interestingly, Blake Lively could have played "Natalie," but she performed poorly during auditions, and the role went to Wilson. Another fun fact is that the director, Chris Columbus, looked for days before finding a 1940s British woman to base the story on.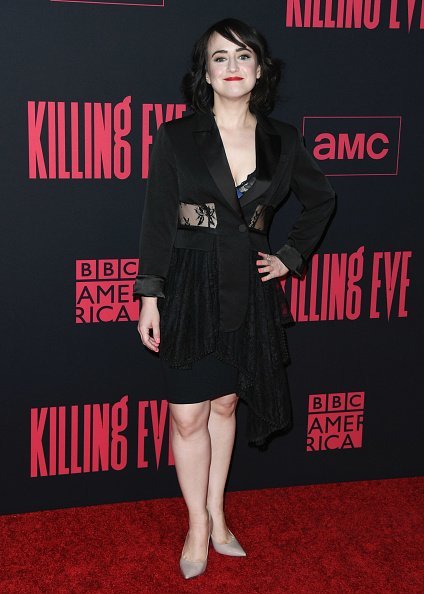 Mara Wilson attends the premiere of BBC America And AMC's "Killing Eve" Season 2 | Image: Getty Images
While Wilson might not want to act anymore, she remembers her time on the show fondly and sees it as the foundation of her confidence, and perfectionist attitude.
Please fill in your e-mail so we can share with you our top stories!