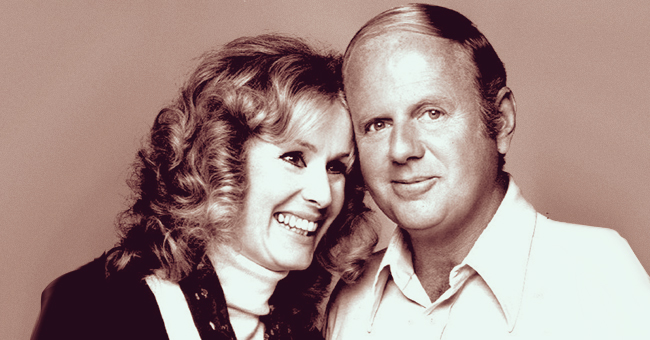 Wikimedia Commons
Meet 'Eight Is Enough' Star Dick Van Patten's Grown up Sons and His Widow Pat

Remember Dick Van Patten from "Eight is Enough?" He passed away in 2015 but lives on through his grown-up sons and his widow Pat.
Dick Van Patten was the patriarch of a famous Hollywood family. He was the older brother of actress Joyce Van Patten and half-brother of film director and Emmy award-winner Tim Van Patten.
Van Patten was related to several other actors via the marriages of his family members. His sister Joyce married actor Martin Balsam and they had actress Talia Balsam together. Talia then went on to marry George Clooney, and then actor John Slattery. Even Patten's son Vince has married an actress.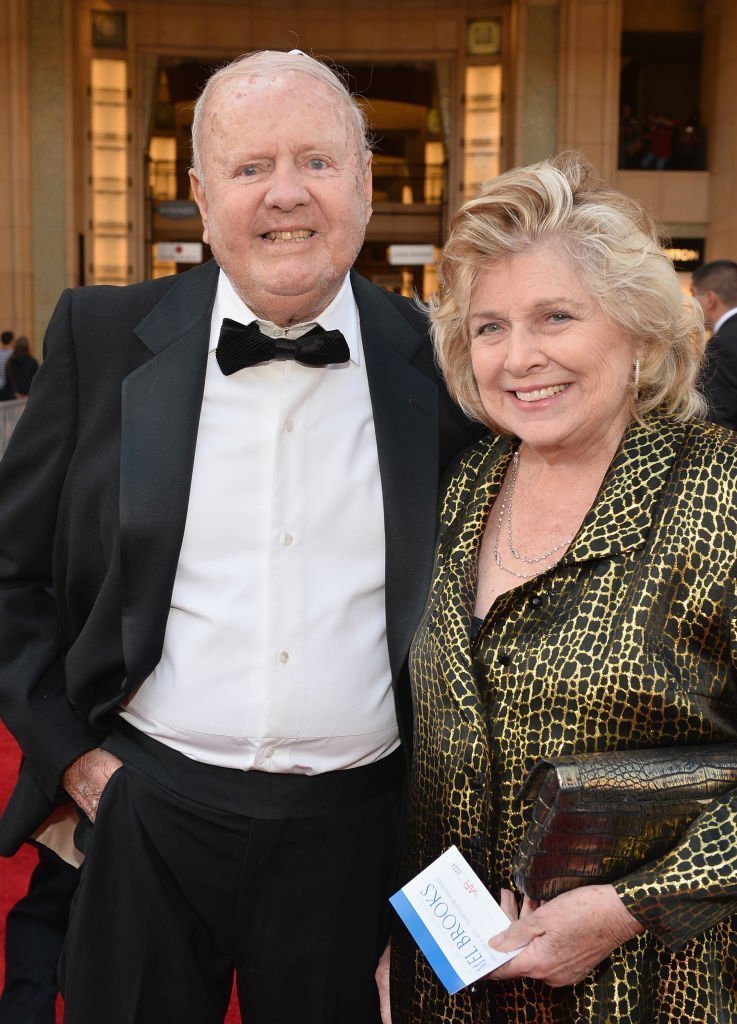 Dick Van Patten and Pat Van Patten attend the 41st AFI Life Achievement Award Honoring Mel Brooks | Getty Images
Illness and death
In January 2005, Van Patten, 86, was rushed to Cedars Sinai Medical Center in Los Angeles after falling severely ill. It was revealed that he was suffering a diabetic stroke.
Van Patten had suffered from Type 2 diabetes for a while and made a full recovery. However, just six months later on June 23, 2015, Van Patten passed away at Saint John's Health Center in Santa Monica, California.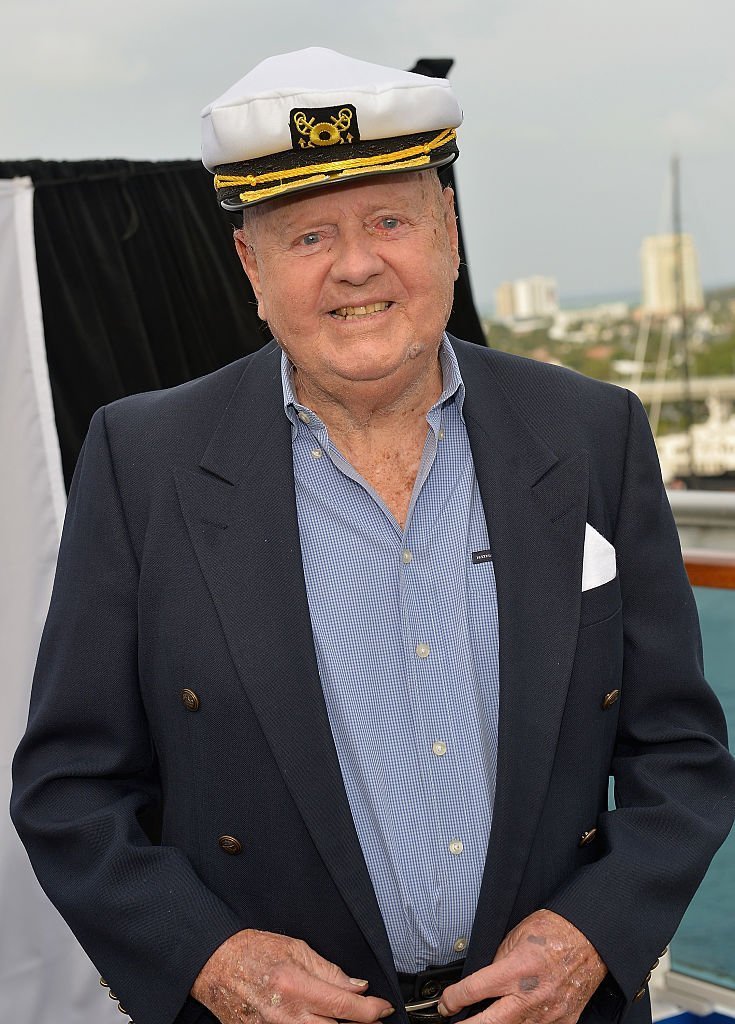 Dick Van Patten attends Love Boat Cast Christening Of Regal Princess Cruise Ship | Getty Images
He was 86-years-old at the time of his death. According to the coroner's reports, he passed away due to complications from diabetes.
His co-star on "Eight is Enough," Willie Aames said he was "truly a gem [who] will be missed. ... As Dick always said, 'Remember our times together, gang ... Cause these ARE the good ole' days".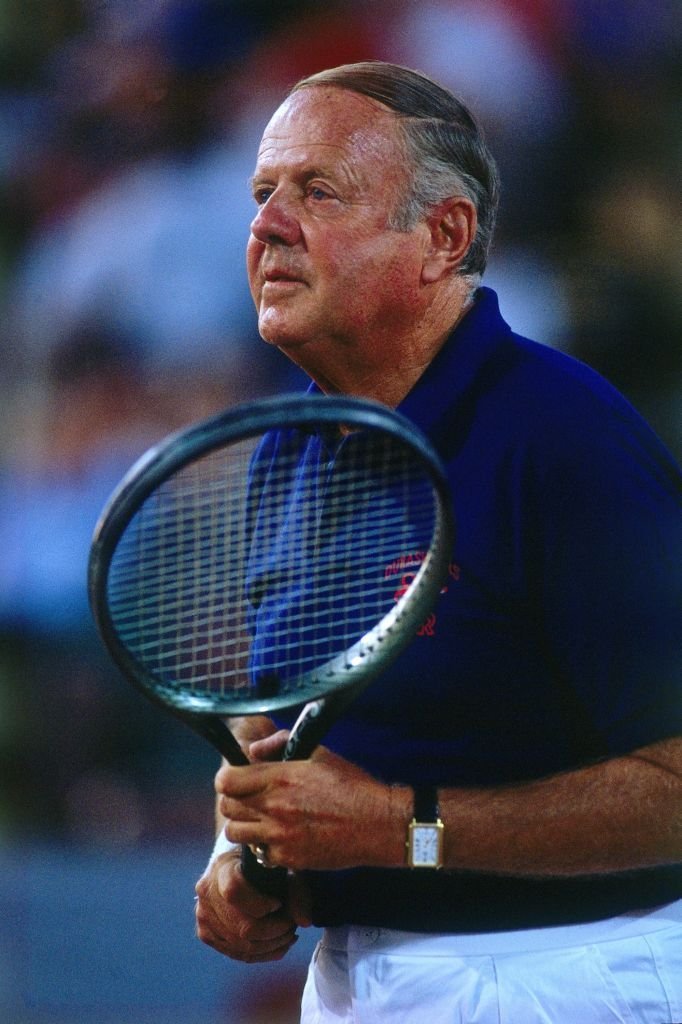 Dick Van Patten looks on during the Elton John Tennis Benefit | Getty Images
Betty Buckley, another co-star said, "Every day on the set he was a happy, jovial person, always generous and ready to play, tease, and always keep us all laughing. He was the consummate professional, a wonderful actor, master of comedy, and a kind and generous human being."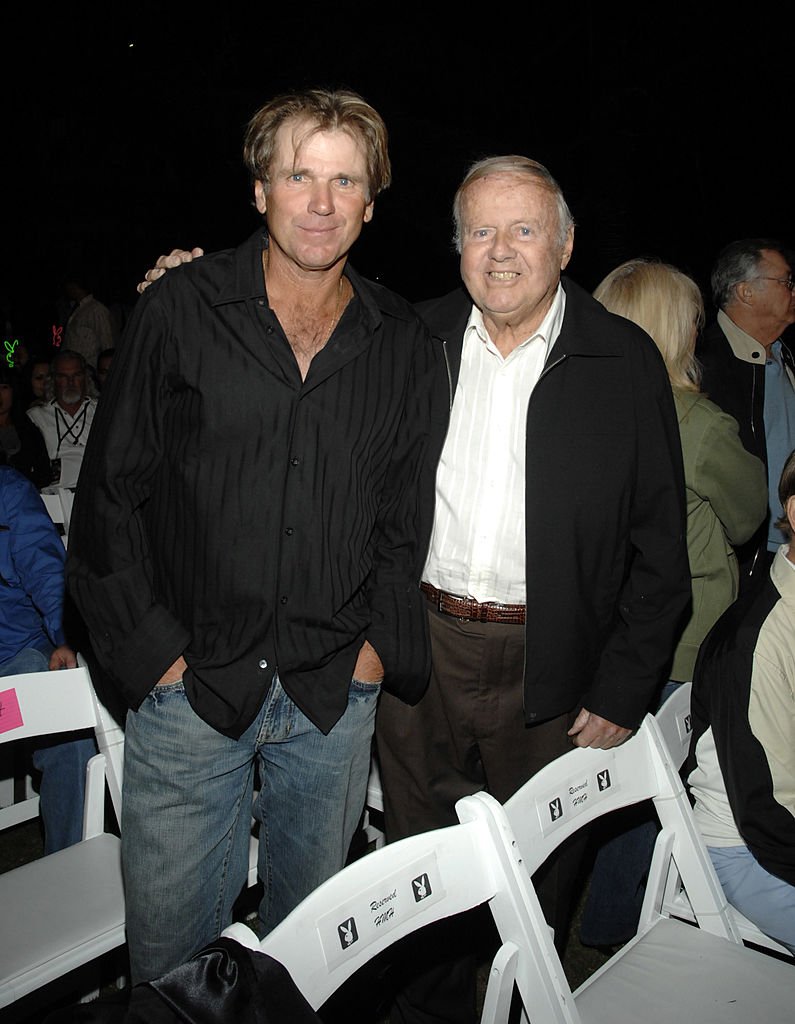 Nels Van Patten and Dick Van Patten attend Fight Night at the Playboy Mansion | Getty Images
His Son Nels Van Patten
Amongst those whom Van Patten lives on through is his sons Nels Van Patten, James Van Patten, and Vincent Van Patten. Nels, like his brothers, grew up in the spotlight.
He recently appeared on "Dr. Gary Bell's Absurd Psychology" radio show to talk about the ins and outs of growing up with a famous parent. Nels decided to follow his father's footsteps and currently works as an actor and producer.
He is known for his work in the movie "In Good Company," "Summer School" and "Live Wire." He is married to Nancy Valen, who advocates heavily for healthy eating.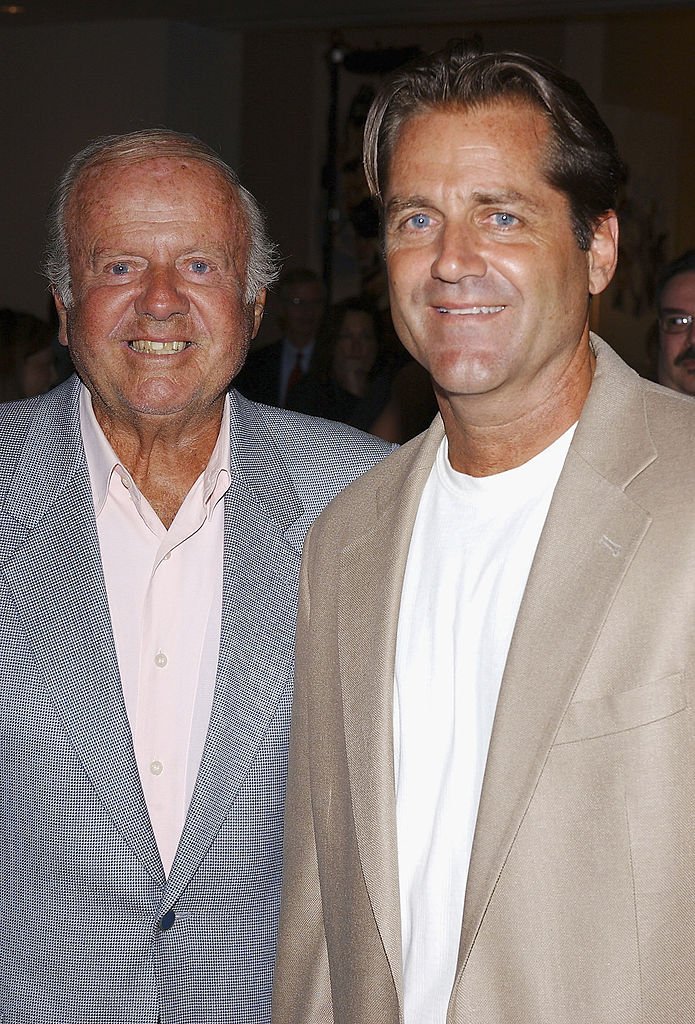 Dick Van Patten (left) and his son Jimmy Van Patten attend the Museum of Television and Radio Cocktail Party | Getty Images
James Van Patten
Fame seems to run in the Van Patten blood. James (Jimmy) Van Patten also followed the path set by his father. He has tried his hand across all spectrums of the entertainment industry from film, television, and theater.
The multi-talented star has become a critically acclaimed actor and has received awards for his screenwriting talents. He also runs an independent production company, which he co-founded with his brother.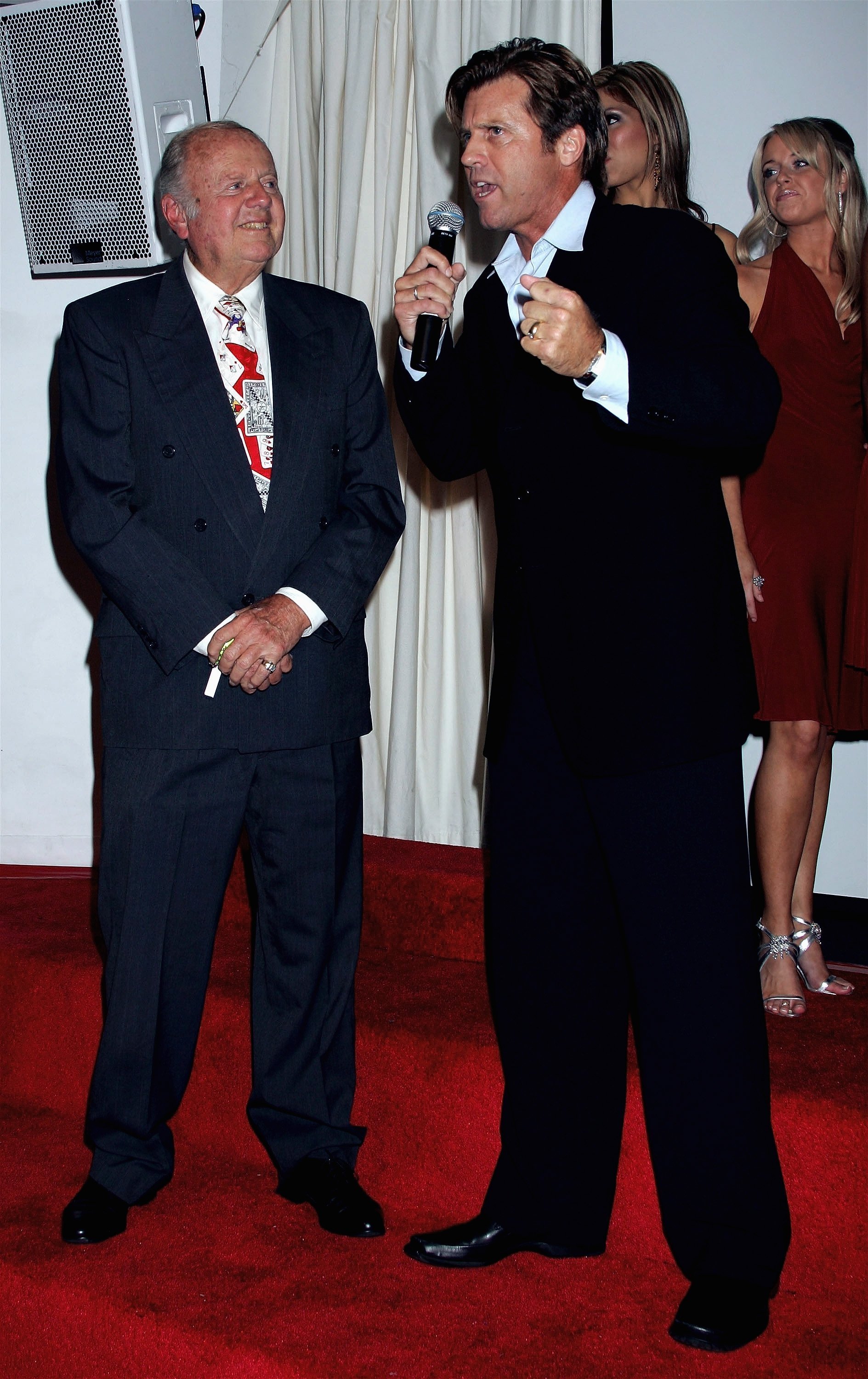 Dick and Vince Van Patten at HollywoodPoker.com's first year anniversary party | Getty Images
Vince Van Patten
Like his brothers, Vince Van Patten stayed in the entertainment industry even though he ventured out a little bit. He is now the World Poker Tour commentator.
In 2017, he opened up about his then 15-year long career in poker with the WPT, his time as an actor in Hollywood, his professional tennis career, and his personal life. The star who made it to the "top 25 in the world at one time" in tennis revealed that he was actually a self-taught player and did not think he'd get far.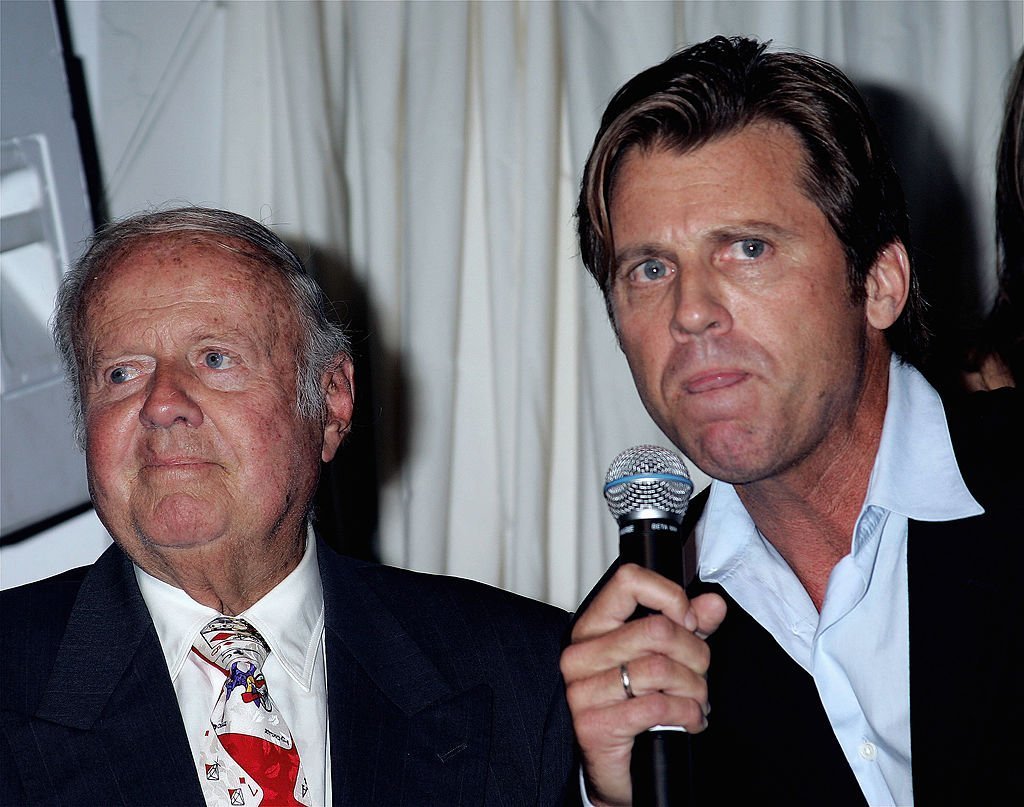 Dick and Vince Van Patten at HollywoodPoker.com's first year anniversary party | Getty Images
He started playing poker because of his father. He revealed that he "played in my father's games, guys like Don Adams, Dick van Dyke, Gabe Kaplan, director John Huston" and later played against the likes of Ben Affleck and Toby Maguire "in the late 90s in Beverly Hills."
"I think… well, I've been playing poker for my whole life, and in high-stakes mixed games and cash games I do pretty well," said Vince.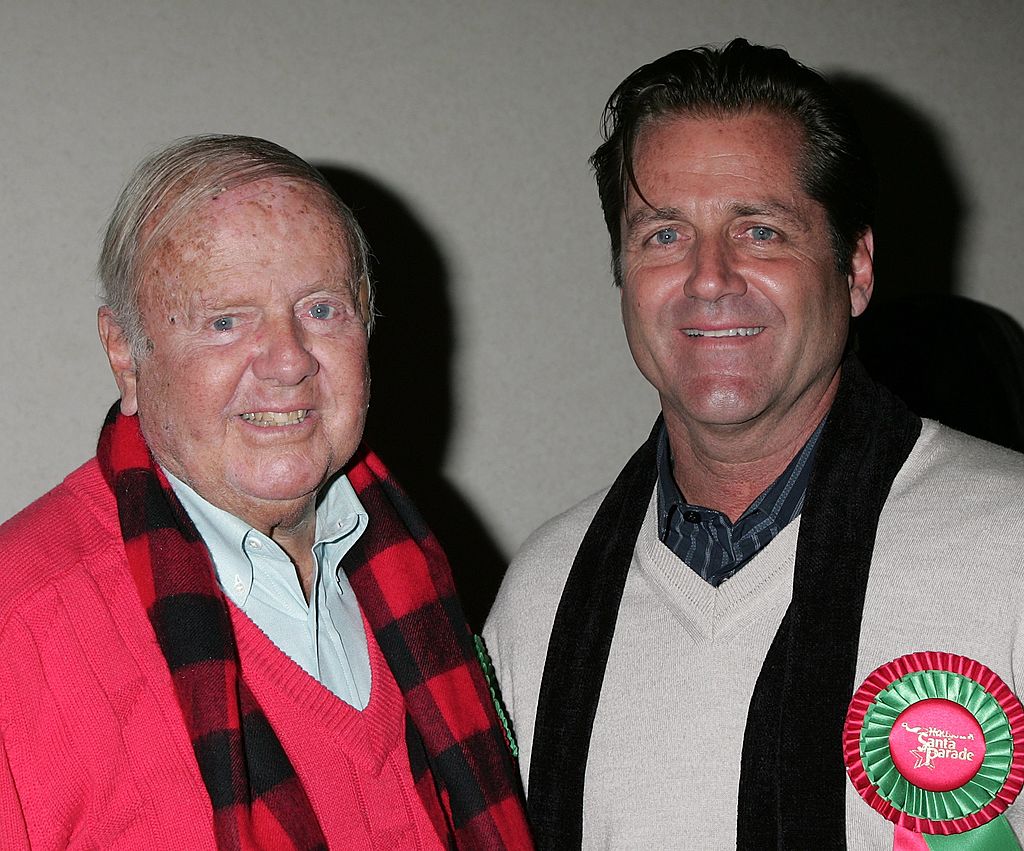 Dick Van Patten and James Van Patten arrive for the 2007 Hollywood's Santa Parade | Getty Images
All the boys fondly remember their father and the memories he made with them. Besides his children, the movie actor is already remembered by his widow Pat Van Patten.
He yelled,"I would marry that girl tomorrow!"
Pat was also an actress and was known for being a dancer in "June Taylor." They were married for 61 years before Dick Van Patten died.
They met when they were in 8th grade but he left the school. They met later on in life when their rehearsals for separate shows crossed and he yelled: "I would marry that girl tomorrow!" They fell in love shortly after.
Please fill in your e-mail so we can share with you our top stories!