Daily Joke: A Wife and Her Husband Who Talk in Their Sleep Have a 'Conversation'
An elderly couple had a lot in common, but the most unique and perhaps bizarre of that is that they both talk in their sleep. Thanks to that, they even carry on conversations while sleeping!
Being that the pair have been married for decades, they had come to grow to share similar passions. The wife, however, loved Auctions most and her husband, golf.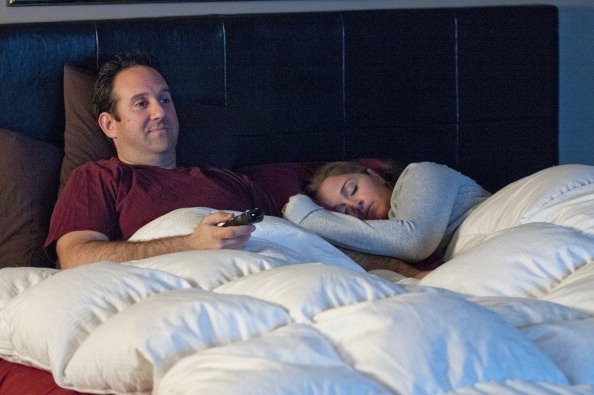 So one night, as they slept, the golfer yelled:
"Fore!".
His wife yelled back:
"Four and a quarter !"
PARROT FOR SALE
A man decided to get himself a parrot, so he attended an auction event where he found a parrot so beautiful he just had to get it by all means.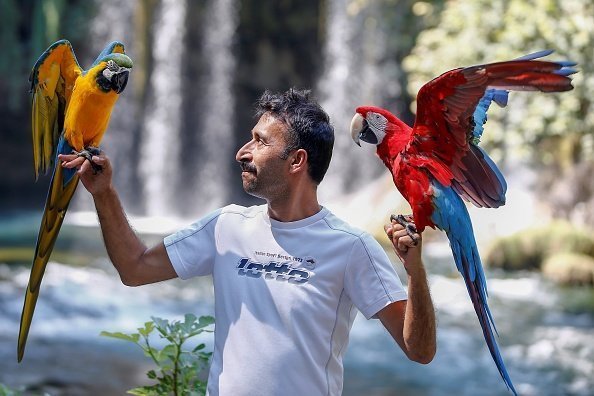 He placed his bid, but it appeared there was someone else who also wanted the parrot, so he had to keep on bidding. Almost annoyingly, he kept on getting outbid, so he bid higher and higher. Finally, he was declared the winner!
As he was paying, he said to the Auctioneer:
"I surely hope such a costly parrot can talk."
The Auctioneer replied:
"Don't worry,"
He continued:
"He can talk. Who do you think kept bidding against you?"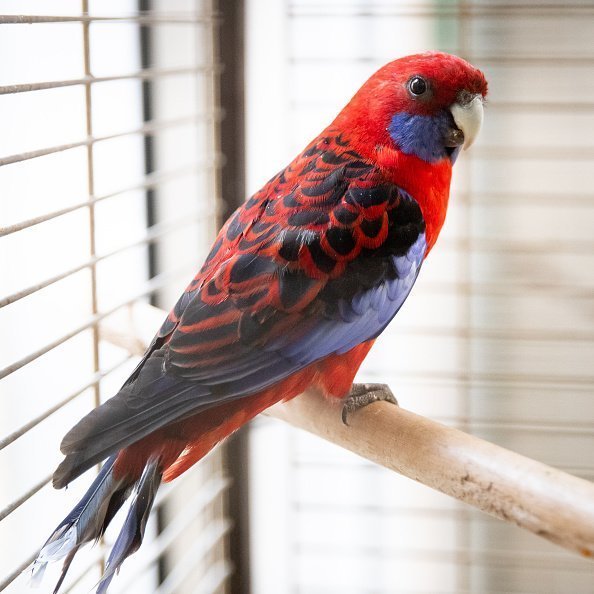 A LITTLE JOY ATTENDED A HORSE AUCTION
Little Johnny, as everyone fondly calls him, attended a horse auction with his father. There, he curiously watched as his father moved from stall to stall appraising the magnificent animals.
Little Johnny noticed that he would run his hands up and down the horse's legs and rump, and chest.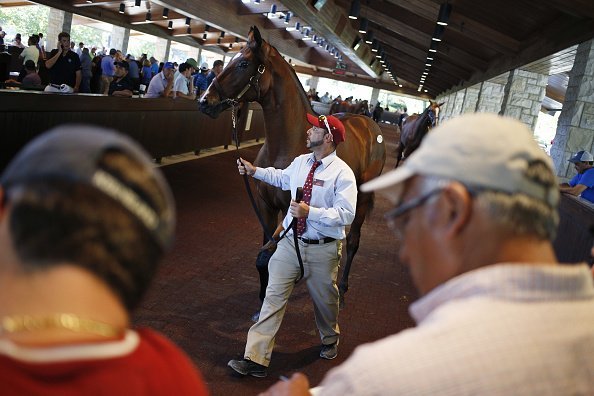 After some minutes of watching him do that, the cute boy piped up asking:
"Dad, why are you doing that?"
Smiling, his father replied,
"Because when I'm buying horses, I have to make sure that they are healthy and in good shape before I buy."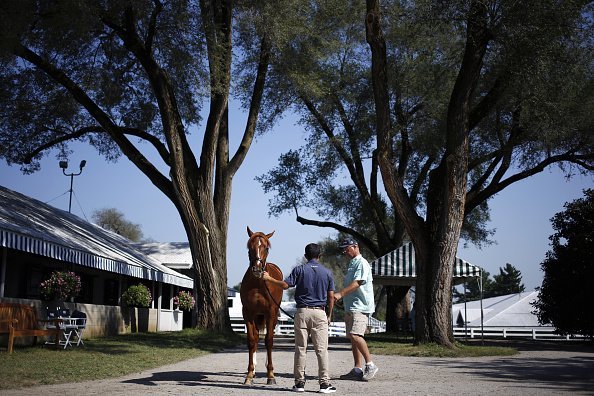 Johnny, looking adorably worried, said,
"Dad, I think the UPS guy wants to buy Mom."
Source: Jokesoftheday, MR-FUNNY.