Daily Joke: One Man's Marriage Has Gotten a Bit Dull
A married man in a bid to save his marriage inquired from his friend on how to go about it.
Til' death do us part is the watchword for newly-weds; however, when couples live together for some years, their relationship may begin to grow "dull" and lose its sparks.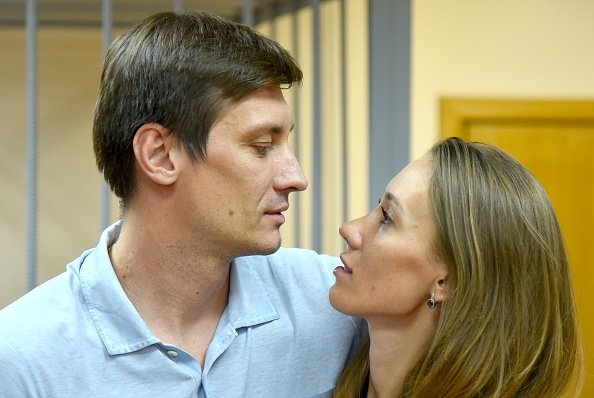 Some couples still feel the need to ignite the sparks, so it is no surprise that this man wants to maintain love in his relationship. His conversation with his friend revealed that an antidote to his marriage would be to cheat on his spouse.
The affected man's first response was to object to this advice. Then his friend told him to inform his wife, and that way, it won't be classified as cheating. The couple conversed on how to stabilize their relationship.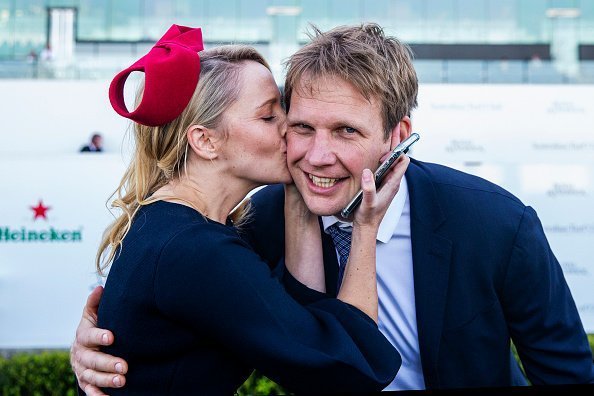 The husband tries to convince his wife on the need for an affair. Her reply was shocking yet hilarious. She said:
"Honey, that won't help our marriage. Believe me; I already tried it."
Isn't that laughable! While he was concerned about not hurting his wife's feelings, it appeared his wife has been taking their relationship as a joke.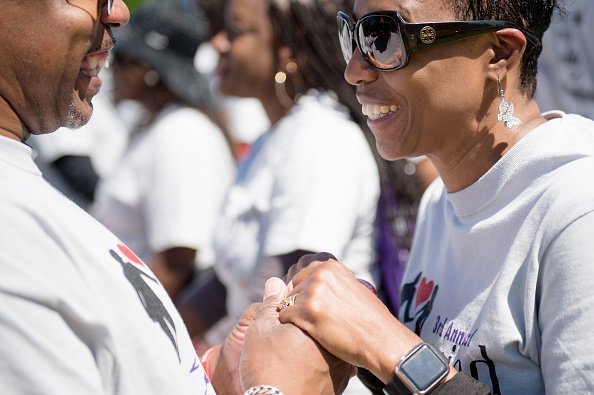 Speaking of feelings, a union involves two coming together as one, in values, and beliefs.  Although these individuals still maintain their personalities, they each strive to meet each other halfway, tolerantly. That is what a good union entails.
If you like that joke, then you'll enjoy this one about a cheating husband who got his partner harassed.
A woman heard a knock on her door, and went to open it. After opening the door, she saw a man who asked her the question, "do you have a vagina?" Lost and feeling angry, she slammed the door on the stranger's face.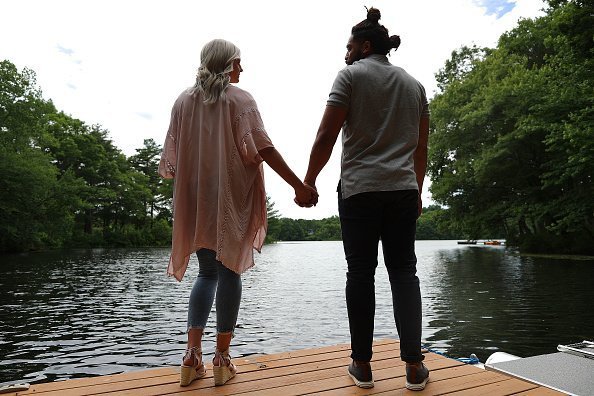 This kept happening for a few days until she summoned the courage and told her husband about it. The husband then decided to follow her to the door the next time this person shows up to ask his irritable question.
He also instructed his wife that instead of slamming the door on the man's face, she should attempt to answer his question.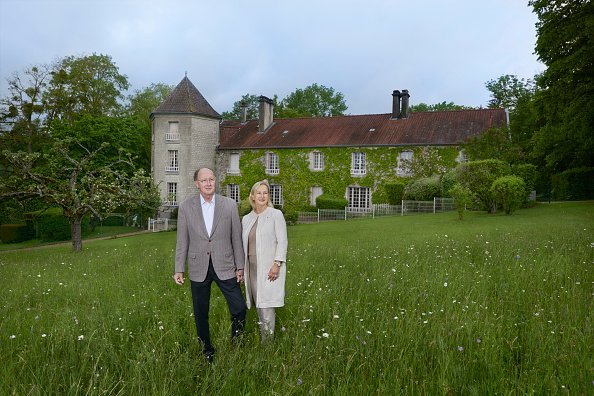 The next time he came, she answered the question with "Yes, I do," and he finally said:
"Good, would you mind telling your husband to leave my wife's alone and start using yours!"
Source: unijokes.com