Struggles and Early Death of Carol Burnett's Daughter Carrie Hamilton
Carol Burnett's daughter, Carrie Hamilton died of cancer in 2002. The 38-year-old had a life filled with struggles including a long battle with addiction.
In 2002, TV legend Carol Burnett was left heartbroken after her youngest daughter Carrie Hamilton, 38, died. Carrie had been fighting lung cancer which spread to her brain.
Burnett has opened up about the pain of losing her daughter. Recently she also detailed the struggles Carrie faced during her lifetime.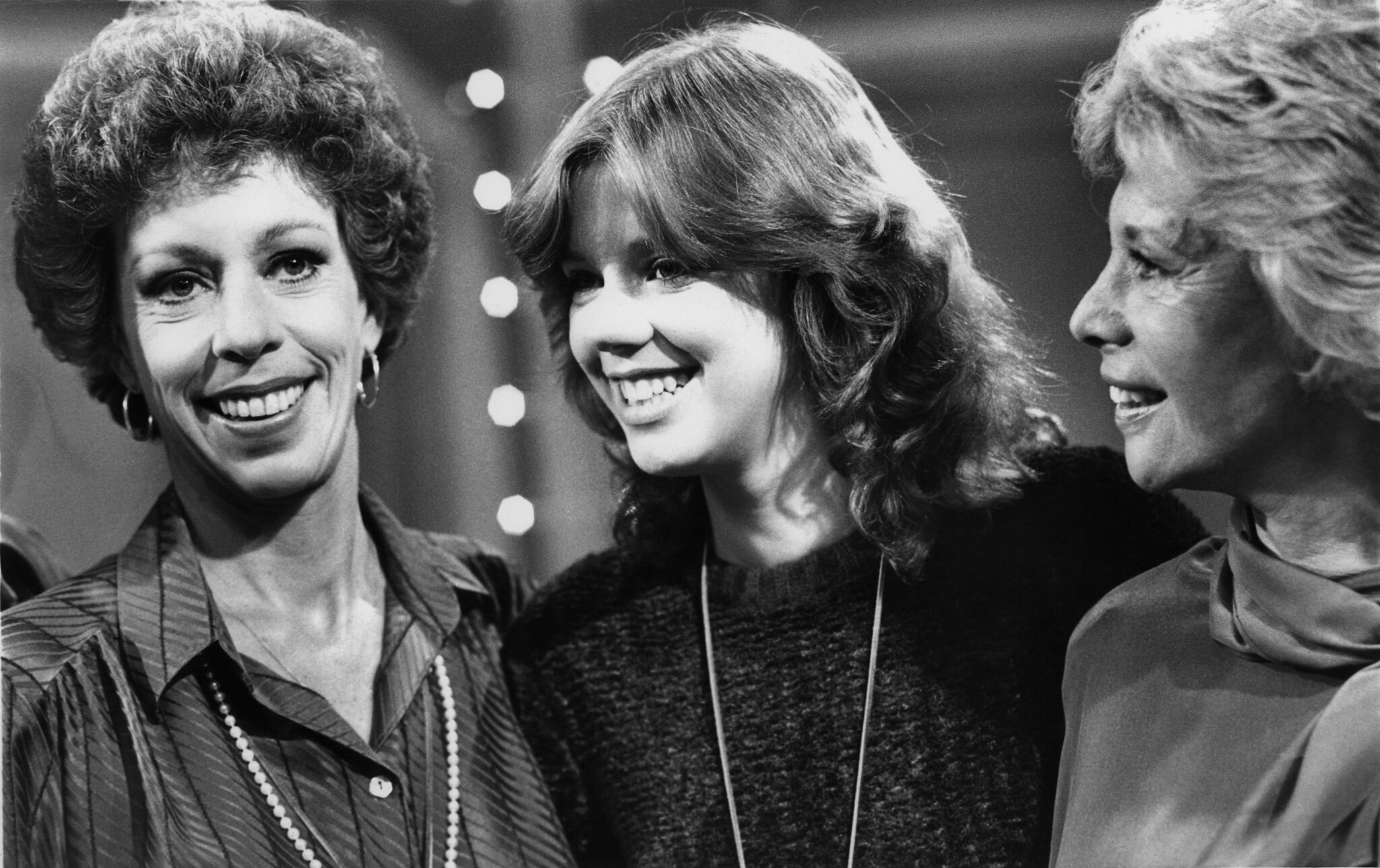 "I think of her every day," Burnett, 85, said. "She never leaves me…I just feel her."
Burnett is currently starring on the Netflix series "A Little Help With Carol Burnett." Her daughter Carrie was also an actress and writer. She starred in Fame and even worked with her mother.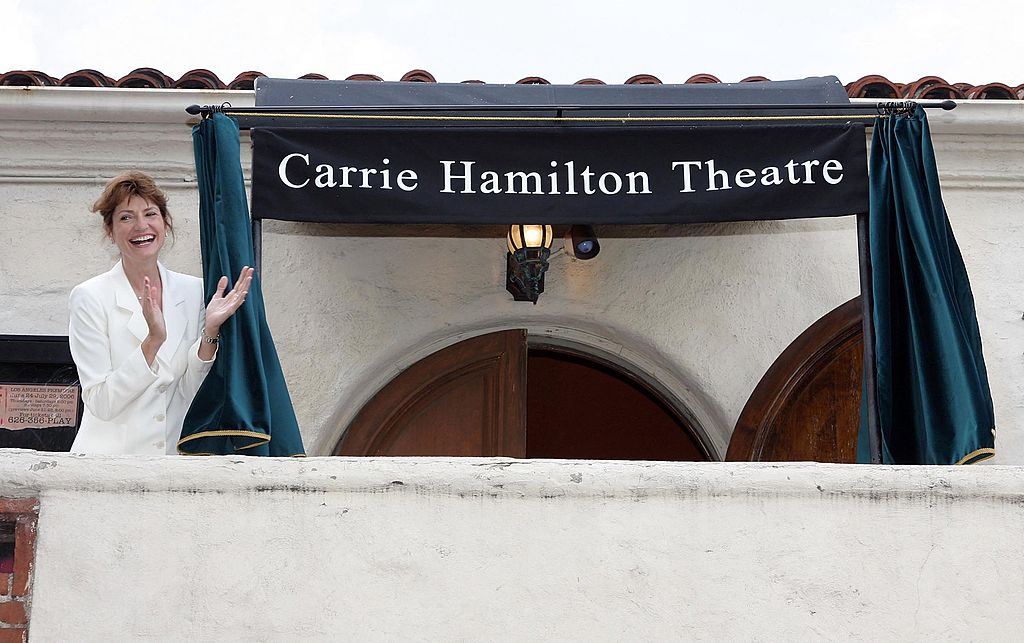 "She was very interested in people," revealed Burnett. "She never met a stranger. I think it's in our genes…[knowing] you can make somebody's day by being kind."
Burnett went on to say that Carrie "loved to write." According to Burnett, Carrie once told homeless people in New York who were begging that she would give them $10 if they told her their story. She then wrote all the stories down.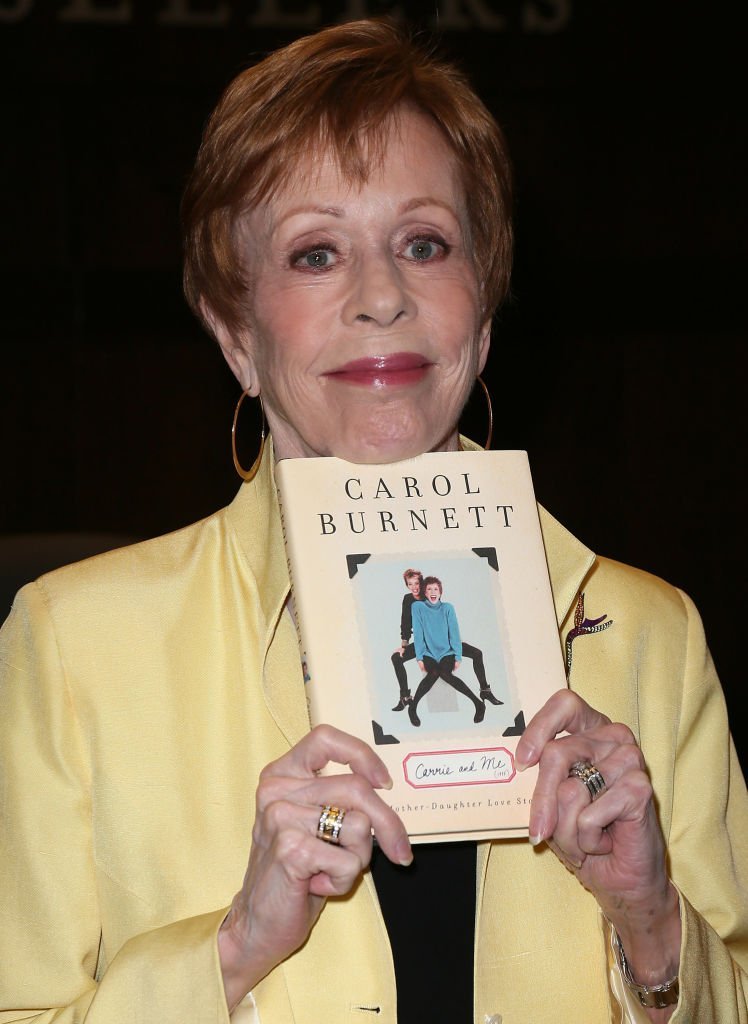 Carrie is the daughter of Burnett's second husband, producer Joe Hamilton. During her teens, Carrie struggled with substance abuse and addiction however, her mother helped her kick the habit.  
"She got sober when she was 17," Burnett revealed. "I put her in a  third rehab place, and oh my God, she hated me. I came to the conclusion that I had to love her enough to let her hate me. She got sober and we started bonding. We wound up working together, writing a play together. We worked together in three shows."
My two favorite comedians: Carol Burnett and Edith Flagg #edithflagg #flaggfamilyphotos #oldschoolcool pic.twitter.com/dyZdb0atmd

— Josh Flagg (@JoshFlagg1) August 26, 2019
"You don't get over it, but you cope," said Burnett about losing her daughter. "What else can you do? When Carrie died, I didn't want to get out of bed for a while, but I had a play to finish that we started that Hal Prince was going to direct. I owed it to Carrie, and I owed it to Hal."
When Carrie passed away, Burnett had been busy working on a play called "Hal Prince." She revealed that when the play happened, she could feel Carrie's presence all around her.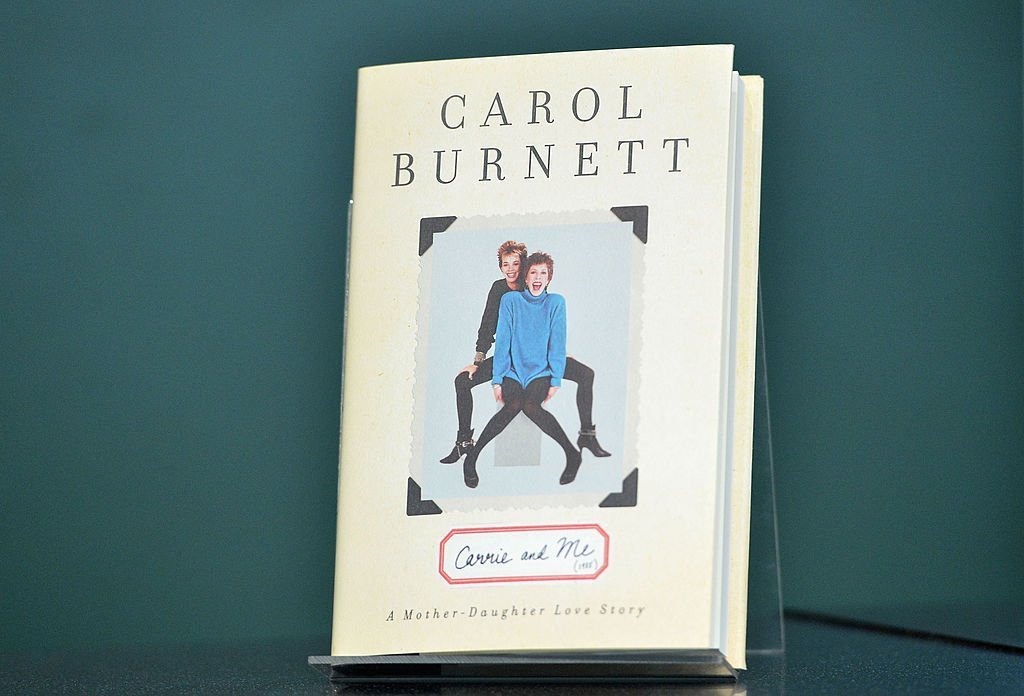 When she got on the plane to go do the play, she prayed and asked Carrie for a sign that she was with her. On arrival at her hotel, there was a beautiful bouquet of birds of paradise flowers waiting for her. She knew it was one of the sign she asked for, saying: 
"That was Carrie's favorite flower. She had one tattooed on her right shoulder. Then at dinner, the maître d' gave us a bottle of Champagne, and the label said 'Louise.' That was Carrie's middle name. Then it rained on opening night. Carrie and I were nuts for the rain."