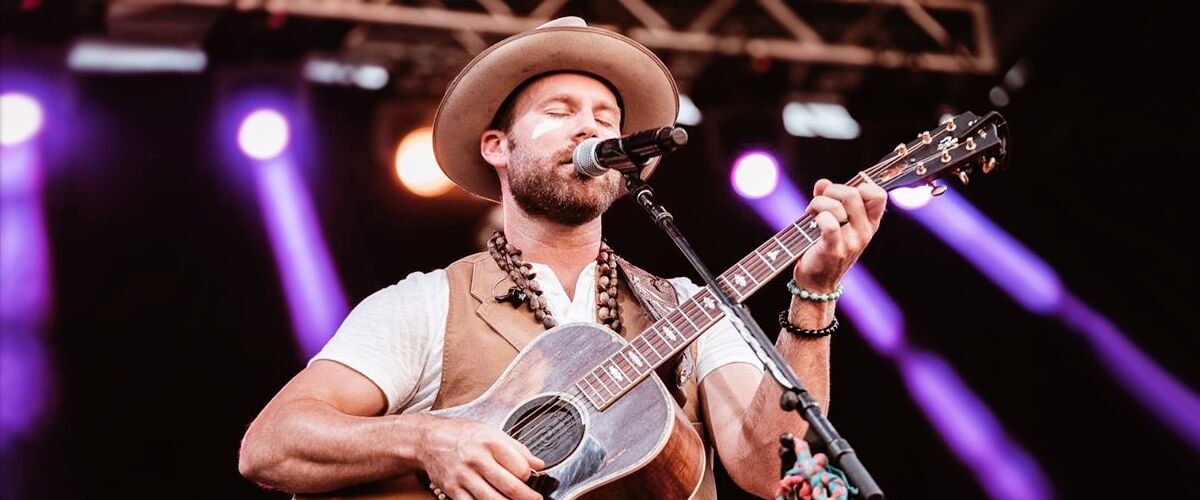 instagram.com/drakewhitestomp
The Details of Drake White's Battle with Rare Brain Disorder

The "Livin' the Dream" singer recently revealed a massive secret about his health. His confession comes as a result of his collapse during a performance.
Drake White had been all set to perform an outdoor concert series in Roanoke, Virginia. Fans had been geared up for the soulful power performance the star usually delivers.
However, just 15 minutes into the performance, things went very wrong for the Alabama native. He stumbled then collapsed as a band member caught him.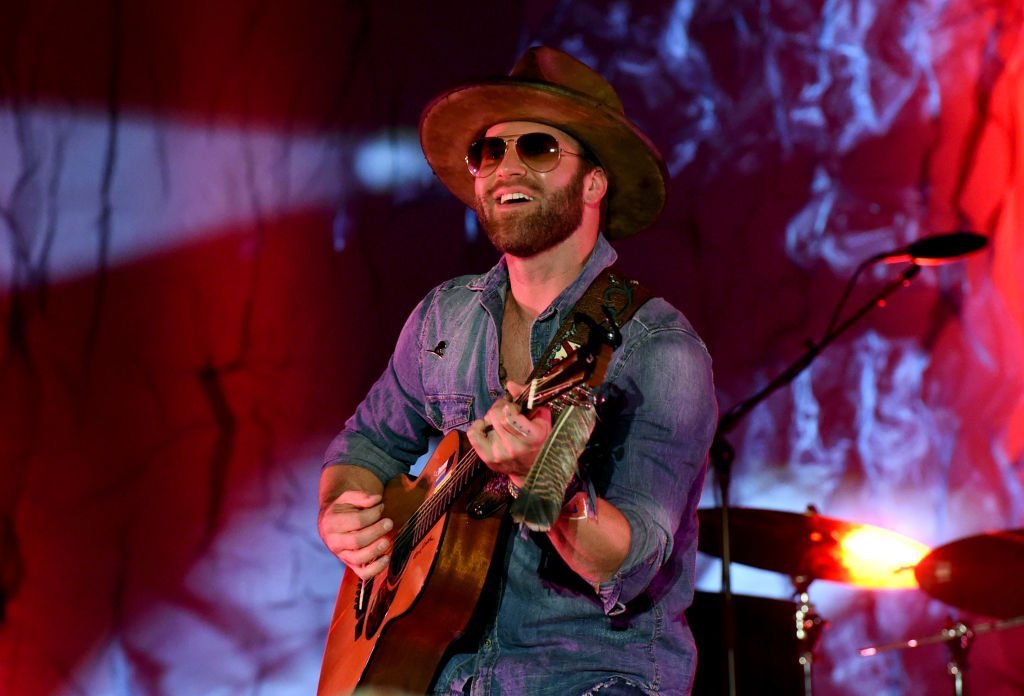 Drake White performs onstage at New Faces of Country Music Dinner & Performance | Getty Images
Fans were shocked and horrified. Many were extremely concerned and joined his friends and family in prayer for the star's health.
"Love and blessings and a ton of prayers to you and your family and doctors," tweeted one concerned fan.
Diagnosis
While the incident was unexpected to most people, the star revealed he had a secret. The 35-year -old singer decided it was time to open up about a diagnosis he had kept hidden for months.
"It was basically stealing blood from my brain," said White.
He explained that he was diagnosed in January with an arteriovenous malformation (AVM). AVM is an abnormal tangle of arteries and veins that cause the disruption of blood flow in the brain.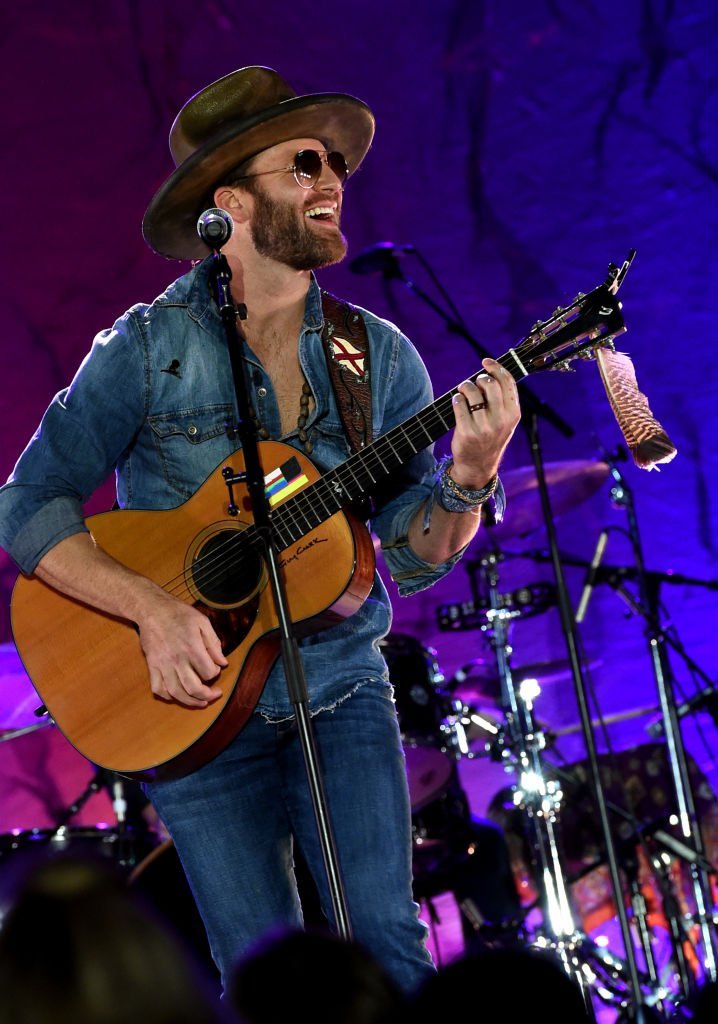 Drake White performs onstage at New Faces of Country Music Dinner & Performance | Getty Images
"The next thing I know, there is a guy walking in with the word 'neurologist' on his nameplate. He told me, 'You have a mass in the back of your head. It's treatable, but it's going to take a while.' It was at that moment Alex and I said to each other that whatever it is, we would battle through it. Our faith went into overdrive," said White.
The star explains that the vessels were "basically stealing blood from my brain." If left untreated it could have led to a stroke.
Treatment
After his diagnosis, doctors began a series of embolization procedures to cut off blood flow to the affected vessels. His last treatment was just four days before the onstage incident.
Eight months and four embolizations later, White's doctor, Dr. Mericle, believes they have "knocked out 75% of the mass."
"He has to space them out due to my brain being used to the amount of blood flow for 35 years," White explained. "If he had embolized the whole mass in one surgery, it would cause major problems with my mobility and maybe a stroke."
White is hoping to be AVM-free by the end of 2019. His condition had been caught relatively early and as a result, has responded well to treatment.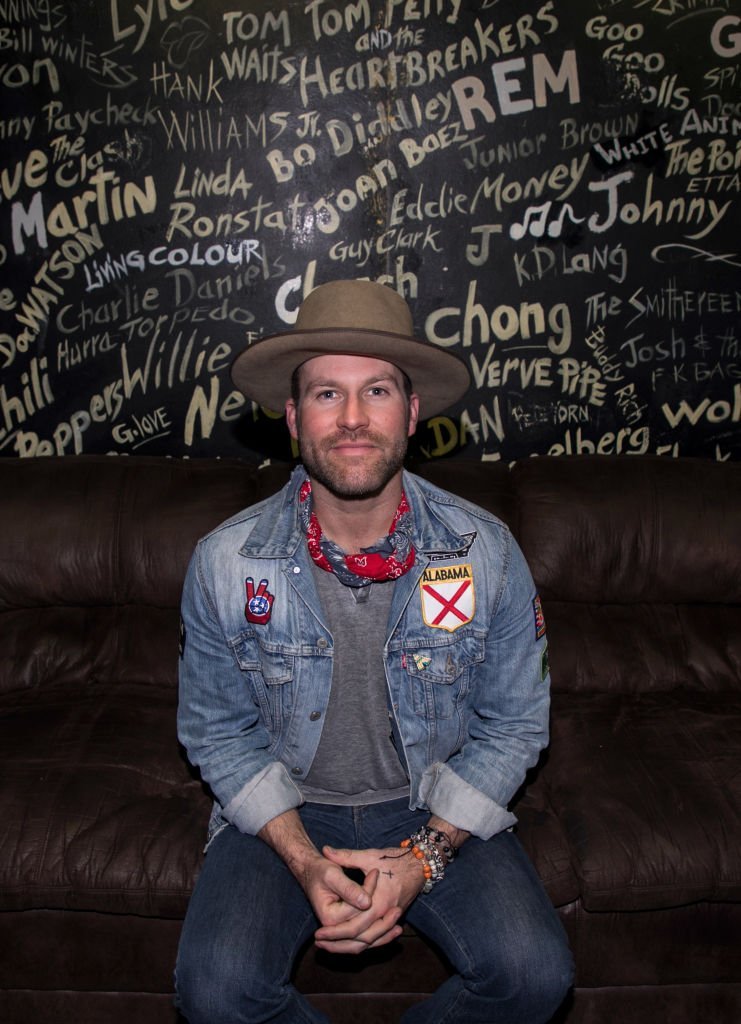 Drake White takes photos backstage at Exit In | Getty Images
"I'm not telling this story for me," said White. "Someone needs to hear it and God wants me to share it. It will help people believe in miracles, and I will feel that energy. The world needs that kind of energy right now."
Fans immediately agreed with the star that his story might help someone else. They showed tons of support for his decision to share the story on Twitter.
Health Issues Started
White's issues actually began in winter. He developed a severe and lasting headache while at home in Nashville. He recalled that he worked out and attended a meeting when the headache began.
"By 2 p.m. I was in bed seeing spots in my left eye, and that's when my left side started going numb. I tried to sleep it off but woke up with the same intense headache," explained White.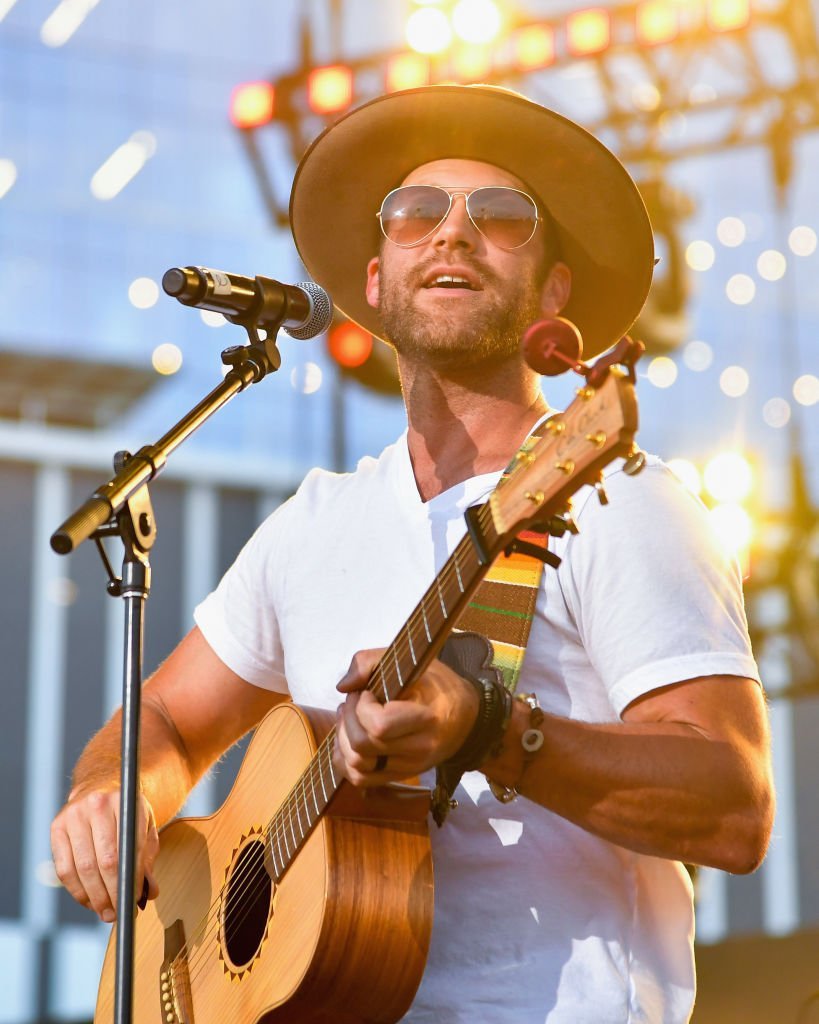 Drake White performs during the 2018 CMA Music festival | Getty Images
The "Makin' Me Look Good Again" singer decided to go to the emergency room. He described the entire ordeal as a "true nightmare" especially because "nobody could tell me what was wrong."
He had to have an "excruciating" MRI and angiogram before doctors could diagnose him. Doctors believe he probably had the condition from birth.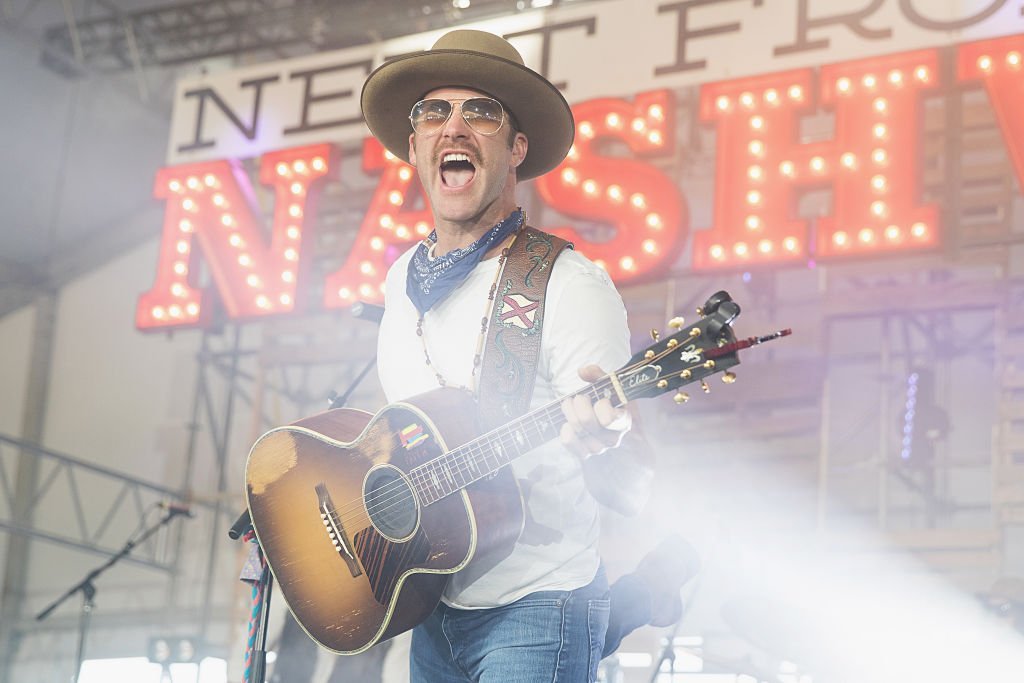 Drake White and the Big Fire performs on the Next From Nashville Stage | Getty Images
The performer was not letting a health scare slow him down. During his treatment, he continued to tour with his band.
"There was a show in April that I played 48 hours after surgery," he said. "And that was very therapeutic to me. Emotionally it made me realize that I could still do this. Maybe I wasn't jumping around like I usually do, but I was doing it."
Please fill in your e-mail so we can share with you our top stories!